Miki Travel, a wholesale travel provider with more than 41 offices worldwide, has boosted its presence in Dubai and the Middle East with a brand new office facility in JLT, Dubai, UAE. The inauguration was timed strategically to coincide with the 2019 edition of Arabian Travel Market, the region's largest travel trade event, with a range of senior Miki Travel executives present for both events.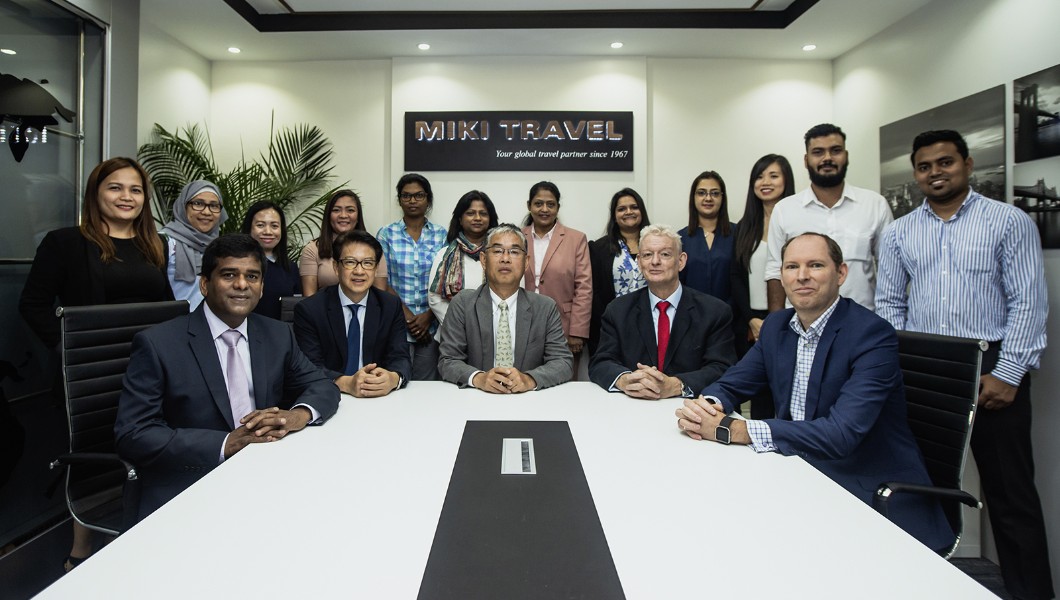 Overseeing proceedings was Mr. Tetsunori Dambara, Group CEO at Group MIKI Holdings Limited: "For more than five decades we have made consistent strides forward as one of the world's leading wholesale travel providers. With fast improving technology and a world-class team we expect the coming years to be some of our most productive ever."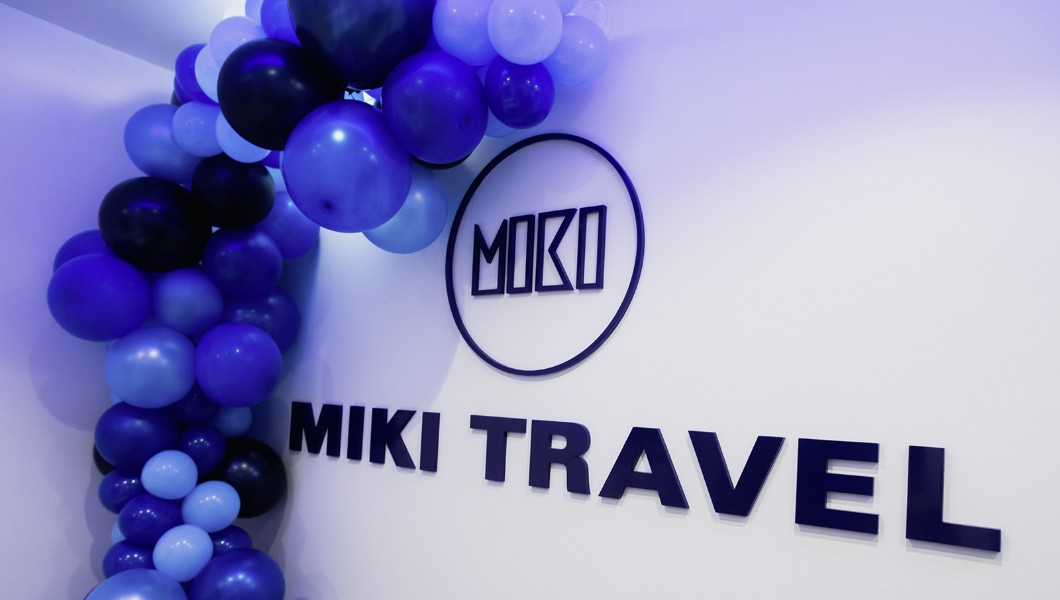 As Miki travel enters new markets, and bolsters its presence in others, the company is ideally positioned to capitalise on global travel developments and expand its product offering. With affiliate offices in every continent, managed and staffed by carefully selected industry professionals, the company aims to be the best in their class for travel product distribution not only across the Middle East but across the globe.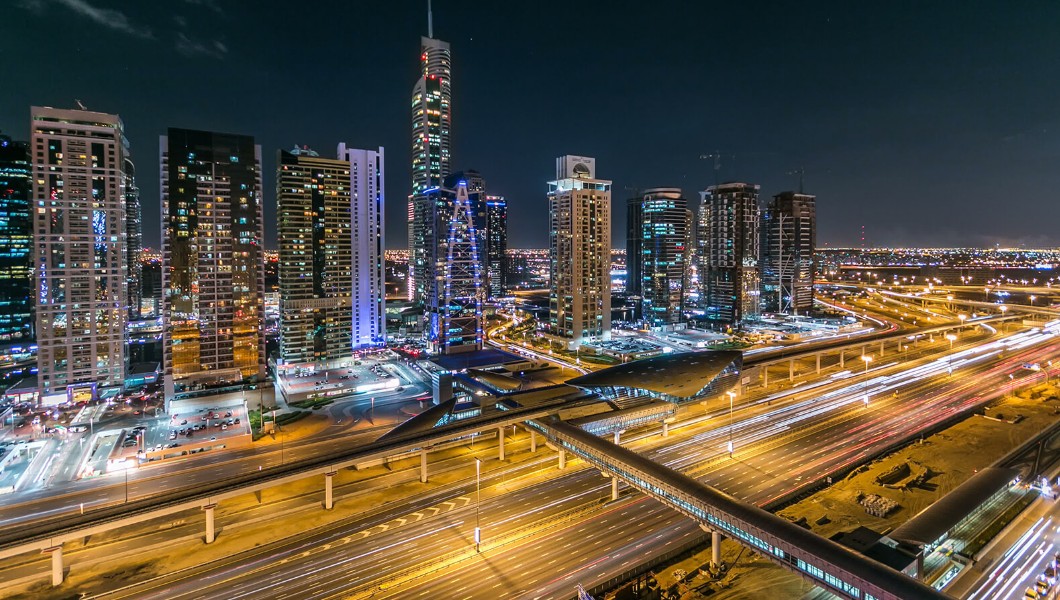 Mr. Michael Melville, Director of Sales at Miki Travel: "Not only is our new Dubai office a huge milestone for our UAE-based team, it's an achievement that reflects the company's commitment to the Middle East region and our confidence to build momentum in Dubai and beyond. With more than 36 offices across the globe, we are not only looking to refine our current business but also innovate our products and break into new markets."
Mr. Dambara is typically based in the company's Japan headquarters and visited Dubai to attend the Arabian Travel Market, where Miki Travel had a significant presence.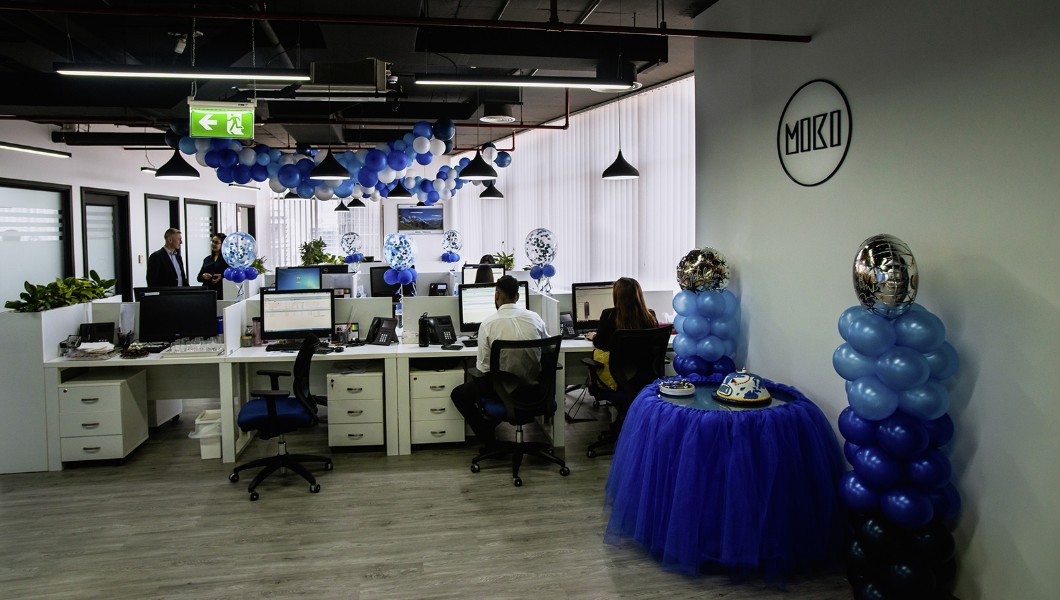 Mr. Satish Kumar, General Manager of Miki Travel for the Middle East: "Miki Travel has already been present in Dubai and operating in the Middle East for more than three years, but our new office facilities and expanding team are a clear sign that we want to take centre stage as one of the foremost operators in the region. As we settle into this excellent new location in JLT, we look to simultaneously accelerate our market share."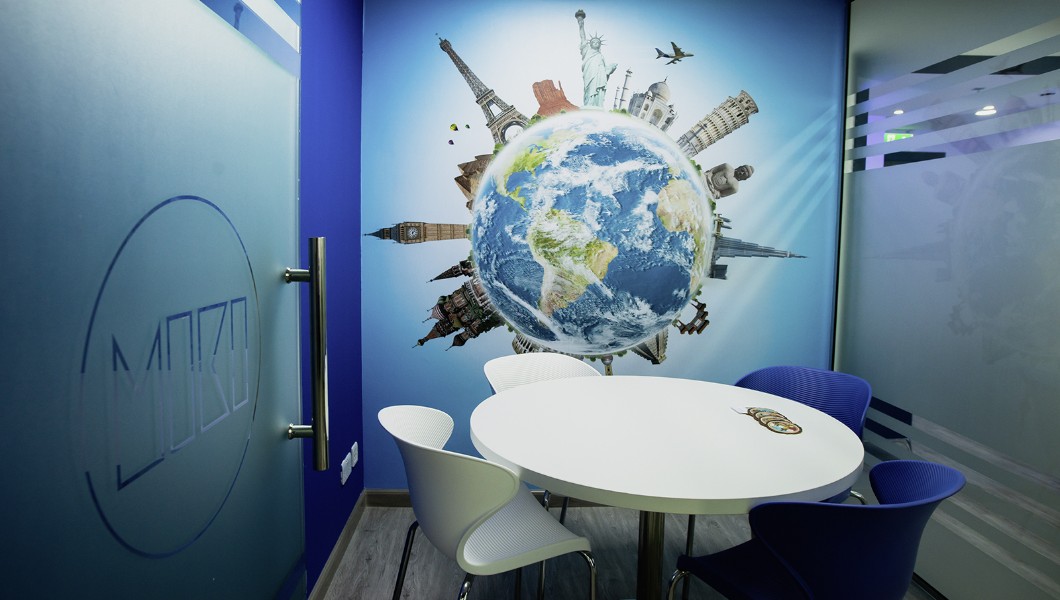 With 41 offices in 173 countries, Miki Travel is world renowned for its vast portfolio of travel products including tens and thousands of transfer services, accommodation options and exciting excursions worldwide. The wholesale travel provider has a dedicated team of hundreds of multilingual, professional staff, providing sales, customer service, ground operations, finance and IT support for trade clients around the globe.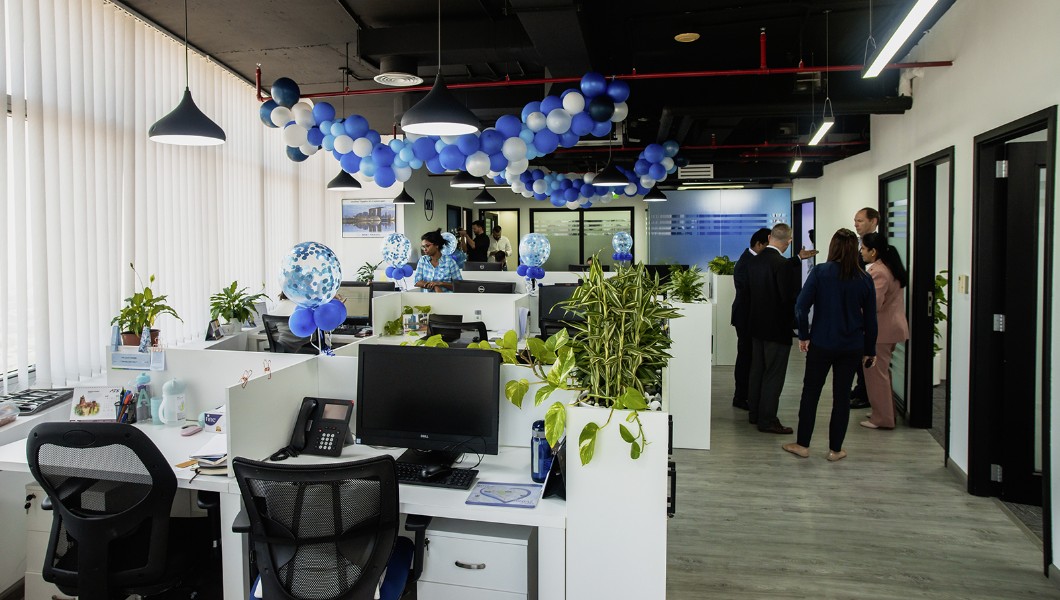 ABOUT MIKI TRAVEL:

Miki Travel Limited, a wholesale travel provider, offers individual tours (FIT), leisure group series, and ad hoc group tours. It offers hotel and ground travel products and services to its suppliers and clients in the UAE, UK and internationally. The company offers a portfolio of travel products, including transfer services, accommodation options, and exciting excursions; and a variety of ground travel products and services, including hotels, restaurants, coaches, and sightseeing products. It connects customers directly to wholesalers, retailers, and travel suppliers. The company was founded in 1967 and is based in London, United Kingdom with a network of local offices in Europe. Miki Travel Limited operates as a subsidiary of GM Communications Limited.