Accor, a world-leading augmented hospitality group, is set to highlight its role as a pioneer of new lifestyle experiences in Saudi Arabia at the second Saudi Arabian Hospitality Investment Conference (SHIC), running from January 21-22 in Riyadh.
The group, which is already the leading operator in the Kingdom with 36 properties (close to 14,000 rooms) and 45 more in the pipeline, will outline its plans to introduce new hospitality concepts and dynamic brands that will set new trends in Saudi.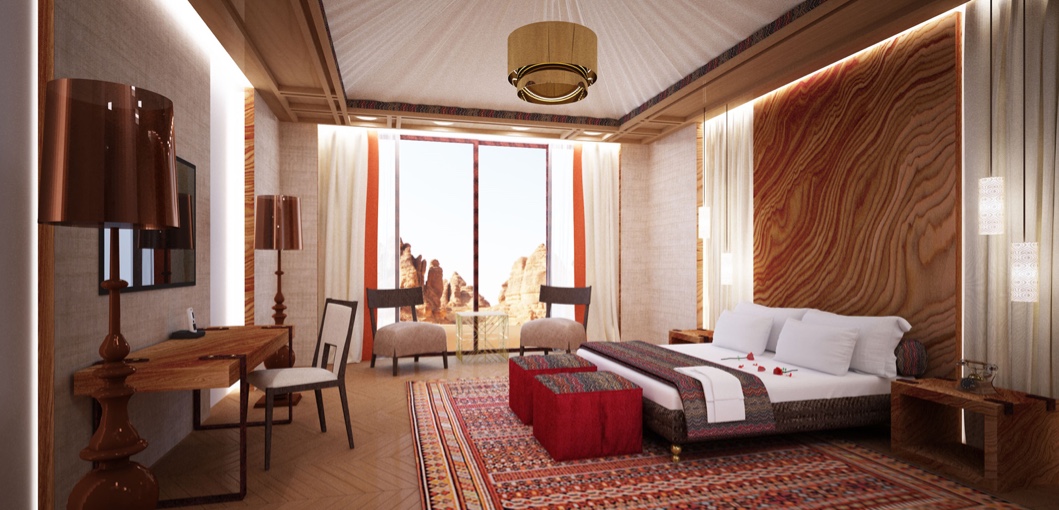 From exclusive tented camps, conservation-led projects, all-inclusive resorts and extended-stay and branded residences to cutting-edge dining, wellness, adventure and entertainment experiences that are new to Saudi, Accor will emphasise how its investment in the country's future goes beyond hotel development and supports Vision 2030's goal of transforming the Kingdom into an exceptional destination.