With a view to service the immediate needs of its global travellers, Beijing Daxing International Airport has thrown open the doors to Aerotel Beijing - the largest in-terminal international airport hotel in China.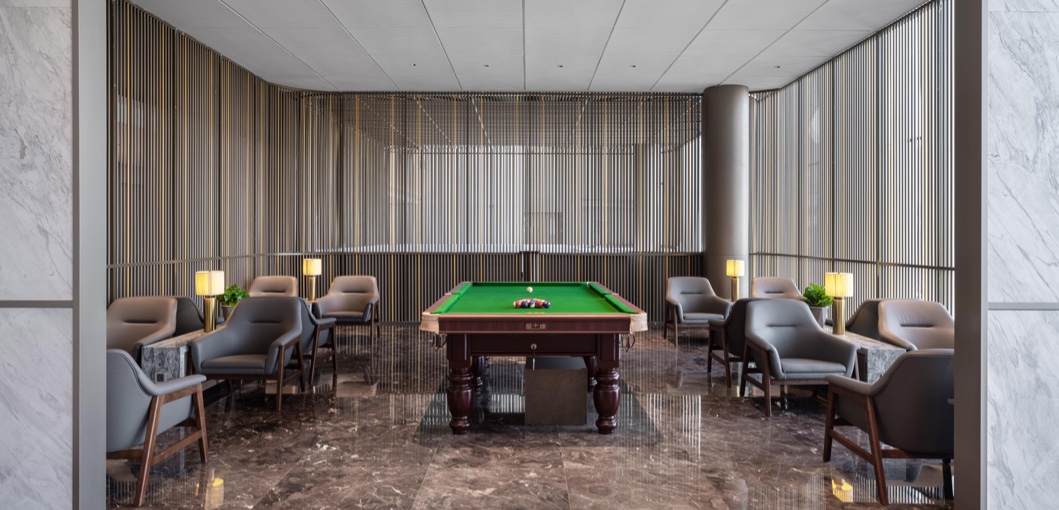 Honing in on the hour-to-hour requirements of travellers-on-the-go, the hotel's prime position just a five minute walk to the nearest domestic check-in counters (and 10 minutes to international check-in), its 'charged by the hour' packages, instead of conventional day rates, and round-the-clock check in/out, Aerotel Beijing is redefining the luxury airport experience.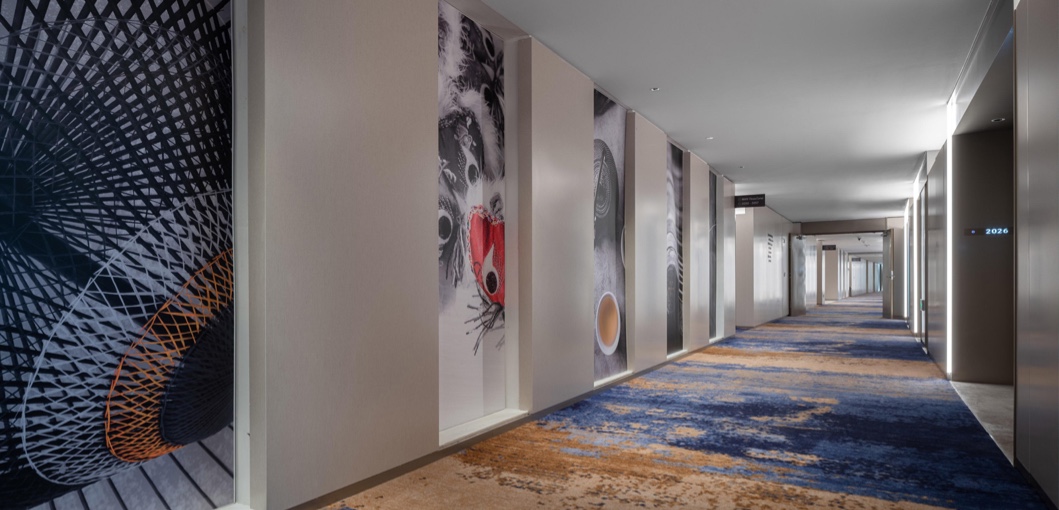 Featuring 215 guest rooms spanning across two storeys, with a Family Room for those who travel en masse, the hotel also includes: a Fitness Corner for workouts whatever the hour; a Game Room with billiard table for some pre-flight fun; a 24-hour Library Lounge that caters to all hunger pangs; and two meetings rooms and a VIP room, perfect for business meetings, private dinners and intimate social gatherings. Elevating the experiences for those seeking luxury whilst in-transit, Aerotel continues to pave the way for more traveller-focused hospitality.