The story of Jacob Arabo is really the embodiment of the American dream. Born in the former USSR, Arabo went to the USA with his parents as a teenager and immediately went to work to help his family make ends meet. He studied watchmaking in a local watch repair shop, then went on to work in the jewellery industry.

While working making jewellery, Arabo started designing his own and manufacturing it in his spare time. He opened his own jewellery company in 1986, his designs took off and his fame grew. While continuing to make amazing jewelry, Arabo came back to watches and now his company is one of the leaders in high watchmaking.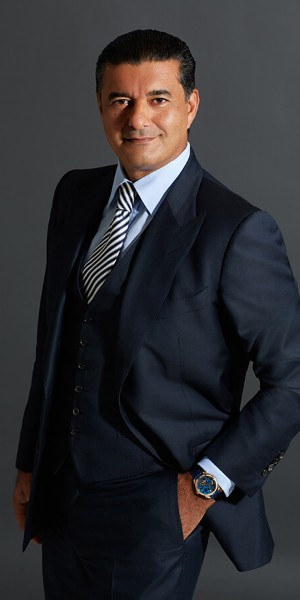 DOTW News caught up with Arabo in his New York City offices.
What fascinates you about watchmaking?

In New York, when I was 14, I got a job with a watchmaker who would bring work home and after school I would work with him. That's when I fell in love with watchmaking and I started dreaming of making my own watch. I learned then how to take a watch apart, how many parts there were, and it really moved me how complicated even a simple watch was. For me, I fell in love with watchmaking then and there.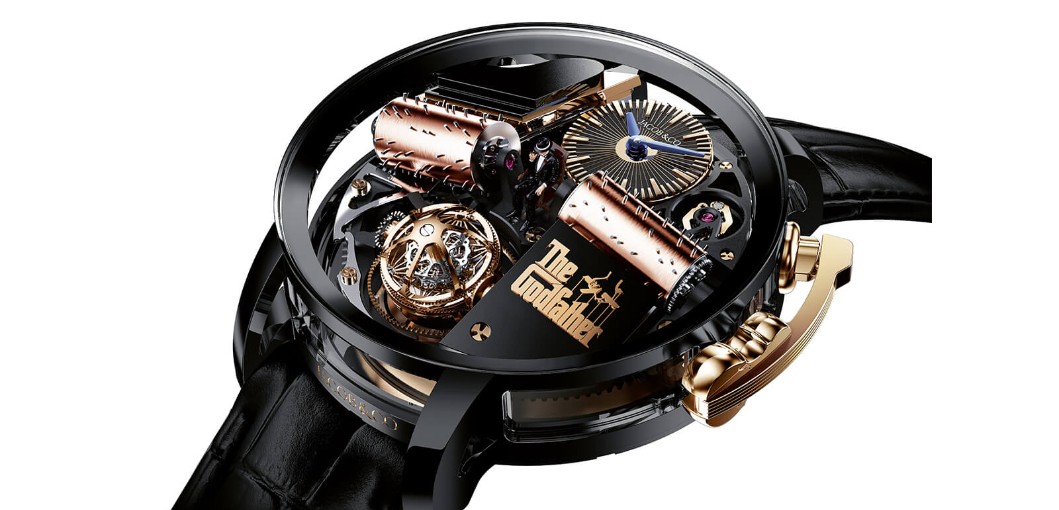 Was it easy to get into high watchmaking?

When I first made the five time zone watch, it really took off. The first picture I had was of supermodel Naomi Campbell wearing that watch. Celebrities were wearing it, and the $3,000 watch became the $30,000 watch with diamonds.

All this happened in 2009, then in 2010, I decided that I wanted to go into serious complications, inventing movements that have never been done before: the SF24, the Epic X skeleton, flying tourbillon baguette watches, then I started with the Astronomia working with movement mastermind Luca Soprano.
How do you want to be remembered?

I want to be remembered as a trailblazer, I am not a technician or an engineer, but I am not afraid to invest and develop. I love to create things that haven't been done before. If you tell me right now to make 100,000 of the same thing every month, it's not interesting for me. I love to design things that have never been done before, I love doing that. I am here to create, from day one.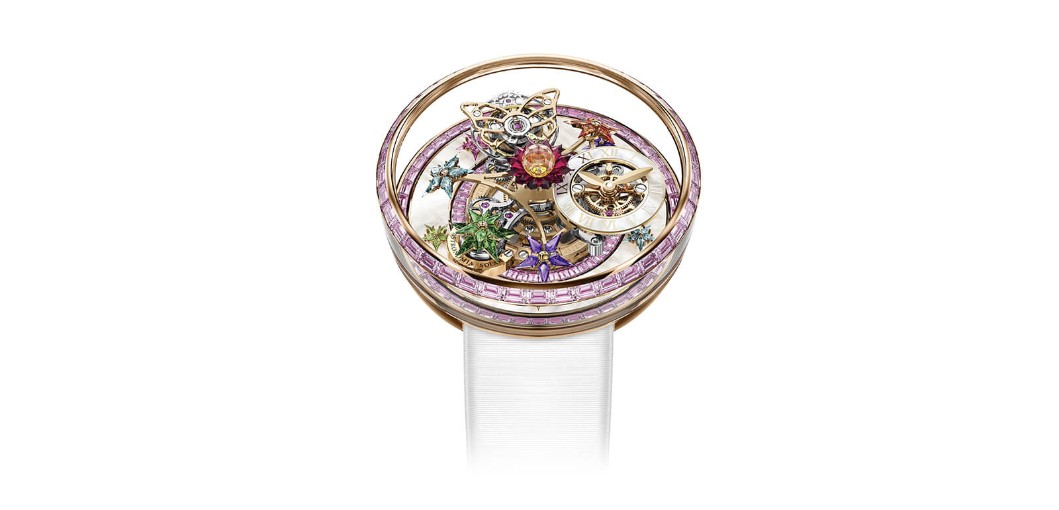 You launched two new partnerships recently, one with Bugatti supercars and the other with football star Lionel Messi. What does this do for Jacob & Co.?

We only do partnerships with the best of the best, and with Bugatti and Messi we have done just that. These partnerships allow us to access customers we haven't before, and we get the chance to design new timepieces for two leaders in their respective areas.

I love supercars and I love Bugatti. We plan to develop watches together that the world has never seen. With Messi, he said to me, "I will do my best on the football pitch and together we will realise our vision." And we are doing exactly that.
It's impossible to pigeonhole Jacob & Co. How difficult is it to tell the Jacob story because you do so much?

I don't have a DNA, I do different watches, watches that the industry has never seen before, like the Astronomia Casino, which has a functioning miniature roulette table inside; the Fleurs de Jardin, with its rotating and spinning flowers made of diamonds and coloured stones; and the Opera Godfather, a watch that combines Swiss high watchmaking with the traditional music box, playing the iconic theme from The Godfather.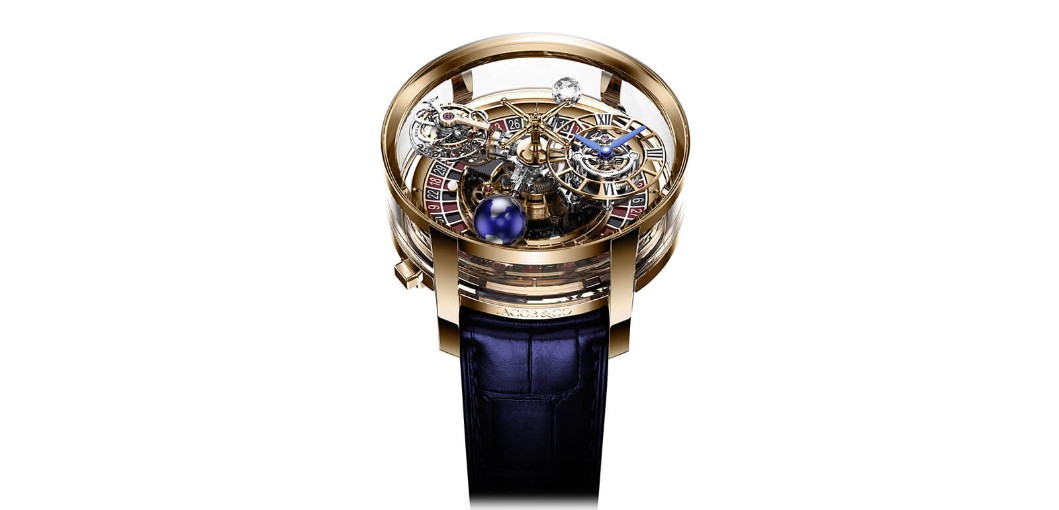 What's in the future for Jacob & Co.?

My team and I will continue to develop innovative watches that take watchmaking further than it has been before. I love doing what I am doing too much to ever stop.