How did you get started as a children's cookbook author?
Even though my first child was born healthy, she got an infection and died at three months. I had been a musician; I played the harp and sang, and then I just felt it was superficial and I just wanted to work with children after that.
I didn't really know what I wanted to do but the catalyst was the birth of my second child who was a really bad eater. I felt very vulnerable but was determined to get him to eat – but I couldn't believe how stubborn small babies could be with food. I was running a playgroup and I started giving recipes to mums and they would ask every week what new ideas I had and there were suggestions to write a book about feeding children.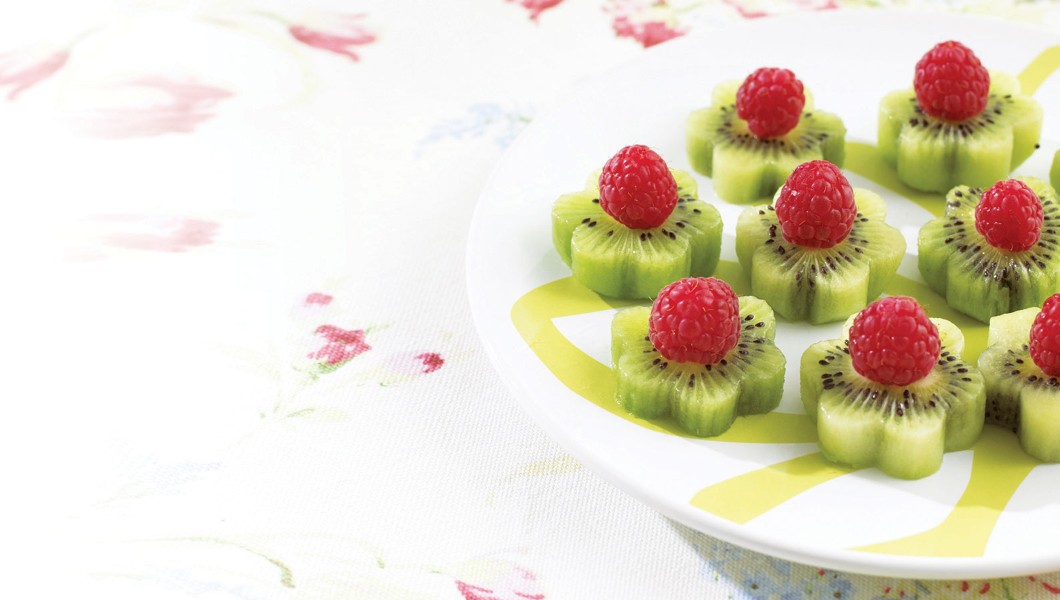 I thought about it and realised I couldn't even type so how am I going to write a book? I found a way, although it took me a long time because all the experts contradicted each other in terms of when to give solids and what to give. So I worked with Great Ormond Street Hospital and the Chartered Institute of Health, so everything in the book was based on scientific research. So I wrote the book and sent it to publishers who either ignored my letter or didn't want to publish the book. So I'd spent two and a half years writing a book that nobody wanted to publish!
It was very depressing. Then I was talking to someone who I played tennis with; he knew a book packager and he took it to Frankfurt Book Fair and Simon Schuster published it, and then Random House published it. It sold out within three months and went on to sell five million copies and became the second bestselling hardback non-fiction of all time in the UK. I've published 43 books since then and number 44 is on the way. We thought the first one was a fluke but I've never stopped since then!
Is it hard to keep finding ideas for your books?
It's lunchboxes, it's baby food, it's baby-led weaning, it's family food – they've all got a theme to them. There are also foods that go in and out of fashion. At the moment things are quite Japanese-inspired and last year it was all about the Spiralizer, so you put all those things into your book and you're learning all the time. There's an endless supply of recipes.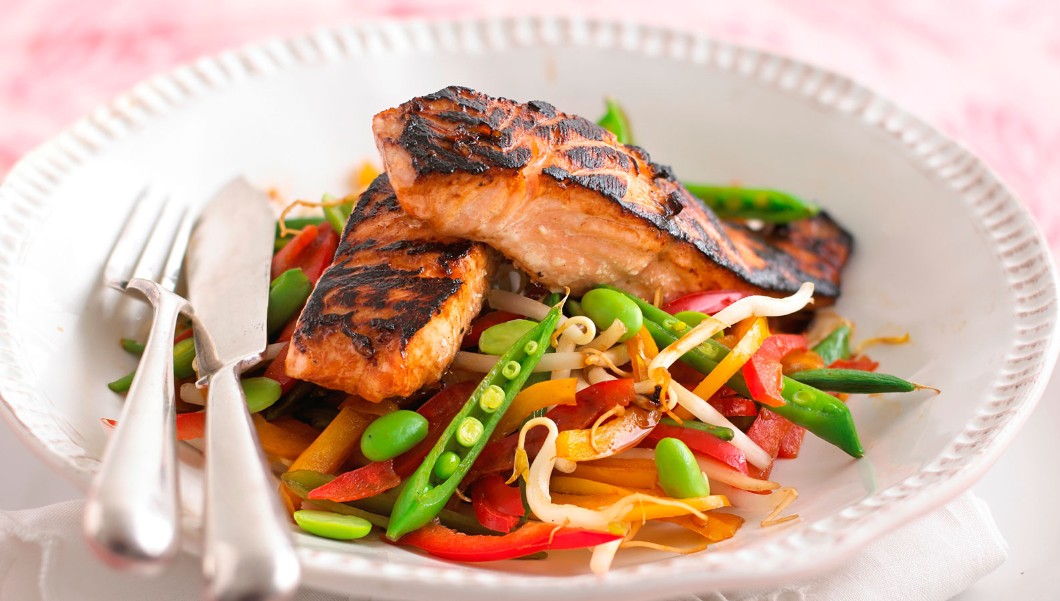 Have you ever found inspiration from your travels?
Well the food is so good in Dubai. Two of my favourite restaurants are here – La Petite Maison and Zuma – and they have things there that I try to make at home, like crispy rice with tuna. There's also a really nice red tuna with red onions and corn on the cob with herb butter and LPM has a dish with aubergine with tomatoes. Whenever I find something I like I try to replicate it at home – it might not quite be the same but it's not bad. I'm still trying to perfect my La Petite Maison cheesecake, which is so light and good.
Where will you travel next for pleasure?
I'm going skiing in Courchevel – Ski trips are a good place to turn off, because if you don't then you'll be in trouble!
You can now find Annabel's toddler snacks in Spinneys, Waitrose and Carrefour in Dubai. For more: www.annabelkarmel.com