When it comes to striving for increased visitor numbers, Dubai may have met its match. Azerbaijan is eyeing a 100% increase in inbound travellers by 2023 with a diverse strategy that encapsulates food, sports, culture and more across nine key regions. While Baku already has a number of world-class hotels – including a Four Seasons, JW Marriott, Kempinski and the iconic Fairmont "Flame Towers" – it is expected the new strategy will coax greater numbers to neighbouring cities and rural areas. In fact, it's already in effect, with visas on arrival granted to UAE residents.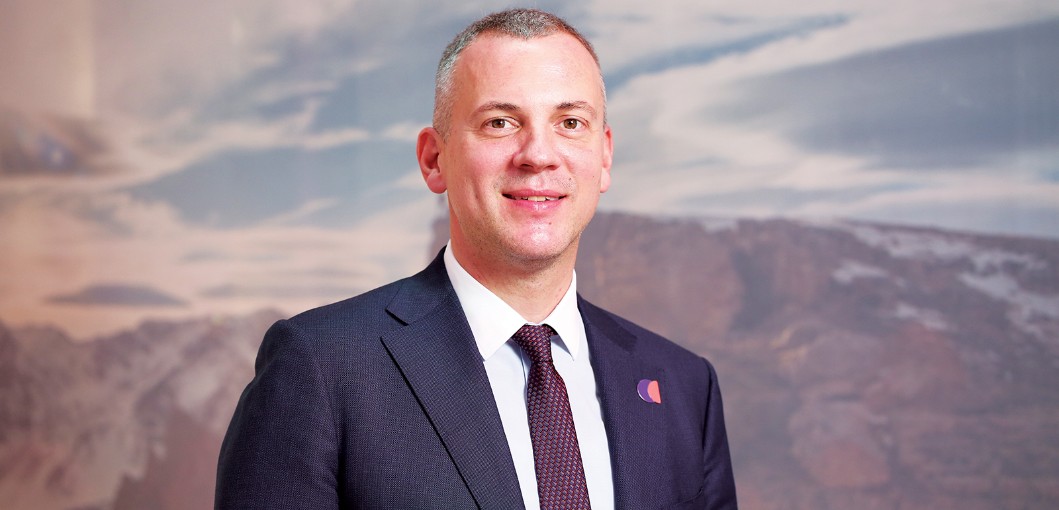 Formula 1 must have helped significantly with the country's profile – along with the upcoming Europa League final?

F1 is coming up in April again and it's an amazing event. Baku becomes super exciting over that weekend. With the cars passing, you can see medieval city walls and then the seaside boulevard. It's really extraordinary. It's a weekend you will remember. And then at the end of 2019 we will host the UEFA final in Baku –so let's see who makes it! And then in 2020 you have the UEFA Euro. The tournament takes place in around 10 countries and Baku has both the quarter and the semi-final as well as two-three matches within Euro 2020 as well. So football is going to be key for Azerbaijan over the next few year.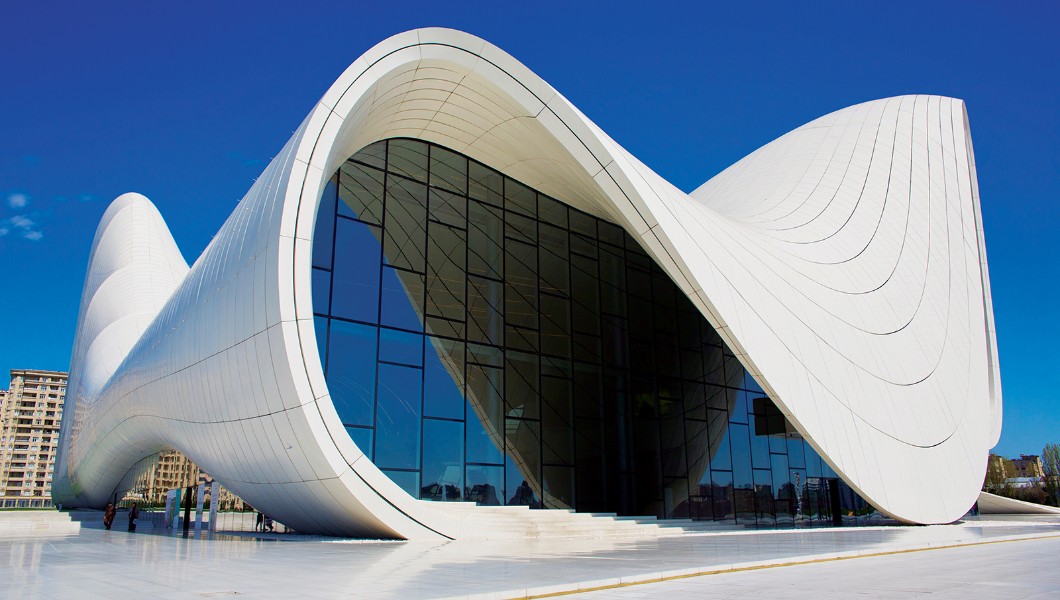 You've already seen a lot more GCC travellers coming to Baku and Azerbaijan thanks to your visa on arrival policy. What in particular are they drawn to?

What we see is that they are coming because it's so easy to reach. Accessibility is really easy. It's culturally close – close enough to feel safe and to for people to mainain their cultural habits. For example, food is halal, which is an important factor. And, at the same time, the destination takes people through the five thousand years of history, from medieval cities to modern art. Obviously nature also plays an important element, beyond from the cityscape. There is a year-round service from Emirates. It's year round because of the expats who are increasingly drawn here. And when we speak about the Saudi Arabia market, for example, mainly it starts after Ramadan and goes till October. We get a lot of long stays as well over summer, especially in the regions of Azerbaijan where there are nature experiences for extended stays. And so I would say the majority come from April, May to October – before skiing is on the hit list.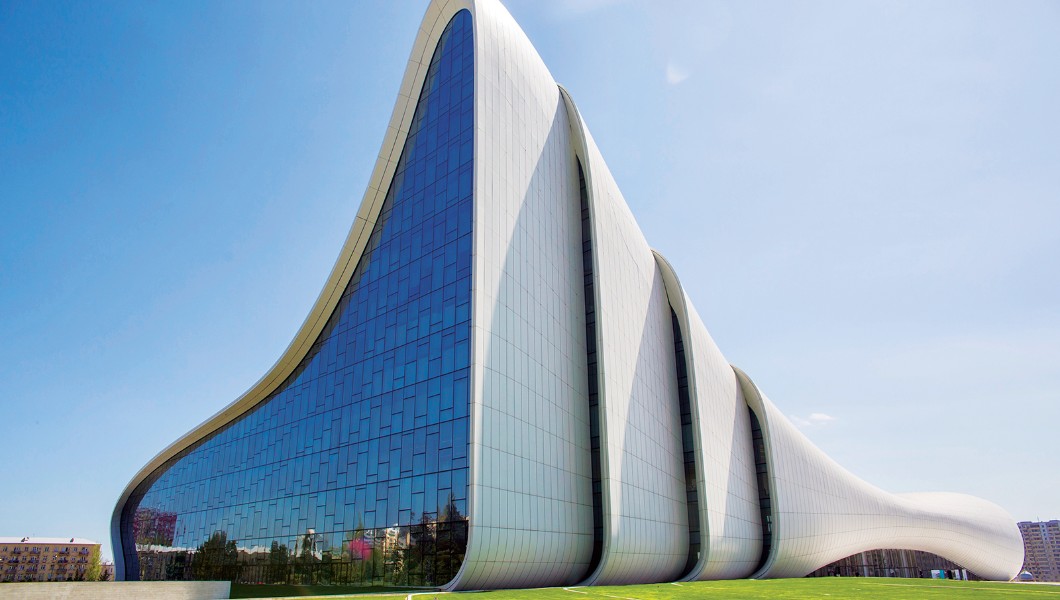 With more people travelling for food, local cuisine must be a significant part of your new tourism campaign?

Food in Azerbaijan is a religion. It is actually the only valid religion because the country is quite secular and varied. There are even Jewish communities in the mountain areas, while 95 percent of the country is Muslim. So, food is the number one religion and I think it is also very close to GCC cultures. You would expect to see a feast of meat, rice and vegetables on the table. So basically [alluding to the tourism campaign] we "take another look" to see exactly where there is a need, and we are now showing people how diverse Azerbaijan is and how many of these many untold stories we can bring to life through the campaign. We'll also be using local "heroes" – Azeri icons that represent specific aspects of the country; music, food, culture and art. And, at the same time, we'll also be using more local influencers.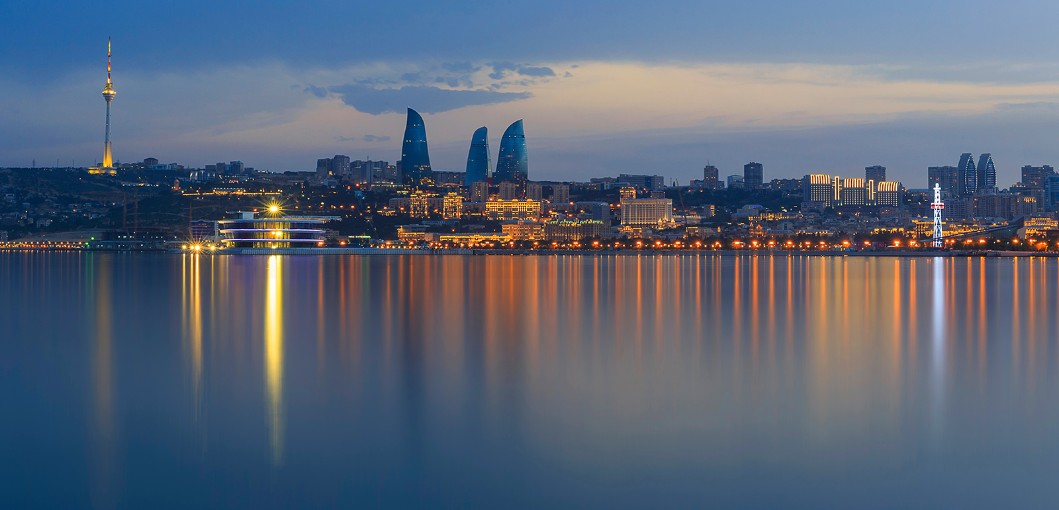 As an Austrian native, how was your experience moving to Azerbaijan as an expat? It is an easy city to live in. You have markets to go to where everything is organic, because everything comes from the countryside. You have a lot of fruits and vegetables. People are genuine and hospitable. They are a bit like the Austrians – they might seem grumpy at first but in reality, it only takes a moment to see that they're a nice. You would go to a market for example, and people would give you things for free. They would be like, "No, I'm not going to charge you for that." But of course no one would actually take anything for free.