How much do we really know about the intrepid merchant, Marco Polo? The answer is, apparently, quite a lot. The Venetian's travels are recorded in Livres des merveilles du monde (Book of the Marvels of the World, c. 1300), which not only shaped European perceptions of Central Asia and China, but helped pave the way for mercantile trade along the iconic Silk Road for centuries to come. Polo was born into a renowned merchant family in 1254 and began following in the footsteps of his father, Niccolò, trading in the Near East along with brother, Maffeo.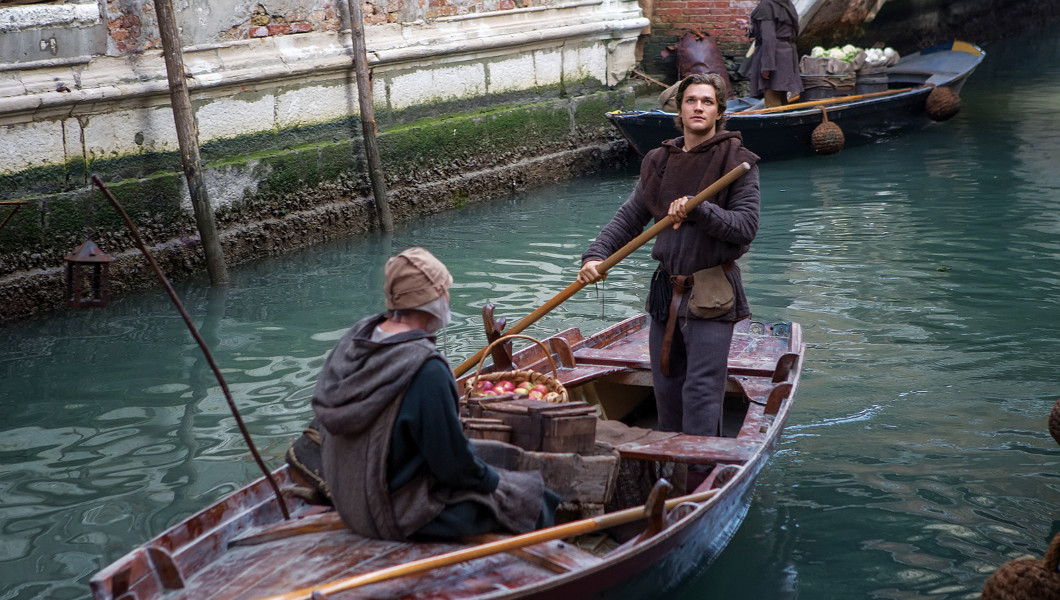 It's written that the trio sought new opportunities throughout Asia while avoiding political unrest in Europe before eventually encountering the Kublai Khan, the Mongol ruler who founded the Yuan dynasty. Polo would eventually return to Venice in 1295 having amassed his fortune, converted into gemstones, but his several decades spent on the Asian Silk Road were recently deemed perfect fodder for the mega-budget epic drama, Marco Polo, now currently available to stream via Netflix.

After departing Italy, the bulk of the story unfolds in 13th-century Khanbaliq, now known as Beijing, where the young Polo (Lorenzo Richelmy) finds a world replete with greed, betrayal, sexual intrigue and rivalry, with Michelle Yeoh arriving in season two as a "mysterious figure". With a reported budget of US$90 million for season one, it's fair to say the (mostly) historic tale is a visual spectacle to rival anything on the big screen.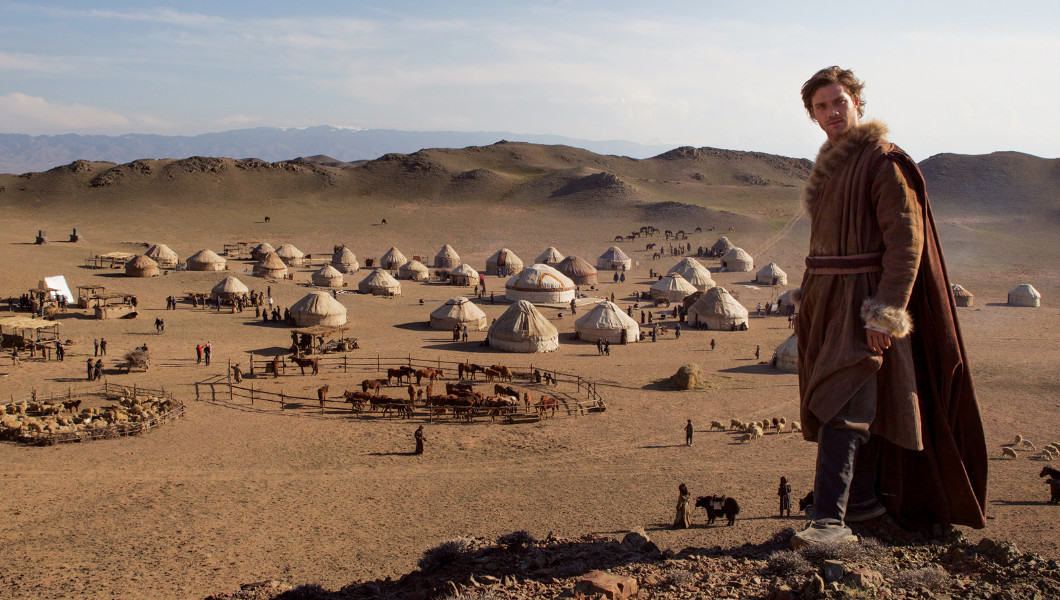 Lorenzo, you've famously said you were cast to play Marco Polo without even being able to speak English, but the role must have also been very physically demanding?
Lorenzo: They had big problems with me at the beginning but I put my everything into the project, including the body training. I had to train for about two months before season one with an incredible group of people; Chinese guys teaching me kung fu; Japanese guys teaching me sword fighting; Bulgarian guys teaching me wrestling; then there was archery and horse riding. I loved it. It was really tough. The whole of season one was a shock for me – I trained like an athlete for six to eight hours a day. Now, for season two, I'm enjoying the seeds that are growing.

Were you aware of the scale of the production before you jumped on board?
Lorenzo: My reaction was "Oh crap". I thought it was going to be a small web series and then I stepped onto the set in Venice for the first season. We were in a huge square with two bridges and two canals set up in a medieval style with a fake moon just to create the effect of moonlight on the water. I thought: Oh jeez. I had to force my brain to stay calm.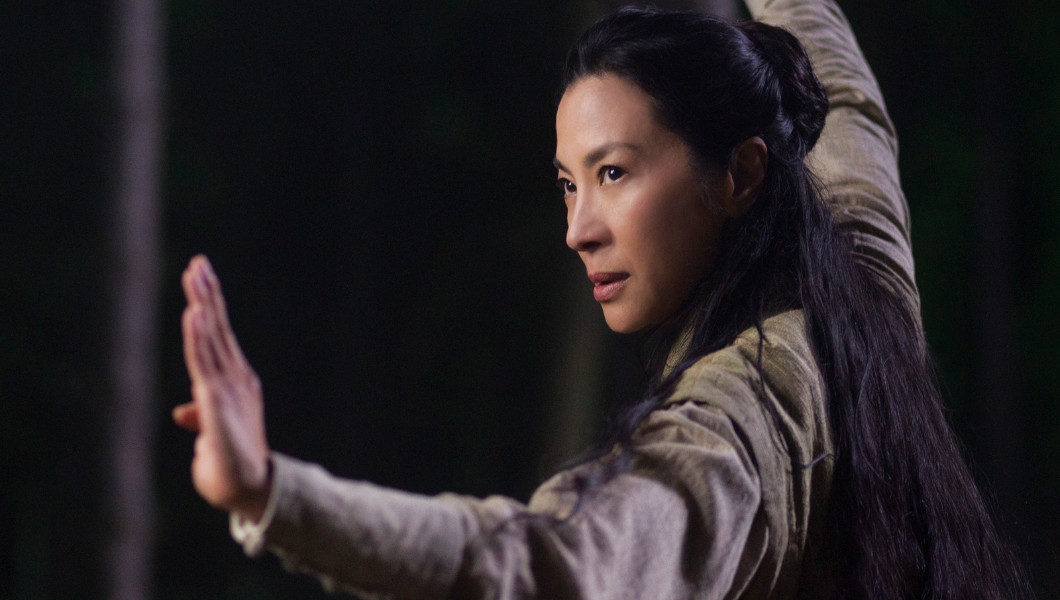 Michelle, you're obviously no stranger to fight scenes – but have you had the chance to fight with Lorenzo?
Michelle: Oh yeah! We didn't have to even talk. We never have anything to say to each other, we just come in to work and beat each other up (she laughs).

Since this is historic fiction and you're bringing Eastern history to a global audience, do you feel the plotline carries more significance?
Michelle: Yes, I do think it's important because there isn't another TV series like this out there. First of all, it's good just because it's different and second of all, it provides a more historic look into Asian culture and I think that's very necessary. It's such a high quality series, not just a slap-dash production, and it's not a cliché. I would have found it very offensive if there was a cliché approach to Chinese culture, but much respect has gone into the development and the research – especially in terms of how the characters are portrayed.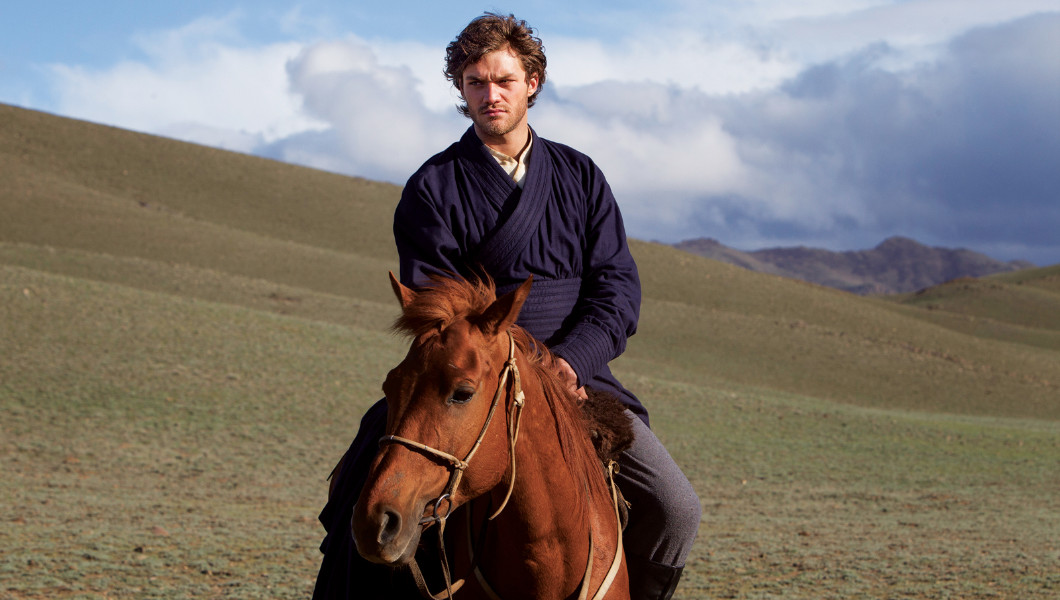 Speaking of history, there must be a lot of poetic licence in the show. Are you aware how accurate it is, from a historian's perspective?
Michelle: It's always important to understand as filmmakers that we're not making a documentary and it has to look good. It has to entertain, because otherwise your audience will switch and watch another series. It has to look better and larger than life. Is it factual? There's always a mix in terms of dates and people but who can tell what they were thinking and doing 700 years ago? So we can take liberties, otherwise we'd be showing you slides of sketches and artefacts, but that's the magic of filmmaking, to draw the audience into an exotic world and keep them there and keep the suspense.

There's another show on TV with a similarly huge budget called Game of Thrones where there seems to a new trend of killing off main characters. It must be comforting to have the history books tell you where your story goes?
Michelle: (Laughs) Well Marco Polo isn't going to die. The good thing is, the story does follow the writings of Marco Polo, so the show writer certainly isn't going to suddenly kill him off.
Lorenzo: We have a responsibility that Game of Thrones doesn't – to stick with the book, so while we add our own entertainment, we can't just change history.
Michelle: I don't like Kublai Khan, let's just kill him off!
Lorenzo: We have a responsibility with that, not just with Marco Polo but with the incredible figures in Asian history. We have history and they have fantasy.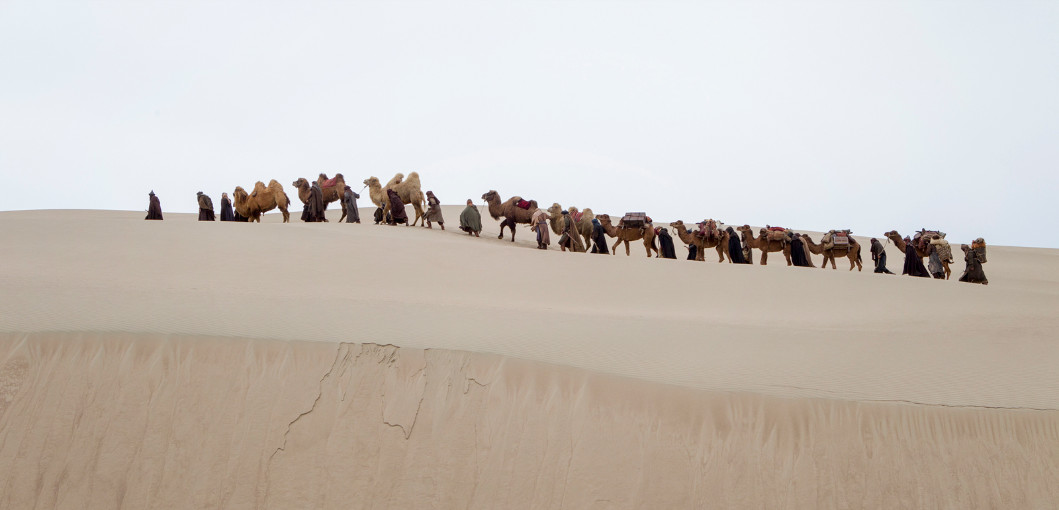 There wasn't a pilot for this show, so it was all go from day one, but how has the production process evolved since day one?
Lorenzo: There's been a huge change. There's a bunch of ideas always coming together to create something never done before. In the first season you do see a progression from day one, because you have to build the world and then by the last episode you have a truly Asian aesthetic. By season two we've taken everything we've learned and we know how to do it better – and it's not about the critics or the audience response, it's about what we want to show and it's an evolution bound to the fact that we want to do something new.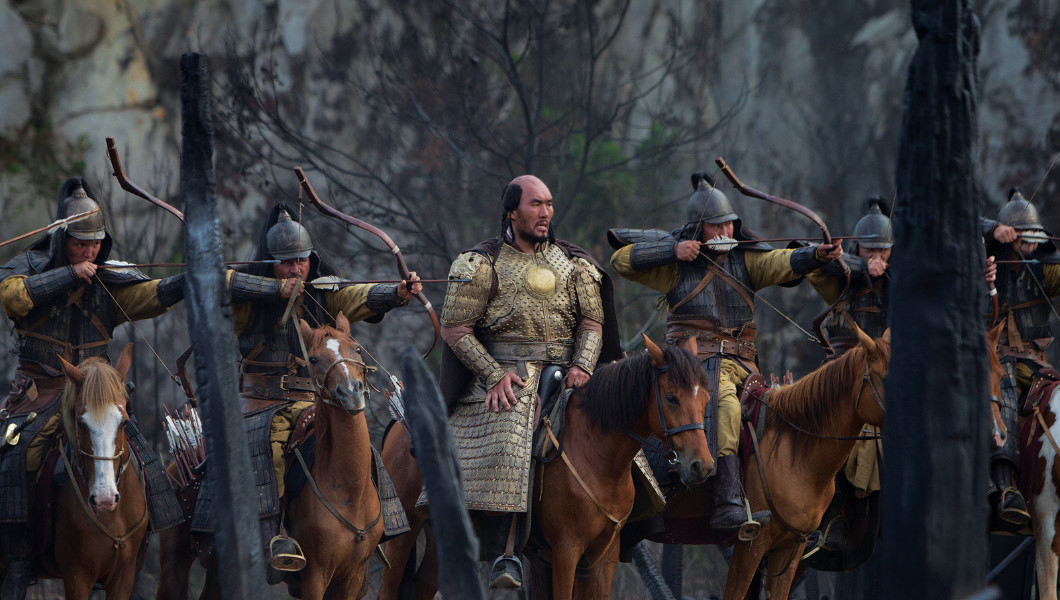 It was certainly an evolution for you Lorenzo, as you started learning English after you were cast.
Well it worked well for the character; I was an Italian man thrown into a mad situation so it was almost perfect. The real life situation mirrored the character and we shot things chronologically so my English is completely different from episode one to 10. Season two was a different experience because there was more professionalism and self-confidence. It wasn't necessarily easier but it allowed me to be more creative. [The producers] definitely took a gamble.

On January 7, 2015, Marco Polo was renewed by Netflix for a 10-episode second season. The second series will premiere on Netflix on July 1, 2016.
"In a world replete with greed, betrayal, sexual intrigue and rivalry, Marco Polo is based on the famed explorer's adventures in Kublai Khan's court in 13th Century China, and the dark and tempestuous battle for the expanding Mongol empire."