TORY ON LUXURY TRAVEL:

Your parents' love of travel has been such an inspiration to you. Do you recall your own first formative travel experience?

There have been so many, from summer camp to my semester abroad in college. Camp was my first time away from my parents. The experience taught me so much. It was up in Maine and we spent all day sailing, playing tennis, hiking... I was such a tomboy growing up, so it was the perfect situation for me.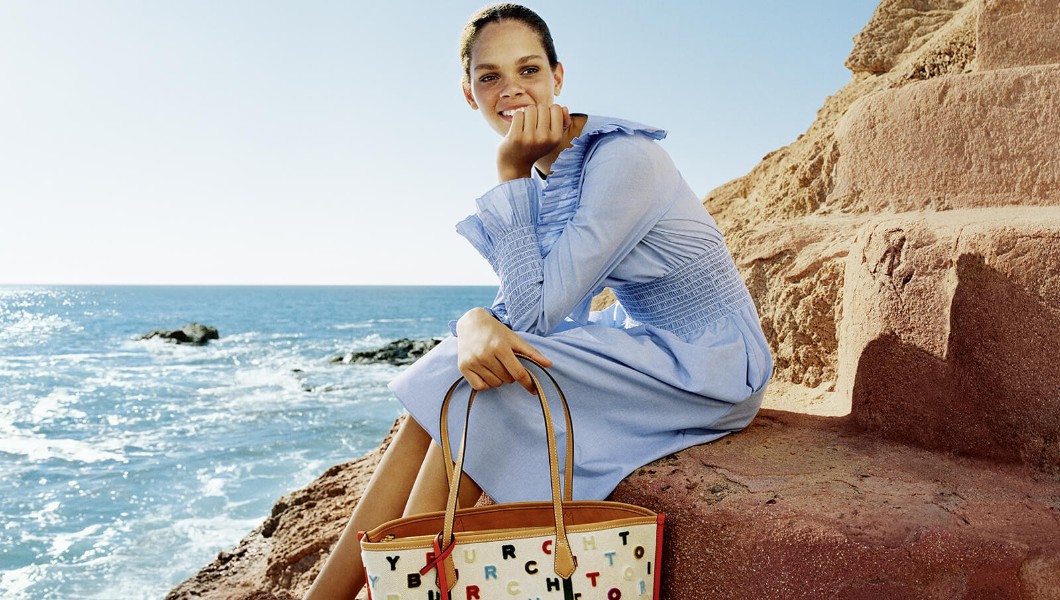 We talk a lot about 'luxury' travel but what does that luxe element mean for you?

Travel in itself is a luxury. The opportunity to see the world, experience different cultures… What could be better than that?
For many of us, food fuels our love of travel. As a fashion designer are you fixated with clothing, textures and fabrics from the destinations you visit?

Absolutely. I find inspiration in everything, from textured walls in India to market spices in Morocco. I'm constantly thinking about the next collection, particularly when I travel.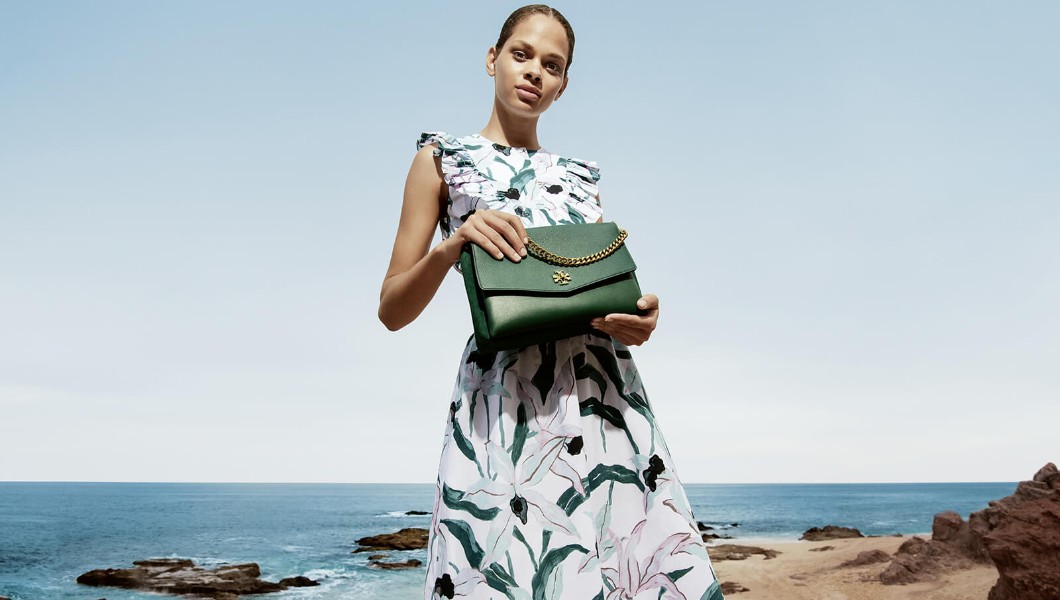 Now that you travel with your own kids, what's changed in your travel habits?

Now that they're older, I love to see them explore and introduce me to new places and experiences. They are adventure-seekers like their mom.
Have any brands or airlines stood out to you in terms of being family friendly?

In my experience, I create my own world with my iPad, music and books.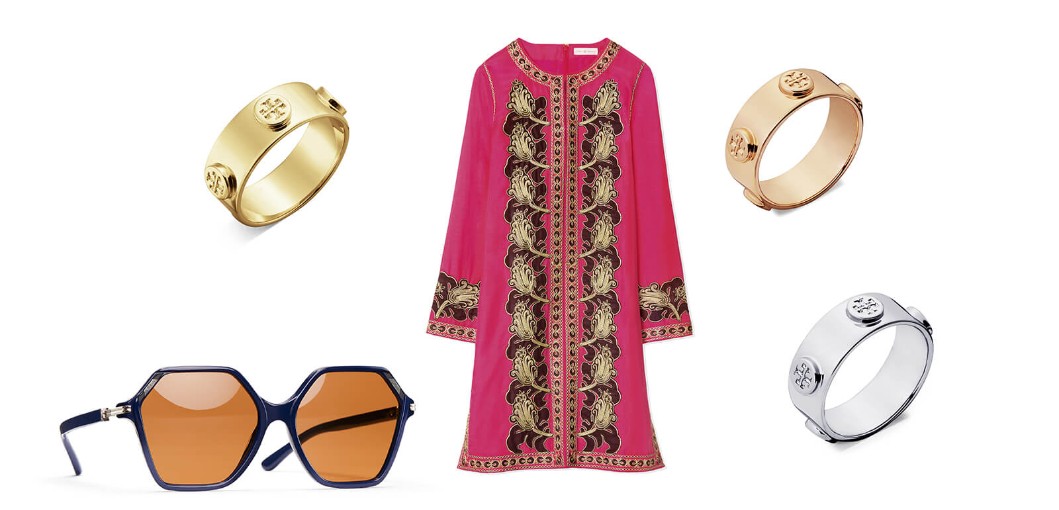 Was there a particular destination or experience that inspired you to set up the Tory Burch Foundation?

Yes, it was actually during my Semester at Sea – a four-month boat trip that started in Spain and ended in Japan, stopping at 14 countries in between. Many of them were developing countries. It was an eye opening and, at times, heart-breaking experience. For the first time, I was confronted by the extreme inequalities of the world – especially those faced by women. It cemented my desire to start a foundation for women.
What should we be wearing this summer for our urban escapes? From London to New York...

Comfort is key. Particularly in a big city, where you'll likely be doing a lot of walking. Our espadrilles paired with a sundress is my perfect city summer uniform. And I'm never without a pair of sunglasses.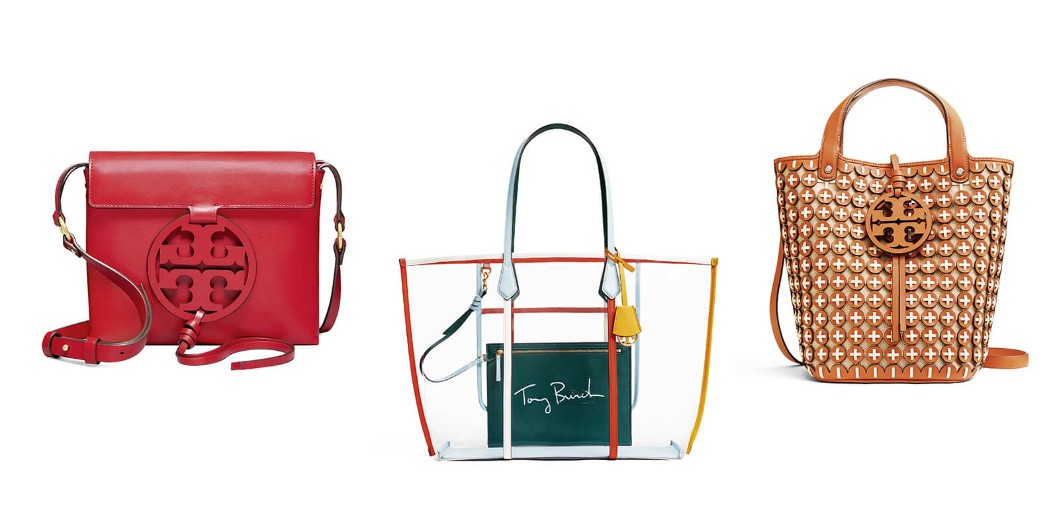 How about our beachfront idylls... the Maldives and Seychelles, etc?

A caftan, sandals and a one-piece. I love our Clip-Tank Suit.
Do you have any bucket list destinations you are yet to check off?

I would really love to go to Bhutan. I've heard it's the happiest.
If you could take six weeks during the summers to travel, where would you go?

Morocco, India, Italy... It's impossible to choose one but Bhutan is on my list – I am curious about any country where the national currency is happiness.
TORY ON HER PARENTS' TRAVELS:

What do you think your parents loved about travelling?

My parents were explorers and wanted to see the world. They had adventurous spirits and travelled rather intrepidly, often off the beaten path. They were naturally curious and loved learning about completely different ways of life. I think their wanderlust stemmed from that curiosity and that sense of discovery.
Do you have a memory of your parents telling you stories of their travels? If so, what was your favourite story?

Yes, my father was quite the raconteur – no matter the story, we were always regaled. My parents spoke often and fondly of Marrakesh. For them, the city was special – they honeymooned at La Mamounia and return many times. Growing up, I remember hearing about their walks through the souks, picking up spices, and curiosities along the way. Every piece had a story behind it.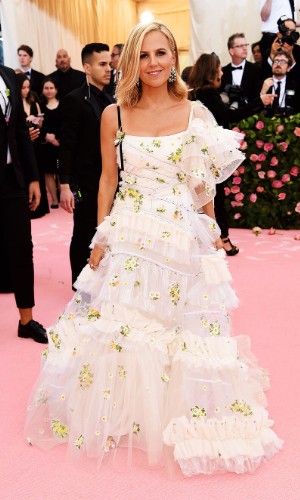 Did you and your brothers ever travel with your parents?

We did, often. My very first travel memory, actually, was driving to Disney World with my family. I fought with my brother Jamie the whole drive down to Florida. It was so bad that my parents decided to drive straight there. They must have been thrilled.
Did your parents' travels inspire your love of travel?

Absolutely. It was impossible for their curiosity not to rub off on us. They always came back from their trips with unbelievable stories, photos, and exotic finds.
What was your favorite item that your parents brought back from one of their trips?

My father always loved good luck charms. Worry beads, in particular, have always reminded me of him –he picked up a set while he was in Greece one summer and often carried them. We designed some for our Spring/Summer 2019 collection. They are great for anxiety but can also be worn as a chic bracelet.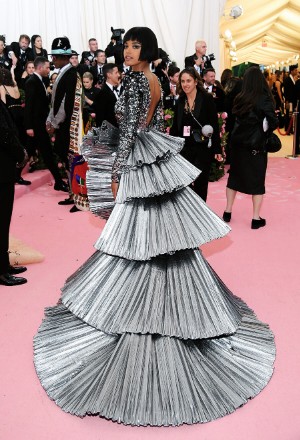 Did your parents' travels inspire you to create your collections with a global mindset?

Yes, travel certainly informs our design approach – every collection has had a global influence. When I travel, inspiration is the most invaluable thing I bring back.
Do you think your children appreciate travel as much as you appreciated your parents' adventures?

Travelling with my sons and watching them discover new cultures is one of my greatest joys. With the world changing so rapidly, it is more important than ever that we continue to broaden our perspective, expand our cultural vocabulary and embrace the miraculous diversity of the world.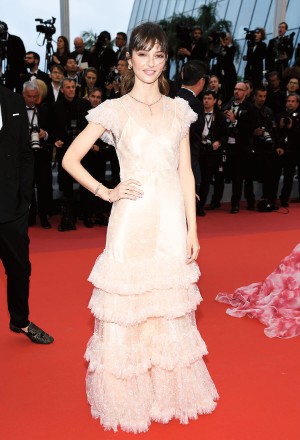 Do you have a most memorable trip? What made it so?

It is impossible to say but I went to Myanmar with my boys several years ago and it was an unforgettable trip. From floating down the Irrawaddy River to sweeping the floors of Shwedagon Pagoda – a Buddhist tradition that ensures good luck – it was beyond anything I could have ever imagined. It also may have been the first time I've seen my sons enjoy sweeping...
You mention that your parents were collectors of things they found on their travels – do you collect anything from the places you travel to?

Yes, I almost always bring back something incredible from my trips. I collect pottery and have discovered some unique pieces from different flea markets and bazaars around the world. Many of those pieces live on the shelves of my office. Each is rich with history and story. I love flea markets off the beaten path – the dingier, the better.