Home is…
Holland Park in London. For me London is such an inspiring city. I love how multicultural it is. It's also where I'm from and where all my family are, so it definitely feels like home to me.
What is your favourite pub?
I'm not much of a pub person, but when I do venture to one I do like the atmosphere at The Cow in Westbourne Park.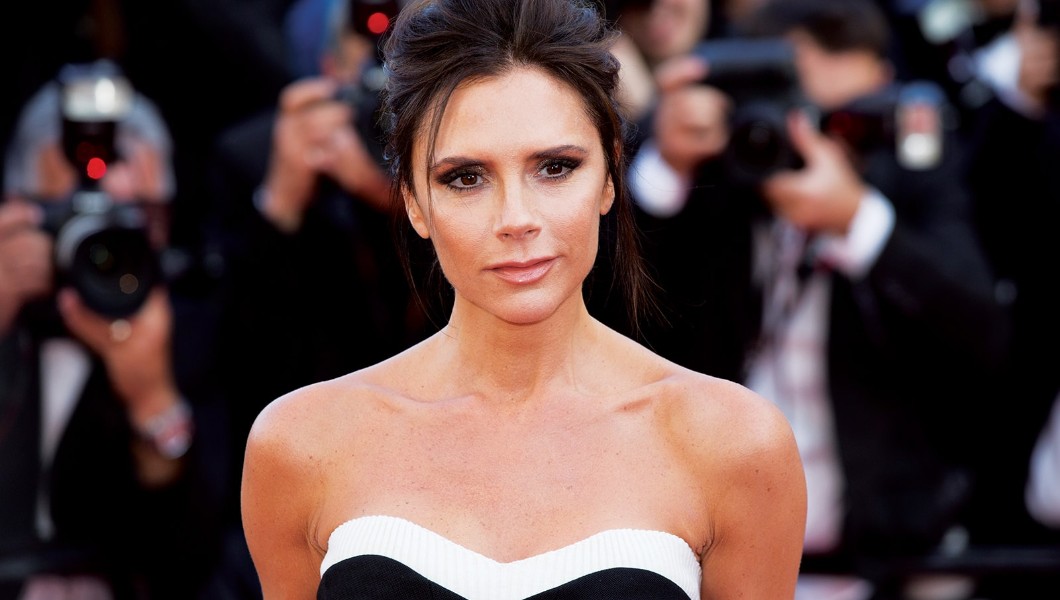 First thing you do when you arrive back in London?
If I've been travelling for work, I'll always make sure that the day I land I am back in time for the school run. Then I'll put the kettle on for a proper cup of tea
What's your earliest London memory?
My parents used to drive us into central London and past Buckingham Palace regularly to look at the soldiers.
Where do you go to let your hair down?
I don't — I'm a robot! If I do, then it's usually at someone's house with good wine.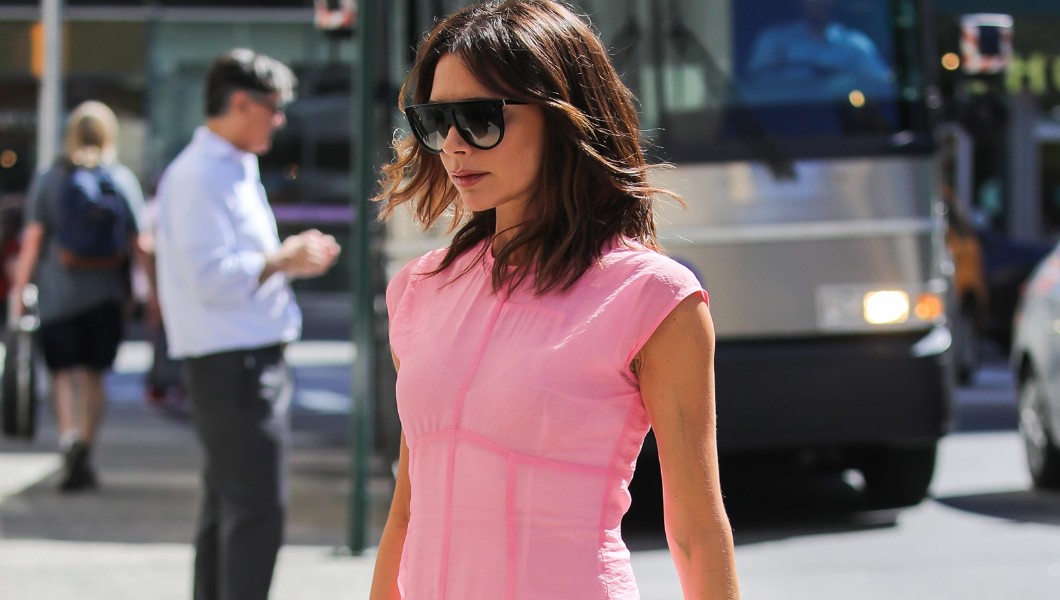 What's the best thing a cabbie has ever said to you?
'You look like Posh Spice… but younger.'
Which shops do you rely on?
My own store (below) at 36 Dover Street — I pop in as much as I can, it's important for me that I'm able to meet my customers and get a sense of what they're looking for when they shop. Daunt Books. Jewellery dealer SJ Phillips — I was there earlier today actually, everything they have is so beautiful. And Connolly in Mayfair.
Where would you recommend for a date?
The Colony Grill Room at The Beaumont, because the food is delicious and the staff are so friendly, plus it's dimly lit and has booths for privacy.
What would you do if you were Mayor for the day?
I'd make more cycle lanes, and I'd make it compulsory that cyclists wear helmets.
The designer drinks wine at Clarette in Marylebone, gets her facials done by Sarah Chapman and collects crystals.
If you could buy any building in London, which one would it be?
Obviously, Buckingham Palace.
What do you collect?
Crystals — I believe in positive energy. I have too many to count.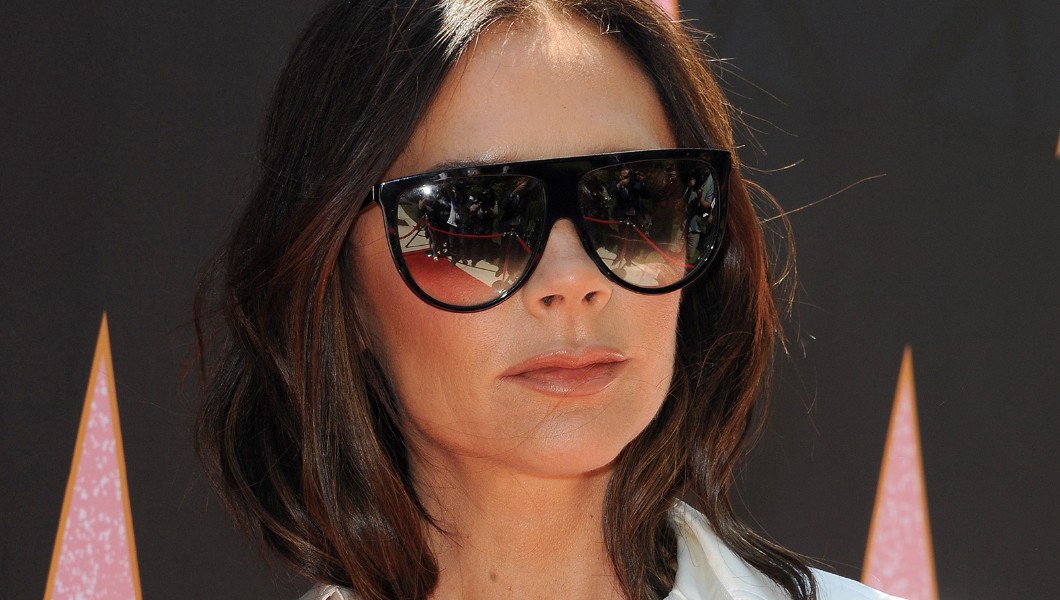 What's the best meal you've ever had in London?
I love Riva in Barnes. We go a lot as a family and with friends. It's authentic Italian, low-key and a lot of fun.
What was the rationale behind showing at London Fashion Week this season rather than in New York?
I wanted to bring the show home for the brand's 10th anniversary. It will be a really special moment, and it felt right to have that moment in London.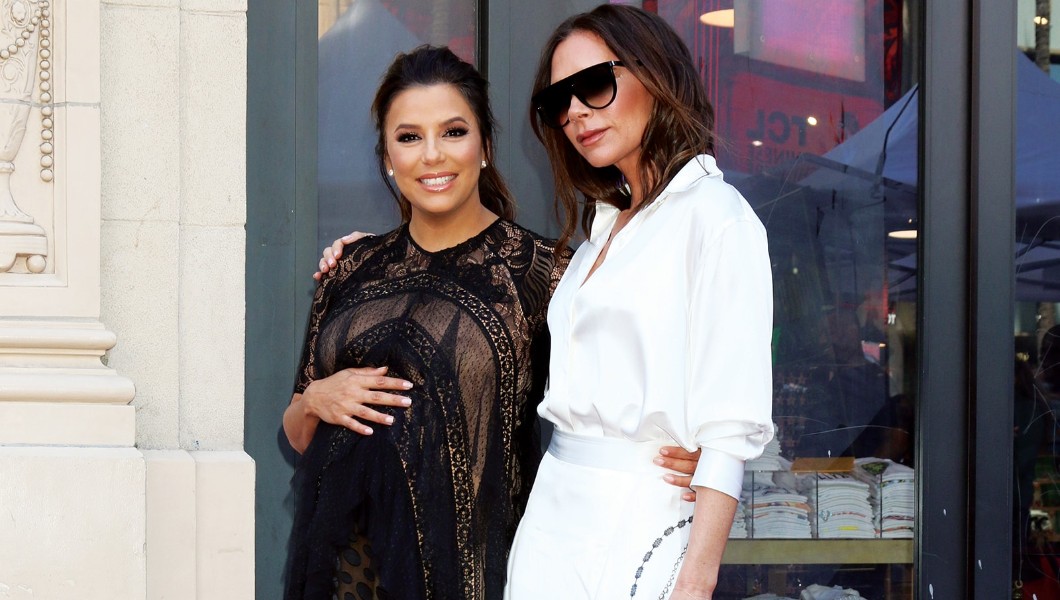 Who do you call when you want to have fun?
My sister. But I can actually call any of my family members to have a good time. I'm lucky that I have such a fun household.
Have you ever had a run-in with a policeman?
Only in Spice World the movie!