The government of Belize has taken dramatic steps to protect the marine environment of the country's Caribbean coastline, by banning new oil exploration in its territorial waters.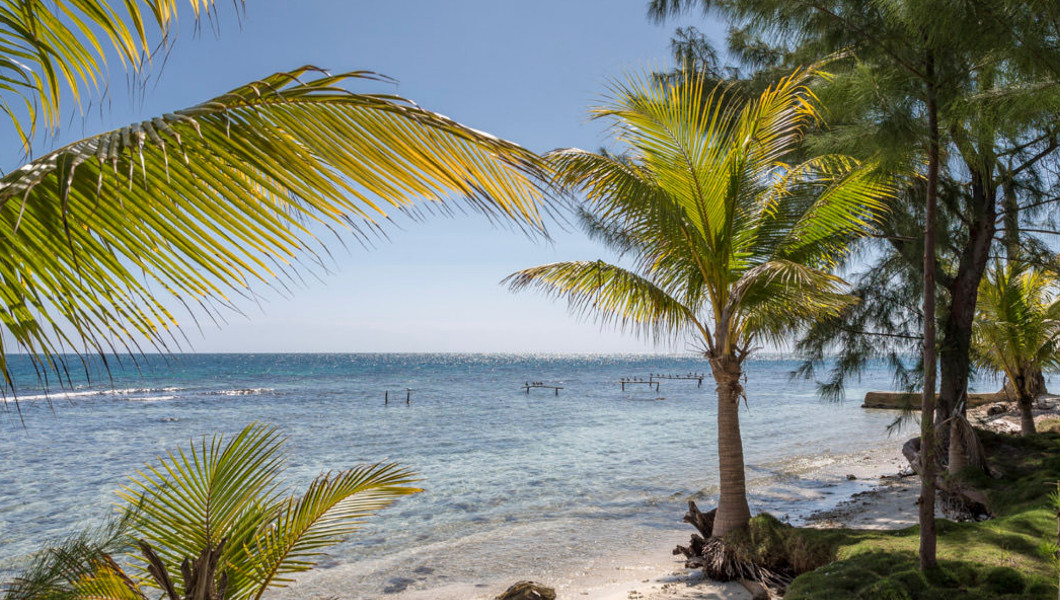 The move is designed to protect the UNESCO-listed Belize Barrier Reef from damage and preserve the country's picturesque atolls, mangrove forests, coastal lagoons and beaches from the threat of a potential oil spill. The reef – the second largest in the world – is home to 1,400 species of marine life, and sites such as the iconic Great Blue Hole, which attracts divers from all over the world.

Although it's home to just a handful of luxury resorts at the moment, including Francis Ford Coppola's three hideaways – Blancaneaux Lodge, Turtle Inn and Coral Caye – Belize is set to make waves this year with the opening of Leonardo DiCaprio's Blackadore Caye, A Restorative Island.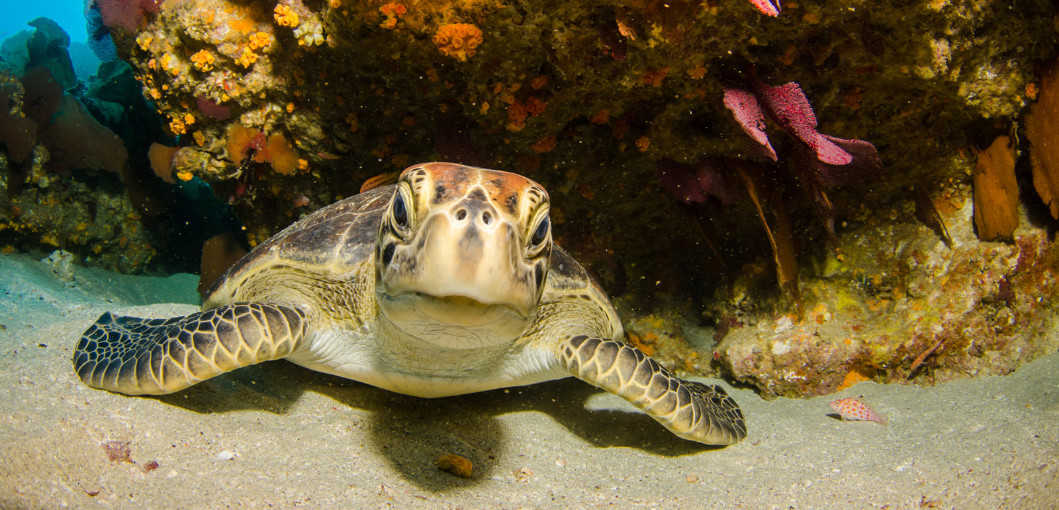 Situated off the northern coast of Belize, the project promises to be the 'greenest luxury development ever built', comprising a luxury resort with Jean-Michel Gathy design, 36 exclusive private residences, climate research station and a wellness centre. More than a decade in the making, this uber-luxury eco-lodge is set to raise the bar for ethical travel, and provide one more reason to add Central America toour 2018 wish list.