Air Seychelles' newly-introduced weekly direct flights from Dubai to the Seychelles means a sun-kissed tropical escape in the Indian Ocean archipelago is in even easier reach.
The weekly flights run from now until May 29, 2021, taking you from the towering edifice skylines of Dubai to the sapphire-blue waters of the Seychelles in just four and a half hours, with tickets starting at just Dhs1,259.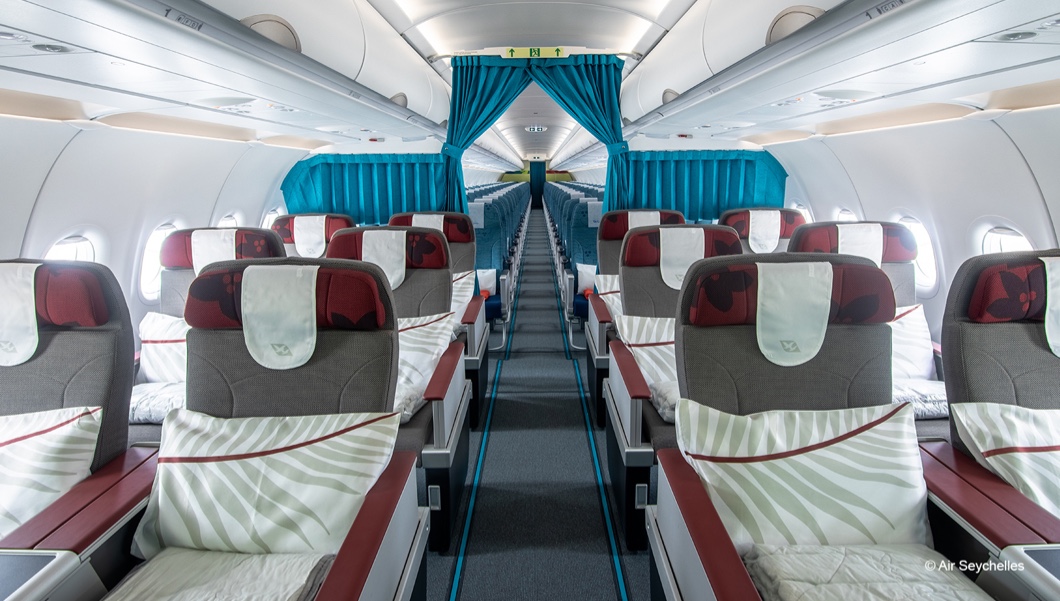 With the outbound flight at 8.00am, you'll be in the Seychelles by lunchtime, giving you a full seven days and six nights to explore the palm-fringed paradise, before returning Friday afternoon at 2.45pm, just in time for you to enjoy your weekend back home.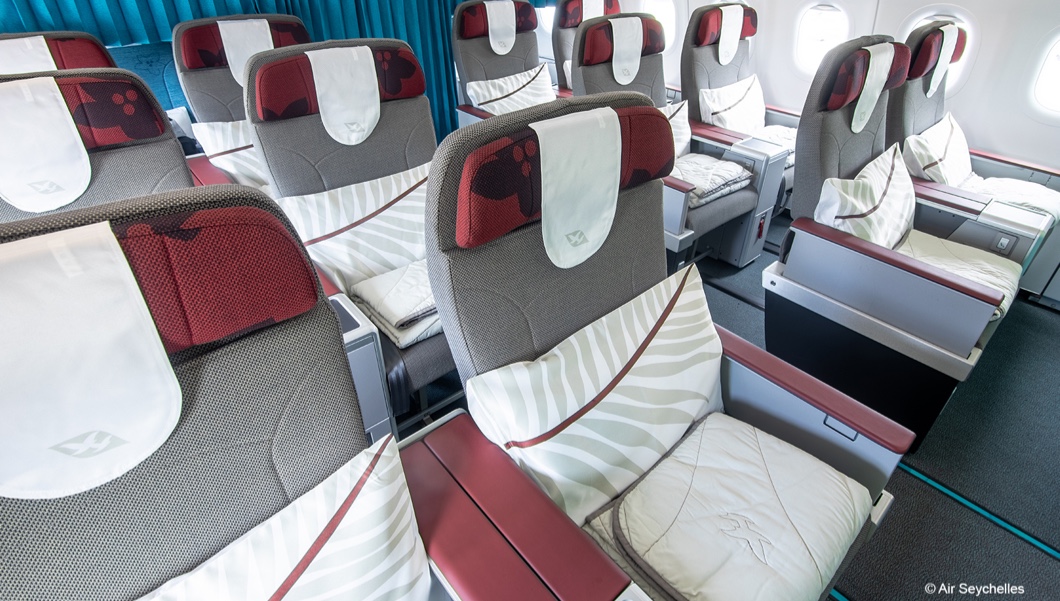 With over 70 per cent of the Seychelles population now vaccinated against Covid-19 putting international visitors at ease, all travellers must naturally still adhere to social-distancing, wearing masks and present a negative PCR test upon arrival (taken a maximum of 72 hours prior to arrival). However, the best news for travellers is that there are no visa requirements and no quarantine on arrival in the Seychelles, allowing freedom and ease of travel as soon as your Air Seychelles flight touches down.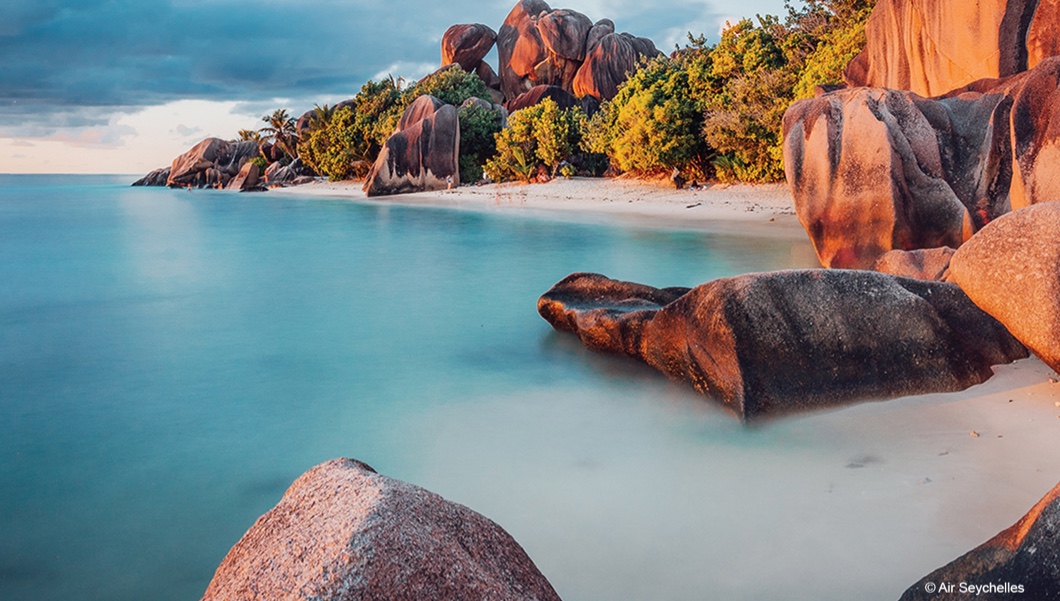 Those wanting to make the most of their uninterrupted four-and-a-half-hour flight, can relax into one of the Air Seychelles' A320neo's 12 Business Class seats, and take advantage of the airline's hi-tech inflight entertainment platform, that offers free wireless downloads of movies, TV shows and music directly onto your personal devices across all classes.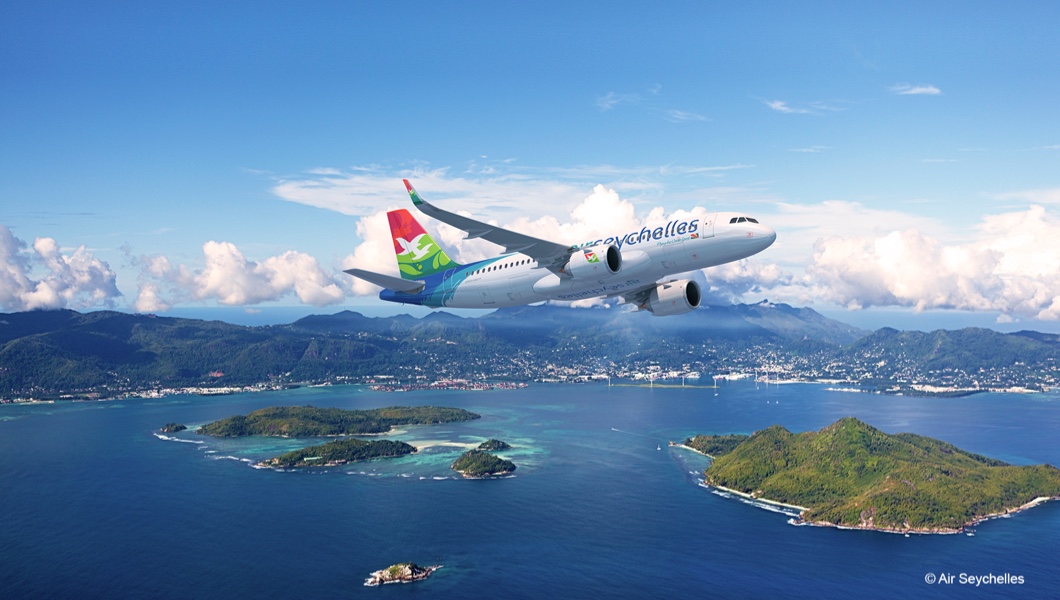 Those in a packing quandary needn't panic either, as Air Seychelles' generous luggage allowances - 30kg for Economy and 40kg for Business Class - won't make you choose what to take or leave.
With seven days of sun, sea and sand stretching ahead of you, what will you do first?