A diver's life can depend on the flawless functioning of their watch, and so in the spring of 
2019, Glashütte Original launched the SeaQ diver's watch, a timepiece for which the fundamental objective was to ensure maximum reliability under water. Reviving the tradition of diver's watches and inspired by the historic Glashütte sports diver's watch from 1969, the Spezimatic Typ RP TS 200, the SeaQ not only marries history and modernity, but it was also created under the most stringent of testings in order to conform with German - as well as international - quality standards.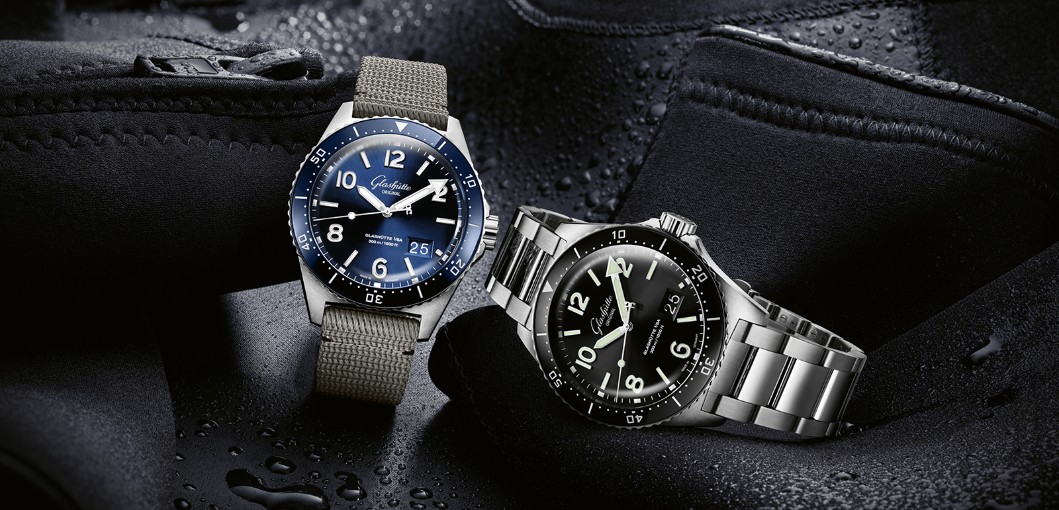 Available in two versions, as the SeaQ (Calibre 39-11) and the SeaQ Panorama Date (Calibre 36-13), every single watch is tested and analysed in-house for conformance with DIN 8306 and ISO 6425 standards. Each watch undergoes intensive testing to ascertain its water resistance and airtightness under overpressure and underpressure conditions. During a prior homologation procedure, a number of test watches were examined for shock resistance, resistance to salt-water corrosion and the resilience of individual functional elements. The demanding in-house 24-day 
test results in a collection of watches that excel in fields of underwater engineering where no others have before.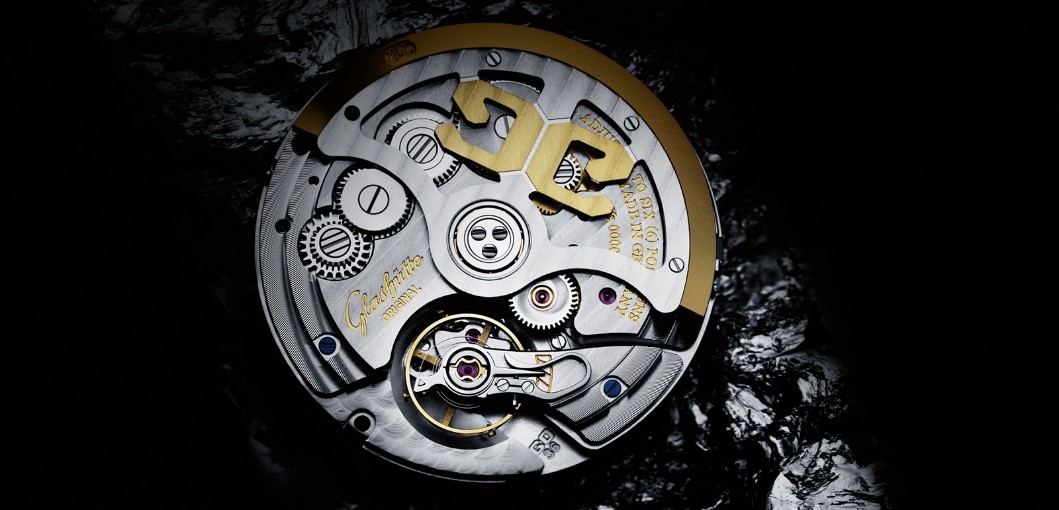 To start, each piece is tested for moisture in the watch, where the SeaQ is first heated for 30 minutes to 40-45oC, and then covered with a cold wet piece of felt. If there is any moisture in the watch, it will appear at this point as condensed water on the inside surface of the glass. Only those with no moisture are in conformance with the relevant standard and enter the testing phase.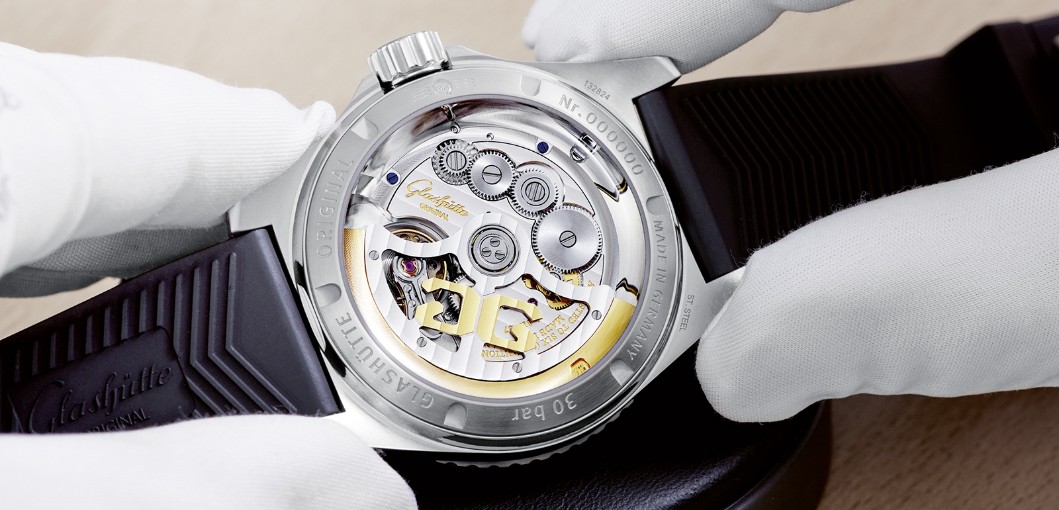 Next, in determination of resistance at under- and over-pressure, the SeaQ is exposed to an underpressure 
of -0.2 bar, which simulates the use of the watch at high altitudes, and then to an over-pressure of 125 per cent, as at great depths underwater, resulting in a watch that is well-equipped for changes in pressure underwater. The SeaQ has a water resistance of up to 20 bars, or approximately 200 metres, while the SeaQ Panorama 
Date is tried and tested water resistant up to 30 bars, approximately 300 metres, and perfectly suitable for 
even professional divers.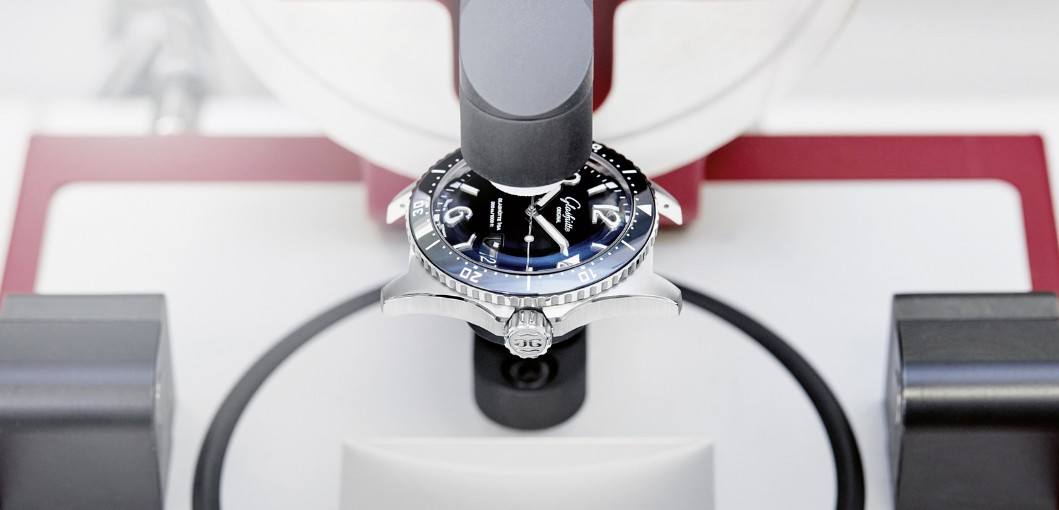 This essential water resistance is further enhanced by numerous details, such as the screw-down crown, the base plate secured by a ring on the SeaQ or the centrally screwed sapphire crystal case back on the 
SeaQ Panorama Date.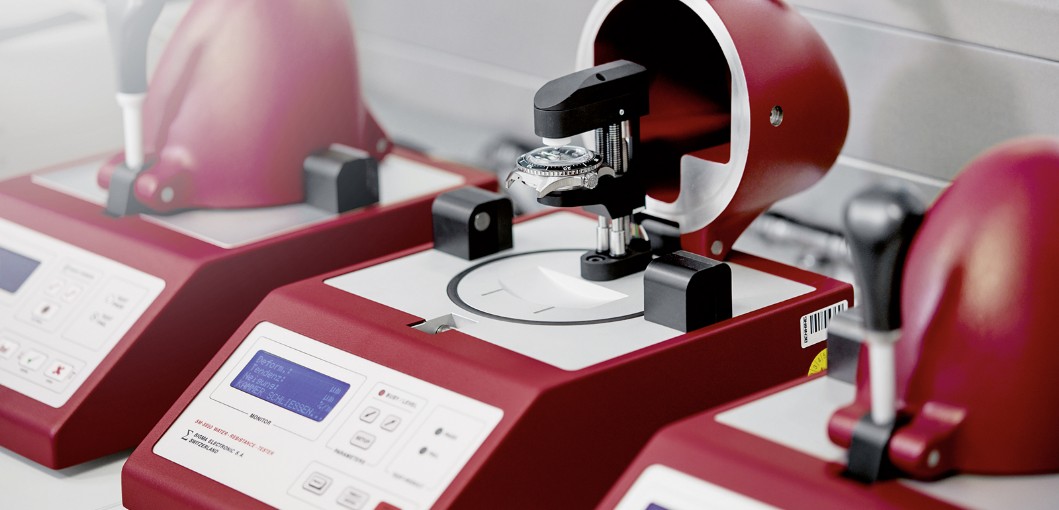 As genuine diver's watches, each model also features a unidirectional, counter-clockwise rotating bezel with perceptible click, enabling certain determination of the dive time, thanks to its clear minute-detent and the Super-LumiNova coated triangle, marking the dive start time. The SeaQ's exceptionally scratch-resistant bezel surface, printed/applied hour markers, indexes and hands all highlighted with Super-LumiNova, complete with its anti-reflective sapphire crystal, all make for a watch that offers superb underwater visibility and optimal legibility, even in murky waters. Engineering that brings the past to the present for adventures beyond the sea.