You've worked with the Rixos Hotel Group since 2008 – what is it about the brand that keeps you 'in the family'?

Rixos Hotels has been a Turkish grown hospitality brand since 2000 and has been one of the world's fastest-growing luxury hotel chains ever since. Earlier on, I was determined to pursue my calling in becoming a leader in luxury hospitality. Rixos Belek in Antalya, Turkey, became the starting point of my journey back in 2001 where I first managed the Front-of-House operations of the brand's very first location. You could say I was part of the original family that believed and worked in its potential to grow to the empire it is today. I feel the work environment in Rixos fosters a genuine family environment, and I'm proud to continue to pioneer the brand as the very epitome of traditional Turkish hospitality. Since then, I've immersed myself in the brand's authentic heritage and values and had the privilege to grow my career across its other properties back home, like Rixos Labada, Rixos Beldibi, Rixos Tekirova, Rixos Lares, and Rixos Sungate.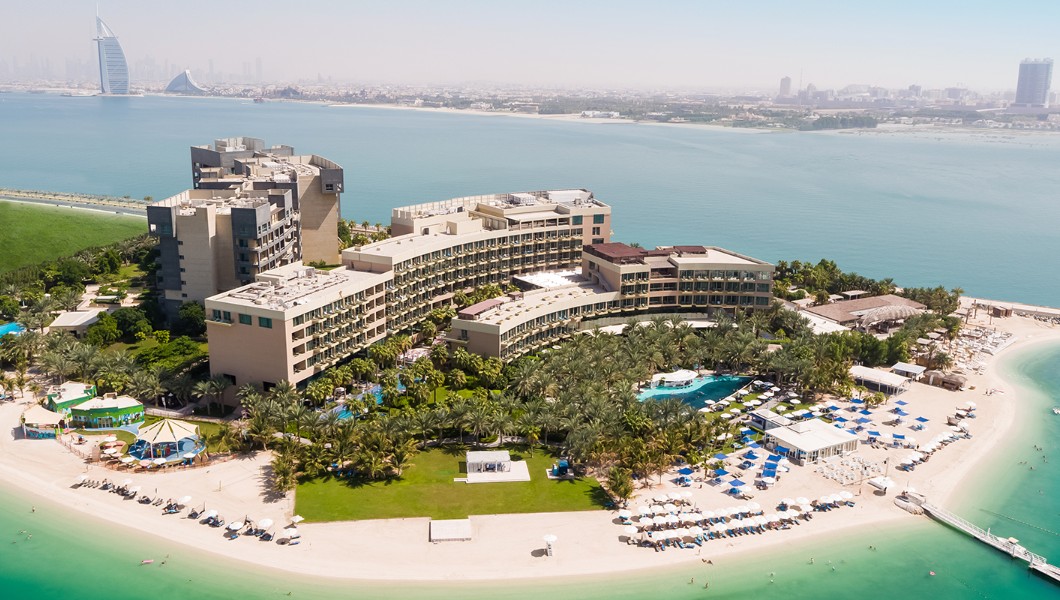 Rixos Hotels has been leading the charge for all-inclusive resorts across the Middle East region, whilst still catering to the growing demand for a more upscale offering for a higher-end guest. What does that actually look like?

The All-Inclusive concept brings families and friends together to enjoy a myriad of premium facilities and exceptional services at our resort. In this post-covid era, guests are looking for value-for-money luxury holiday destinations more than ever. Most importantly, they seek an upscale resort that can promise both luxury and safety, luxury in premium product offerings, and safety in service delivery and accommodations. The All-Inclusive concept merges these two successfully without the stress of a lump sum bill at the end of a stay. With the 'ultra all-inclusive only' package, we invite guests to leave their wallets behind and enter a unique holiday catered for the whole family.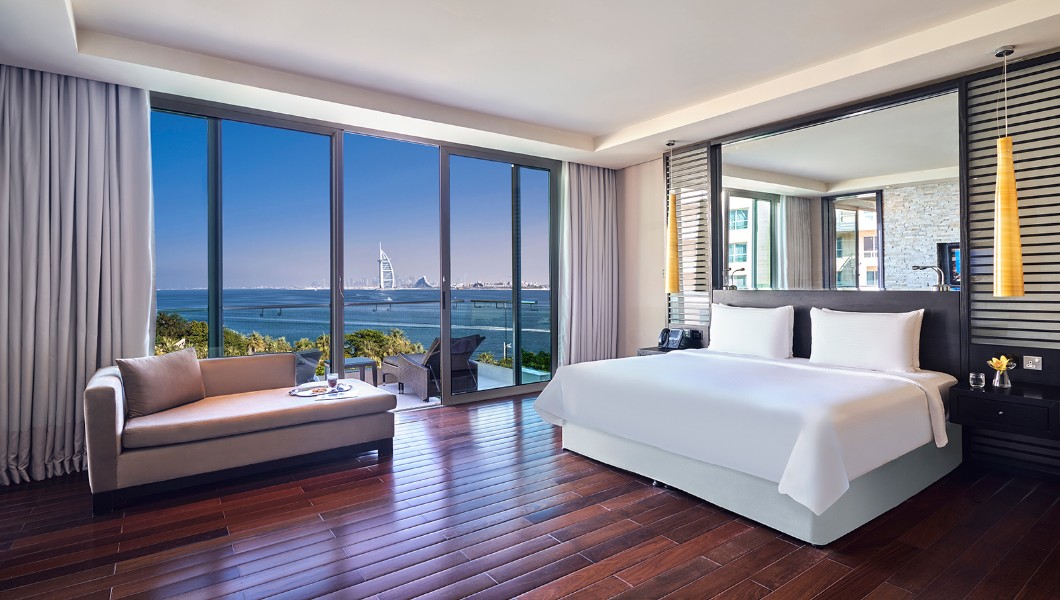 How do you make the concept of all-inclusive more 'ultra' so that it appeals to a more cash-rich customer, whilst still connecting with the more typical all-inclusive younger guest or family market?

As the UAE's first luxury multi-concept resort and the first hotel to launch the ultra-all-inclusive concept in Dubai, we acknowledge the market demand for value-added benefits. Still, at the same time, we continue to innovate and refine our offering to appeal to the modern traveller's needs. Our goal has always been to provide that extra value to customers instead of trying to cater to different budgets.
With the addition of the Luxury Suite Collection, for example, we've enhanced the ultra-all-inclusive experience where guests can enjoy luxurious inclusions more than ever. Our limitless premium offerings span from the in-room minibar, upgraded premium beverage menu, designer bathroom amenities, high-speed Wi-Fi, enhanced amenities available across the hotel, and a wide array of activities with Rixy Kids Club and Exclusive Sports Club.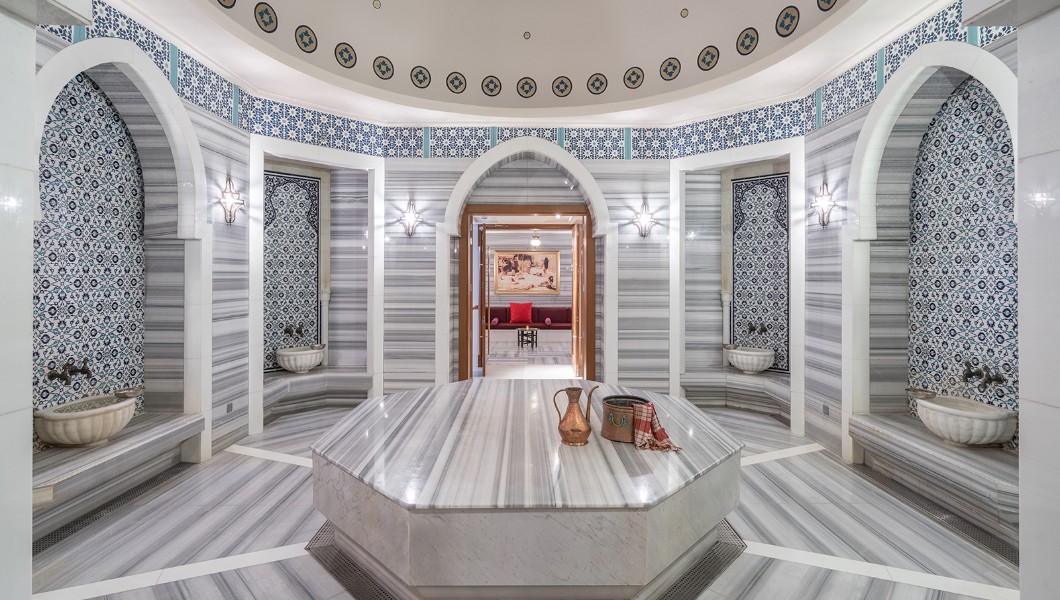 The great thing about Rixos The Palm Hotel & Suites is how far removed it feels from the city, whilst still tangibly close. What other USPs does the property offer?

We serve up the perfect bliss and a real breath of fresh air! Its iconic location makes this family destination the ideal hideaway for those who want to soak up paradise yet maintain a close distance to the city's main attractions. What makes it so special is that it's ideally located on the eastern crescent tip of the world-famous man-made Palm Jumeirah islands. Just imagine ultimate privacy in a one-kilometre stretch of private beach and all the dining and entertainment options for the whole family in one place.

We also pride ourselves in providing 'edutainment' for our junior guests with Rixy Kids Club, an exclusive venue for education and entertainment for children of all ages. We're proud to have been named a top kid-friendly resort in the region for this very reason. We've seen the same families coming back just because their kids wanted to come back to enjoy our facilities, like our indoor cinema or activities in the entertainment arena.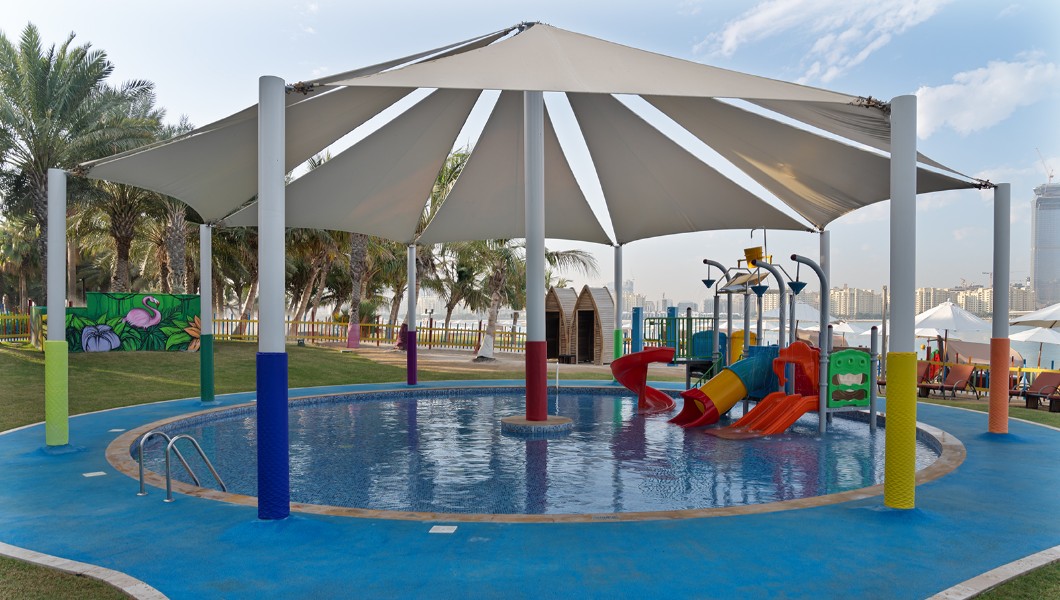 Talking about your leadership style – what kind of GM are you and what's your approach?

I want to think my style is both caring as well as inspiring. I hope to inspire the team that excellence is a lifestyle and that the rewards for achieving that are tremendous. I believe in leading by example. As a General Manager, I ensure I'm thoroughly involved in all operations to ensure the smooth flow from the back to front-of-house operations and will do whatever it takes to get the job done in a timely and effective manner. Most importantly, I make time to listen to my team and find solutions for a better workflow.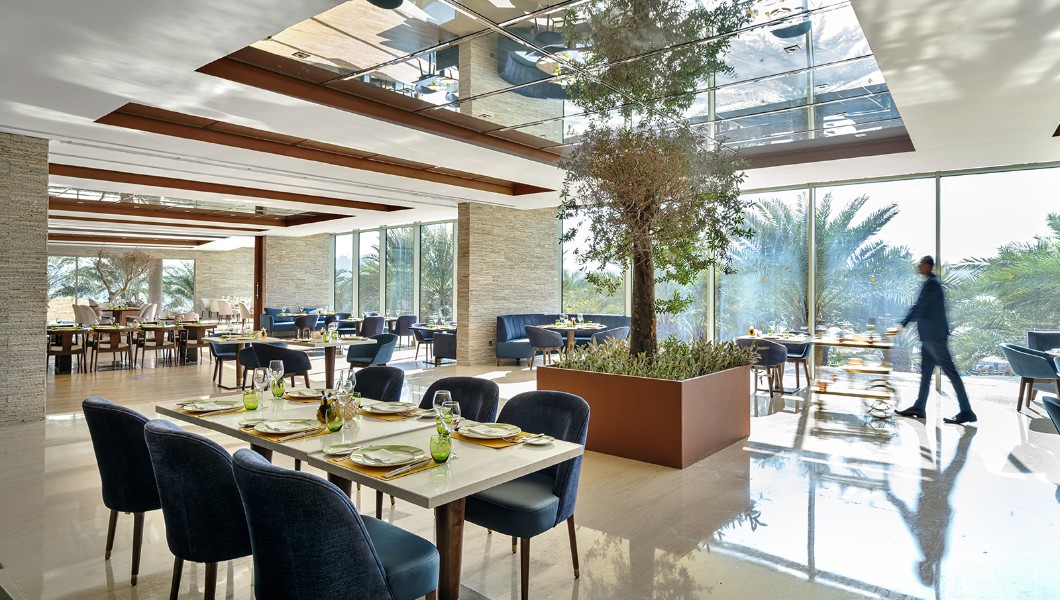 As the travel industry shifts on an axis to acclimatise to a post-pandemic environment, what shift in travel habits and demands have you seen at the property?

We found a significant shift to direct bookings from tour operators and travel agencies like never before. With ever-changing travel restrictions and advisories, we've seen a surge in last-minute bookings. The booking window for the guests has dramatically narrowed down. Because of the uncertainty, many travellers are trying to take advantage of last-minute deals instead of booking their holidays three or four months in advance.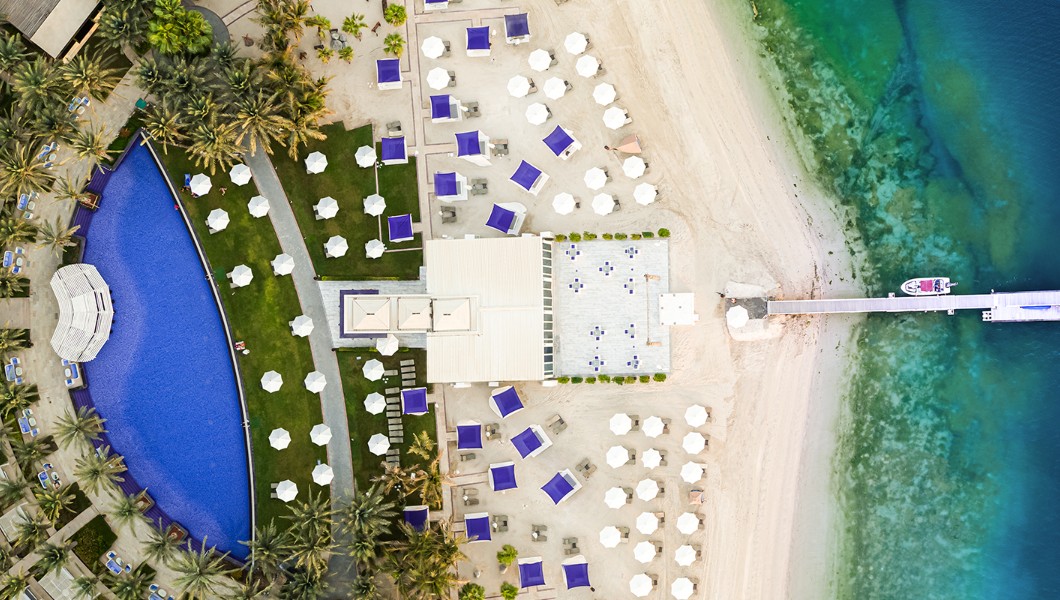 How did you, the team and the property in general turn adversity into opportunity during the pandemic?

Change is inevitable, and we're well-prepared to deal with the unexpected together. The pandemic tested our team's strength and spirit; we're a tight-knit group, so we stayed strong and supported each other throughout the tough times. The pandemic gave us the time to rethink our proposition, our structure, and we focused on how we could change things for the better. We conducted lots of brainstorming sessions and a lot of research on navigating through these challenging times. The best part of this was that we focused on upcoming trends more relevant in the post-covid era.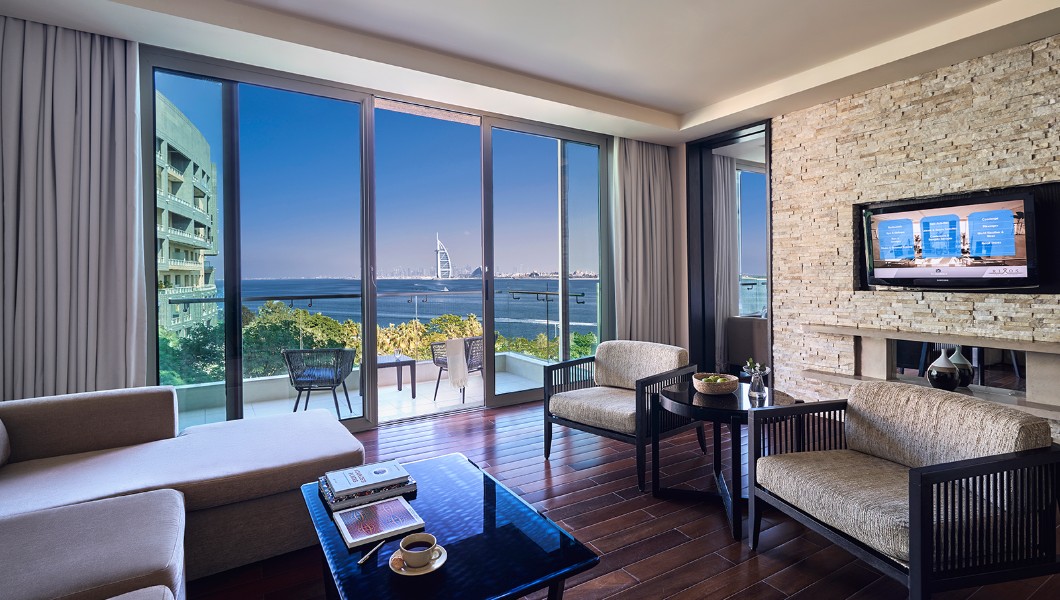 What has the pandemic taught you, both personally and professionally?

That life will always throw curveballs, and you have to know how to pivot. It's a combination of one-part yoga, one-part Pilates, and an intense amount of strength training. It has also taught me the importance of taking care of yourself and your loved ones, and to be grateful for every moment spent with family and friends. This realisation has inspired me to work harder in creating exceptional moments for our guests through their experiences at Rixos The Palm Dubai Hotel & Suites.
Lastly, what piece of advice would you pass on to an aspiring General Manager?

To live by the mantra that the guest is number one and priceless, as is the team that takes care of its guests. Happy team equals happy guests.