When did you realise ILTM Cannes would be cancelled?
Right up until September, I was still incredibly optimistic that we would be able to deliver ILTM. We had come out of lockdown in the UK and things were looking up. We had avoided doing a digital event – we were all a bit fed-up of Zoom and Teams and everything – and were hoping and praying we could get back to what we do best, which is live events. Then my optimism went completely. We made the decision that ILTM Cannes could not go ahead and then we pivoted very quickly.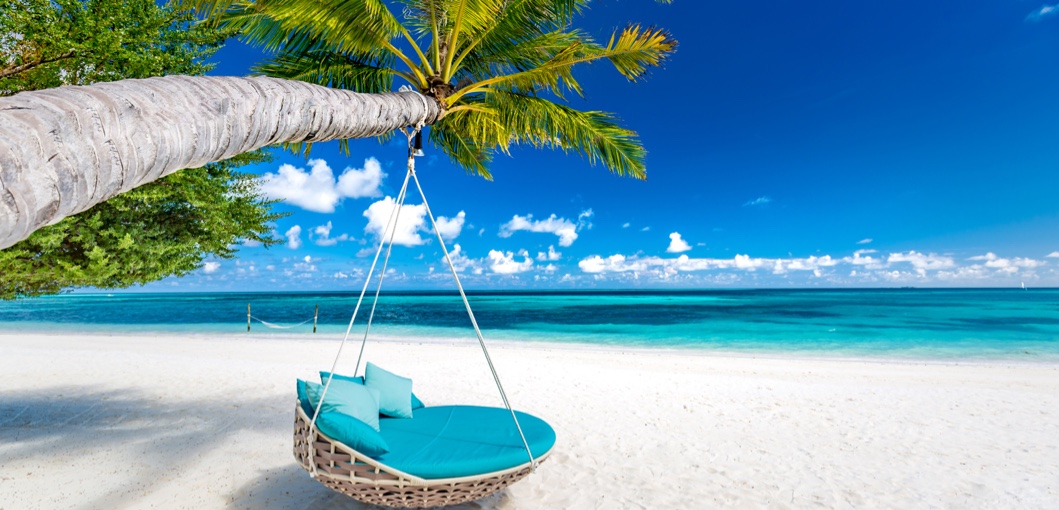 How did you go about creating ILTM World Tour?
It was probably as much work as putting on a live event! From coming up with the idea to the first day of the show was only 12 weeks. We had three shows of three days, over three weeks in three regions: Asia-Pacific, EMEA and the Americas. We looked at what other people were doing in the virtual space and wanted something slightly different. We didn't want it to look like you're just doing another Zoom call, so we looked at how to get all the meetings and tech part right, then also brought in a bit of razmataz and glamour, which was the hard part. Ultimately, we did a phenomenal job in an area we have never played in before.
How different was it to a normal ILTM?
The core of what we do is networking and bringing people together. That's what we did online. So we put some content in there and a media programme; the only thing that was missing is the parties and the getting together and all the kissing that we do! And all the Champagne. You have to buy your own Champagne and buy your own coffee. Other than that, it's the same.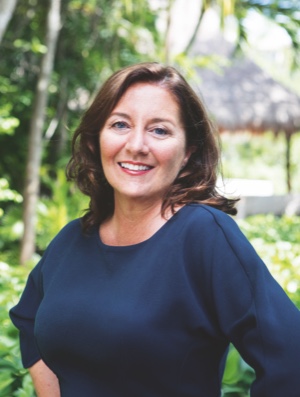 Based on your conversations around the show, what trends are emerging as the world begins to open up?
In the luxury space, while none of us can get away, it's all about domestic travel. People still want to leave their home and go and stay somewhere. In London for example, a lot of hotels have been seeing people staying in the most expensive suites for 14 nights or more, because they can't go anywhere else. People are desperate to get out and travel. At the top end, we are at the hardier end of the industry. They are not going to stop travelling. And they have the money to do it, so they can take a private jet, they can go on a yacht, they can take private villas. That demand for privacy and being away from other people is going to be seen more and more going forward.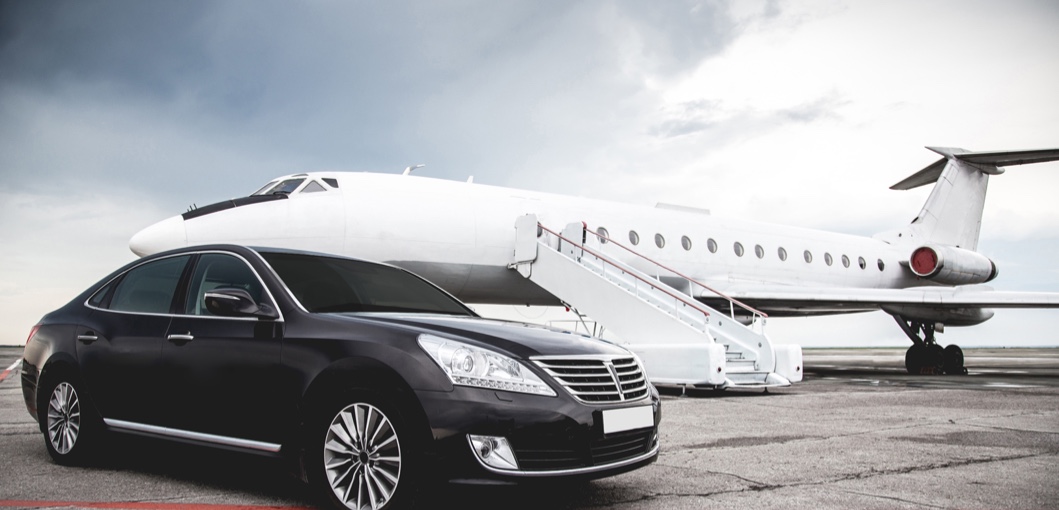 With vaccines on their way and rapid testing at airports, do you get the sense that there is light at the end of the tunnel?
Everyone is excited and things are starting to move. This pandemic is not going to go away on January 1, it's going to be around for some time, so we have to navigate our way around it. Whether you agree with vaccinations or not, we as an industry have to put our heads above the parapet and make sure we are seen to be out there. If that means having a vaccine or being tested at the airport at either end, we have to do that; we have to lead by example if we want people flying and going on holiday.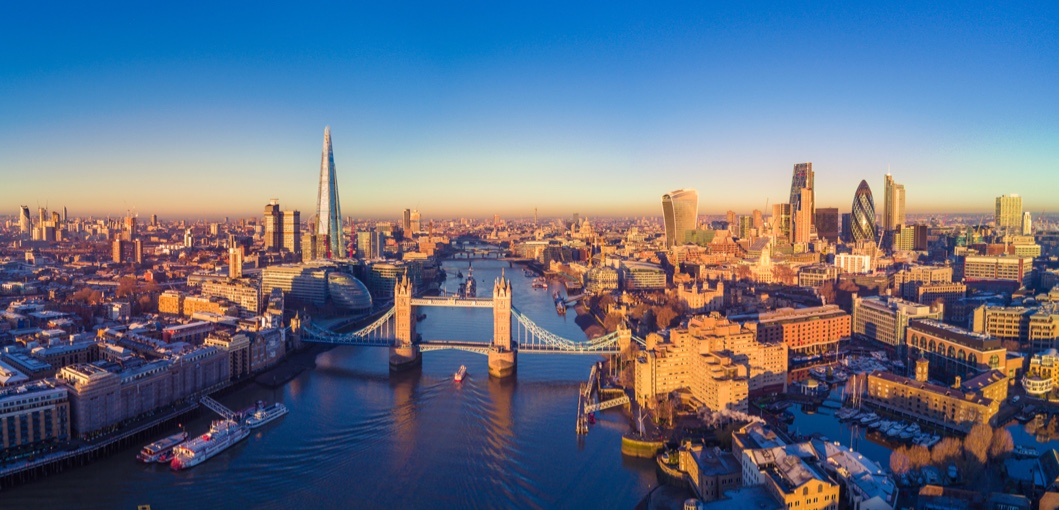 As the world reopens, will we see a surge in travel around interests that people have picked up during lockdown – things like cooking, wellness, or photography?
Wellbeing has gone up on everyone's agenda. I spent the whole of the first lockdown with my dad in Sussex in the middle of the countryside and I went hiking every day. According to my Fitbit, I walked the length of India during that time, and I am now addicted to hiking. Everywhere you go now is full of runners and cyclists. People have made a real effort on wellness and I think that's the thing people aren't going to want to let go of. Everyone wants to stay as fit and healthy as possible, and I think we're going to see people going on more holidays for wellness or yoga retreats.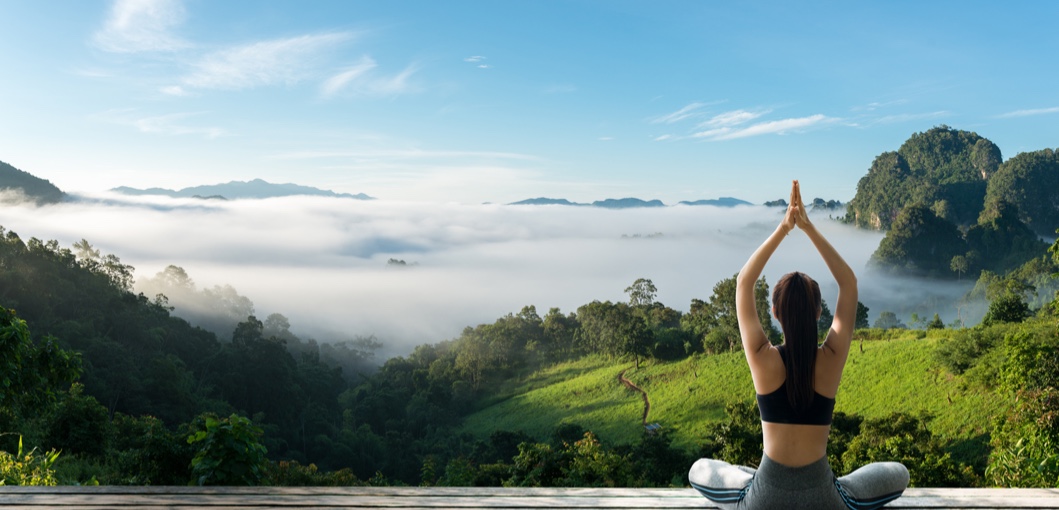 Which destinations are likely to appeal in 2021?
It depends how quickly things open up. There will be some trepidation in the first half of the year, but I think we'll see people start moving, especially if the vaccine comes out in January and the airport testing increases. I think that Europeans especially are going to want some sunshine. We are going to have a cold, hard winter and we will have been stuck at home for ages, so we will want to be going to the warmer places.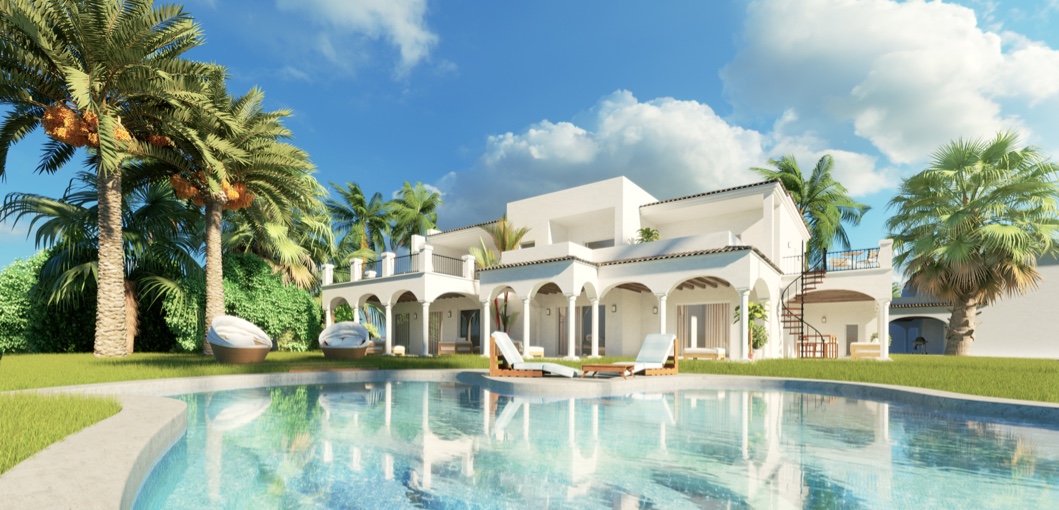 Will we see ILTM back in Cannes in 2021?
Yes, we will. It's our 20th anniversary and we have to be there. It's a year away, so we have a whole year for things to start shaping up and people to start traveling. If we all have to wear masks, fine we'll all wear masks. Let's keep everything crossed that we can celebrate 20 years of ILTM in Cannes next year.