For those not familiar with Rotana Hotels, how would you define the brand, its offerings and its stake in the market?

Since its establishment in 1992, Rotana has grown to become one of the leading hotel management companies in the Middle East, Africa, Eastern Europe, and Turkey, taking its portfolio from one hotel in 1993 to 111 in operation and under development in the present day. As a homegrown hotel brand, Rotana has 
a deep understanding of local market dynamics. The company leveraged this strength to develop unique hotels that offered its guests authentic experiences with personalised services, thereby becoming a brand not only widely recognised, but also much admired.
In order to cater to the varying needs of our guests, Rotana has five unique brands on offer, each with its own distinct character. Whether it is the upscale Rotana Hotels & Resorts; the alcohol-free Rayhaan Hotels & Resorts by Rotana; the affordable-lifestyle Centro by Rotana; the longer-stay option of Arjaan Hotel Apartments by Rotana or the more-permanent-stay, The Residences by Rotana.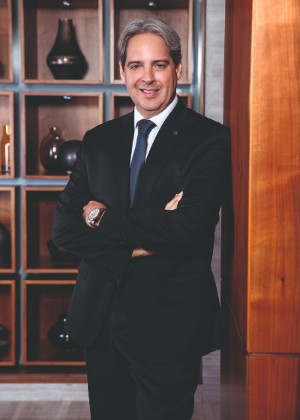 One of your previous focus areas as COO was to drive the company's quality standards – how did you approach this?

Maintaining Rotana's high standards and constantly improving the quality of our products and services has always been 
a priority for me. The company believes that its offerings will become best in class only when we are capable of offering truly remarkable and unforgettable experiences and ensuring the highest levels of satisfaction for our guests. The company has already set a framework to achieve this with its vision: to be the leading hospitality management company recognised for 
its unique blend of world-class standards with genuine hospitality. In our pursuit of this vision, we have been leveraging our biggest strength – people – and the numerous possibilities of technology. It is worth highlighting that Rotana has won over 500 prestigious industry awards for demonstrating a sustained commitment to excellence in hospitality.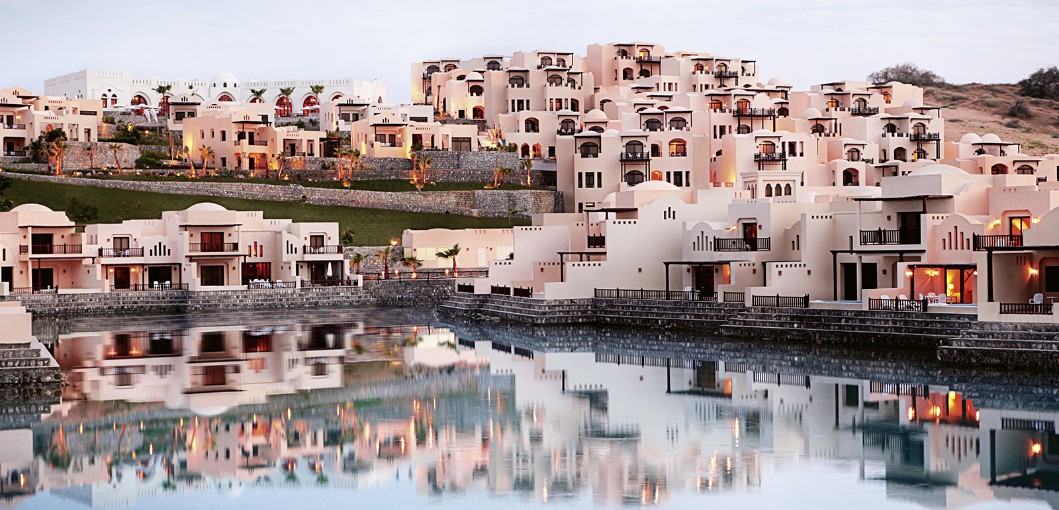 What do guests look to Rotana for?

'Treasured Time' is Rotana's brand promise to our guests. 
We strive to understand and meet the individual needs of all who we deal with. Our purpose is to create a meaningful difference – to be different from our competitors, but always relevant to our guests. To deliver on our promise, we are constantly innovating and enhancing our offering – whether it is in the form of introducing new food and beverage concepts that answer our guests' evolving appetite for fresh dining experiences, investing in technology and in renovating our iconic hotels or opening new ones in destinations where our guests want to be.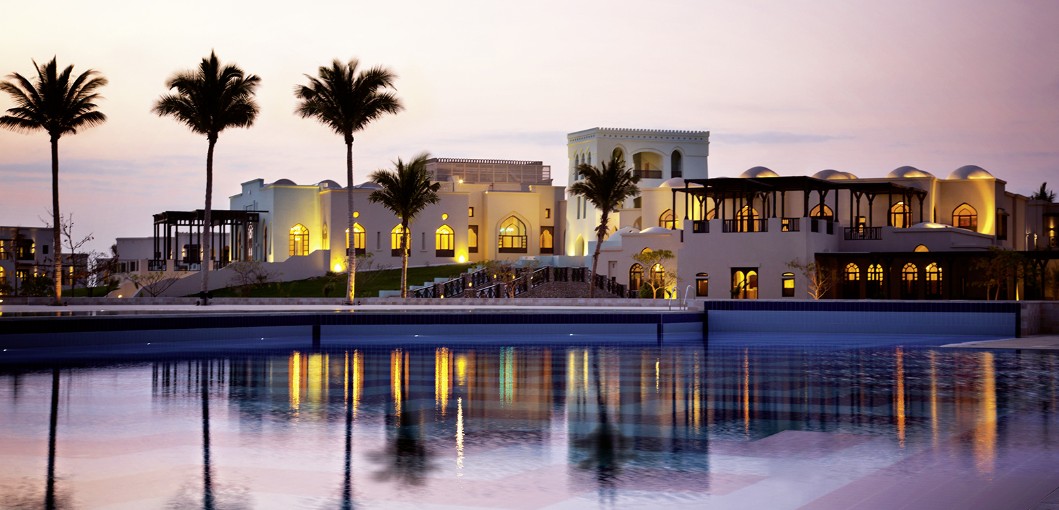 Is Rotana still on track to have 80 properties by 2020?

Yes, we have 68 operational properties and our pipeline will see a total of twelve new hotels to open by the end of 2020 in Saudi Arabia, UAE, Jordan, and Iraq. Saudi Arabia continues to remain a key focus for Rotana's expansion plans, with a further three properties set to open in the Kingdom during the coming months.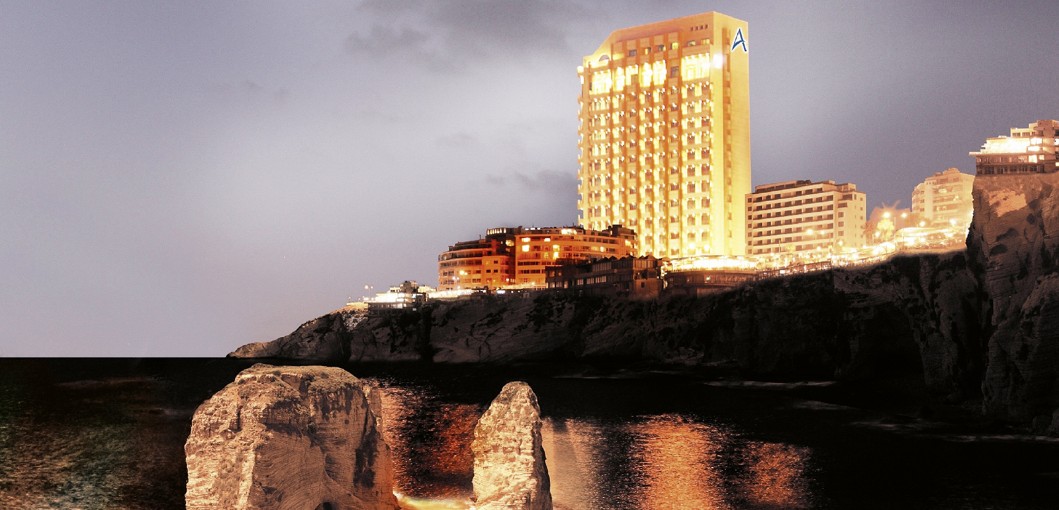 What is it you love most about the Middle East?

Indisputably, the ultimate driver of the spectacular growth of the region's hospitality industry has been the warm, genuine Arabic hospitality that is ingrained in the culture of the region.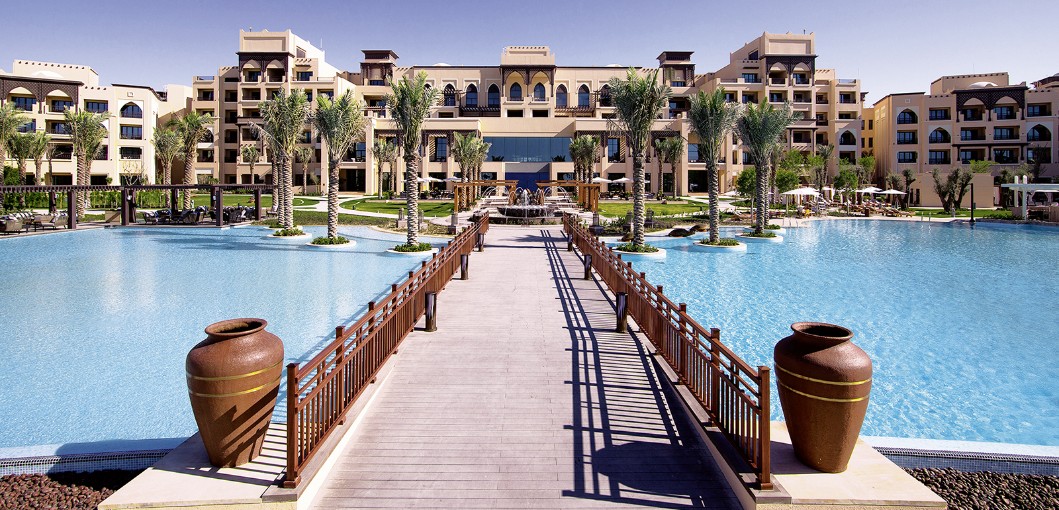 What other key development plans are in place - present or future - for Rotana?

The expansion of our regional and global footprint is a cornerstone of Rotana's long-term growth strategy. As a testimony to our keen focus on strengthening our presence in key markets around the world, we have signed 14 new hotel management agreements during the past 12 months. To further deepen our presence 
in our home region, we took over the operation of Baghdad's famed Babylon Hotel under the Rotana brand in February this year. We also signed a key partnership agreement with DAMAC Hotels and Resorts, the hospitality arm of DAMAC Properties, in April. This collaboration will enable Rotana to operate DAMAC Towers Arjaan by Rotana, an architectural landmark in the heart of Saudi Arabia's capital Riyadh under the Arjaan Hotel Apartments by Rotana brand.
And beyond MENA, where are your next expansion plans?

In keeping with our strategy to enhance market presence in Europe, in September this year we opened the Bosmal Arjaan by Rotana in Bosnia and Herzegovina, to initiate the Company's entry into the East European market. Having already established a strong presence in the Middle East, Africa is now emerging as a key focus market for Rotana, as a result of the significant growth opportunities we believe the continent holds. We will very much establish further our presence in this continent through the opening of the Johari Rotana in Tanzania, which will mark the company's foray into the East African market, in Q4 2019. Additional hotels have been signed and are under development in Kenya, Zambia and Angola. We have also been focusing on strengthening our commercial efforts by expanding Rotana's network of Global Sales Offices (GSOs). The company has opened four new GSOs in Paris, Milan, Istanbul, and Amsterdam over the last 12 months to drive business from these key markets. The company will continue to work closely with stakeholders, including airlines and tourism boards, 
in destinations where it operates hotels to both increase volume from key markets and open new markets.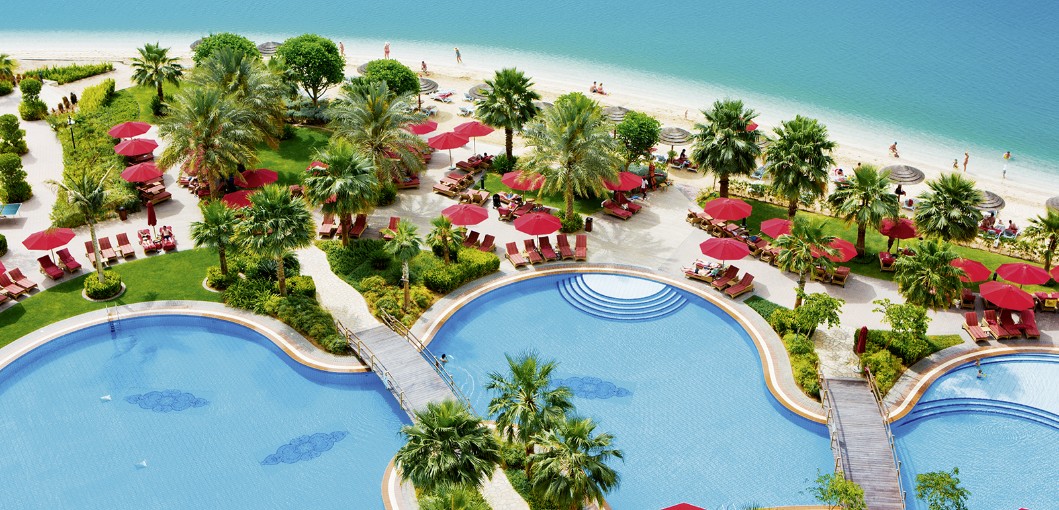 Lastly, how important are reward schemes and what are Rotana's unique offerings?

We value our guests' loyalty, and in view of this, we launched the region's first loyalty programme for staying and dining in 1999. Rotana Rewards, renowned as one of the most recognised loyalty programmes, offers leisure and business guests, as well as frequent diners, a plethora of benefits, from reward miles at partner airlines and complimentary stays and meals to over a thousand gift items. Rotana's high level of return guests are testament to the quality of the programme and the strong product offerings plus exceptional level of service delivered by our hotels. Rotana Rewards has won multiple awards in the region and currently has more than half a million active members across the three categories of membership, namely Select, Exclusive and Classic.