Firstly, congratulations on celebrating the 20th anniversary of One&Only Royal Mirage – quite the milestone! How does it feel?

Back in August 1999, as we opened the One&Only Royal Mirage, we firmly believed we were at the forefront of offering true luxury hospitality to global visitors at a time when Dubai was barely discovered as a leisure destination.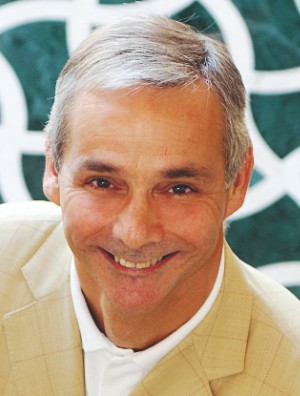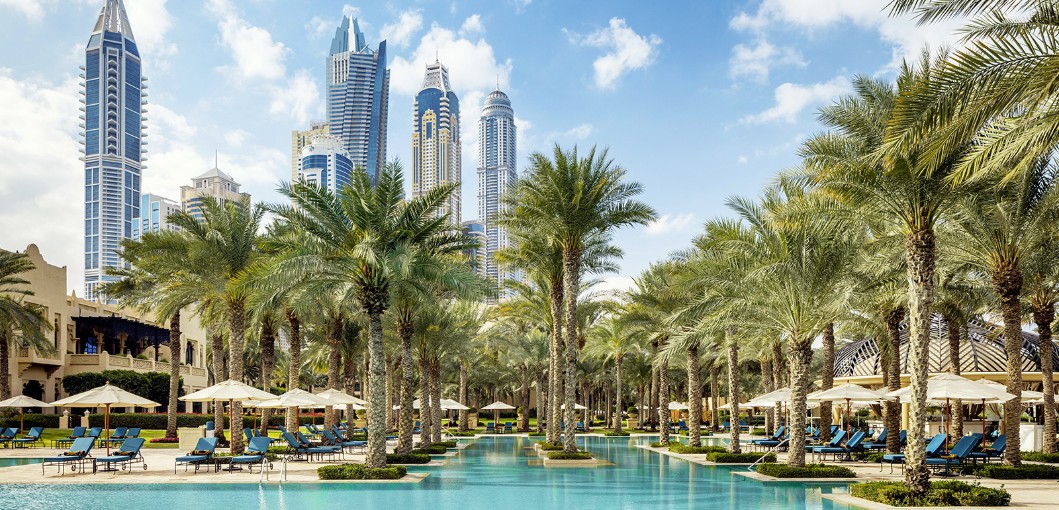 Back then, which may sound "Cliché" the resort was sitting 15 kilometers on the outskirts of Dubai's city centre, while today we are considered to be in the very heart of new Dubai. Indeed having been at the helm of this beautiful, exceptional beach resort which grew over the years with the subsequent openings of the Arabian Court, The Residence & Spa, and One&Only The Palm, we've continuously strived to not only to maintain, but most importantly evolve. We positioned the resort as 'An authentic expression of timeless Arabian hospitality', which was a concept cherished by our guests who comes back year after year. This standard still acts as a key differentiator in the market, to experience our distinctive sense of hospitality at a time where so much in the industry is commercially becoming the same.
How did you first enter into your role in hospitality?

As many hoteliers of our generation, I started at the age of 16 as a young chef and the rest is history. I have been privileged to 
execute a career world tour – working across amazing properties in North America, Europe, South East Asia and Indian Ocean – before landing here in Dubai at One&Only Royal Mirage.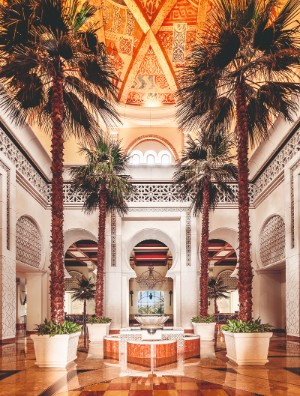 What gives you the passion for your role?

I often see myself as the Dean of an incredible hospitality school – spending each day leading and coaching. The most important part of my role is passing on my personal knowledge and experience to our twelve hundred colleagues from all origins in order for them to grow successfully in their personal and professional endeavours. In turn, the greatest satisfaction comes when I am able to acknowledge staff members following incredible feedback from our guests.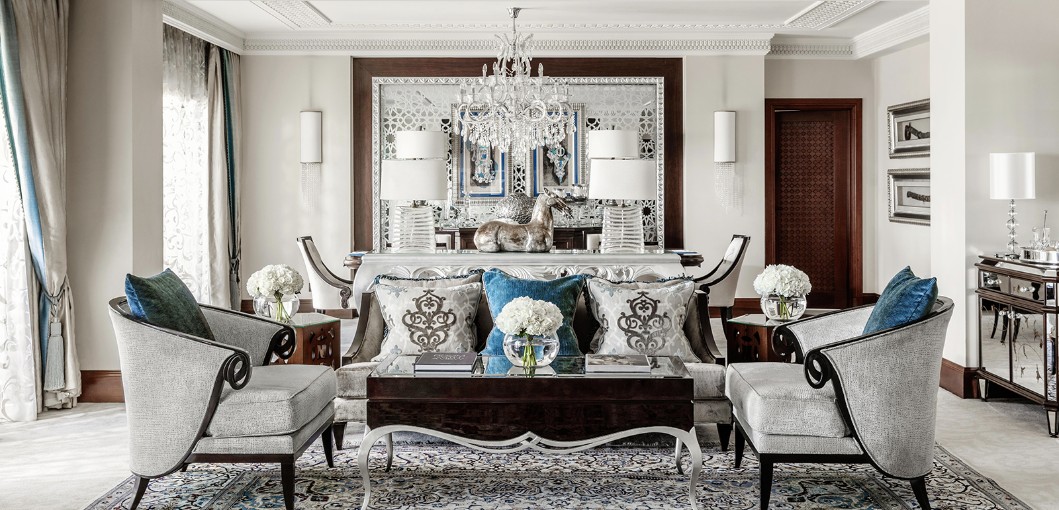 You've seen a lot of change in the tourism and hospitality sectors since you launched One&Only Royal Mirage. What have been some of the key insights?

With an amazing ever growing local airline such as Emirates, the driving force and the back bone of Dubai's tourism growth, worlds class airport facilities, amazing city infrastructure, breathtaking entertainment, dining and leisure activities, combined with a dynamic travel trade network it is not surprising that Dubai has grown to what it is today. The city now offers over 135 thousand rooms and is now considered as a must visit destination.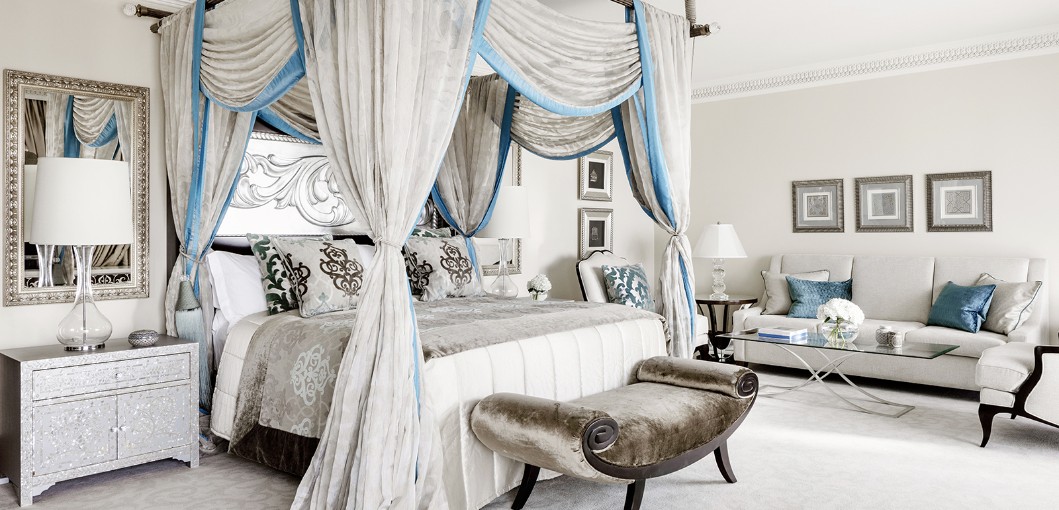 What have been some of your greatest achievements and toughest challenges at One&Only Royal Mirage?

Interestingly enough we have been blessed with unconditional support from our owners to provide us with distinctive luxury facilities of the highest standard, a great location combined with in incredible staff talent from over 45 different nationalities. What would you wish for more as a hotelier?! Our guest loyalty and satisfaction speaks for itself.
Do you have a philosophy that you've subscribed to throughout your career?

To remain humble at all times and never forget the roots of one's beginnings. We are in the world of hospitality after all.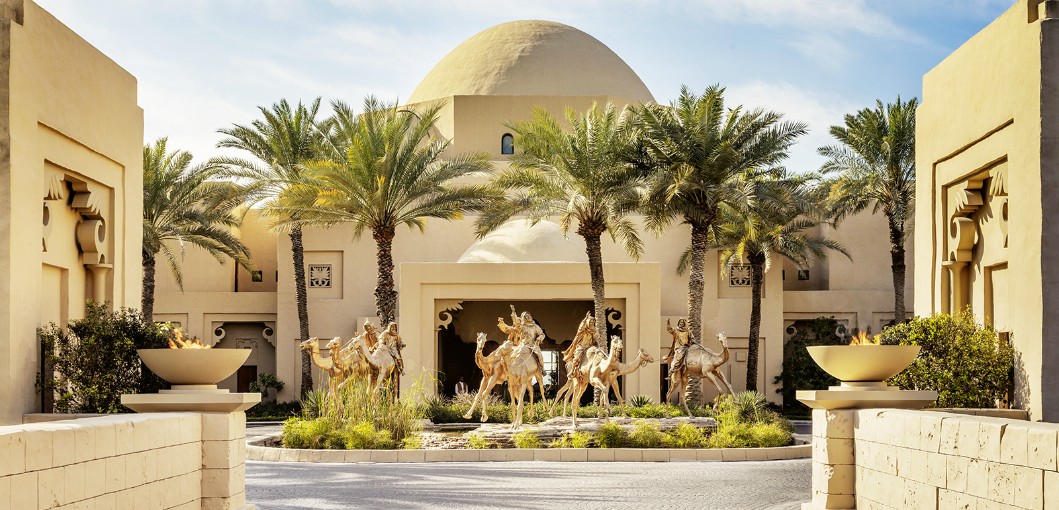 Who have you learned the most from during your career?

While my first 24 years were spent internationally in a world of corporate hospitality, it was Sol Kerzner who inspired and encouraged all of us to exercise an 'out of the box' entrepreneurial business and design approach in order to create distinctive and bespoke guest experiences.
What is it that makes One&Only Royal Mirage so special?

We have incredible facilities, which give us the ability to offer an authentic expression of timeless Arabian hospitality but most of all I must vouch and praise the incredible service commitment of all our colleagues who are truly dedicated to genuine service excellence.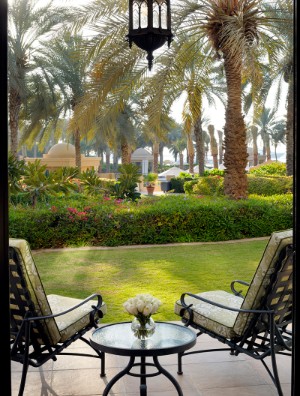 How else are you driving the hotel forwards?

Each year during the summer low season we uplift at least 20% of our hotel inventory to ensure our accommodation remain in prime condition. We also took the opportunity recently to create 40 additional luxury suites as it became a noticeable increase demand within our luxury clientele.
What else can we look forward to this year?

We announced our partnership with the fabulous three-Michelin star Chef Mauro Colagreco Mauro at the end of 2019. This year guests will have the opportunity to experience the talents of one of the most celebrated and renowned talents in the culinary world across Celebrities, The Beach Bar & Grill overlooking Palm Island bay and Esplanade at the Grand Pool of The Palace.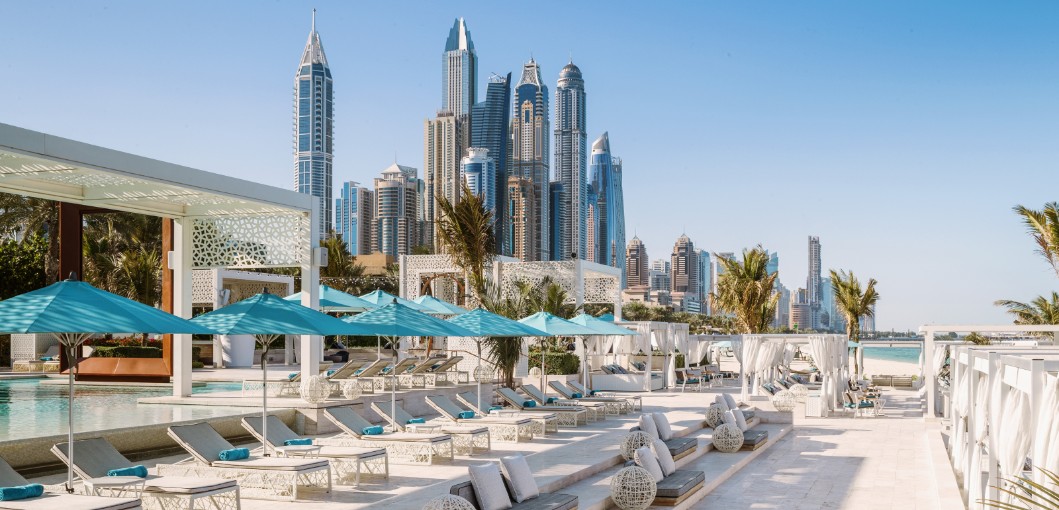 And lastly, what are you most excited about looking ahead for 2020?

I am a firm believer that 2020 will cement the hospitality turn around in Dubai. We have been faced with few international adverse political and economical challenges in 2019, 
be they in Europe, The Middle East, Asia etc, but I am optimistic about the next 12 months – particularly with the approach of Expo 2020.