What does luxury mean for LXR as a brand?

LXR was conceived by Hilton, because we saw a gap in our portfolio and also in what our guests were looking for. So we differentiated it very clearly from the outset from Waldorf Astoria and Conrad, which are very distinct brands in their own right.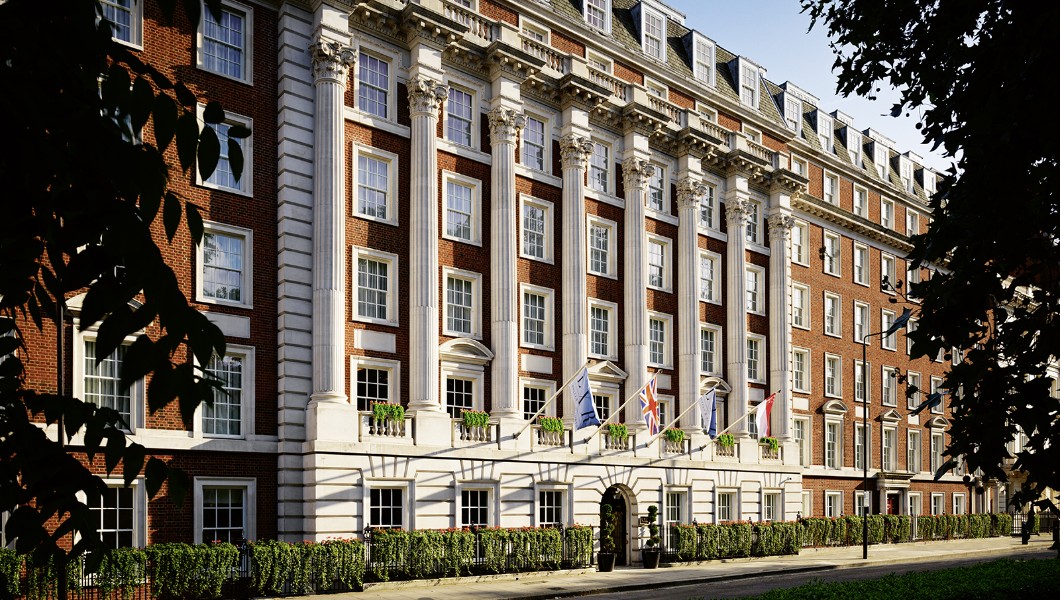 What is that distinction?

LXR is a collection brand, so it is for independent luxury hotels that have their own identity and have their own following and positioning and their own way of bringing to life the guest experience. I think what's important is that those properties and destinations – and then behind them the owners and the teams that bring those properties to life – will help define what LXR is. Curating that collection is part of defining the brand.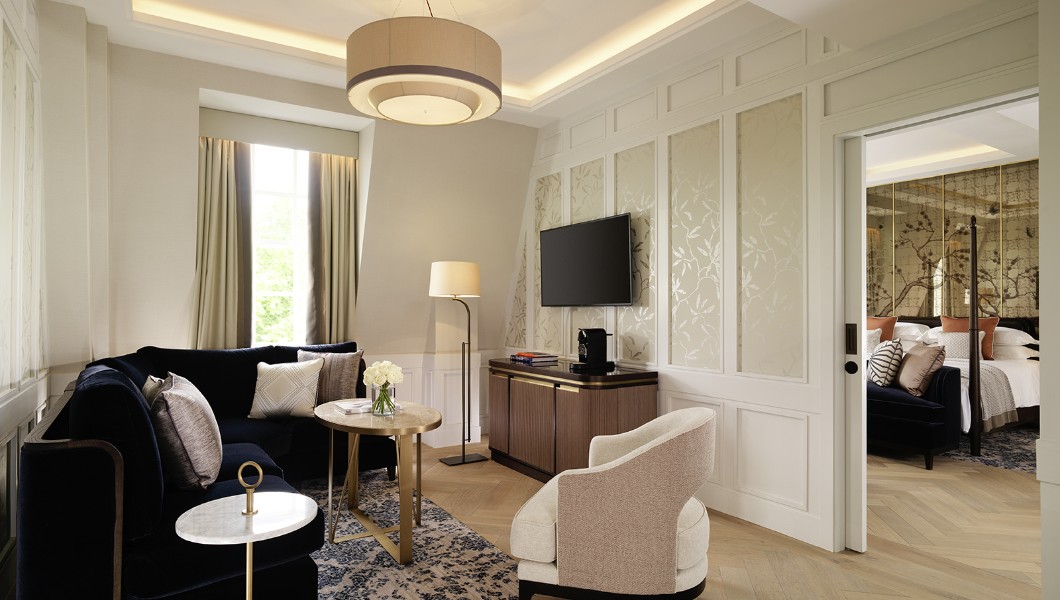 LXR has three member hotels one year after launching the brand. 
Why have you taken such an unhurried approach?

The most important thing in the beginning is bringing the right properties into the system. Because it is all about the properties and the destinations and curating that is really what we have to do. They will then define the collection for everyone else. Framing it correctly is really important to us. Luxury is not about quantity, it's about quality and it's about the right destinations, the right properties. And dare I say, 
the right owners.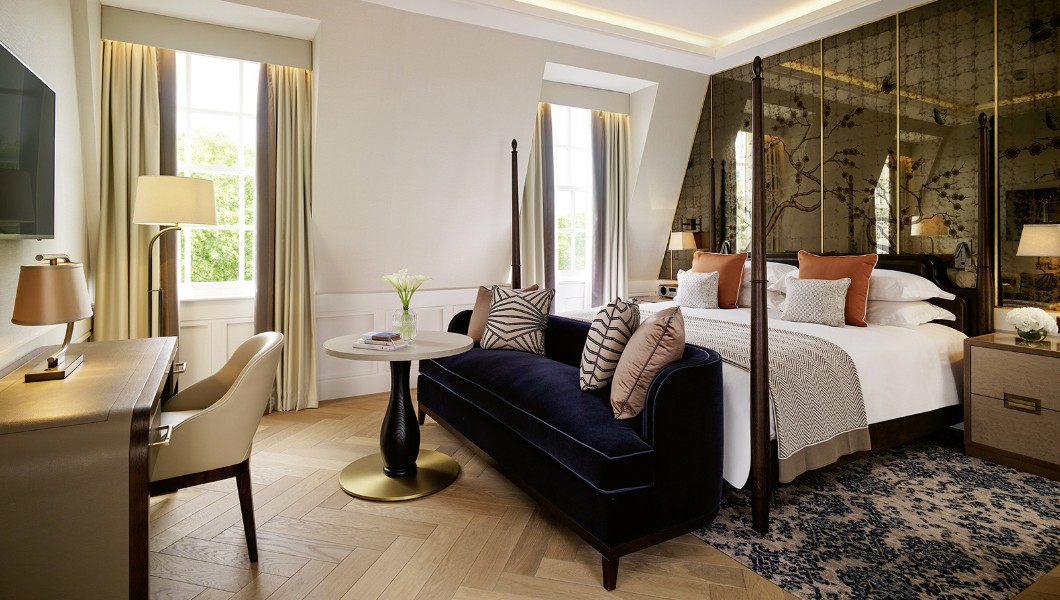 Why is it important to find the right owners?

It's really important to partner with the owners and share our vision and values. One simple example is around sustainability. Hilton has committed to halving our environmental footprint by 2030, while doubling our investment in social impact. Those are big goals and we can only get there with the partnership of our owners.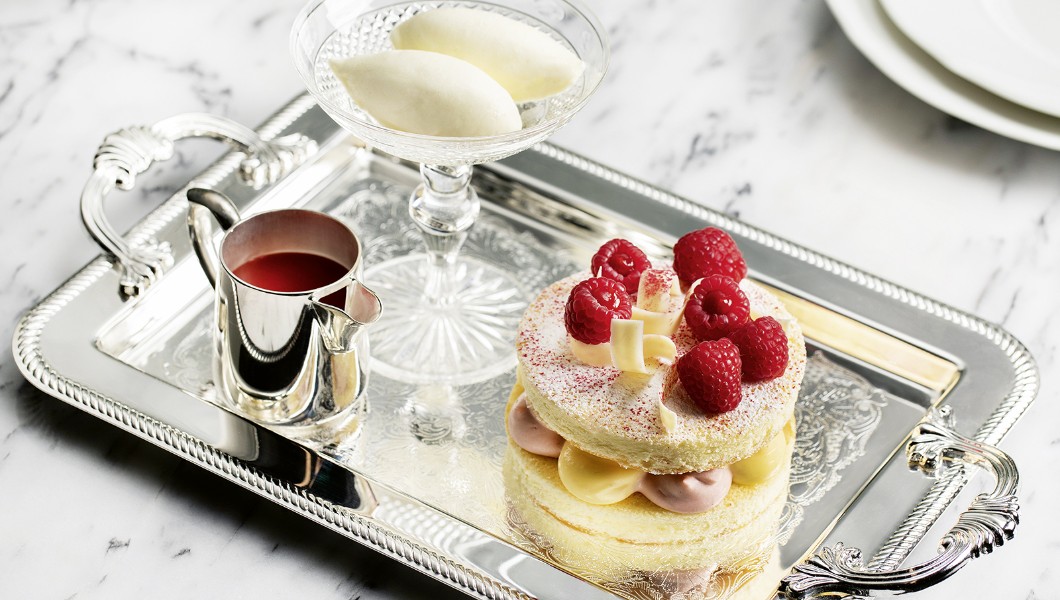 How vital are those sustainability goals when considering new hotels?

I think these topics have a life of their own and they're becoming more and more critical. I don't think we have the luxury of not addressing them up front. These are important conversations that we need to have because in order for us to meet our goals, we need to be already implementing those initiatives. So it's important to put them on the table.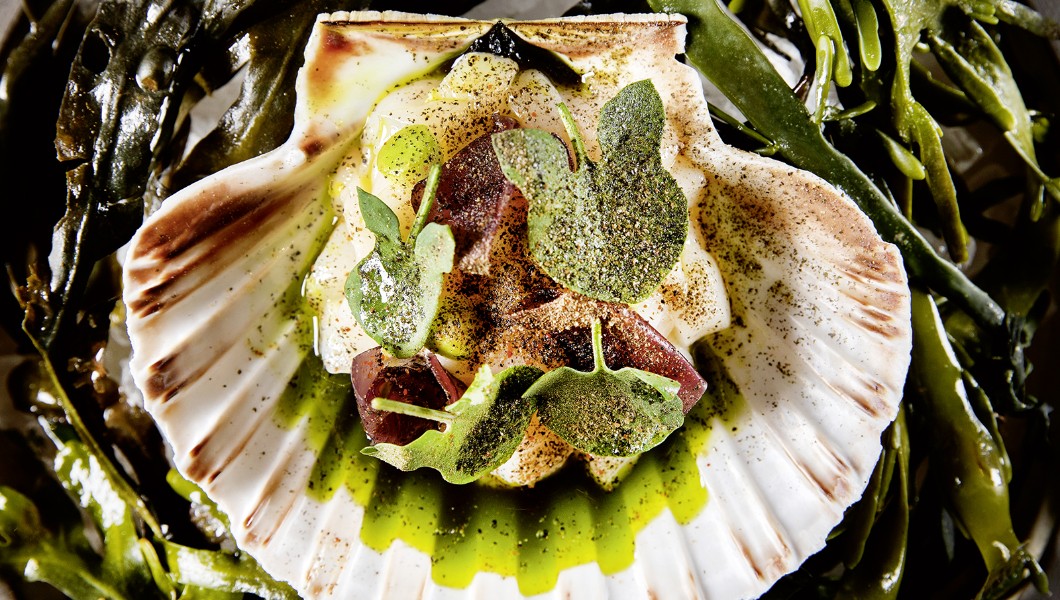 Your third hotel, Zemi Beach House, came onboard in December. What can you tell us about it?

Zemi Beach House is a property that's on the beach in Anguilla. At the centre of it is this 300-year-old Thai house that was dismantled and reconstructed on the beach by its previous owner, who lived right there on the beach. Some years later Zemi Beach was built next to it and the owner was able to acquire this Thai house, which is now our Zemi Thai House Spa.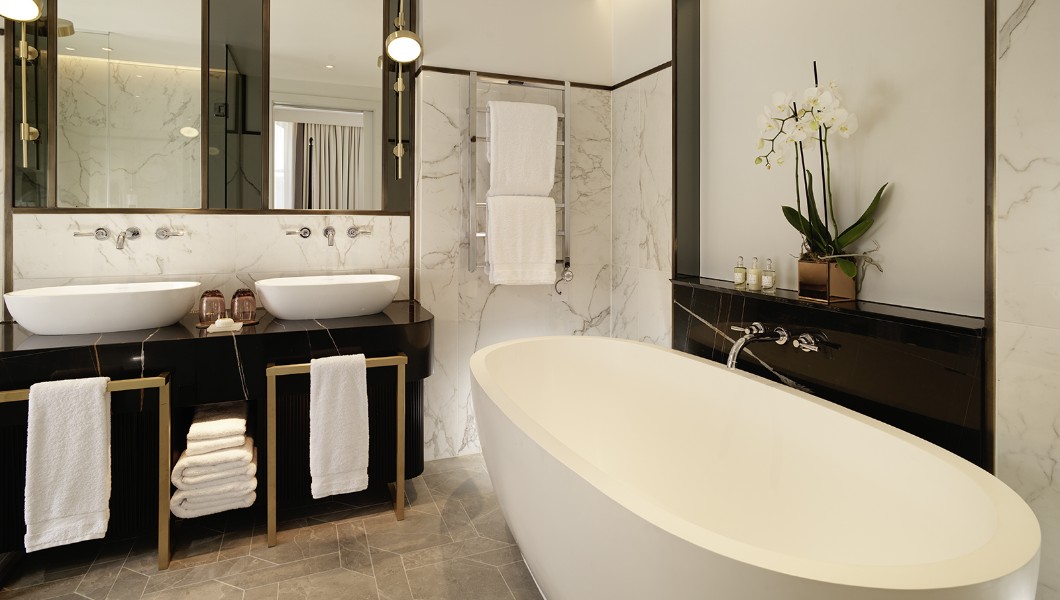 What are visitors going to experience in that destination?

Anguilla has quite a following, mainly with the folks on the United States East Coast. 
It's pretty easy to nip down there from New York or Miami. It's a very relaxed experience. White sands, rum punch, seafood on the beach. We have a fine dining restaurant, a rum bar, and then a more casual restaurant which spills out onto the beach. We have a number of different accommodation types going from our studio room to a two-bedroom suite. It's got a little bit more of a residential flavour so it's very popular with families. The Caribbean has this touch of glamour and you do see some celebrities from time to time.