Understanding that we're only as powerful as the sum of our parts, Velaa Private Island's new GM, Wayne Milgate, ensures that people – both staff and guests – and service culture are core to the luxury resort's continued success. Having joined in March, after myriad island stints around the world, he's now doubling down on the resort's 'beyond luxury' ethos. Here's how…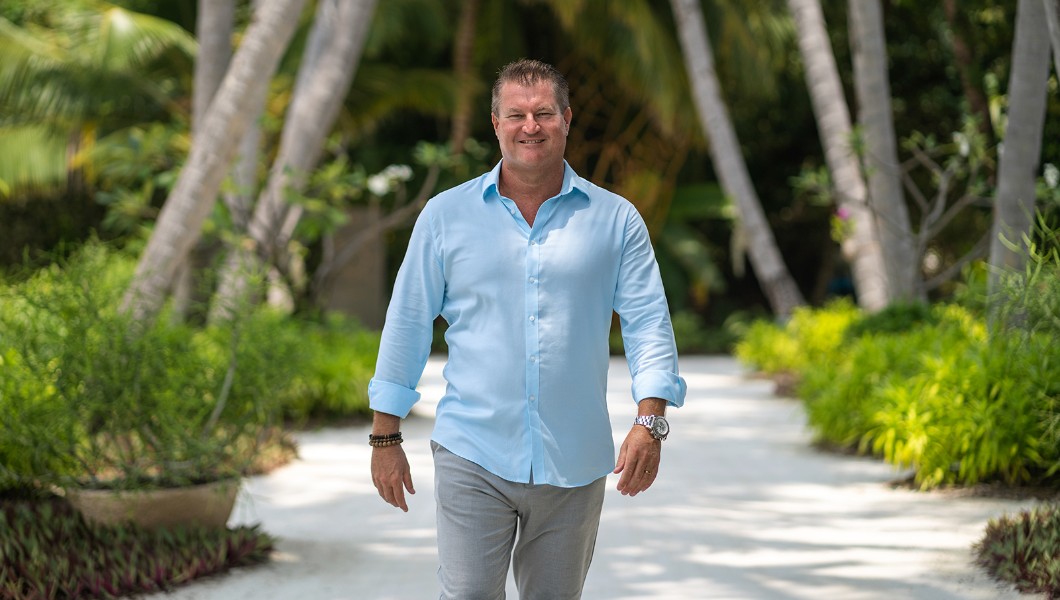 Before Velaa Private Island, you worked at Vomo Island in Fiji, North Island in the Seychelles and Iniala Harbour House in Phuket… You're obviously an islander at heart, but what is it you love most about island life?
I most enjoy the interaction with the guests, because we have much longer staying guests, and you get to spend more time with them than in a corporate hotel. On an island, you have time to sit, chat, share stories… I also prefer the style of hospitality – it's more personal. At the end of the day, you still have to run a business, and it has to make commercial sense, but I prefer to do that in a location where you really get to spend time with people. Every family is from a different location and every family has a story… It's fascinating.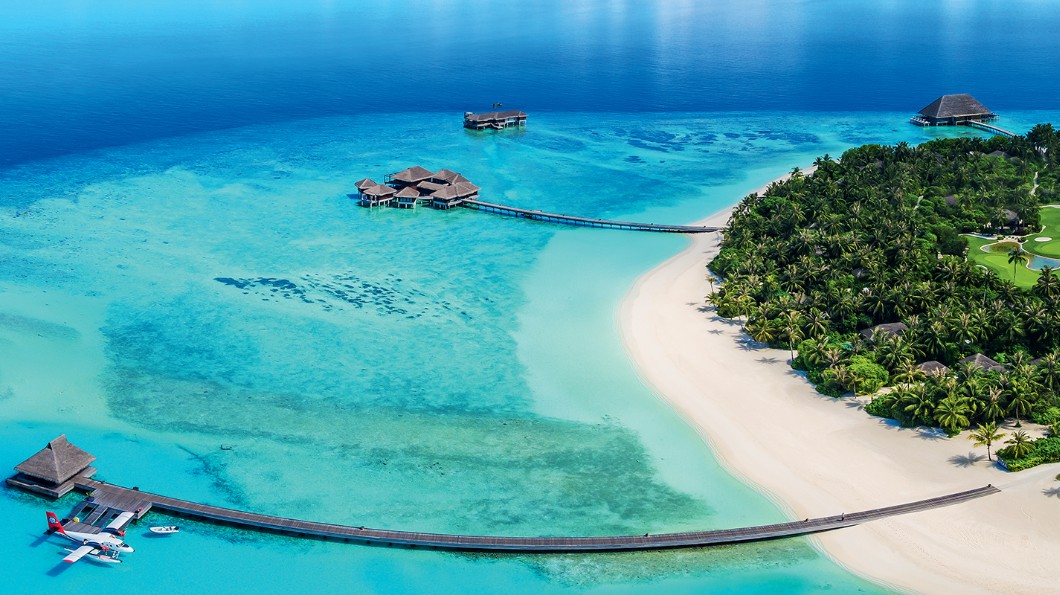 That must make it a very culturally enriching environment, for the staff and guests?
Yes, absolutely. For me, and especially my kids, growing up in this environment has really developed their personalities. They really understand different cultures. For example, my daughter was playing on the beach with a guest's son and they didn't speak the same language, yet they must have played for about four or five hours - making sandcastles, riding boogie boards, without the need to communicate. It's great.
Whilst you only joined Velaa in March this year, what has the last 12 or so months looked like for the resort and the Maldives itself?
At Velaa, we stayed open the whole time, kept all our staff employed and, in fact, even increased our level of staffing. And in the short time I've been here, I've only seen positive impacts from the pandemic, because tourism in the Maldives has flourished and it's keeping a lot of people employed. There's also a pent-up demand for travel and for those trying to get out of their own country, travel and return to some normality, there's the Maldives…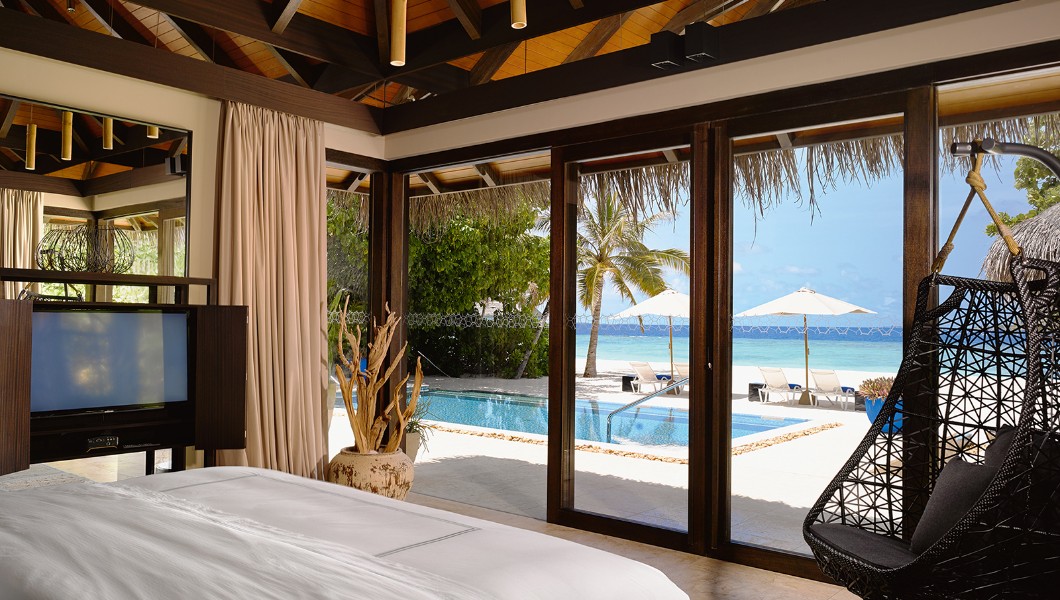 That's a great bit of positive news from Velaa! In terms of your clients – both new and repeat – has the pandemic increased demand or appetite in new areas?
I'd say that enquiries around multi-generational travel have definitely increased, as well as those for destination weddings and special events, like big birthdays. In terms, of our guests, the level of repeat customer is the highest of any hotel I've ever worked in from what I can see. Even in my three months, I've seen guests leave and come back three times. But there are many guests who have been here eight, nine or 10 times.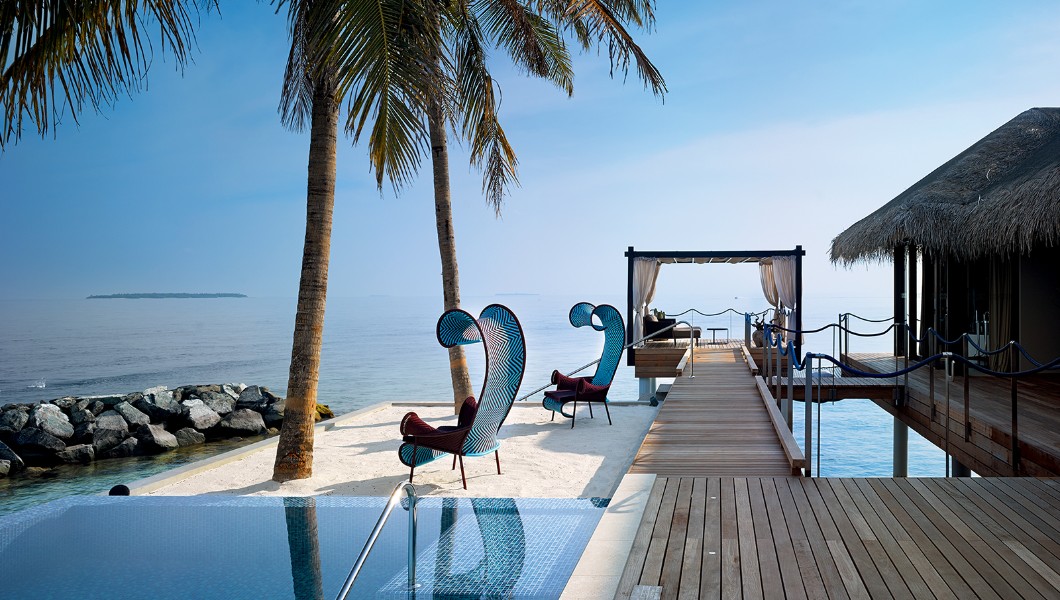 Velaa really offers exceptional luxury and targets quite a specific demographic in terms of wealth. But how would you breakdown Velaa's guest demographic?
Well, I'd say they're all looking for the same thing we all want – to escape, to stay for say five days but feel like it's 10, to be in a beautiful destination, amazing service, great food… They just want to recharge and escape. Geographically, it changes throughout the year. High season, we have a lot of guests from Russia and Europe. When they're not travelling or going elsewhere, we have GCC guests. It's seasonal tourism.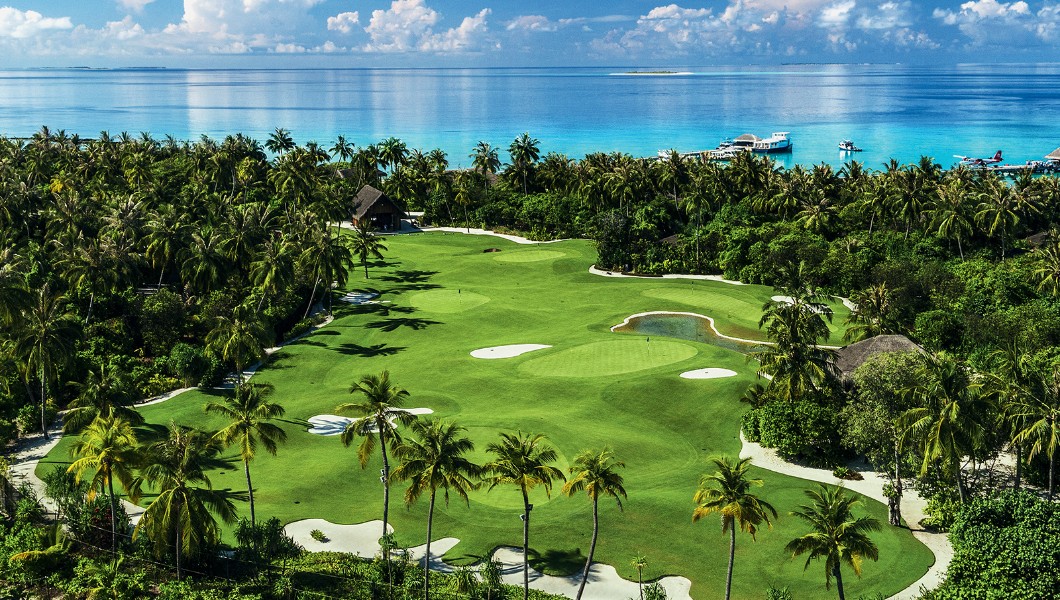 Now, Velaa describes itself as 'Beyond Luxury'. How does one define that?
People always categorise hotels as three, four or five star, which I don't typically like; just because you have a tennis court or this, that or the other shouldn't determine your rating – it doesn't fit like that. So, we describe 'Beyond Luxury' as catering to your needs whatever they are, and hopefully anticipating them before you want them as well, whilst also making you feel part of the process. When guests leave, I never hear that the place is too expensive, it's always that they didn't stay long enough. But the best compliment, is that we have the best people working with us at Velaa. That's also the most common compliment as well. The owner isn't just invested the property, he's really invested in the people, and that's what makes it. The best bed, the best gold tap, 400 thread count sheets… It doesn't matter if you don't have the right service culture. So 'Beyond Luxury' is really having that service culture instilled in your staff, helping them understand each individual guest and anticipate their needs, and delivering on that promise – that's the most important.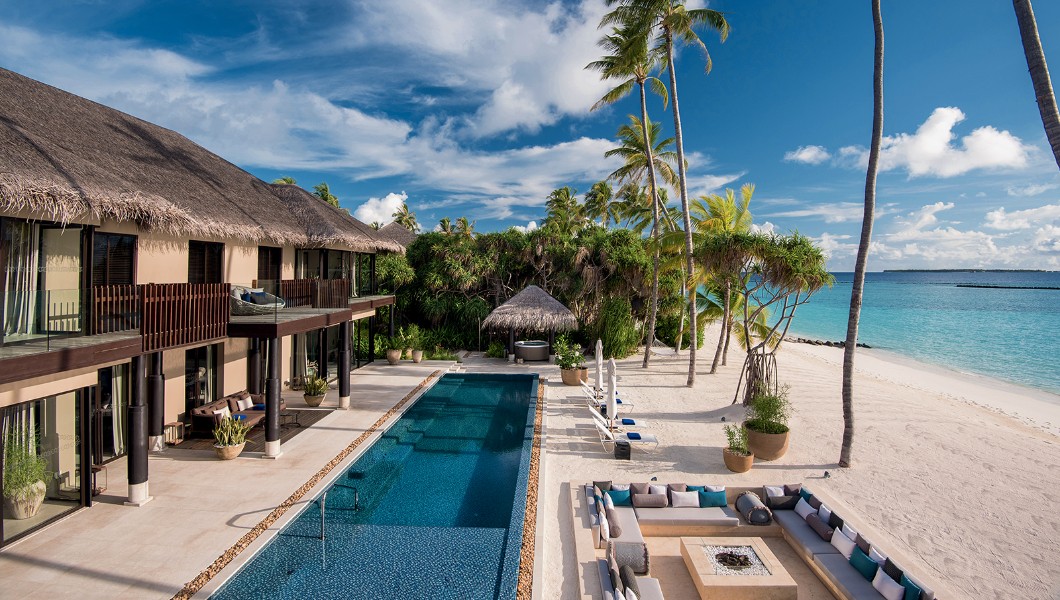 Intuitive service – a key buzzword in hospitality at the moment. What does that actually look like on the service side of things?
It's making sure that every guest feels as if they're the only ones being served. That every experience is tailored to them, and everything is personalised. A good hotel spends time on that. Before a guest even steps foot on the sand, hopefully we know what kind of coffee they drink, what pillow they like, whether they have still or sparkling water… And when they come back, they shouldn't have to ask for it again. The communication with staff is critical. Another example is, if someone is out fishing and I meet them on the jetty when they come back, I should already know that they've caught two snapper and a cod, so that I'm there congratulating them. Or if they return from the spa, I know that they've had a two-hour facial and can ask them how it was. That's the key to hospitality – without people, it doesn't exist. The service element at Velaa really sets us apart.
Aside from the exceptional service culture and the ultra-exclusive villas on Velaa, what are the resort's USPs?
Food is also very important to what we do and our restaurant Aragu has just been accepted into Asia's 50 Best – the only resort island to be included. This year, it expanded the list to 100, to include newcomers and we're at 96, which is a great accolade for us. We also have an incredible water sports team, with all the toys you can imagine; we have a 60ft Princess yacht and another 55ft Princess coming in September. We have a kids club that was conceptualised by the owner's daughter – so for kids, designed by a kid; we have squash courts, a rock-climbing wall, a Swing Academy and a golf course.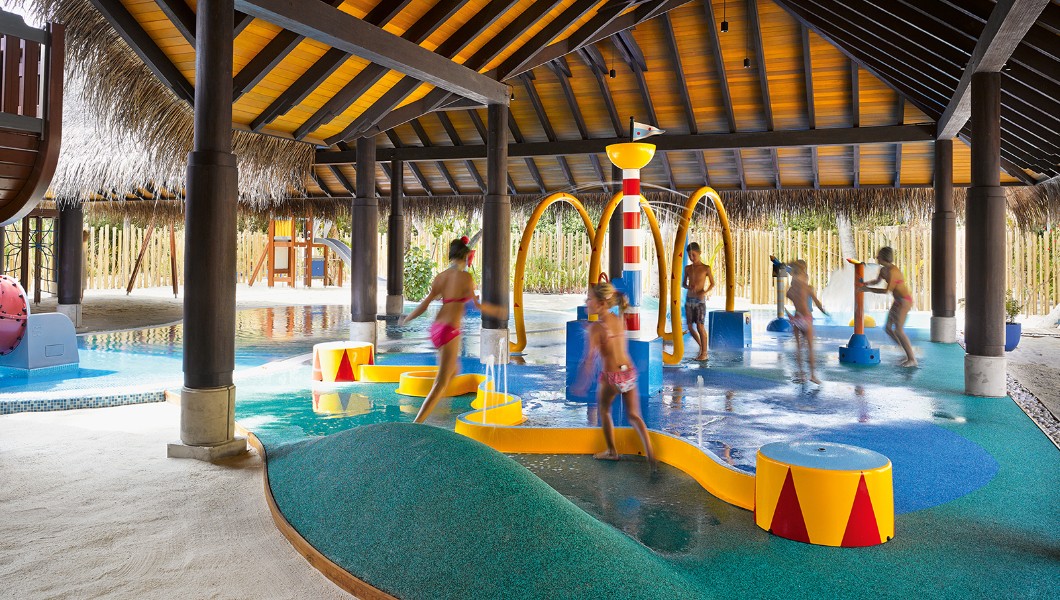 Whilst you're only three or so months into your GM role on Velaa, what do you hope to bring to the island and the business?
To be honest, I think I'm lucky to be where I am now: to have walked into a property that is running incredibly well, it has a great reputation, we've got very, very talented people who've been working hard over a long period of time but are still very happy to be there and enjoy it… So, I think my goal is to bring in some new ideas and offerings, and to ensure the staff feel valued and look forward to going to work each morning, because staff retention is as important as the guest service. Without the staff, it doesn't work. It's not a difficult task, it's an exciting one.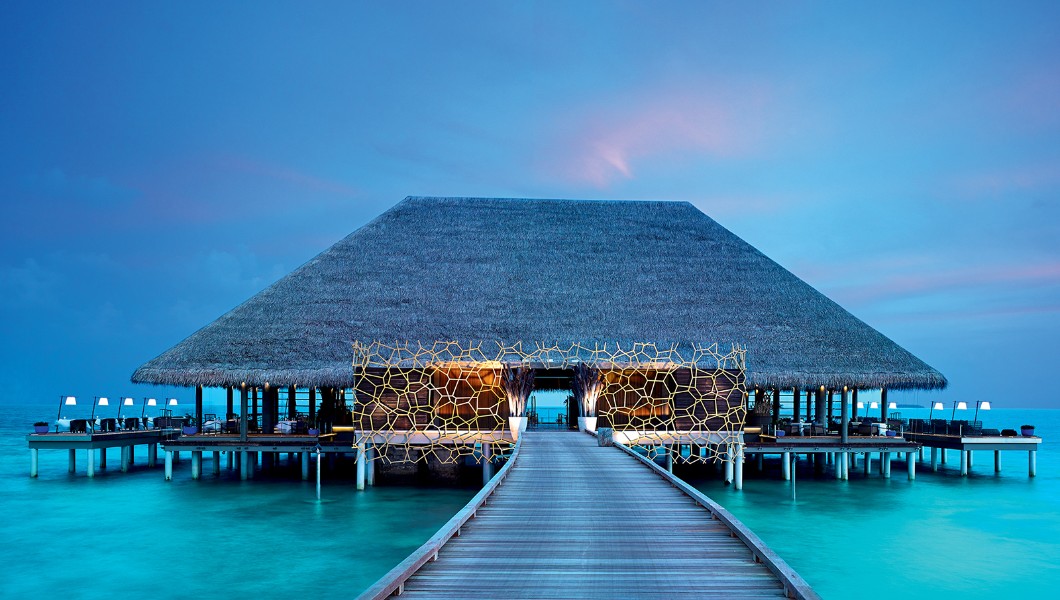 Looking forwards, what does the future hold for Velaa?
The island is a passion project for the owner, and whilst he uses it as a holiday home for his family and friends, he also employs 500+ people, which is very important to him and the resort. He also invests back into the island and is constantly reinventing to offer new additions for our guests, and we're doing a large project next year, where we're going to build another spa, yoga platform, new restaurant and refresh the rooms.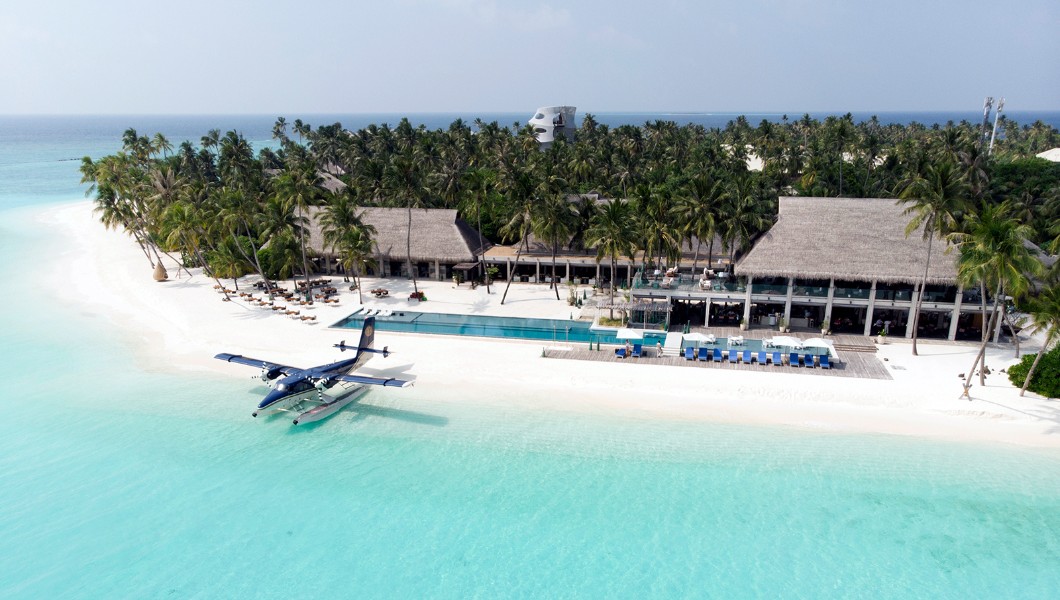 Final question... On an island where 'beyond luxury' reigns supreme and a guest's wish is your command, can you share any anecdotal stories about some of the special requests you've had?
I'd say that 95 per cent of our guests are happy, but we have had a few quirky requests. I know that we once built pathways over the island for a guest who didn't like to step sand. One particular repeat guest, who took over a residence, wanted a hammam, so we built him one, and we also built a padel tennis court off the back of a guest request… If you want a chocolate éclair from a particular Michelin-star restaurant in Switzerland, we'll get it; if you'd like us to cook all your family's food in Evian water we will; or you want your bath filled with ice every day, we'll do it…