Your career has taken you from Exec Chef to F&B Director to GM at Rixos Bab Al Bahr… Do you think it's important to have such a well-rounded experience in your current position?

Having a wide spectrum of experience is surely a benefit in my GM role as it brings along a comprehensive understanding of both the operational side of things and an in-depth understanding of guests' needs to provide them with a memorable experience through better performance by my team.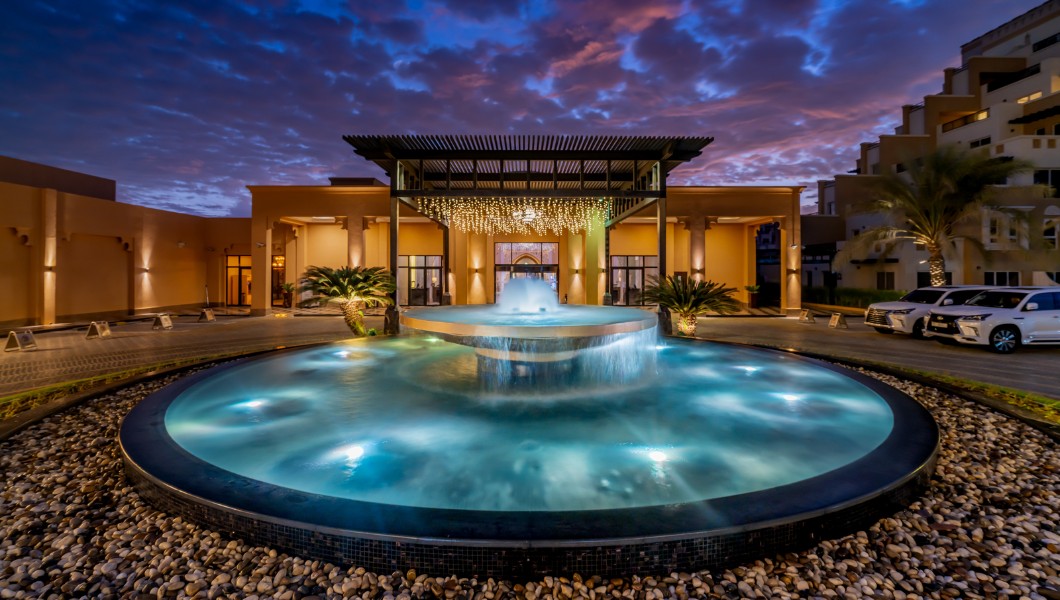 And you've worked with some incredible hotel groups - such as Jumeirah, Movenpick, Hyatt and now Rixos. What is the pull towards luxury lifestyle properties?

For me, working within luxury lifestyle properties means creating unique and unforgettable experiences for guests, and delivering high-quality products is the ultimate guarantee of their satisfaction and happiness.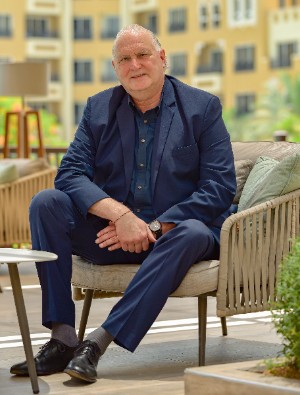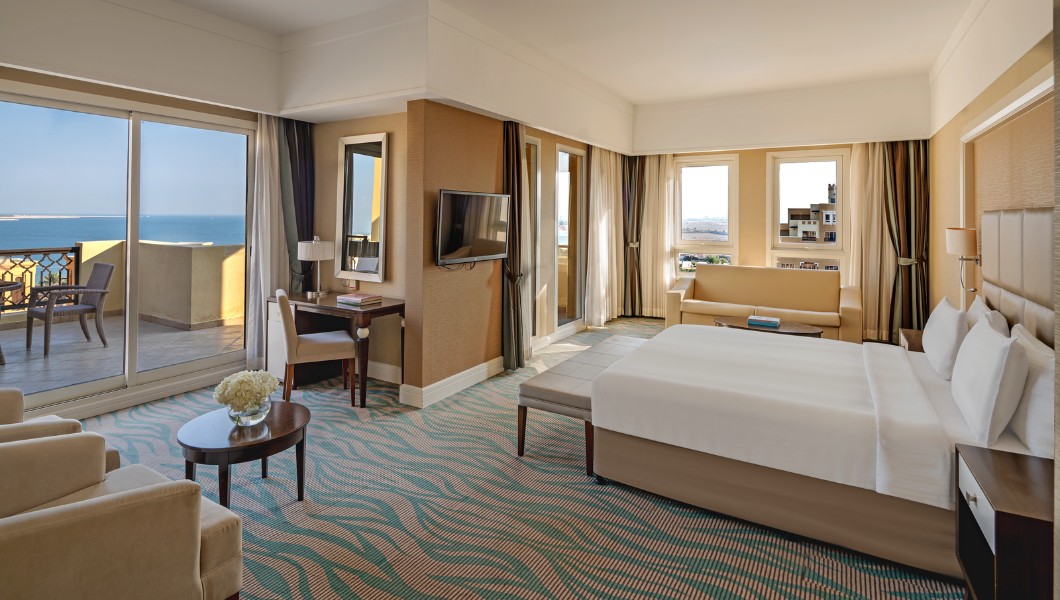 Let's talk about your leadership style… Tell us how you drive your team.

My leadership style is based on a high level of empathy for my employees. I love to lead by example and do not shy away from spending time at the property, helping my staff no matter the task to be accomplished. I ensure my team express their true personalities when attending to guests to ensure they feel looked after by genuine people who are attentive and caring to their needs.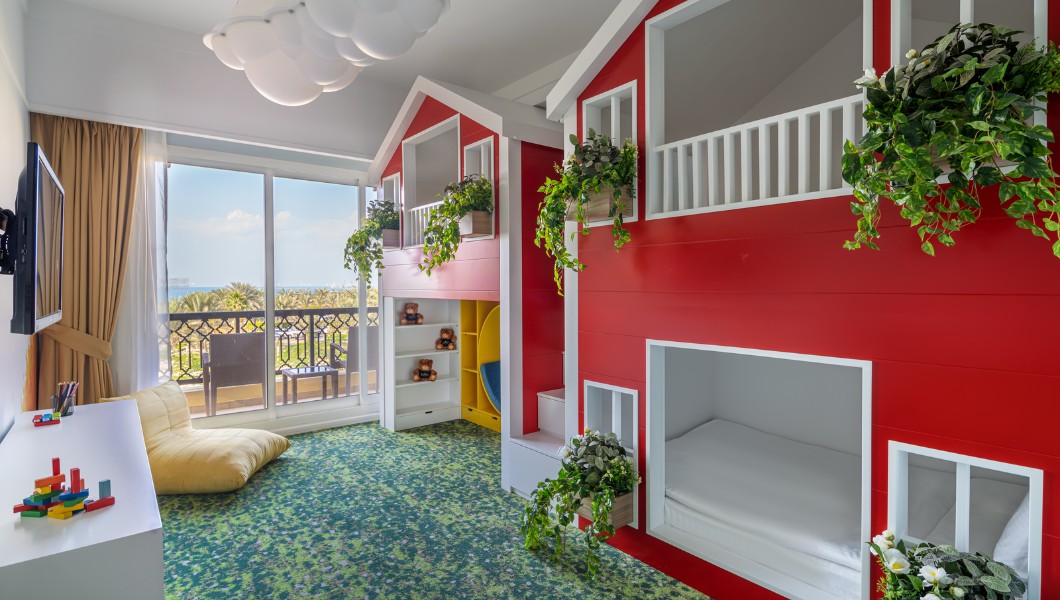 Is there a particular philosophy you've subscribed to during your career?

I simply believe that being humble, appreciative and true to one's self pays off, so I always aim to inspire people to do the same.
Talking about the property, the Emirates is inundated with five-star hotels, and Ras Al Khaimah has its fair share too. So what do you think entices guests to your property in particular?

Rixos Bab al Bahr is a 715 key unique property located in the Northern Emirate of Ras Al Khaimah. With our pristine private beach on Al Marjan Island, eight swimming pools, 14 restaurants and bars to choose from, daily entertainment, Teen's Club, and Rixy Kids Club, we are the most authentic all-inclusive resort in the region. We have become the go-to staycation destination for Dubai residents looking for a getaway from the hustle and bustle of the city and the vacation spot for international travellers seeking the ultimate relaxation and endless fun in the sun!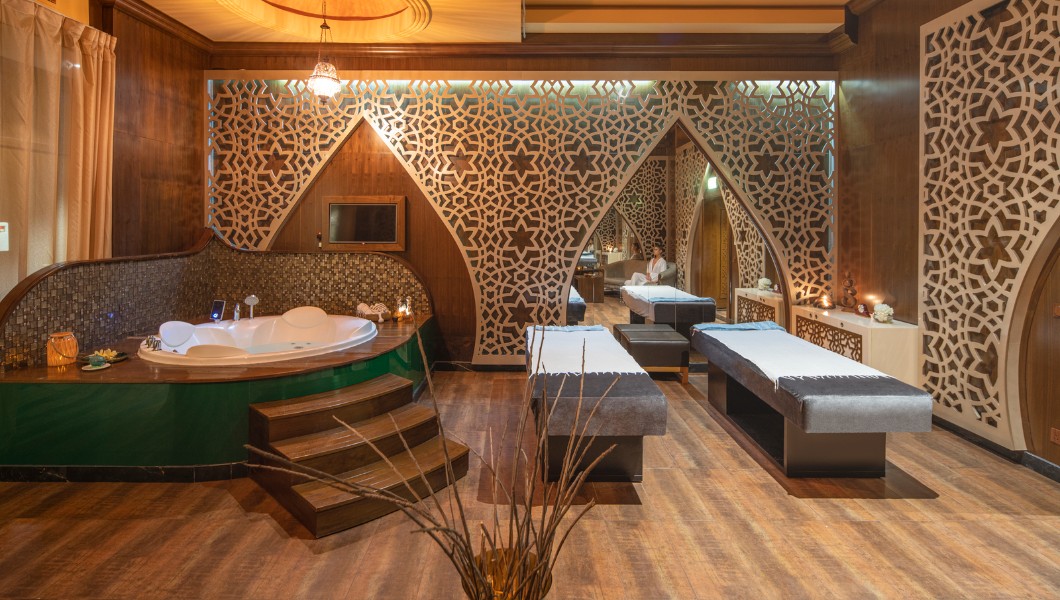 As a GM, what has been your approach, strategy and leadership style throughout the pandemic?

During the pandemic, my main objective was to protect the team and keep as many people as possible on board at Rixos Bab Al Bahr. Along with being flexible, monitoring the markets, and being proactive in terms of strategy, we had to anticipate countries reopening and lookout for new travel trends, switching our attention more towards the local market than the international one (for obvious reasons).
Some hotels were able to turn crisis into opportunity. What did that look like for you?

For a few months during lockdown and the UAE's sanitization program, we suspended operations to get the resort ready and safely host all our guests. We then successfully reopened with record-breaking numbers in ADR, whilst still keeping our occupancy at a reduced percentage to comply with the UAE's regulations.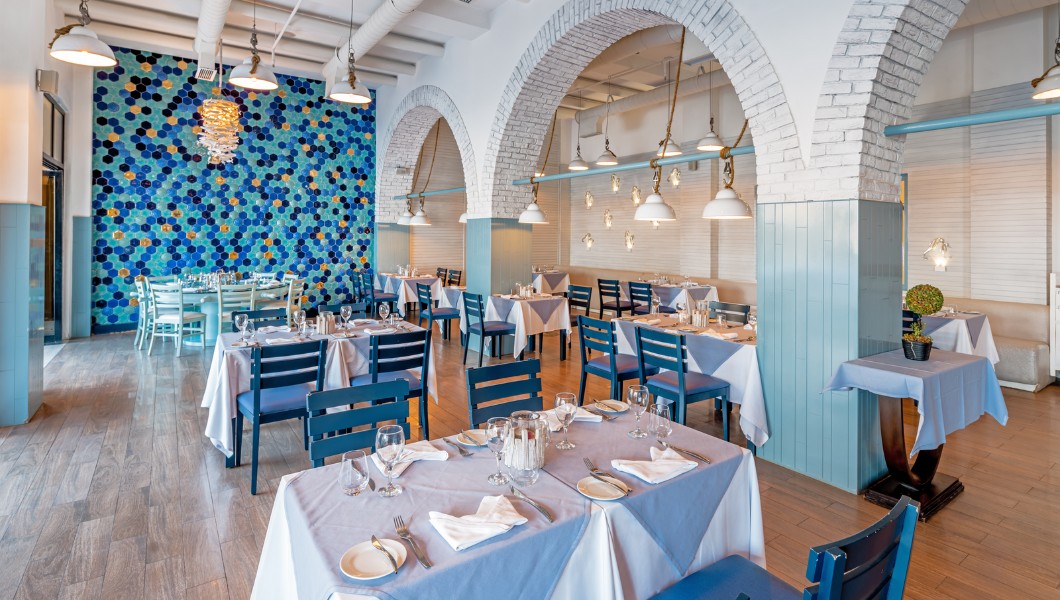 What has the pandemic taught you, both personally and professionally?

This unprecedented period has taught me to be thankful and respectful of what we have in life. It encouraged me to explore different methods of communication and how to manage my team remotely. Though it has undoubtedly been challenging, it brought us closer together as we navigated together through the storm hand in hand.
You said during the pandemic - and I assume still now - that you had to look out for new travel trends. What have been your observations?

We have surely seen a shift in our audience and demographic. A higher number of guests, both residents and tourists booking with us, are searching for fun-filled and memorable locations whilst maintaining the highest safety standards. More families have now begun to travel, as well as shorter lead-times for bookings.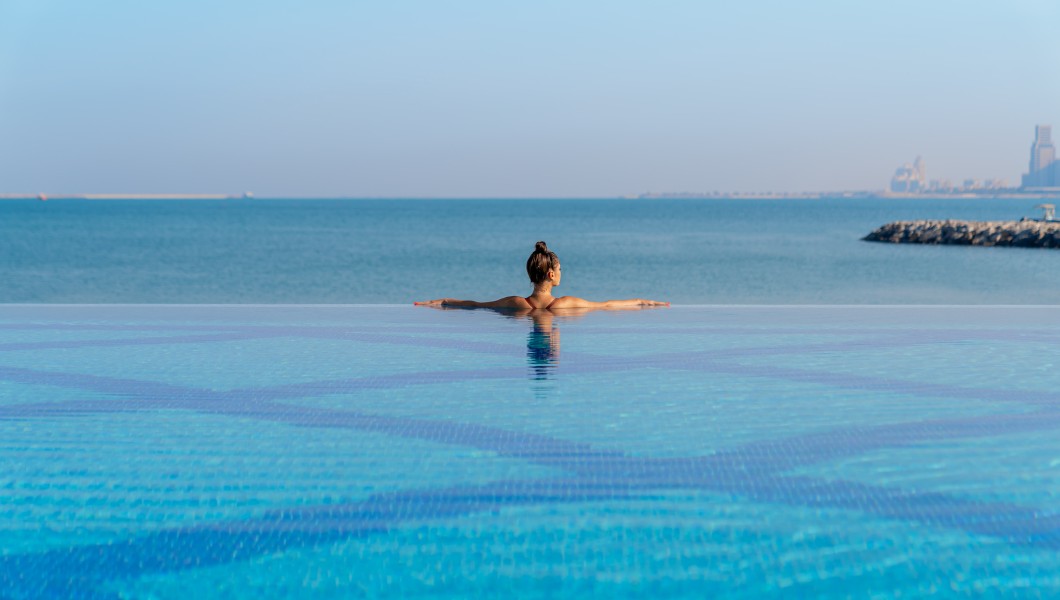 Looking forwards, what have you got up your sleeve for Rixos Bab Al Bahr in the coming months?

Many new projects are lined up for our resort, starting with the implementation of the Rixos Sports academy, which is set to offer guests a plethora of sports classes. We are also enhancing the experiences of our junior guests with new kids rooms and the Rixy club renovation project. In addition to these, we are also adding a new F&B concept in partnership with a Dubai-based renowned company to bring in an exciting beach club project yet to be revealed. So hold on tight for more exciting details coming your way soon!
Lastly, what words of wisdom would you impart to an aspiring GM?

Always be inquisitive. Be true to yourself and your abilities, so you avoid overcommitting and underdelivering.