Life may seem easy when paradise is on your doorstep, but life as a general manager has its challenges. Raffaele Solferino tells us more about life as GM at Grand Park Kodhipparu in the Maldives and shares his insights into both the destination and the industry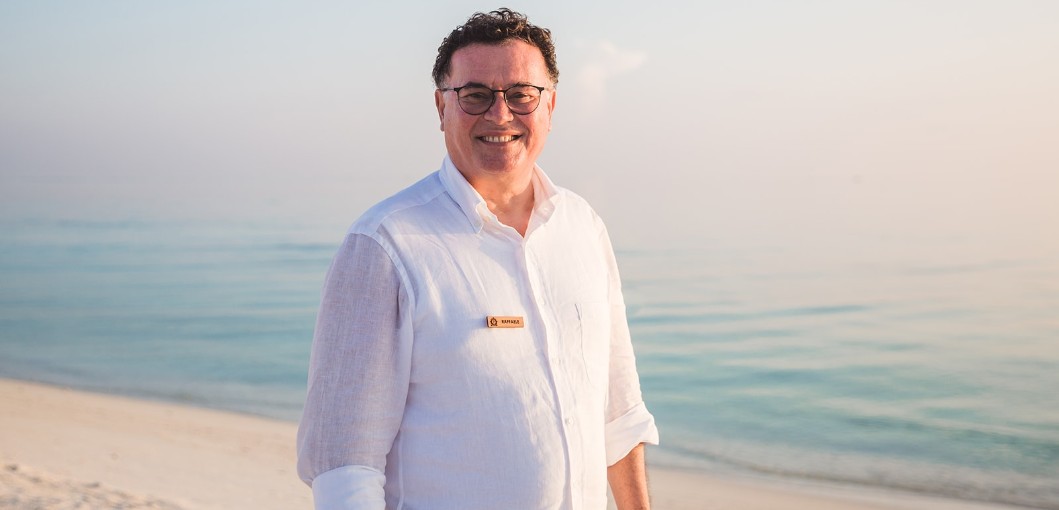 What do you find most inspiring about working in hospitality?

What I find inspiring and I am passionate about is the possibility to create a unique product from scratch to compete on a worldwide stage. Engaging with global clientele and anticipating their needs is also something that has always inspired me – as well as working towards a non-stop processes toward excellence in a fast-moving industry, full of innovations and trend-setters.
How do you then inspire your hotel staff to ensure a quality guest experience?

By establishing core value and principles, so that everyone is moving in the same direction. I make it clear to everyone that the customer comes first and that excellence is part of our mission. We benchmark the marketplace and work on both our commercial and financial performance, as well customer service and employee welfare. It's important to engage with employees and empower them to propose their own work processes. It's also important to be in the front line, to establish the company's blue print and brand identity, vision, core values – and then reinforce them daily with enthusiasm, ownership and passion.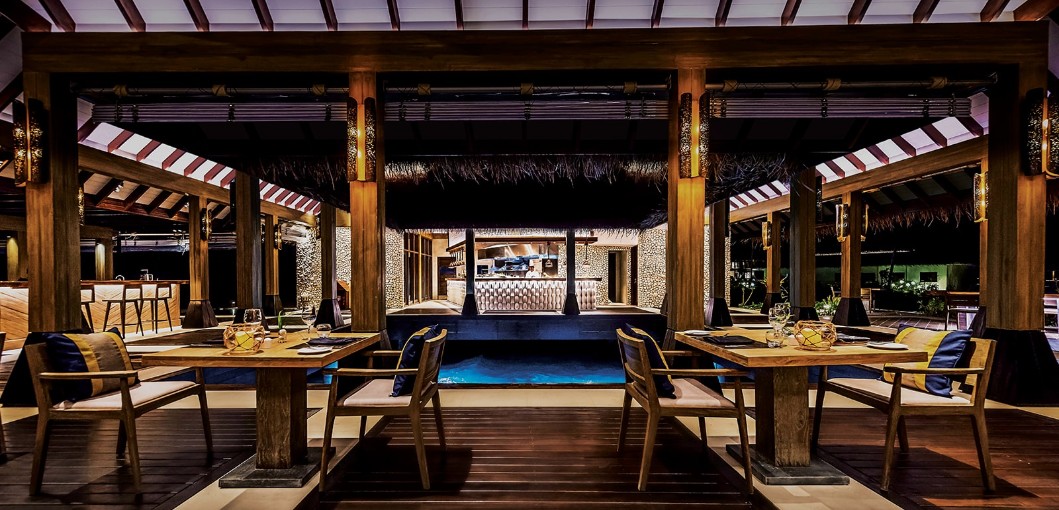 Are there any unique feature that makes your hotel stand out within the Maldives?

We have many, being just a 20-minute speedboat from Velana International Airport and having our Water Villas as an entry category and a unique international spa offering. But the most unique aspect is the people working at our resort. The education line we have implemented leads us to deliver what we call "Loving Hospitality", which comes out of our brand's identity. We teach our employees to "Discover Love" within any guest encounter or with any service touch point. Serving from the heart is out motto and when you serve with heart, you deliver with passion and you deliver excellence with a natural human touch.
What do you love most about life in the archipelago?

Our natural coral Island, crystal clear waters in our lagoons and direct access to the ocean from the island. I love the fauna of our colourful reefs where divers can easily explore without going on long journeys by boat. And I love Male – the capital city – where you can investigate the Maldivian culture and lifestyle, shopping etc.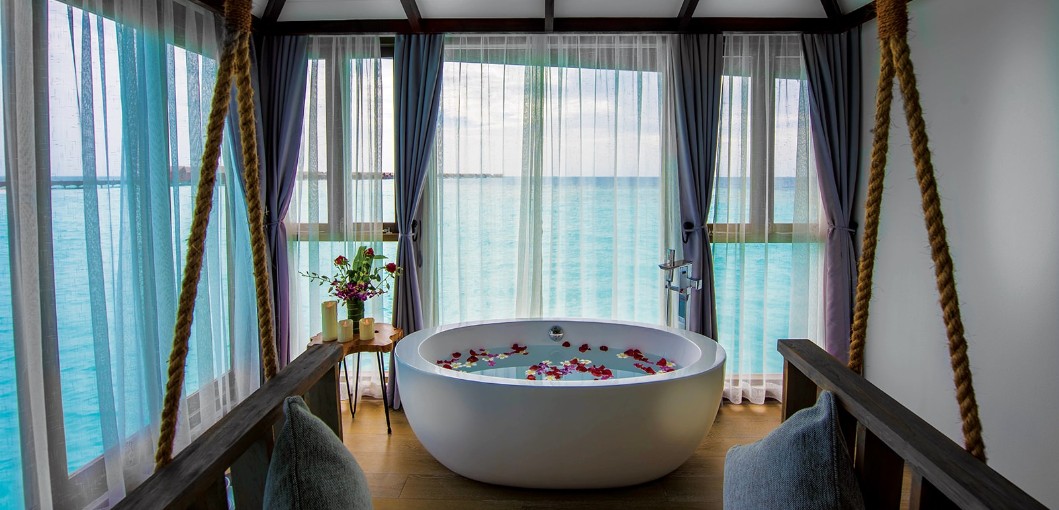 What do you predict will be the most formative luxury travel trend over the next five years?

The digitalisation of the service we provide to our guests and the tools we provide to our employees and the digital customer's engagement. I also believe the product itself will experience more and more a personalisation, all the way to brand identity and it will meld intensely with different types of lifestyles and demographics.
What's the biggest lesson you've learned that you would pass on to the next generation of GMs?

The hotel game is not for the individualist. Alone, you don't go anywhere and you need to invest in people, equipping them with the best tools, empowering them and supporting them. Embrace quality, innovations and creativity; analyse and benchmark; set realistic goals and plan with a high level of ambition. I learned that success is only the consequence of a job well done with passion, creativity and targeting the highest quality in whatever you do or need to deliver.

www.parkhotelgroup.com/en/maldives