Welcome to Meliá Serengeti Lodge, where impeccable design is paired with an unwavering commitment to sustainability and the environment. The luxury resort has achieved the perfect symbiosis with its surroundings, with an authentic African experience that's entirely devoid of worries or concerns.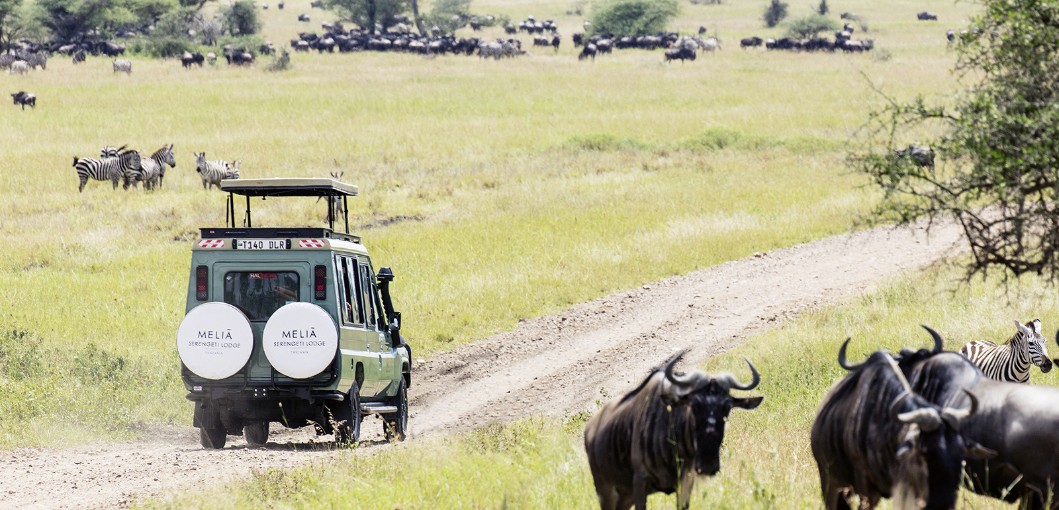 The latest innovation comes in the form of vector (mosquito) control in a totally safe, environmentally friendly way. A special partnership with The Global Vector Control Standard ensures that a dedicated team of expert entomologists, bio-scientists and hospitality professionals have fully audited and certified the property as compliant with the standard and free from risk.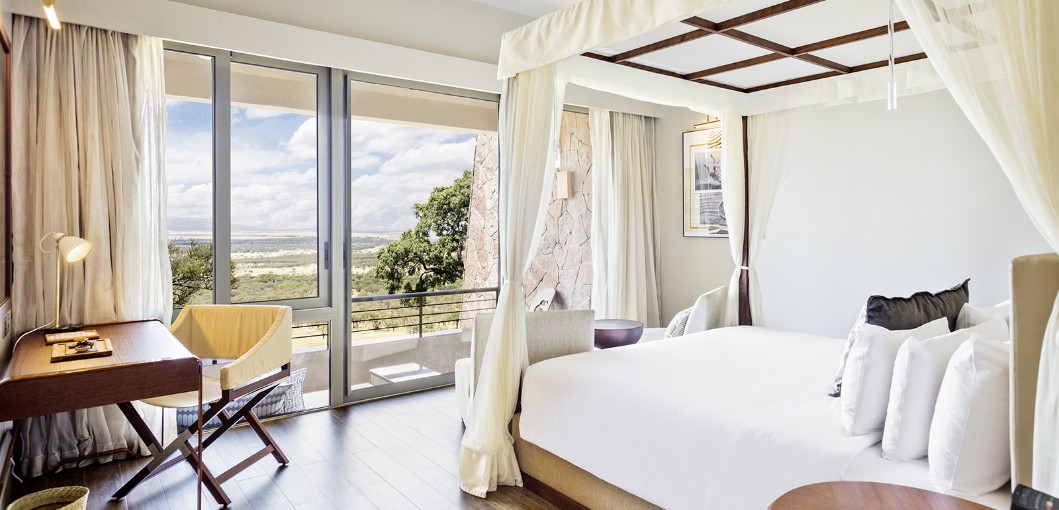 The certification process includes a detailed profile of the premises to identify potential vector breeding grounds, with preventative measures to eradicate the vectors – normally achieved by the introduction of predators or traps.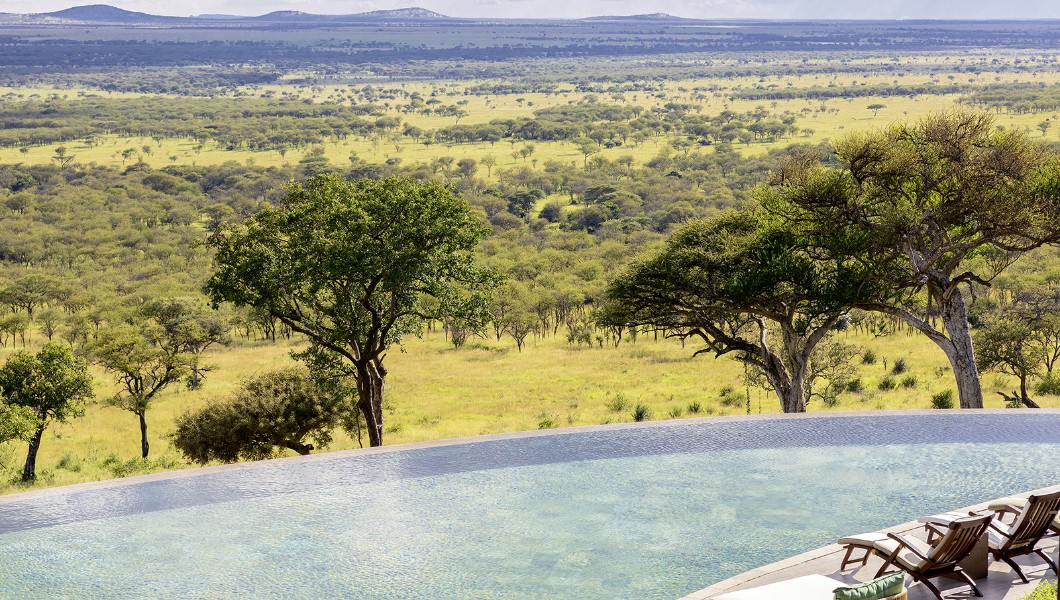 Speaking of the new cutting-edge measures, Cesar Martinez, the hotel's general manager, said: "We are fully committed to enhancing both the safety and comfort of our resort and continue to utilise new technologies and partnerships to do so. We will also opt for eco-friendly solutions where possible and The Global Vector Control Standard is both effective and environmentally sound."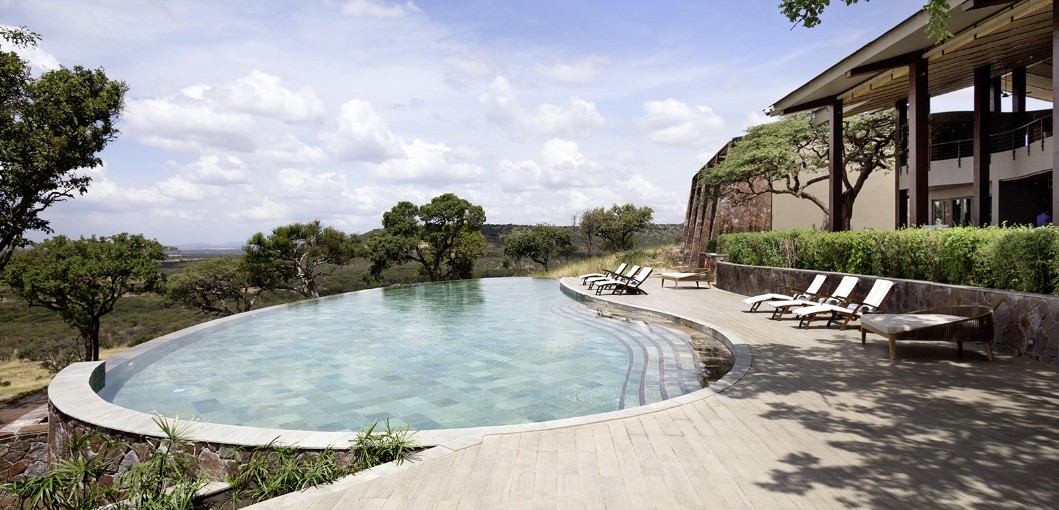 Thanks to a special collaboration, the hotel has welcomed a new method of biodegradable spraying technology for indoor residual spraying (IRS). The tools and methods applied are environmentally friendly and cause no harm to guest and staff health – as opposed to mosquito spray cans, which are bad for the environment and people.
Overlooking the River Mbalageti Valley in the heart of the Serengeti National Park, Meliá Serengeti Lodge offers the perfect location with 
a comfortable design and a unique atmosphere that will make you feel 
at one with your surroundings, in total safety.