After a long year of introspection and soul searching, more and more travellers are mindful of the impact their journeys have on the environment and the communities they visit. But identifying hotels that go above and beyond token gestures and take positive steps to be genuinely sustainable, is not always easy.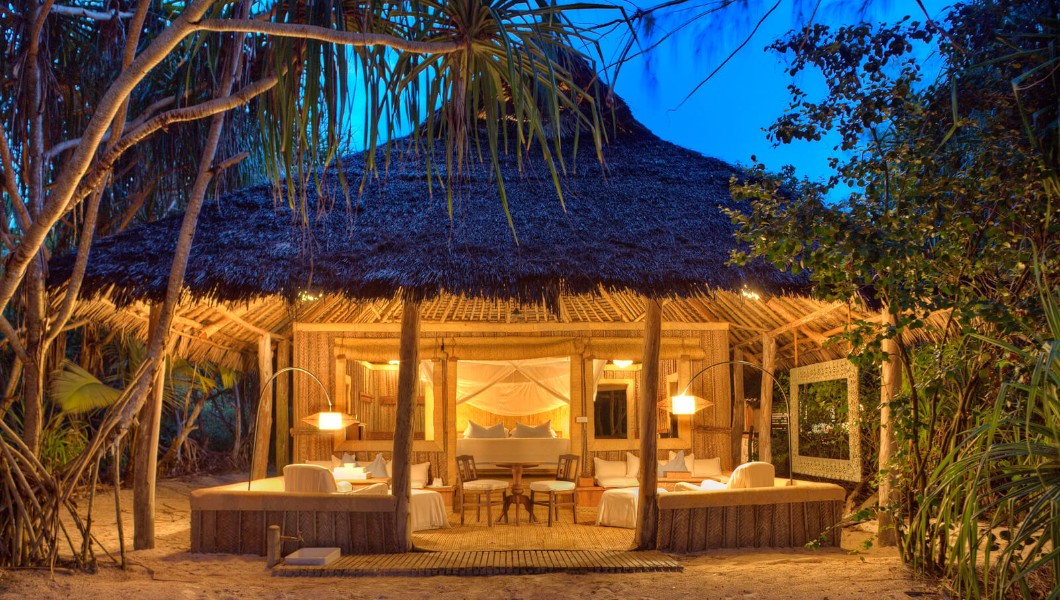 Enter Beyond Green: a collection of independent hotels, resorts and lodges from around the world that take their social, environmental and cultural responsibilities seriously. To become a member, hotels must demonstrate their commitment to sustainable tourism and prove that they are striving towards achieving 50 sustainability indicators in line with the UN's Sustainable Development Goals and global sustainable tourism standards – standards upheld via regular on-site inspections.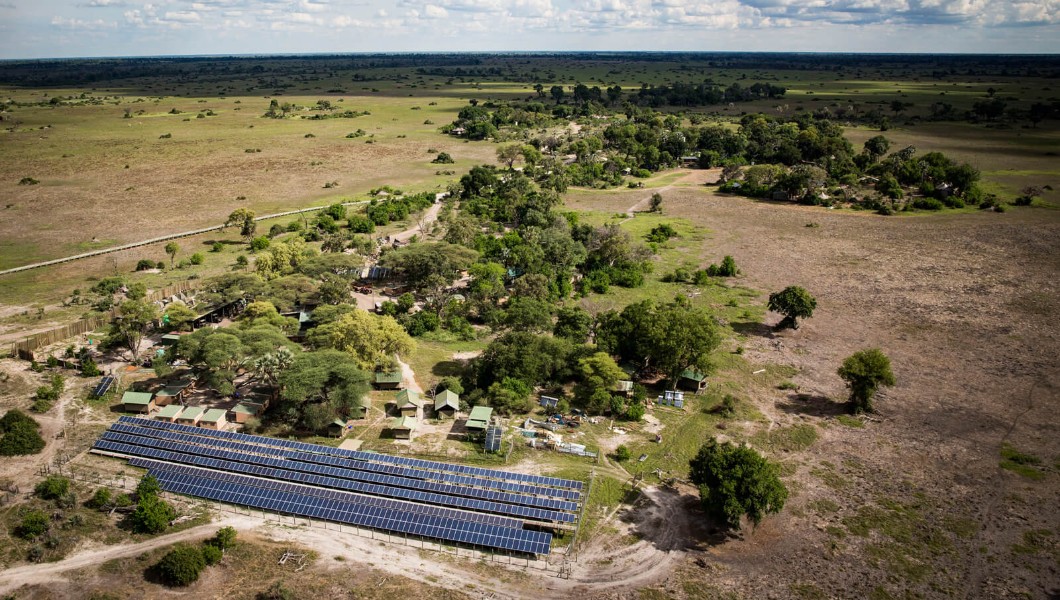 Travellers booking through the Beyond Green website when it launches in March will be reassured that each and every property featured is at the top of their game from a sustainability point of view, allowing them to book with a clear conscience and travel knowing they are contributing to positive change in tourism practices.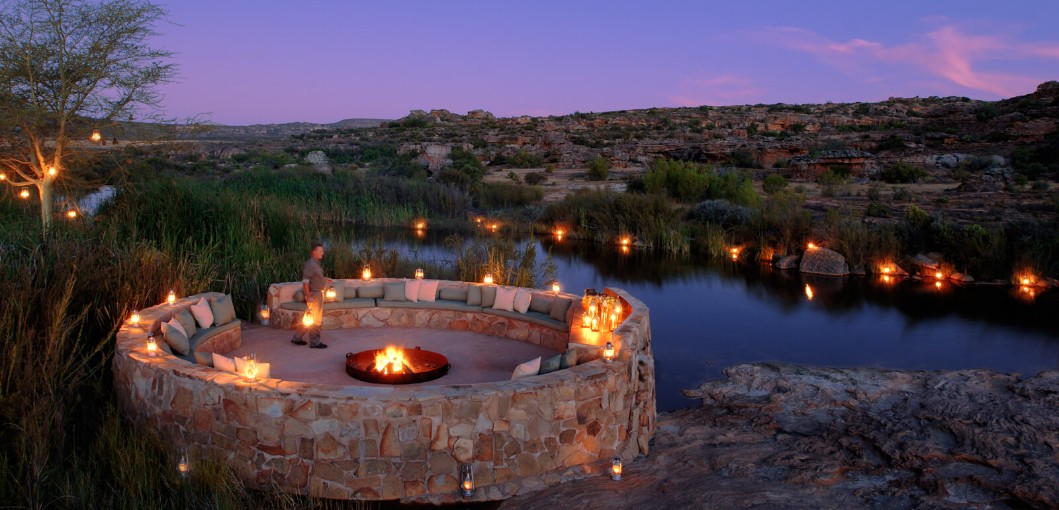 Cultural goals include things like embracing local traditions in design and décor and helping preserve local heritage sites; while social aspirations include hiring from the local community, sourcing goods and services from local businesses, offering fair wages and pursuing non-discrimination policies. As well as the obvious environmental goals of waste reduction and energy conservation, member hotels are also expected to support conservation initiatives and the restoration and protection of natural habitats.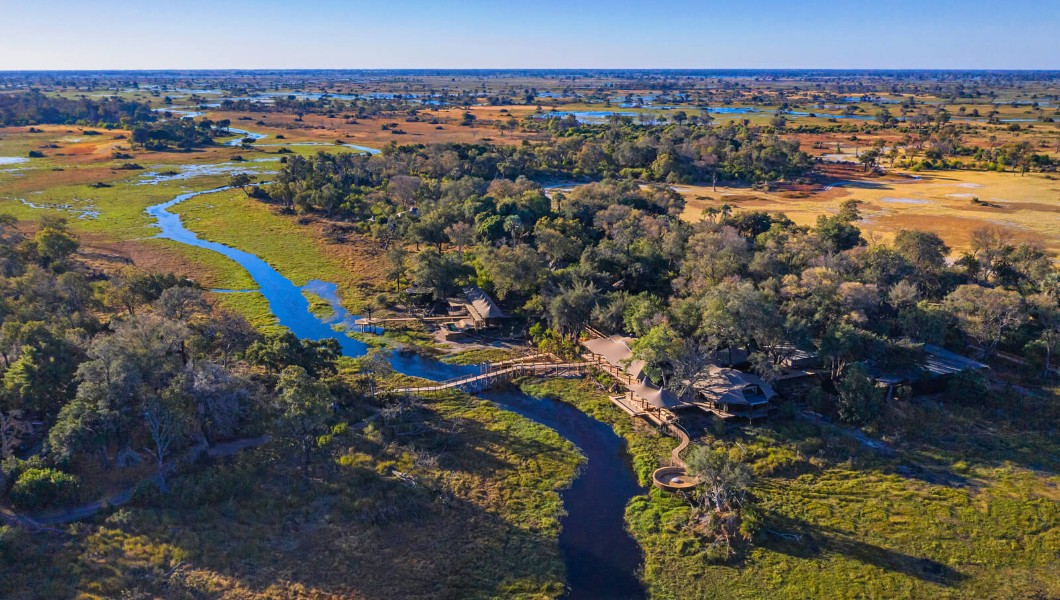 African safari outfits make up a significant number of the 24 founding members, including eight camps and lodges from two of the leading sustainable hospitality companies in the continent – &Beyond and Wilderness Safaris – the brand new Xigera Safari Lodge in Botswana's Okavango Delta and Bushman's Kloof on the west coast of South Africa. Other independent properties stretch from Sausalito, California, to Tetiaora in French Polynesia and the brand plans to recruit new members over the next two years.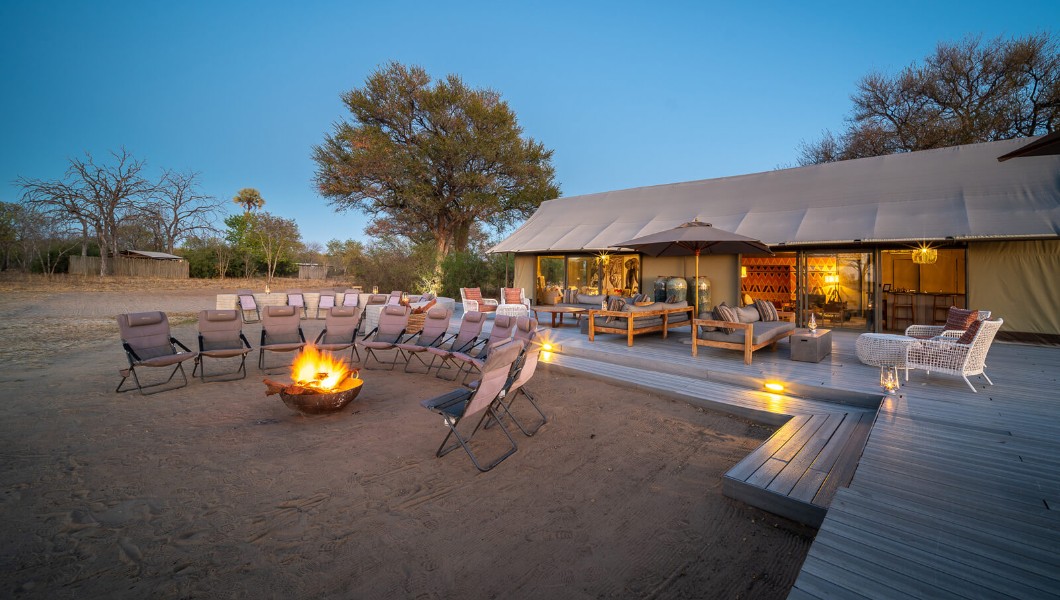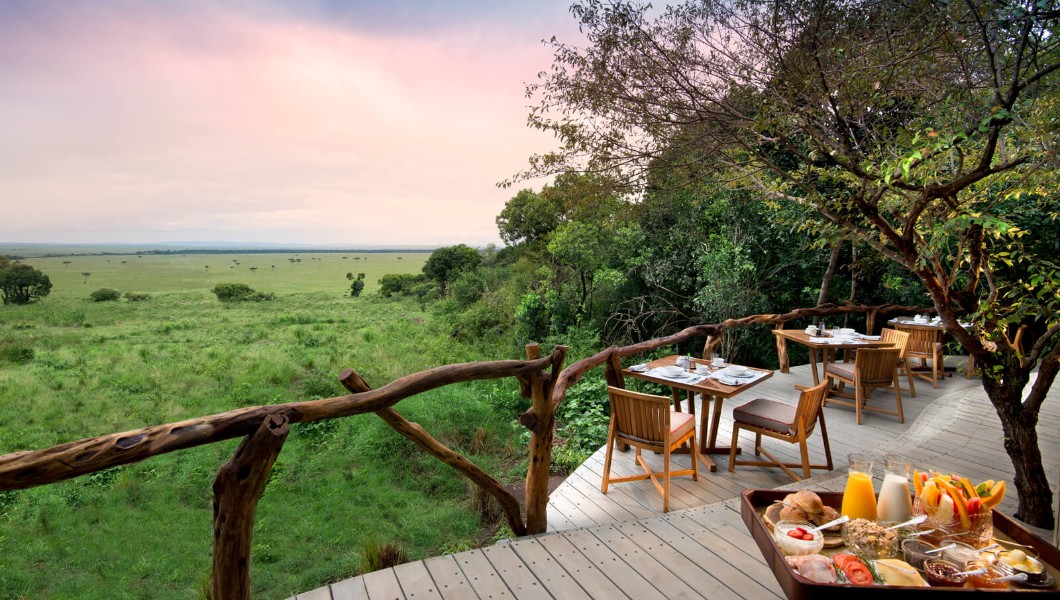 Travellers booking through the Beyond Green website will also be able to earn and spend I Prefer Hotel Rewards, the world's largest loyalty programme for independent hotels. Beyond Green is the result of a collaboration between Preferred Hotel Group and ecotourism pioneer Costa Christ, whose sustainable tourism consultancy business, Beyond Green Travel, was acquired by Preferred last year.