However luxurious the travel or resort experience promises to be, it is inevitably preceded by the unwanted hassle of navigating airports with armloads of luggage. But what if you could send your luggage ahead and find it waiting in your suite or villa when you arrive?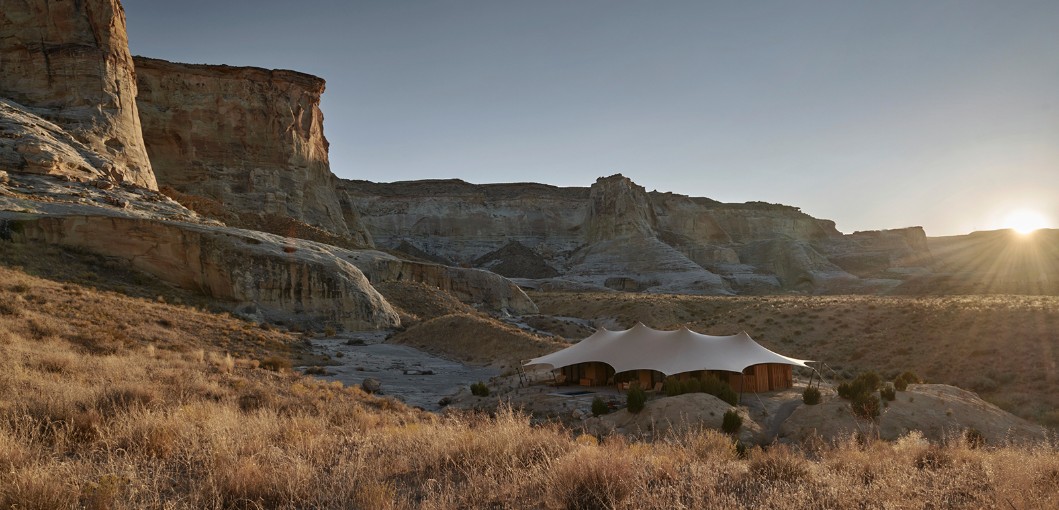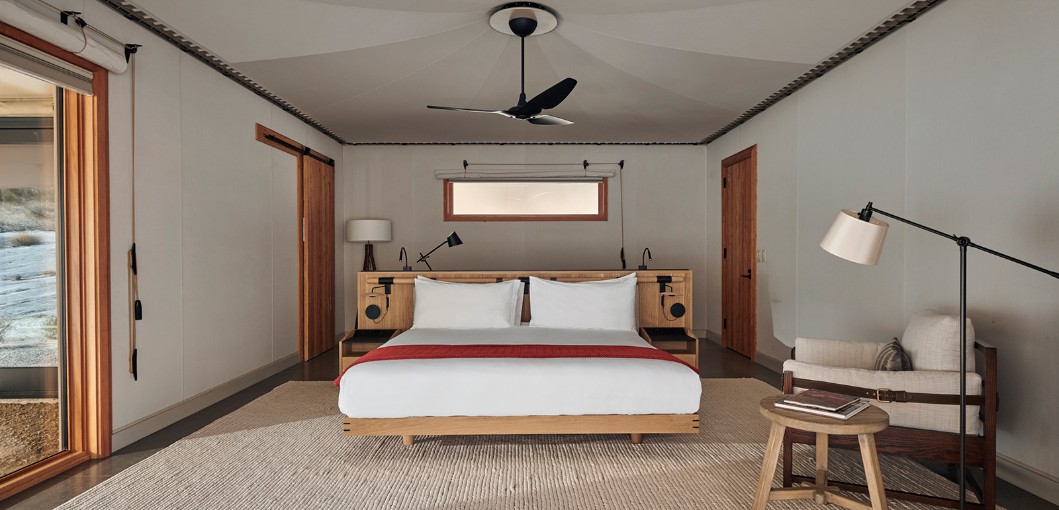 Aman has teamed up with shipping provider Luggage Free to do just that, offering guests staying at any of its 33 hotels and resorts – including the spectacular Amangiri in the Utah desert and Amanyara in the Turks & Caicos – the opportunity to have baggage transported direct to the destination so you can enjoy the journey without the burden of hauling suitcases or skis through the airport.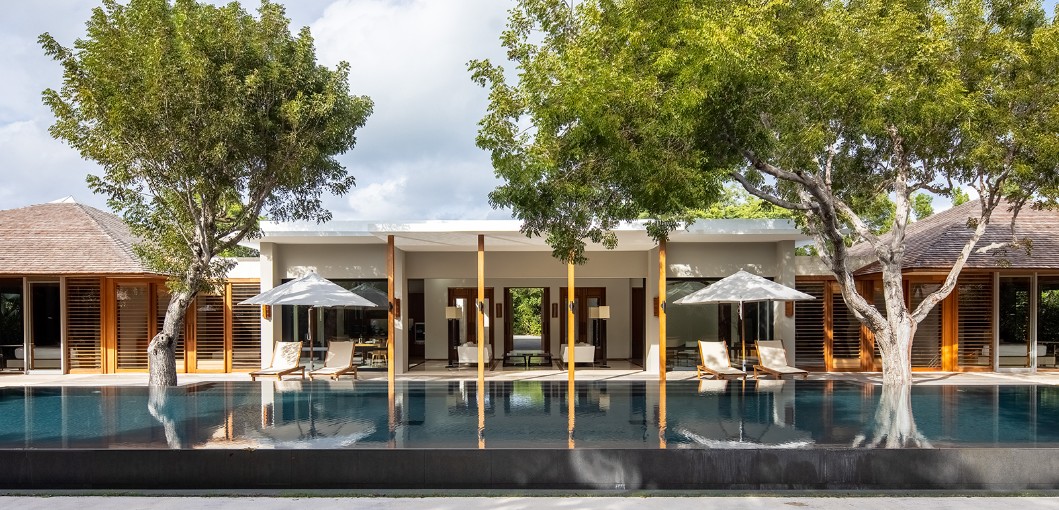 Your luggage will be collected from your home, office or hotel before you travel and the Luggage Free team will handle all shipping labels and customs documents, complete with a real-time tracking service for extra peace of mind, ensuring your baggage is waiting at the other end in your resort, pro-shop or ski lodge.