Colombo Galle Face Hotel has partnered with travel tastemaker Quintessentially for the 'Wild at Heart Quintessentially Sri Lankan Valentine's Safari' – a seamless adventure of fine dining, culture, history and romance. Arrive refreshed at Bandaranayaka International Airport, where couples will be fast-tracked to Asia's grand old dame and the oldest luxury hotel east of the Suez in a Cadillac marque once used by Her Majesty Queen Elizabeth II and Prince Philip, Duke of Edinburgh.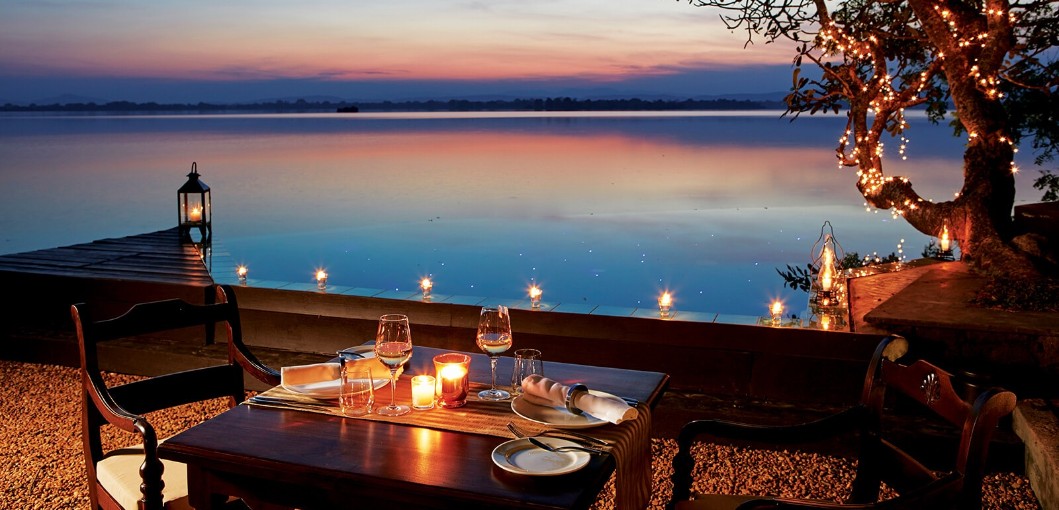 A butler will escort the lucky couple to The Empress Suite where Prince Edward, Earl of Wessex, and Sophie, Countess of Wessex, stayed in February 2018. Freshly shucked oysters and champagne await, before you are outfitted by local designer LOVI Ceylon in Sri Lankan sarongs. Contemplate the horizon and savour the adventures in store over a gourmet sunset dinner created by the hotel's executive chef on the terrace of the Empress Suite, overlooking the ocean.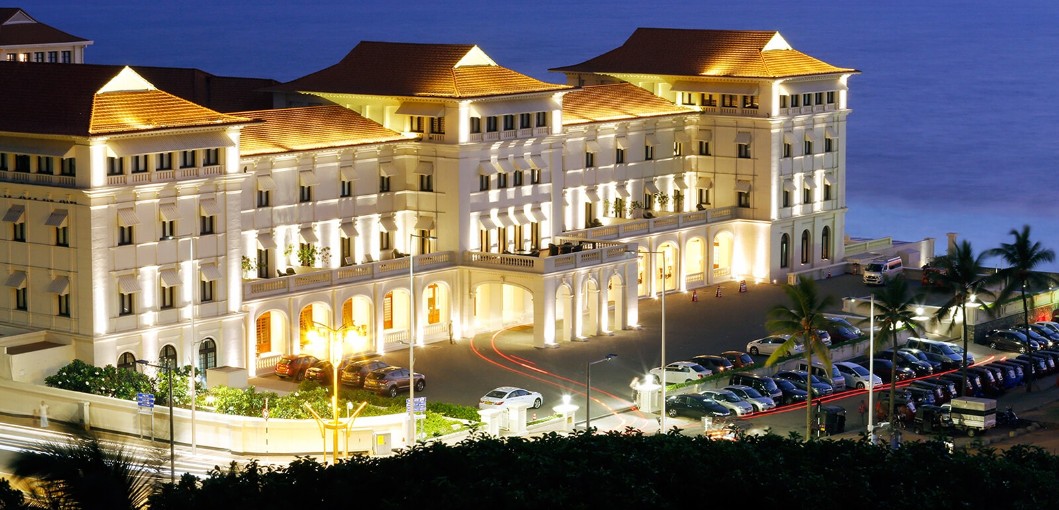 Wake up to a bespoke breakfast and a morning of leisure with a blissful 90-minute couple's Wild at Heart Signature Spa treatment. Then add your signature to the cavalcade of the rich and famous in the hotel's historic guest book. Prepare for an elevated perspective on untamed adventure, as your private helicopter soars above the majestic ruins of Polonnaruwa, seat of ancient kings, and the enchanting Angammedilla National Park, home to leopards, elephants, monkeys and more, before arriving at the EKHO Lake House Polonnaruwa to board your launch for a safari on the lake.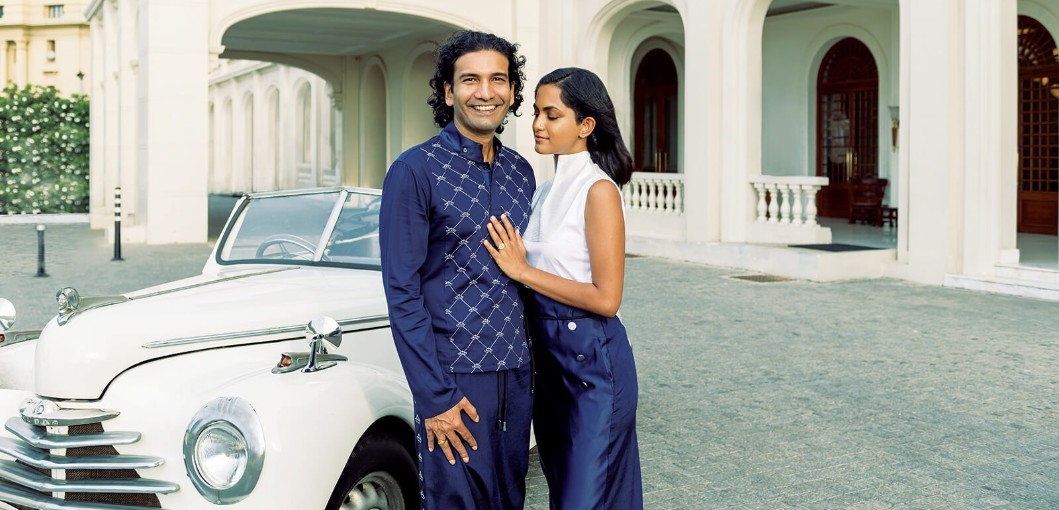 Your accommodation is The Queen's Suite, where HM Queen Elizabeth II and the Duke of Edinburgh once stayed. After a 'Wild at Heart' tropical breakfast, say goodbye to the leopards and hello to the Jaguar F-PACE, 2017's Car of the Year. Listen for the beating rotors above the roar of the engine, as your helicopter whisks you back to Bandaranayaka International Airport to connect to your private jet back home.