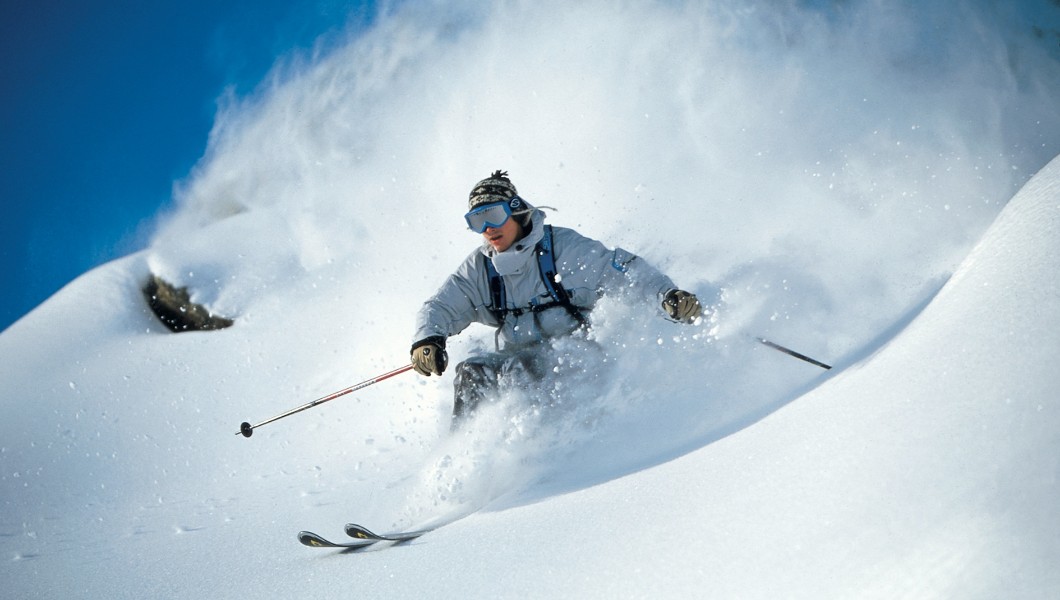 Discerning jetsetters are well aware that there's more to winter season in Europe than skiing. From snowshoeing and ice climbing to tobogganing and more sedate wining, dining and après-ski, there's plenty to keep winter wanderers busy, especially in the Austrian resort of Lech, where one of the town's hideaways has added new treats for the 2020/21 season.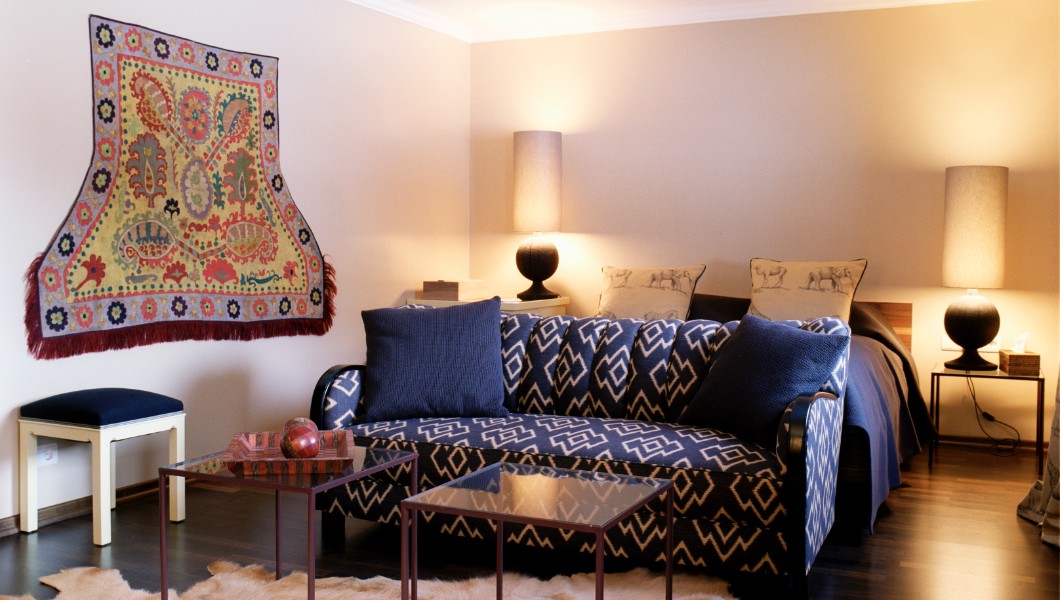 This year, Kristiania Lech has transformed from a 29-room hotel to 
a 15-suite private chalet, offering guests the option of booking an individual suite or the entire hotel for the ultimate private winter escape. Rooms removed from the inventory will be home to several artists in residence for the season, whose work will complement owner Gertrud Schneider's private collection of 20 contemporary paintings, sculptures, prints and tapestries that adorn the walls of the hotel.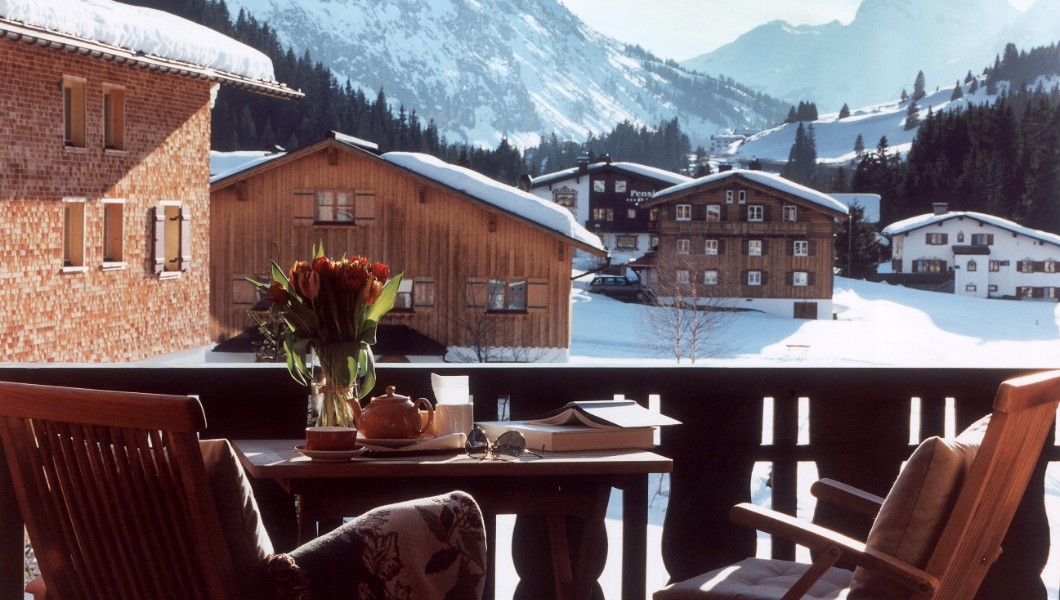 The family-run property offers 
a host of unique experiences, from 
a dedicated reading butler and private outdoor cinema, to a dog butler to look after man's best friend and a private dance club with its own DJ. But the icing on this cake is a new wildlife safari, which will take guests on 
a guided winter wonderland tour in the mountains around the hotel. A private guide will school guests on how to spot and track animal footprints in the snow – including wild ibex, chamois and the elusive snow rabbit.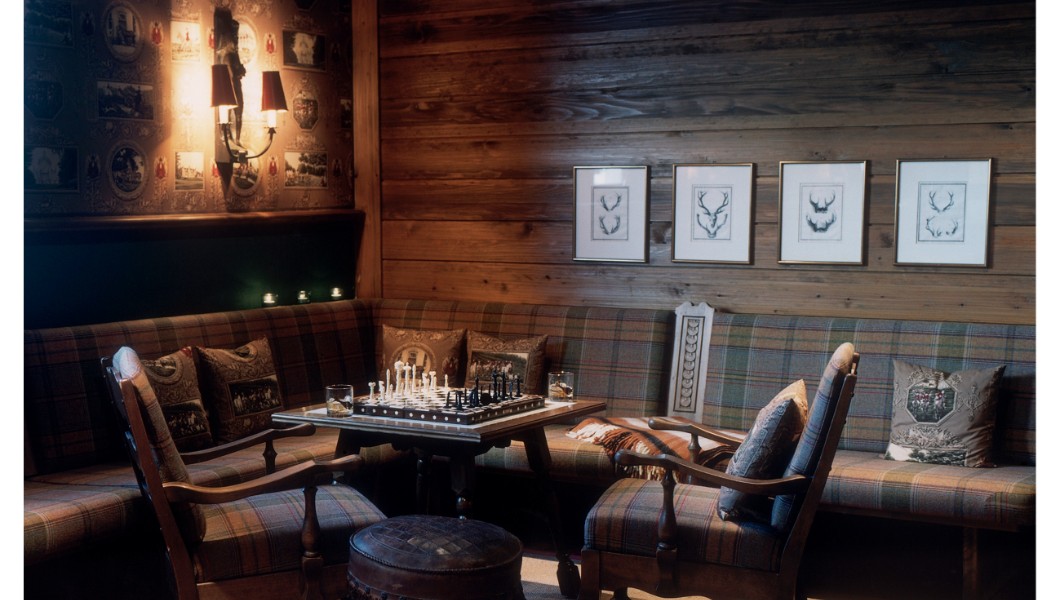 After a morning exploring, guests will be treated to an open-air Champagne picnic on the side of the mountain, with views of the Vorarlberg Mountains, while snuggled up in blankets and Moroccan rugs next to a roaring fire bowl: the ultimate après for non-skiers. Rooms start from EUR 800 (US $948 approx.) on a full board basis or book the entire chalet for EUR 17,000 ($20,138 approx.) per night.