The science of sleep has come up with some gratifying conclusions in recent years, notably that sleep is very good for us and we should probably all be doing a lot more of it. Good news for those of us who like to hit the snooze button when we travel, and a reminder that providing a great night's sleep is a fundamental part of the luxury hotel business.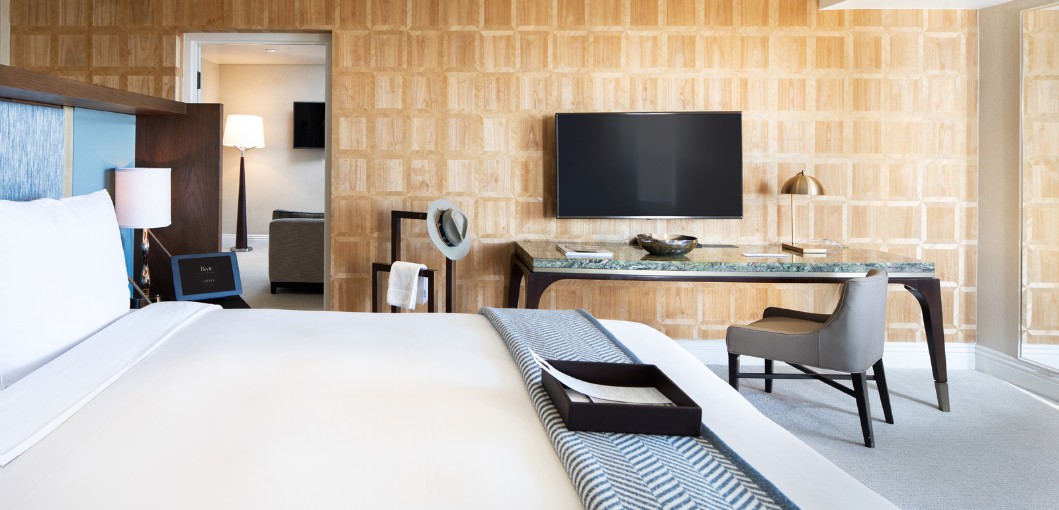 LA luxury boutique The London West Hollywood at Beverly Hills is going to great lengths to ensure their guests have the best night's sleep possible, thanks to a new partnership with Silicon Valley tech start-up Bryte, which has spent the last few years working with sleep scientists from Stanford and UC Berkeley to create The Restorative Bed by Bryte.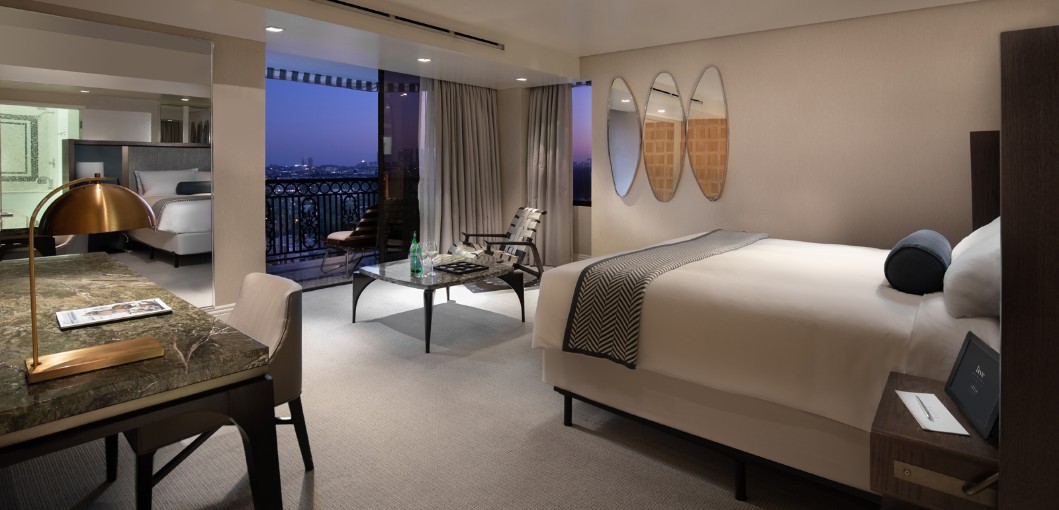 Blending comfort and high-tech wizardry, the bed is designed to improve restorative sleep, delivering multi-sensory relaxation to help sleepers drift off, built-in heating and cooling to ensure a deeper sleep and tablet-controlled pressure management that can be tailored to individual sleepers. The 100 pneumatic coils monitor sleep status, pressure points and temperature, and make small adjustments throughout the night to maximise comfort. In the morning, guests will see a full analysis of their sleep, and their details will be saved in Restorative Cloud, the company's cloud-based app, so they can be retrieved during their next stay.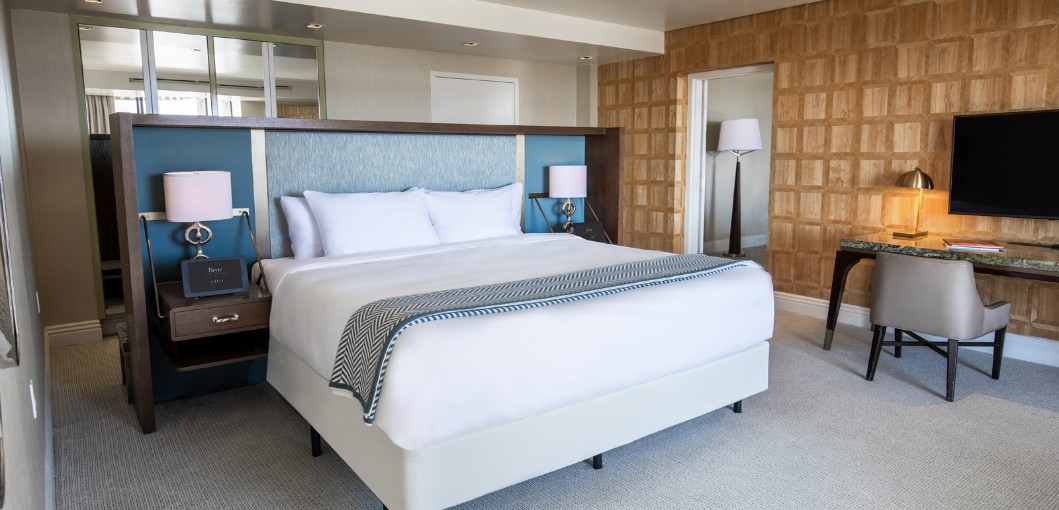 The London West Hollywood at Beverly Hills has installed the beds in seven of its signature London one-bedroom suites to offer The Restorative Sleep Experience. Guests who do indeed discover that they have had the best sleep of their lives while staying at the hotel will be offered a special discount to purchase their own Restorative Bed.