Nestled among the spectacular mountain scenery and rolling vineyards of Franschhoek, an hour outside Cape Town, Leeu Collection's trio of South African hotels has been given a makeover by owner Analjit Singh, adding fresh gloss to the boutique collection.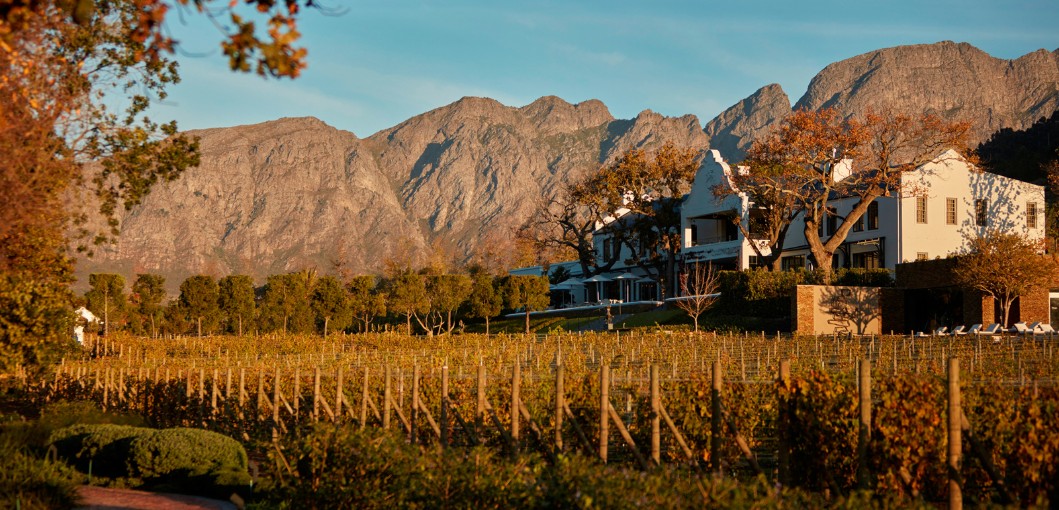 At Leeu Estates, a 23-room country house set amid vineyards, orchards and olive groves on the outskirts of Franschhoek, three new cottages with dynamic room configurations provide plenty of space and flexibility for families and groups. Founders Cottage offers the ultimate wineland escape for couples, with one king-sized bedroom and a private landscaped garden with plunge pool and outdoor hot tub set to the backdrop of sun-kissed vineyards and dramatic mountains. A villa butler is on hand to organise tours and wine tastings in the surrounding area, or perhaps reserve a table at La Petite Colombe or Le Chêne, Leeu's award-winning restaurants, where Franschhoek's reputation for culinary excellence can be experienced first-hand.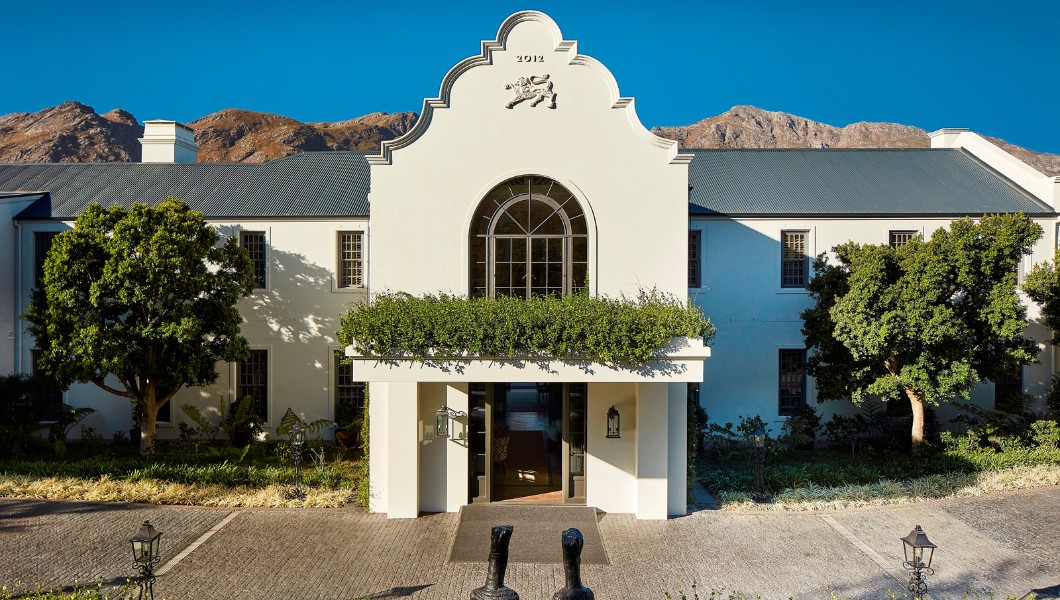 The Oaks affords superb views of Franschhoek Valley from both of its two Studio Rooms, and the spacious lounge and terrace garden with hot tub make it a top choice for families.
Completing the new cottage collection, Fynbosch House features an Executive Suite with Terrace, a Deluxe Room and a Classic Room, as well as pool and pool house, open-plan living area and its own braai barbeque area for open-air feasting. The Oaks and Fynbosch House can be booked in their entirety for groups or larger families, or as individual rooms.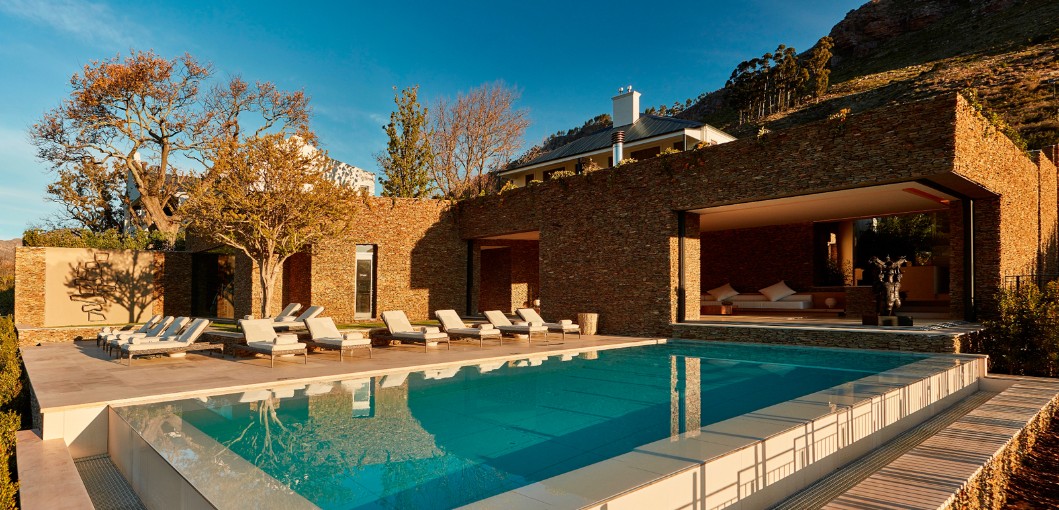 Other new additions across the portfolio include two helipads at Leeu Estates to allow super-fast transfers from Cape Town airport, more riverside and garden seating areas for 
al fresco dining and picnics under the Cape sun, and newly landscaped gardens at Le Quartier Français, a 32-room hotel in Franschhoek village, not far from Leeu House, the third member of the collection.