Located in the northern neighbourhood of Ar Rabi, Mansard Riyadh, A Radisson Collection Hotel, is the luxury lifestyle group's second hotel in the city. Its name comes from the distinct 'Mansard' roofline, designed as an homage to the signature Parisian Haussman style of the mid 1800s, which evokes images of the grand buildings which line the stylish boulevards of Paris.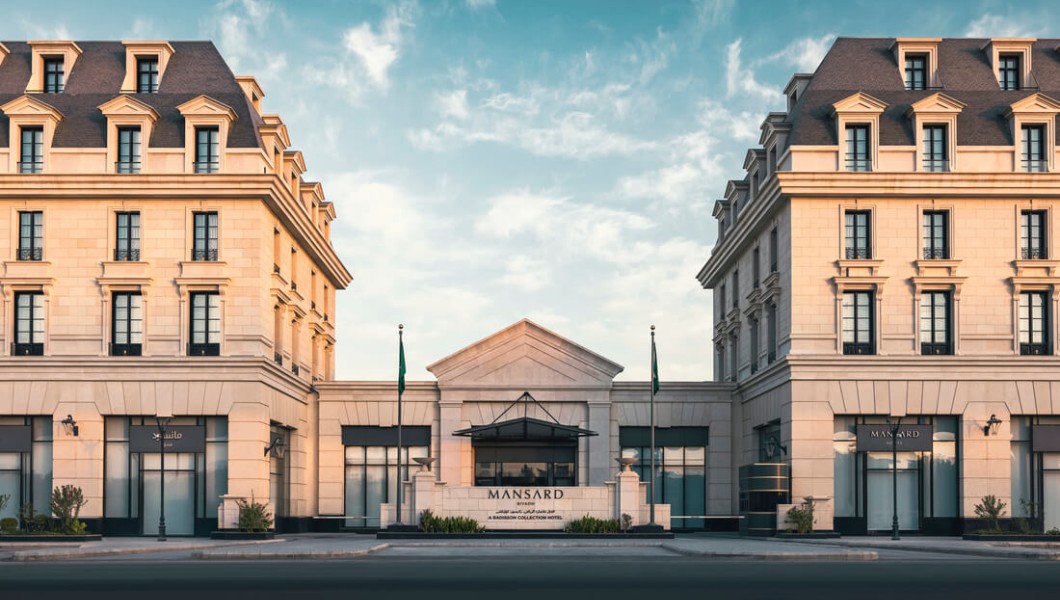 Bed down in one of its 191 rooms, serviced apartments and villas designed by Hirsch Bedner Associates Dubai and each expressing a contemporary yet timeless tranquillity in décor and modern comforts.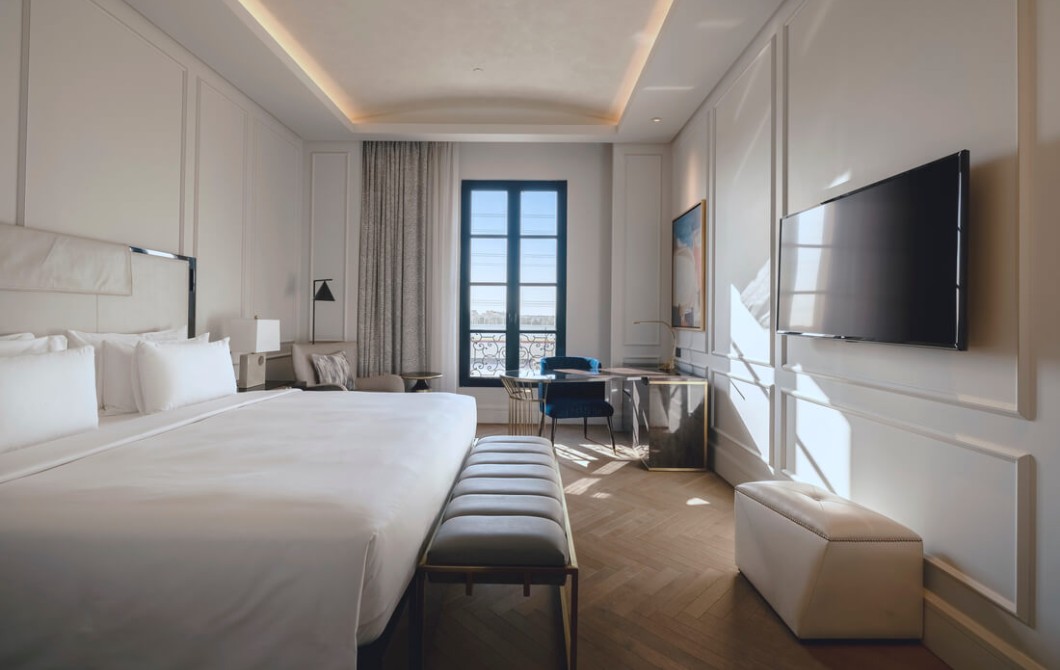 The three-bedroom penthouse is an impressive ode to highly-styled, pared-back luxury, with marble floors, Italian finishes and hardwood floors. Or, for a home-away-from-home feel, check into a duplex villa, complete with kitchen, living room, powder room, six-seater dining table, and three bedrooms with en suite bathrooms.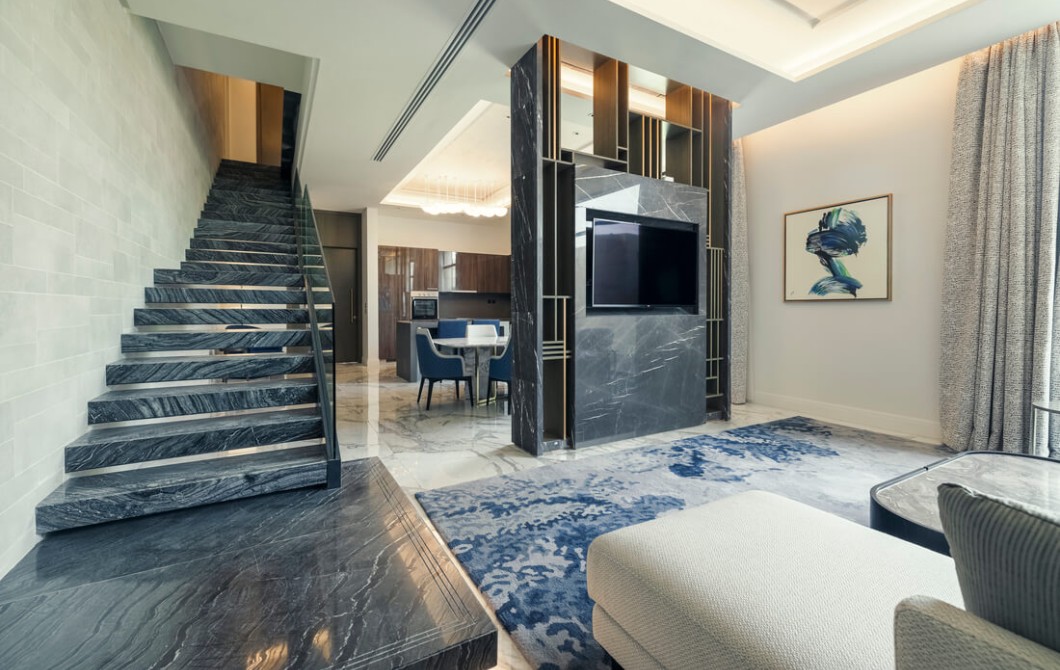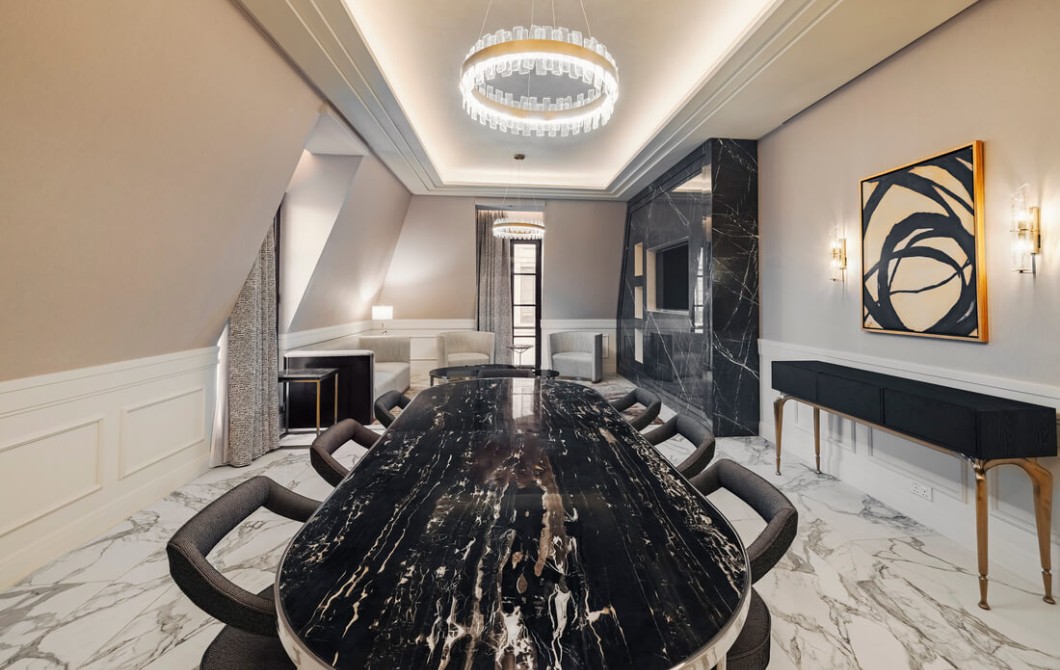 HOTEL:
WHAT: Mansard Riyadh, A Radisson Collection Hotel
WHERE: Riyadh, Saudi Arabia