After a US $1 billion renovation project, The Murray, Hong Kong reopened in 2018 to great fanfare. The original building, built in 1969 according to designs by British modernist architect Ronald Phillips, was facing an uncertain future until Hong Kong's Conserving Central initiative listed it as one of eight buildings that would be spared from developers in 2009. Following a major renovation in collaboration with Foster + Partners, the building emerged from its facelift as one of Hong Kong's most charismatic hotels, with 336 elegant rooms inspired by the world of fashion.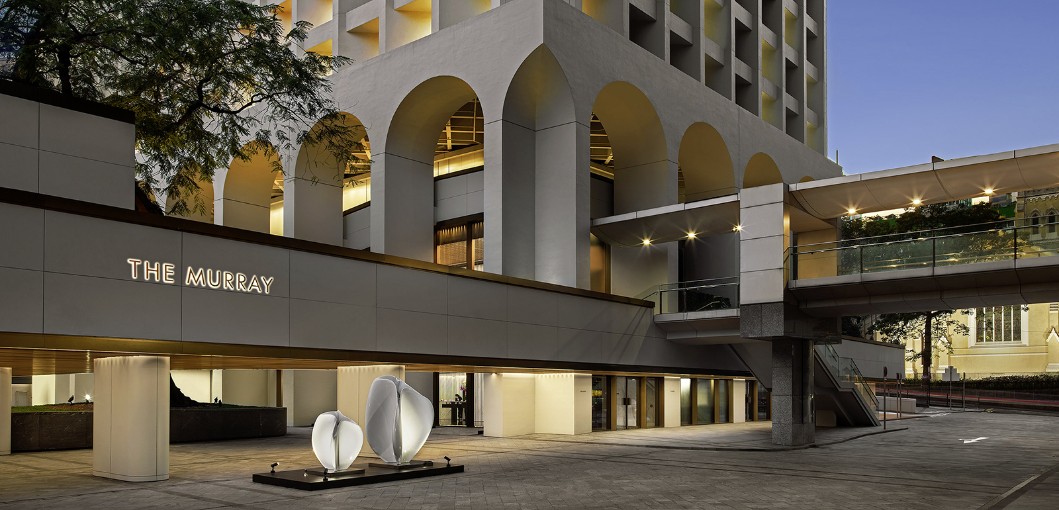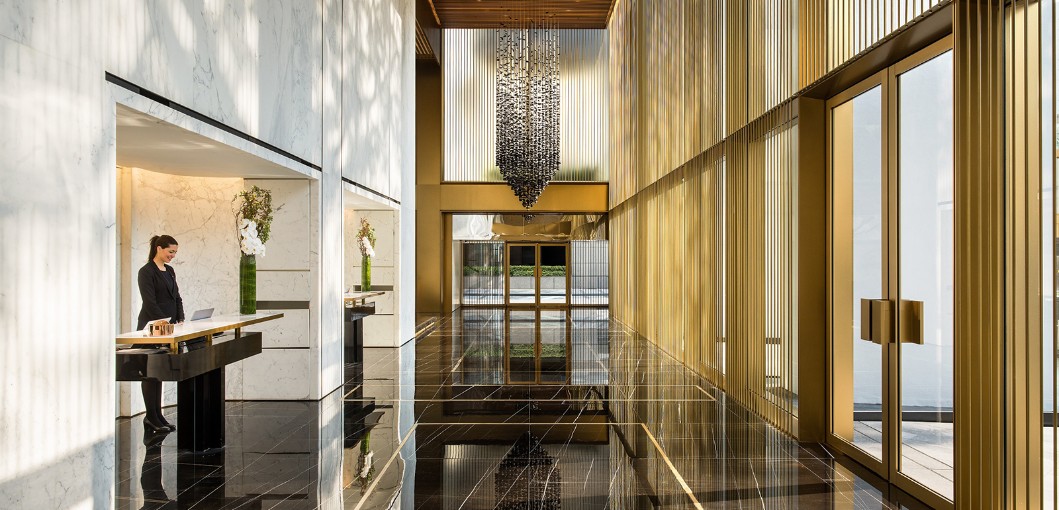 To celebrate the building's remarkable journey from government offices to award-winning hotel, The Murray has introduced 'The Historic Murray Tour'; a 60-minute guided walk led by one of the hotel's City Insiders. Guests will hear the inside story on the building's unique architectural features, including ahead-of-their-time energy efficient windows, the towering archways that wrap around the lower floors, and the former engine rooms, now turned into rooftop bar and restaurant Popinjays. The tour ends in front of The Murray's 100-year-old cassia javanica, one of two registered Old and Valuable Trees in Hong Kong, followed by 
a sip of tea or coffee in the Garden Lounge, 
or a local craft beer at Murray Lane bar.