We last chatted almost a year ago – what has life been like at Grand Park Kodhipparu over the last 12 months?
Life at Kodhipparu has been treating us well, business has picked up and we are currently at 78 per cent occupancy, averaging 60 per cent over the year. Our occupancy rate still falls short of that in 2019, but we are hoping that this year we will reach those targets again. The resort itself has hosted a number of events with VIPs along with some celebrities! The team at GPK has showed enthusiasm, despite the challenges, and are the real brand ambassadors of our resort. The past year has been busy, full of excitement and happy guests.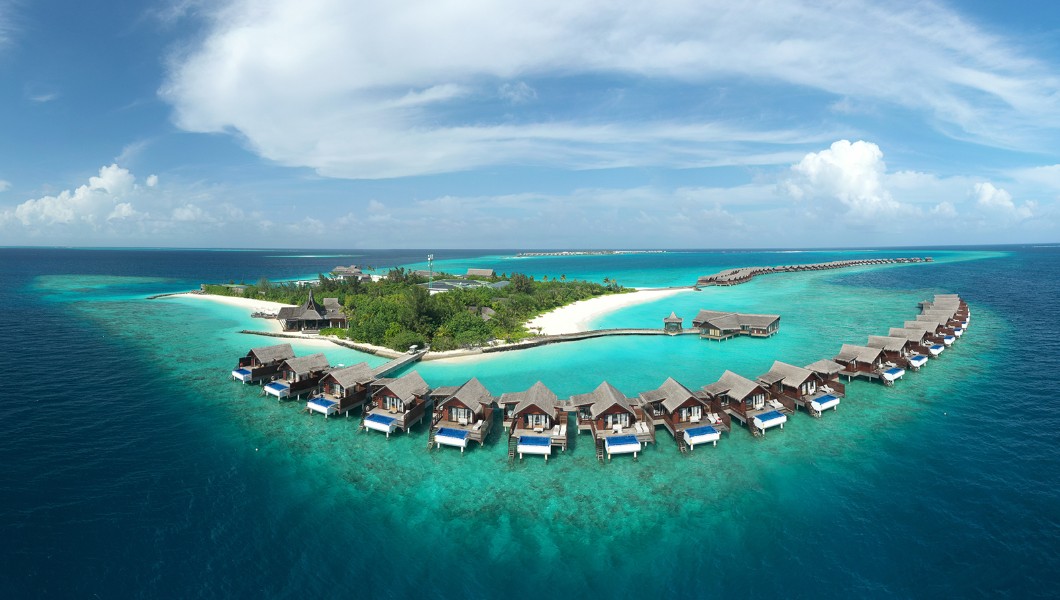 For the second year running you've earned a certificate from Green Globe - The Global leader in Sustainable Tourism Certification – how important is that recognition?
Receiving the recognition has been extremely encouraging for the team as we continue our journey towards operating more sustainably. I am very proud of the entire Green Team and the leaders around me, my job was only to inspire them, and support them in their initiatives and practices. Overall, it was a team effort. The recognition has also been important for all stakeholders involved, including the Maldives as a destination. I hope that our achievement can serve as an example to other resorts to invest in sustainable tourism and encourage their own environmentally friendly practices. Again, well done to everyone.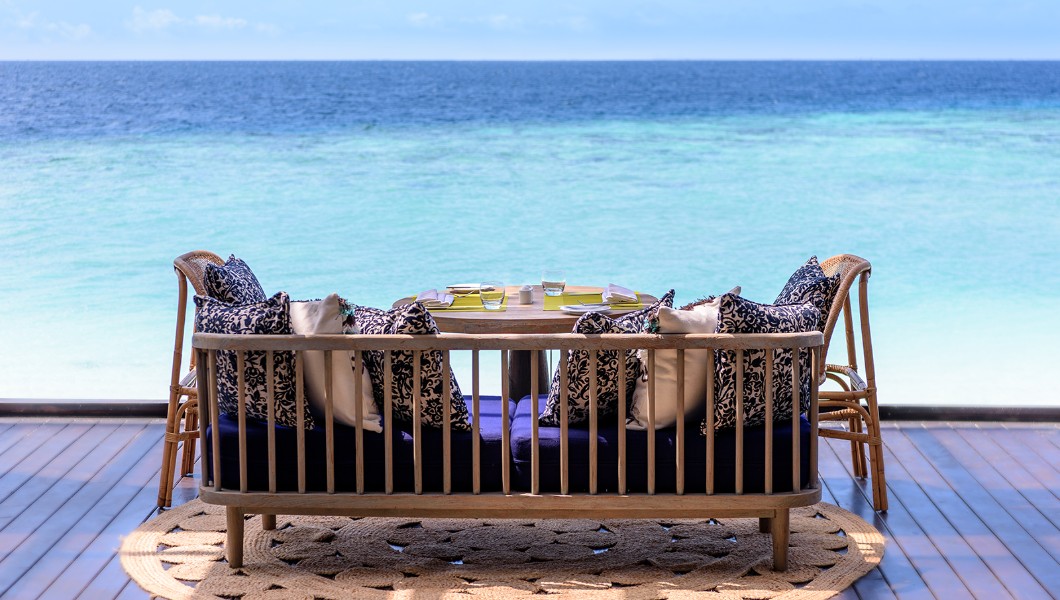 It seems like 2019 was a big year for GPK in terms of sustainability drivers – reducing plastic straw usage, introducing bulk bottle dispensers in the bathroom and the opening of an on-site bottling plant. Why was 2019 such a kick-starter year?
2019 was such a kick-starter year for us because we were implementing the beginning phases of the resort's plan to become more sustainable. While we did introduce many new sustainable measures in 2019, 2020 was also a notable year. In 2020, we installed solar panels at the back of the house roofs and completed the Sewage Treatment Plant's environmental compatibility set-up. Today, we are able to convert all of the resort's greywater to clean water which gets pumped back into the ocean. Our sustainable initiative for 2021 was to introduce biodegradable bathroom amenities. Early last year, Park Hotel Group launched its Room for Trees sustainability initiative which commits to planting a tree for every booking made on our website. With this commitment, guests of GPK who booked on our website can plant a tree to benefit the reforestation efforts in Indonesia.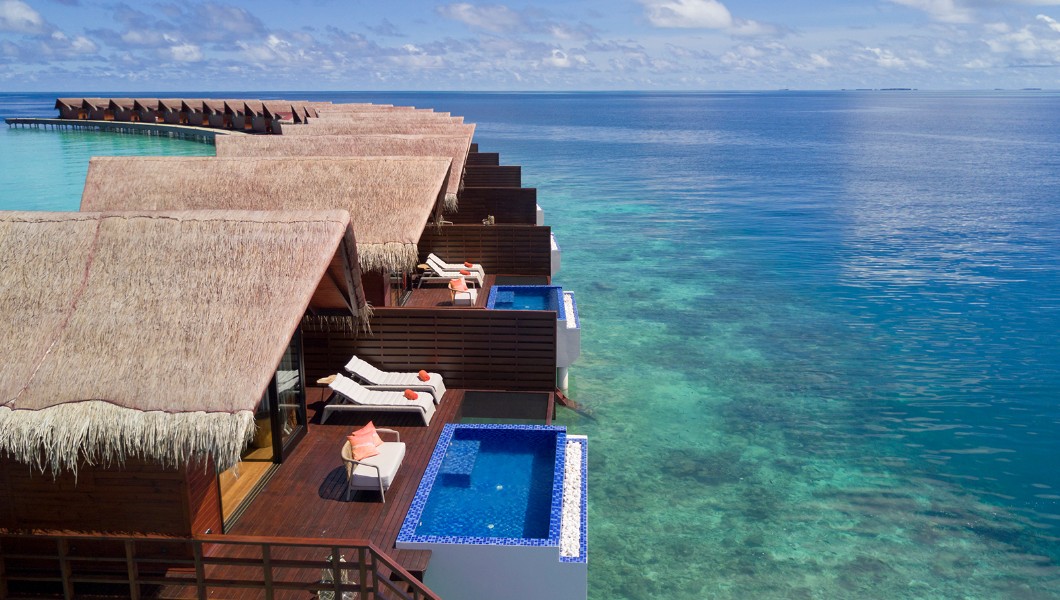 What benefits or Return on Investment does the business see in having a more sustainable vision?
Being sustainable in our operations makes absolute business sense as travel and tourism relies heavily on the wellness of our environment to thrive. This is especially so for any resort in the Maldives. Our destination has such strong appeal with travellers due to our beautiful clear waters and marine life. Each of us must do our part to protect our planet, otherwise we will lose our edge. Furthermore, as travellers become more eco-conscious, we are increasingly held more accountable to be thoughtful in our operations.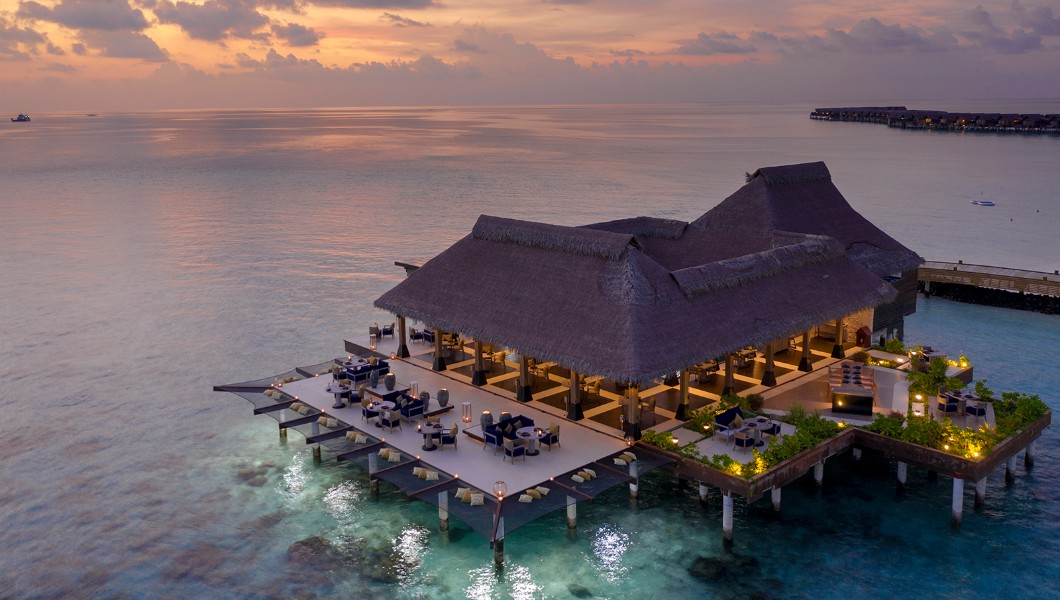 And in what ways does that investment get ploughed back into guest experience?
As a resort with an average stay length of five days, we create opportunities for guests to get involved in our sustainable efforts and activities organised by our Green Team. This includes education modules, coral planting, coral farming, reef cleaning, tree planting, and beach cleaning, just to name a few. Additionally, we also partner with the local community and various NGOs to complement our guest experience.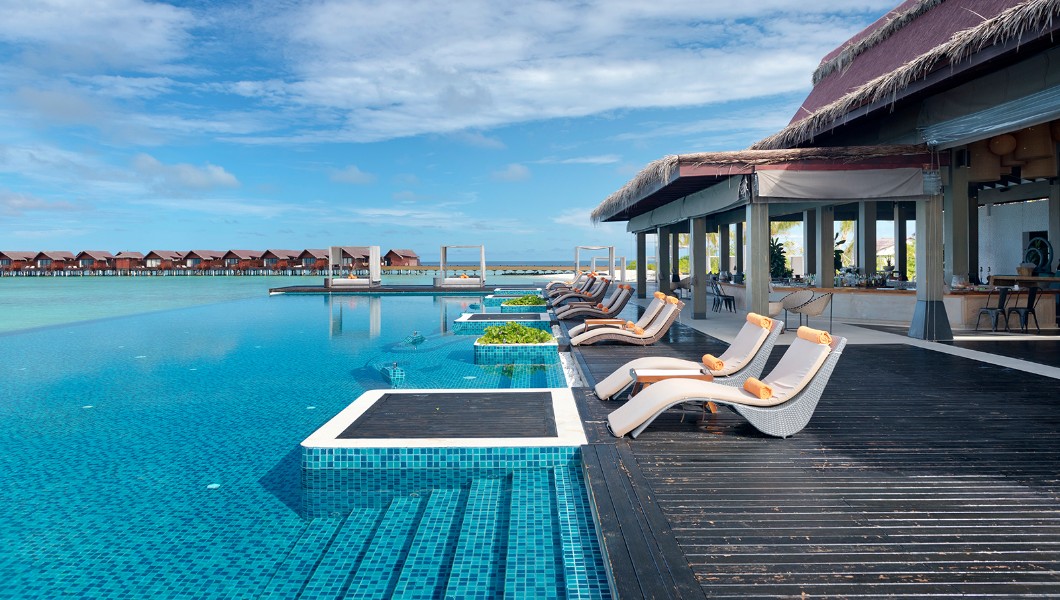 Have you seen an increase in guests wanting more sustainable options when it comes to wider travel and in terms of what they consume and how they consume it on site?
Yes, there has been an increased interest in more sustainable options. At GPK, we are organising workshops for deeper brainstorming on what sustainable measures we can introduce, as well as confer with guests on what sustainable products they would like to see from us. In terms of sustainable nutrition, the resort is exploring plant-based cuisine and maximising the use of local produce. Currently, we are encouraging guests to bring home their own wastes to reduce pollution of Maldives' landfills.
What has some of the guest feedback been in this regard?
There has been mixed feedback from guests. There are some who participate enthusiastically in our activities promoting sustainability, and others who are more sceptical, like "That's not the reason why I came on vacation". Generally, we are seeing great response from younger guests, and their support is encouraging.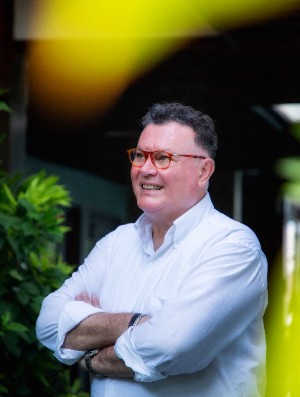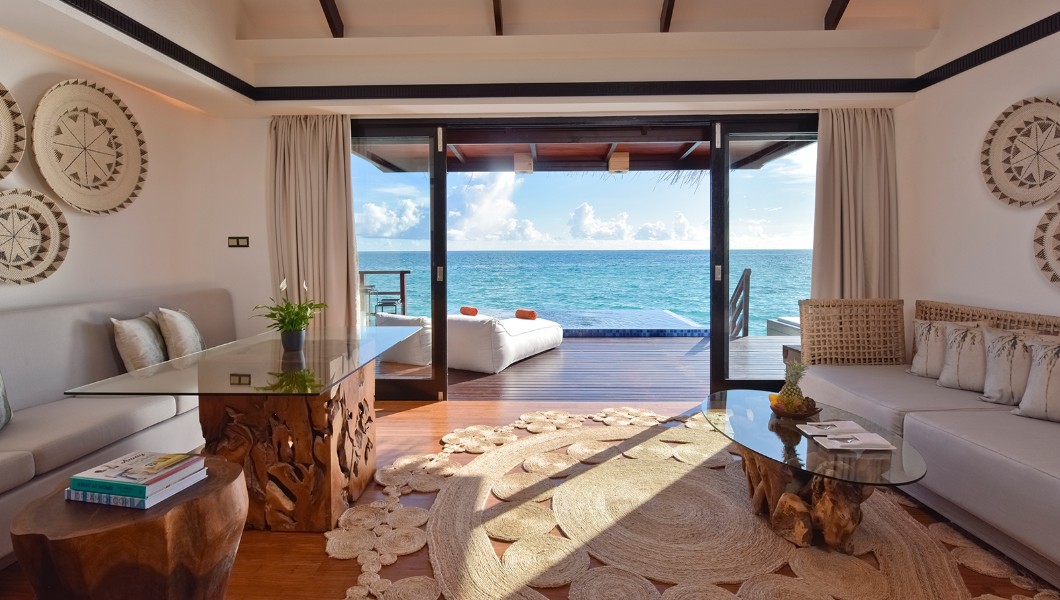 Has your 'Save the Maldives' flyer, for example, had the impact you wanted and have you noticed a reduction in environmental footprint?
Yes, we have seen positive results in terms of reducing energy and fuel consumption. However, environmental initiatives are long-term goals and more tangible outcomes will emerge once the brand is a recognised advocate of sustainability and eco-friendly practices.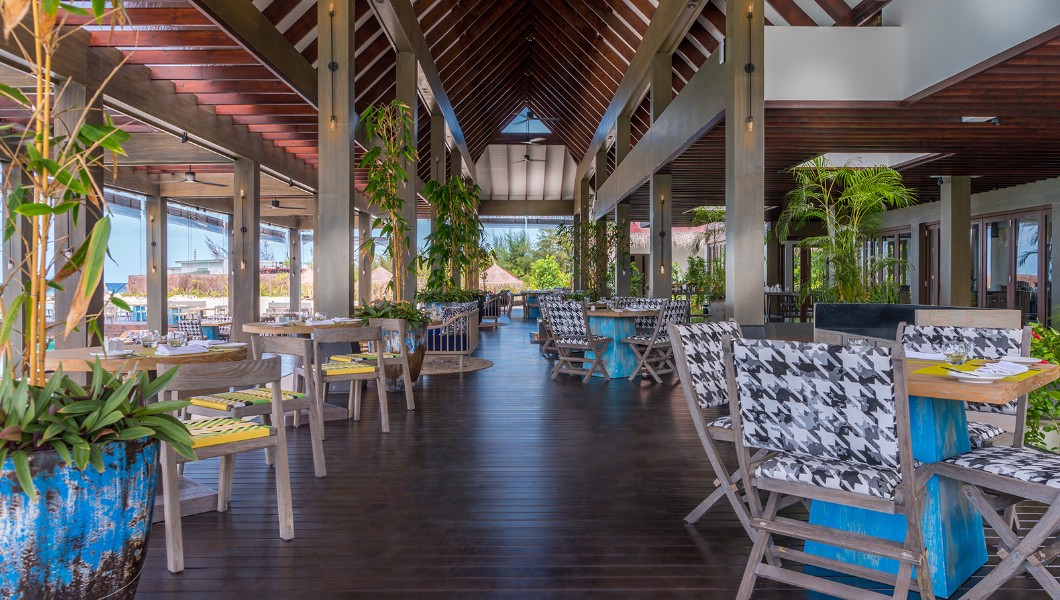 You've recently hired a new Marine Biologist & Sustainability Manager – how important is this role now and how will it elevate your sustainable environment?
As part of our commitment to sustainability, we wanted to have a dedicated department to oversee our ocean's health and to research other practices we can adopt to become greener. It was important that someone who is qualified, dedicated, and passionate about the cause is leading the Green Team towards our goals. Having a professional in our team has elevated the confidence and enthusiasm amongst team members, which has reflected in overall guest satisfaction as well.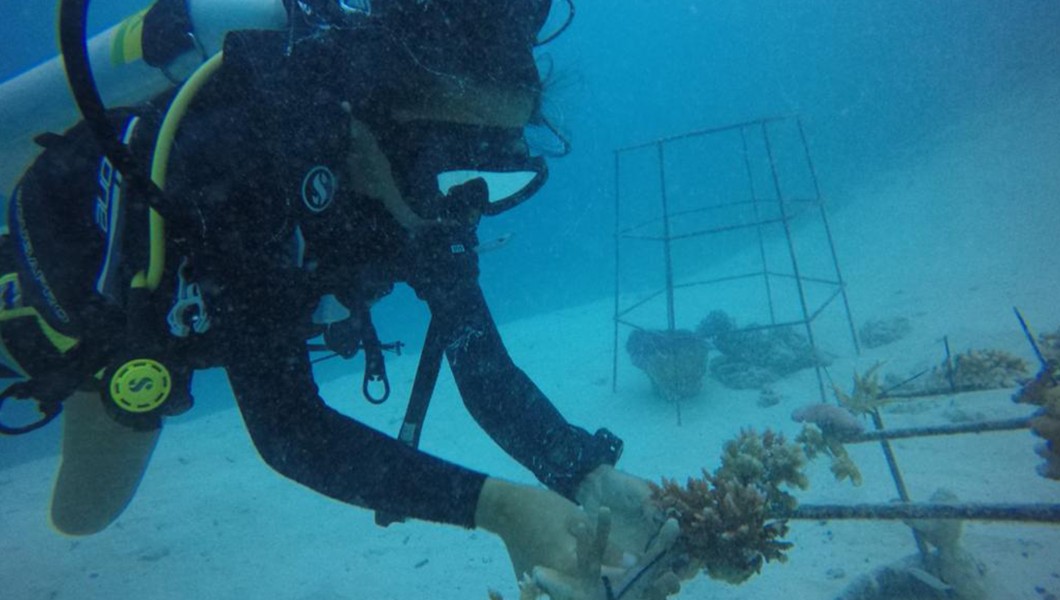 You also installed solar powers back in April last year and also put a rainwater-capture infrastructure in place – what else have you got up your 'sustainable sleeve'?
The solar plant now provides 25 per cent of the resort's electricity and our rainwater catchment infrastructure has been a crucial support to our desalination plant. Our plan for GPK is to adopt more sustainable culinary practices and to improve on our existing infrastructure to eventually run the resort on renewable energy alone.
Looking forwards, what is your sustainability road-map for the next few years?
Our sustainability roadmap for the next few years is to develop environmentally-friendly culinary practices, work with local NGOs to further practice ocean protection efforts and decrease our dependency of fossil fuels.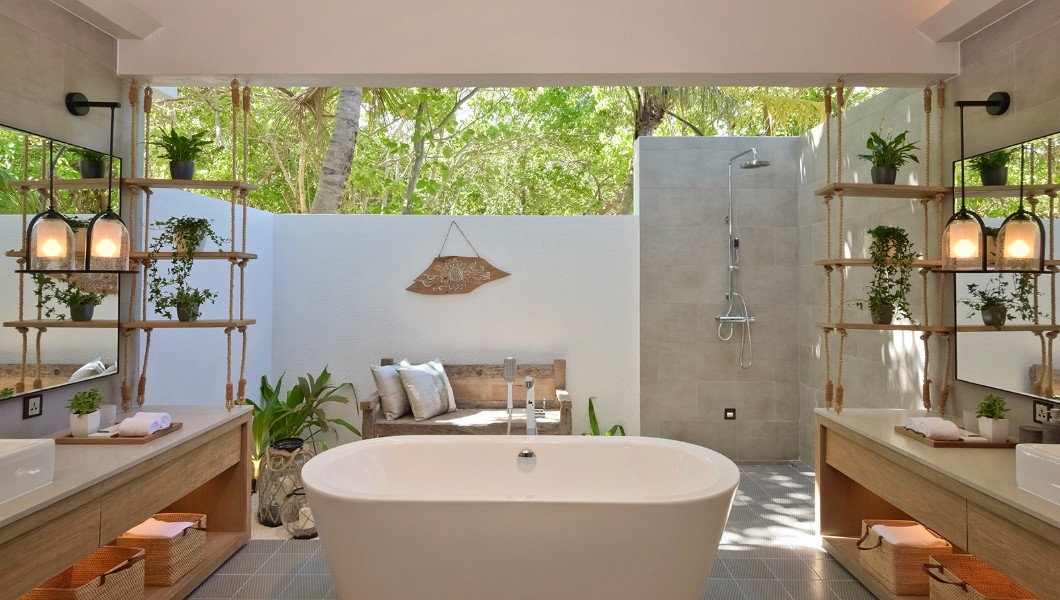 And lastly, what personal message do you want to convey to both our audience and your guests about the sustainability practices and eco-initiatives at Grand Park Kodhipparu?
Leading more sustainable lives is a non-negotiable attitude we must adopt. It is a responsibility we all have towards future generations, and it is imperative we do all we can to leave the world cleaner and greener for them. The sustainability efforts and eco-initiatives we practice at GPK is simply us doing our part for the Maldives as a destination, the well-being of our tourists and local community, and the planet. Going completely green is a long-term goal we will continue striving for, while always keeping an open mind to new initiatives we can adopt for a better future.