Teeming with life, surrounded by tranquil lagoons and powdery white sands, Joali Maldives is located in one of the largest and deepest atolls in the world. Themed around the concept of 'joie de vivre', the enticing Joali experience begins shortly after arrival at the Male airport where guests are invited to relax in a private lounge before taking a 45-minute seaplane to the resort.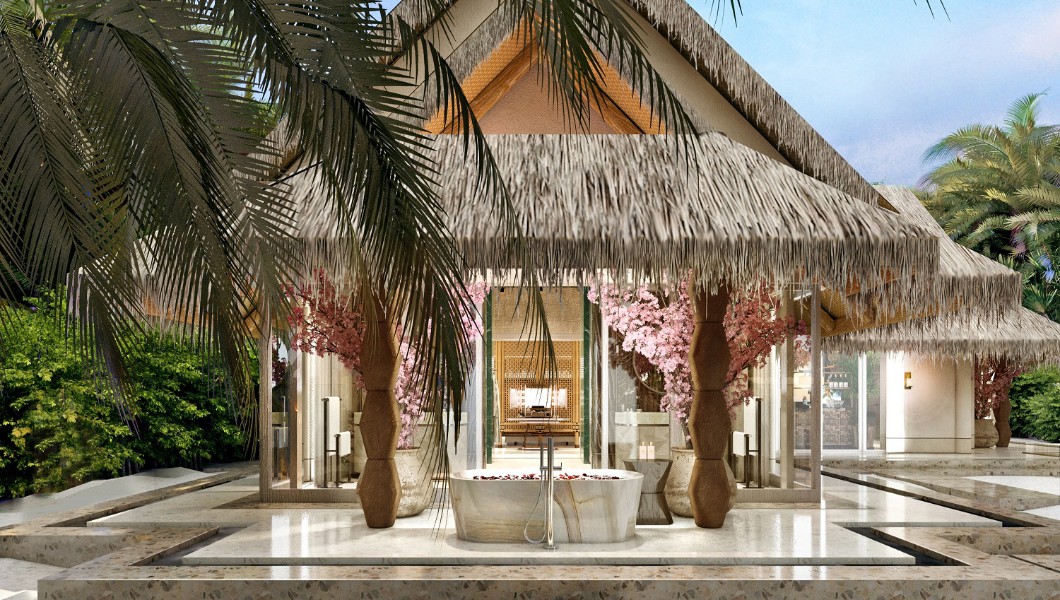 Accommodations include 73 private beach and water villas and residences ranging from one- to four-bedrooms, influenced by individual stories and designed to take guests on a sensory journey. Each villa features a private infinity pool, butler service, artisanal amenities, curated in-villa libraries, thoughtful design and handpicked art.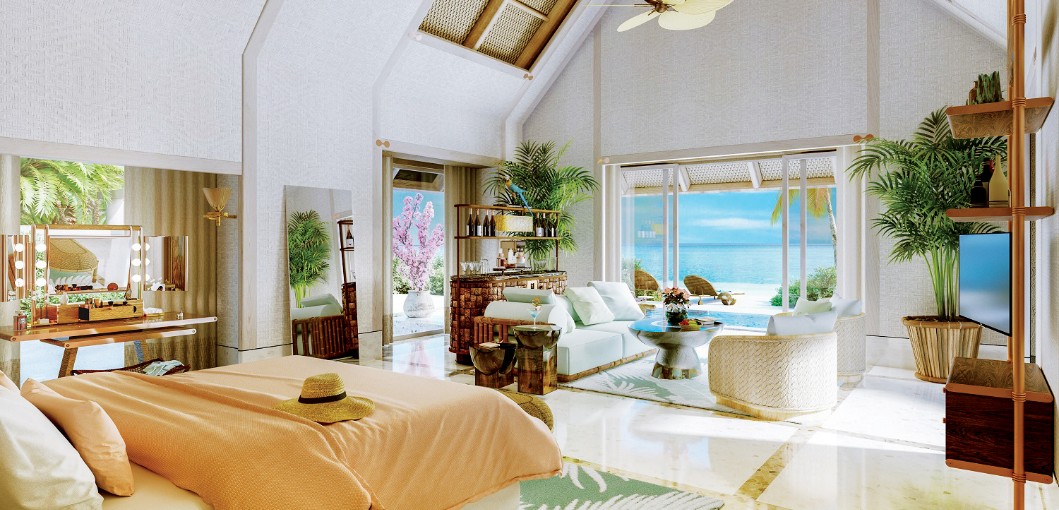 Internationally-renowned design studio, Autoban, architecture and design studio, Atolye4n, and Tokyo-based Studio Glitt were tapped to lead the overall design and architectural ingenuity throughout the 24-acre resort from an inviting Maldivian entrance featuring artisan wood to natural, subtle colours and transitions that capture the feminine spirit of the property and blend with the island's spirit and culture.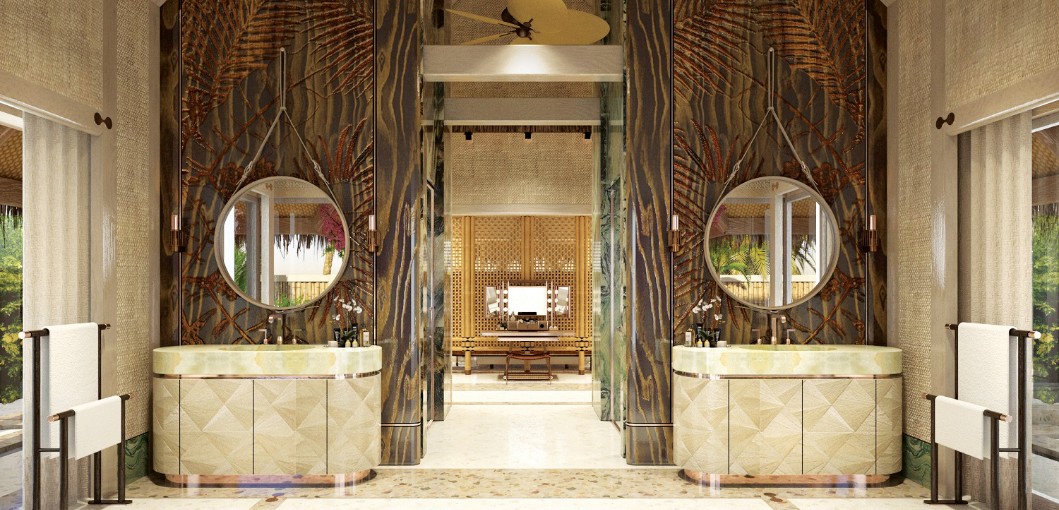 The resort's sustainability story begins with its master plan and layout, which preserved over 1,000 trees during the construction process. Guests will also experience a new kind of sustainable glamour and a dedication to immersive art that has never before been seen in the Maldives, in addition to elegant overwater and beach villas, including two-, three- and four-bedroom residences, thoughtful programming and four innovative restaurant concepts with a distinct focus on design.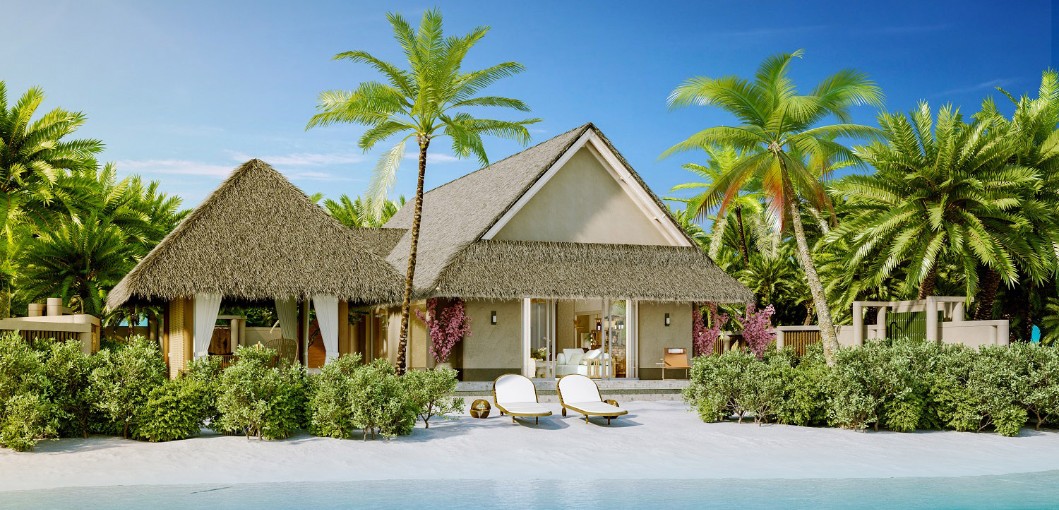 Standout accommodations include the Three Bedroom Ocean Residence and the Four Bedroom Beach Residence. Within the Three Bedroom Ocean Residence, guests can expect over 4,000 square feet of lavish living space across three bedrooms, three dressing rooms featuring two walk-in closets each and two living rooms. Two striking infinity pools, a spa room and sauna, butler and valet service and an on-call Dhoni, a Maldivian sailboat, are also included for guests staying in this outstanding residence.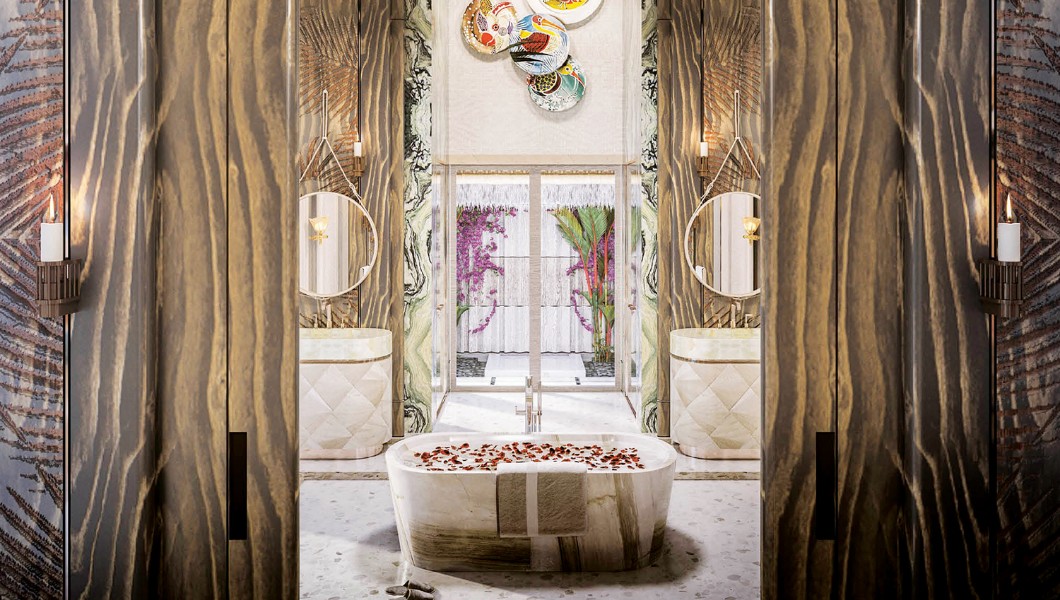 Four Bedroom Beach Residence boasts over 5,000 square feet across four exquisite bedrooms nestled in a private beach enclave, offering guests sunrise and sunset views. The extravagant accommodations include indoor and outdoor living space, private infinity pool, spa cabana and sauna, curated library and guest quarters. Guests staying in either residence also have 24-hour access to a personal butler and valet service, buggy and personal driver.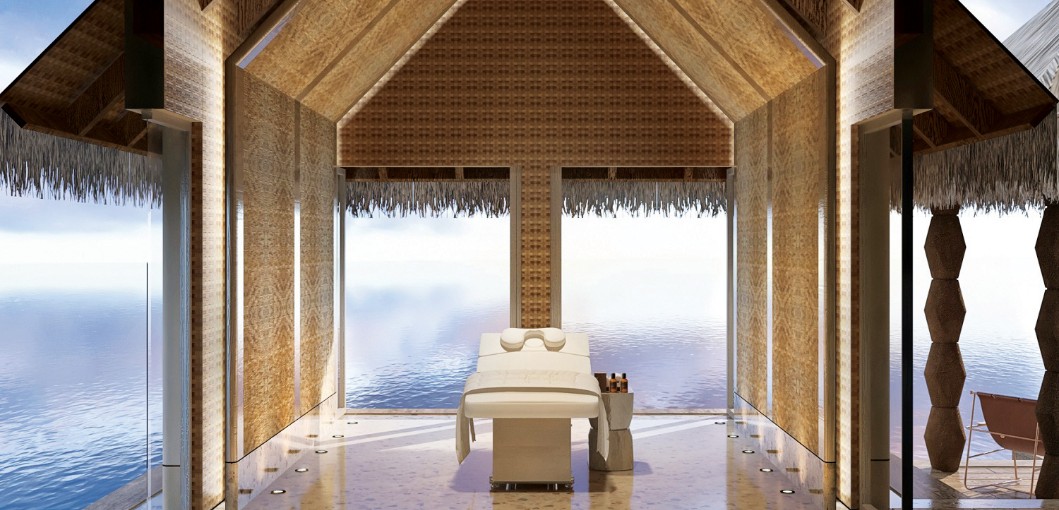 Joali's 'joie de vivre' philosophy means that guests are invited to partake in bespoke Maldivian experiences, from snorkeling with manta rays and wakeboarding to a chartered yacht and Dhoni excursions and meeting with members of local communities. Special moments are celebrated to the fullest across the resort, such as the Joali Spring Ceremony, which marks the arrival of the spring season and rebirth of nature. The Table of Joy allows guests to share experiences over a specially-curated menu focusing on fresh ingredients and the Book Exchange offers a rotating collection of literature hand-selected by Joali guests around the globe.