Addis Ababa has long been heralded as a hotbed of culture, steeped in history and brimming with dynamism. The city translates to "new flower", which is apt as a new hotel is about to bloom. When Hyatt Regency Addis Ababa at the latter end of 2018 it will flourish in the epicentre of the city off Meskel Square, which connects the large artery roads to the beating heart of the capital.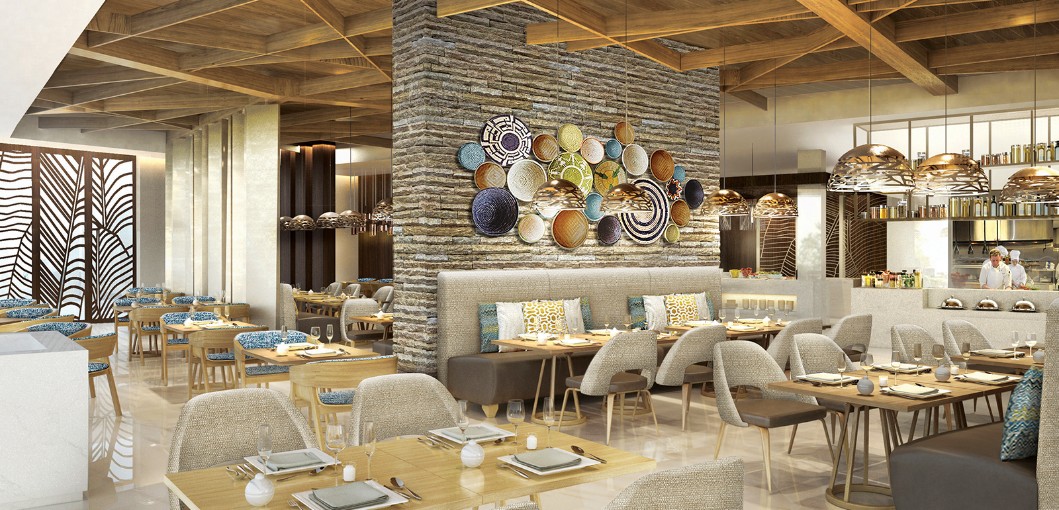 Just a short walking distance to the United Nations Conference Centre and a short drive from Bole International Airport, the 188-key property offers 12 Regency Suites, two Regency Executive Suites and a pair of Presidential Suites, one spanning 125sqm in addition to the four-bedroom 450-sqm "Royal" option.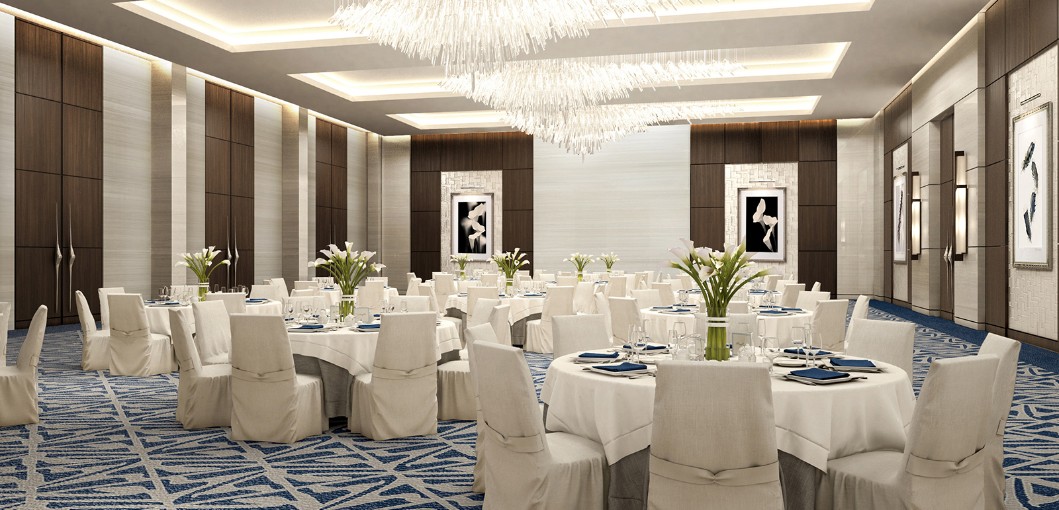 Many of the suites overlook the colourful courtyard, with its flowerbeds and water features, offering large working areas, living rooms and locally inspired Ethiopian artwork, providing a sense of place. The suites include access to the Regency Club Lounge on the ground floor, serving complimentary continental breakfast, evening cocktails and hors d'oeuvres.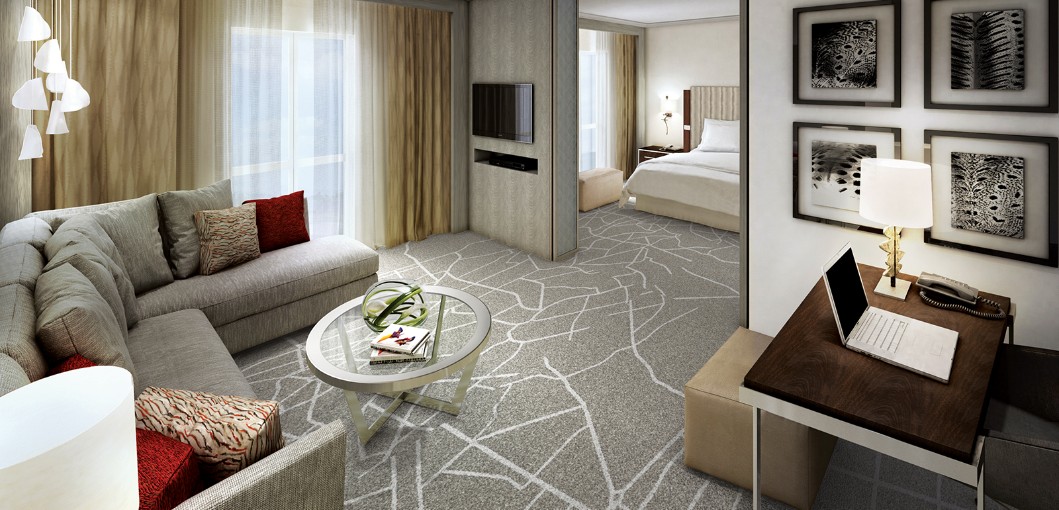 The 255sqm outdoor pool is heated, providing a place to bathe year-round, also overlooking the landscaped gardens of the courtyard – the perfect place to unwind after a session in the fitness centre. Or, alternatively, guests can get the stress pummelled out of them with a massage in one of the four treatment rooms in the 400sqm spa area.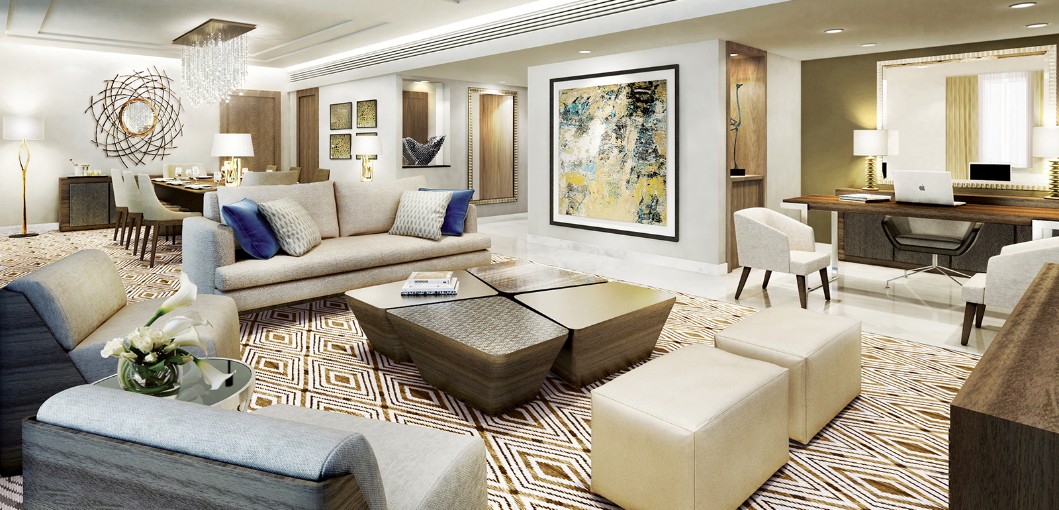 And paws just for a moment… this is also a pet friendly hotel. There's a $50 surcharge per room and night for pet accommodation and Hyatt Regency will provide food and water bowls. Maybe take your pooch for a stroll around town – within 3km from the hotel there's the National Museum, among other historic treasures, such as the remains of "Lucy" also called Dinkenesh, a 3.2 million year old skeleton, found in 1974.
Meskel Square itself features a large area for athletic activity and each morning visitors can witness groups and athletic clubs training for their next competition. Just outside the hotel, one of the main boulevards of the city has shopping malls and restaurants and invites guests to a stroll at any time of the day.

www.hyatt.com