With winter in the middle east comes beautiful, balmy weather, offering a fair reward to all those who reside there who've survived the long (and I mean loooong), hot summer. And while many stay put to enjoy temperatures that lazily languish in the twenties, some 
crave even colder climes to offset summer's sticky sauna.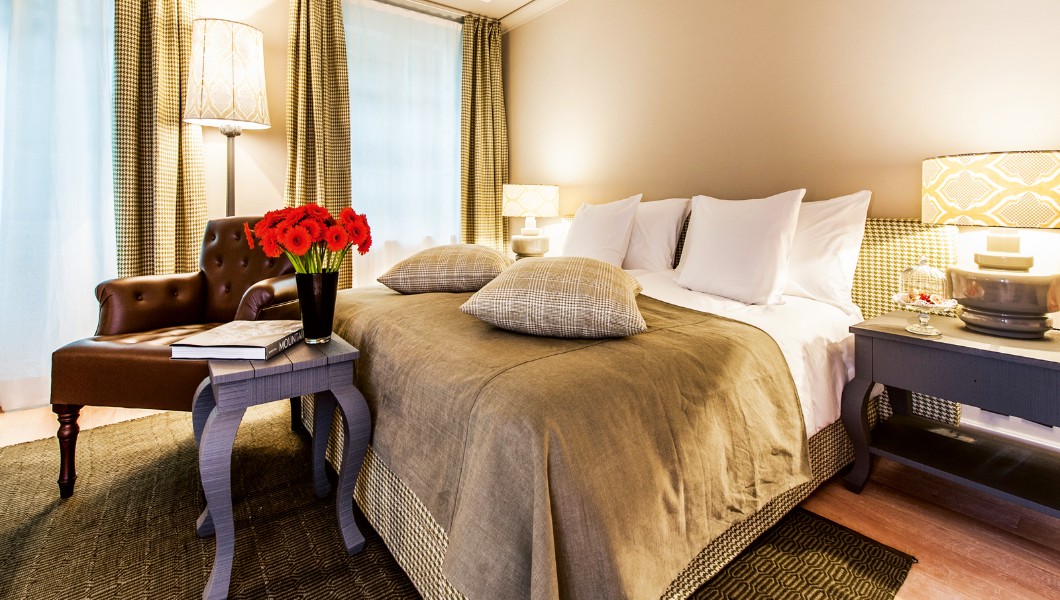 Switzerland is often the destination on people's minds, renowned for its skiing, purity of nature and snowy seclusion. And, at this time of year, some of the best festive spirit this side of Lapland. At Le Grand Bellevue, Gstaad, a blend of remote mountain adventure marries itself with science-focused wellness, offering guests the best of skiing and soundness of mind, body and soul.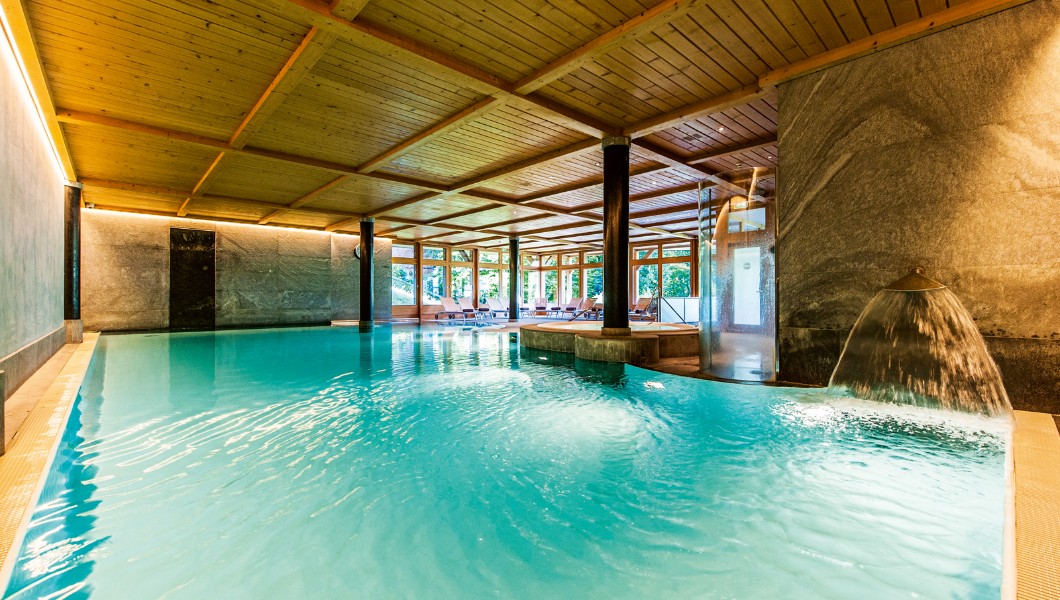 This ski season, the über-chic boutique hotel has launched an intrepid new offering for seasoned skiiers to experience the 'best of both worlds': pampering and banqueting in Gstaad combined with zipping down the piste in Zermatt. Strap on your ski boots, board an early-morning helicopter and be dropped off at a mountain landing site amidst Zermatt's lofty Alpine peaks for a sunrise potter down the piste. At above 3,400 metres - the highest winter sports area in the Alps - you'll be 
able to ski the pristine slopes before the lifts have opened.
At the end of the day, set your skis down, and reward a day of leg-burning activity with dinner at Le Grand Bellevue's signature restaurant, Leonard's, where Chef Francesco de Bartolomeis' puts his skills to the test with a menu of elegant international cuisine: lobster ceviche, ricotta gnocchi, seabass in salt crust and roasted guinea fowl. Guests dining this season will do so surrounded by some world-class art, thanks to the hotel's collaboration with Hauser & Wirth art gallery, featuring works from leading contemporary artists, such as Rita Ackermann and Martin Creed.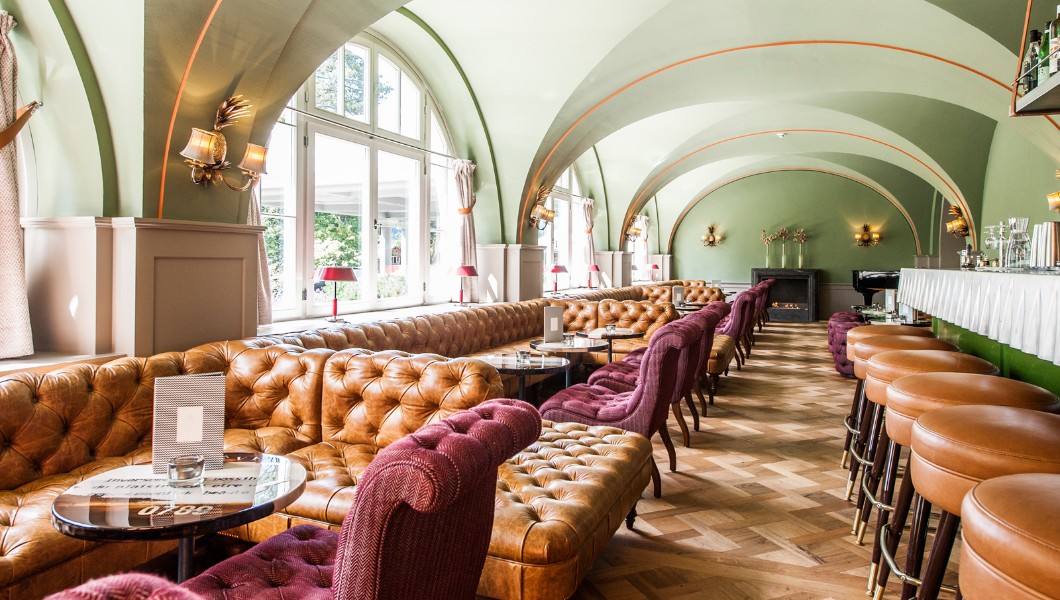 Then, it's time to soothe the soul in Le Grand Spa - a 3,000 sqm Alpine sanctuary devoted to peace and serenity. The spa's new Mountain Mindfulness experience offers guests guided meditation sessions at the hotel's nearby frozen lake or a Qi Gong session (an ancient healing technique involving controlled breathing and slow movements), followed by specialised ski classes to help with your posture. At night, you can wind down with a yoga class and put your body to rest with a therapeutic 60-minute 
B Silent treatment, before retiring to bed with 
a complimentary sleep kit, including oils, balms and a Merino wool onesie by Perfect Moment.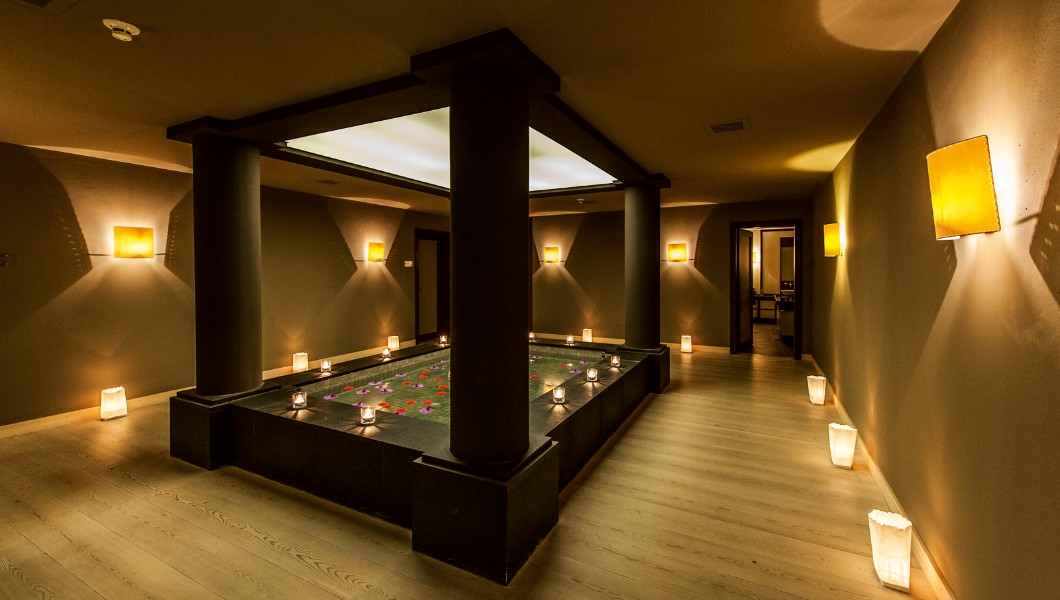 Book your mountain-mindfulness-meets-alpine-adventure retreat now, and you can also capitalise on Gstaad's holiday festivities, namely romantic horse-drawn sleigh rides under the stars or building igloos in the snow. A true alpine winter wonderland for all.