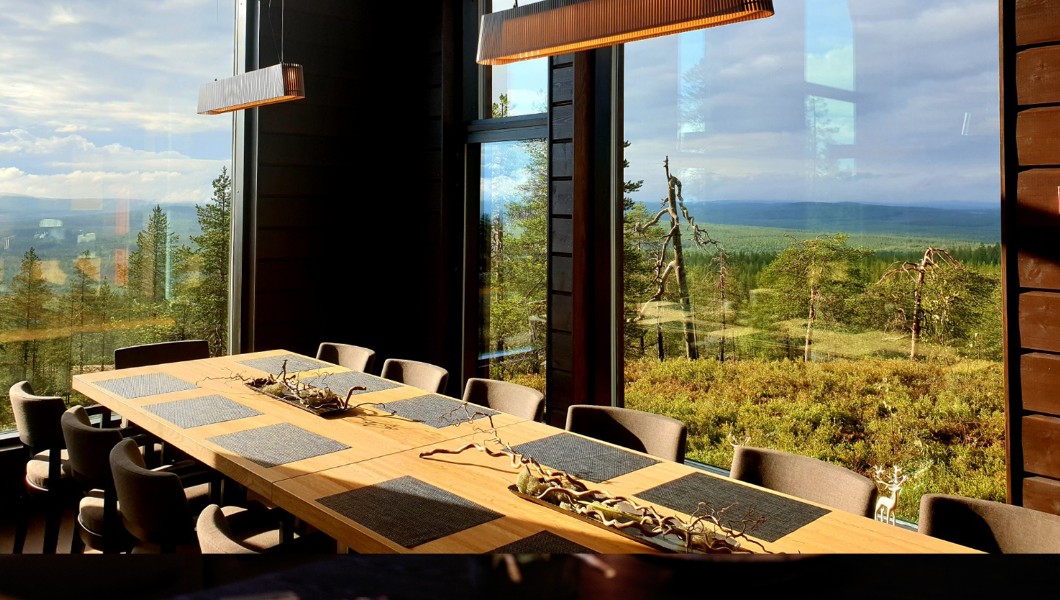 Better known for its festive connotations, with its Northern Lights, snow-kissed landscapes and connection to Father Christmas, Lapland is often overlooked for summertime escapism. But it shouldn't be. In fact, as one of the most beautiful, endless wildernesses in the world, it deserves two trips in order to see it during both seasons.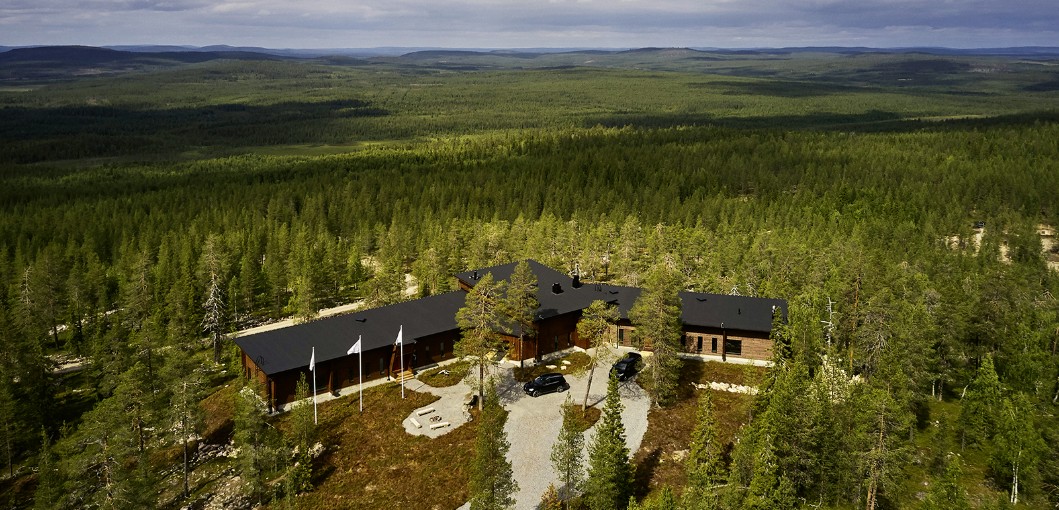 Right in the heart of Finnish Lapland you'll stumble across Octola Private Wilderness, a luxury lodge neatly settled in 300 heactres of uncultivated beauty, where there's nothing more than trees for as far as the eye can see.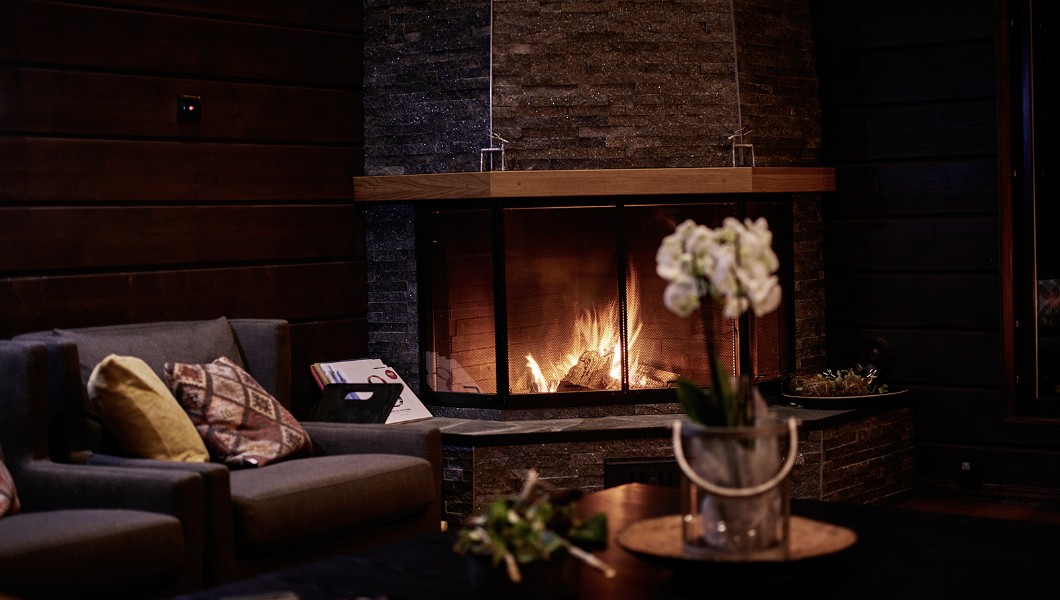 During the summer, between June and August, the sun shines 
24 hours a day, giving you plenty of reasons to stay up late and not waste 
a minute. Safe, clean and socially isolated, the cabin features just 10 ensuite bedrooms, each with floor-to-ceiling windows for sweeping veiws over your own private wilderness. One can arrive by helicopter, landing on Octola Wilderness' private helipad, or hop back-on to visit one of Europe's greatest salmon fishing rivers, just a quick 20 minute flight away.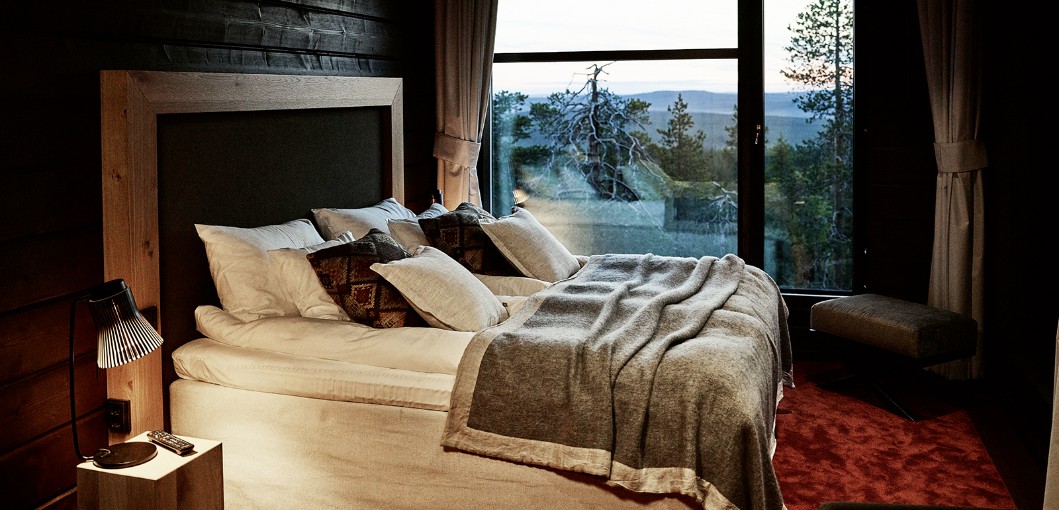 Summer is the best time to see and interact with reindeer calves whilst the rivers and lakes are teeming with fish, and nothing will beat waking up to the dawn chorus and taking yourself off on a sunrise hike. You're guaranteed to be disturbed by nothing more than Mother Nature's soundtrack, as here seclusion and escapism are everything.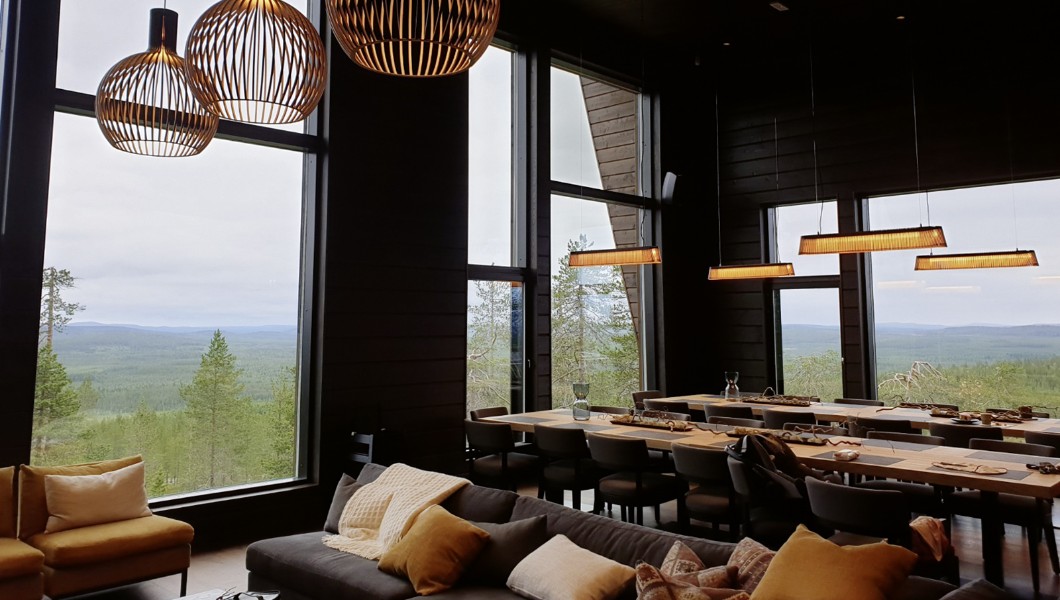 It wouldn't be Scandinavia without a Sauna, and Octola has probably one of the most exclusive wooden saunas in the world, so named by Prince Albert of Monaco himself, the 'Monaco Sauna'. There is also a private gym, access to all-terrain vehicles, private water springs, a river boat and survival camps for more intrepid travellers to try. Nature at its very best.