Arguably one of italy's most popular holiday spots, Venice is a well-trodden destination for those wanting a slice of its romantic pie, especially come summer when its cobbled streets teem with tourists. But with recent announcements that the city will soon charge visitors in a bid to cap over-crowding, now is the time to plan a visit to the archipelago in relative peace.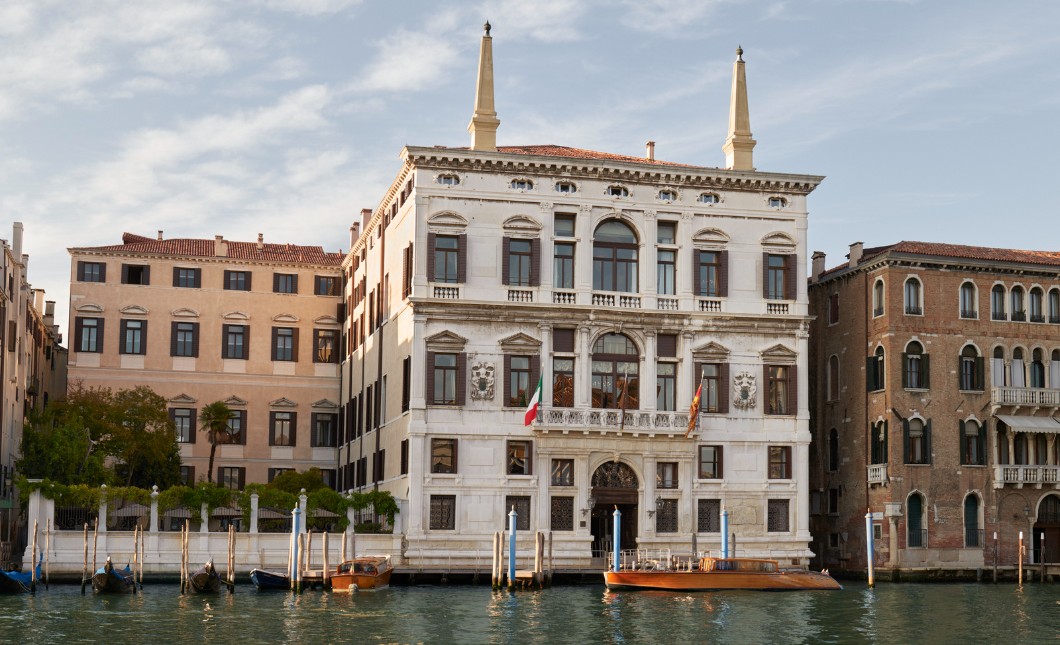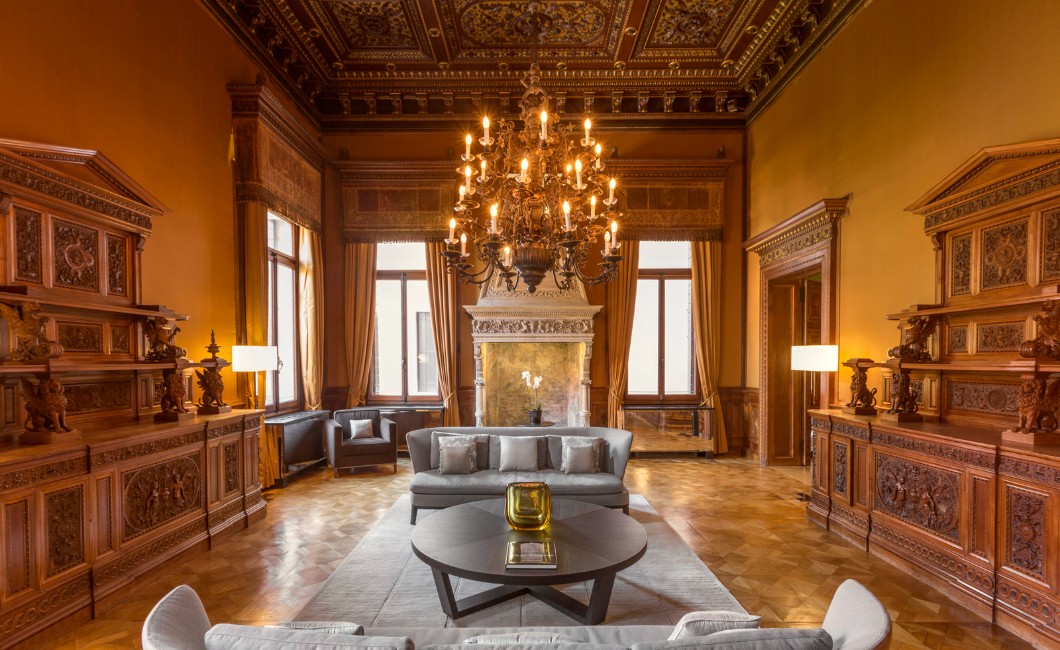 A destination for arts and culture lovers, as much as for food and fashion aficionados, between punting, pizzas and beautiful piazzas, no day will be the same. A city built for walking, once you've trod the streets from dawn to dusk, you can reward yourself with a stay at Aman Venice - a majestic property overlooking the Grand Canal, that oozes both sumptuous and sensuous charm.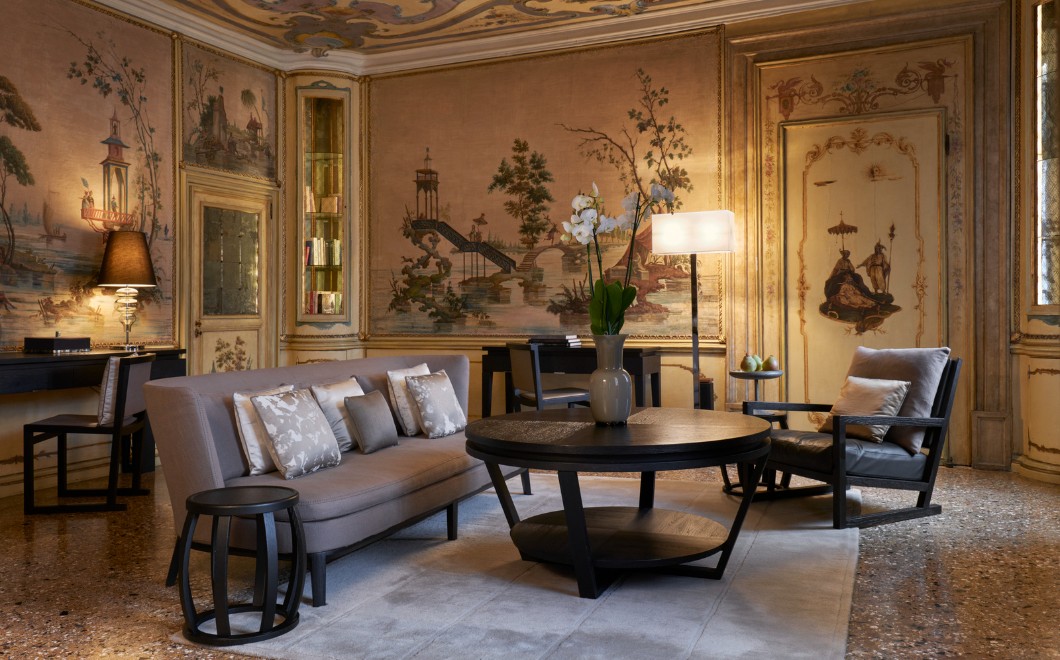 But the real charm is Aman Venice's new offer that lets guests book it for a three-night (or more) whole hotel buyout. The 'A Palazzo To Call Home' offer gives guests complete and utter privacy with sole use of the hotel's facilities, and a dedicated concierge team to action your every whim. Whilst crowning your new palatial home-from-home, you can sink back in one of its magnificent suites complete with 18th-century frescoes and original artworks, enjoy daily breakfast and personal use of the library, games room, gardens and roof terrace.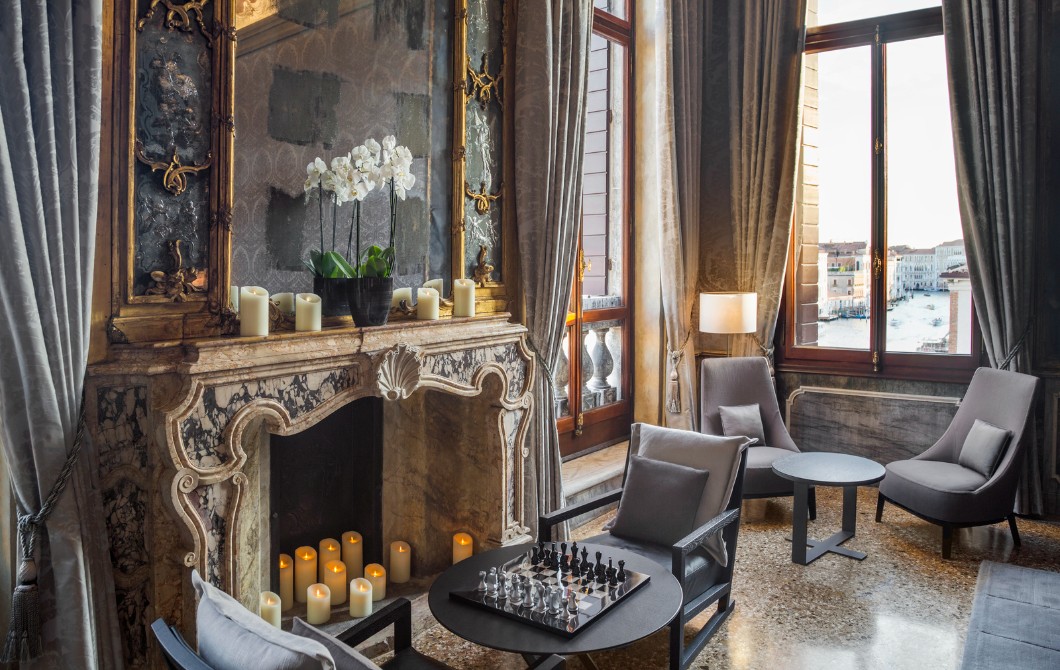 In addition, your concierge can arrange exclusive cultural visits and excursions just for you and your guests, from guided gallery tours and personalised boat trips along the canal, to boxes at the Fenice Opera House and market tours with the chef.