For thousands of years people have been on a quest to find their perfect fragrance. It's a bit like finding your colour palette and the perfect cut of fabric, yet it may leave an even stronger impression on those around you.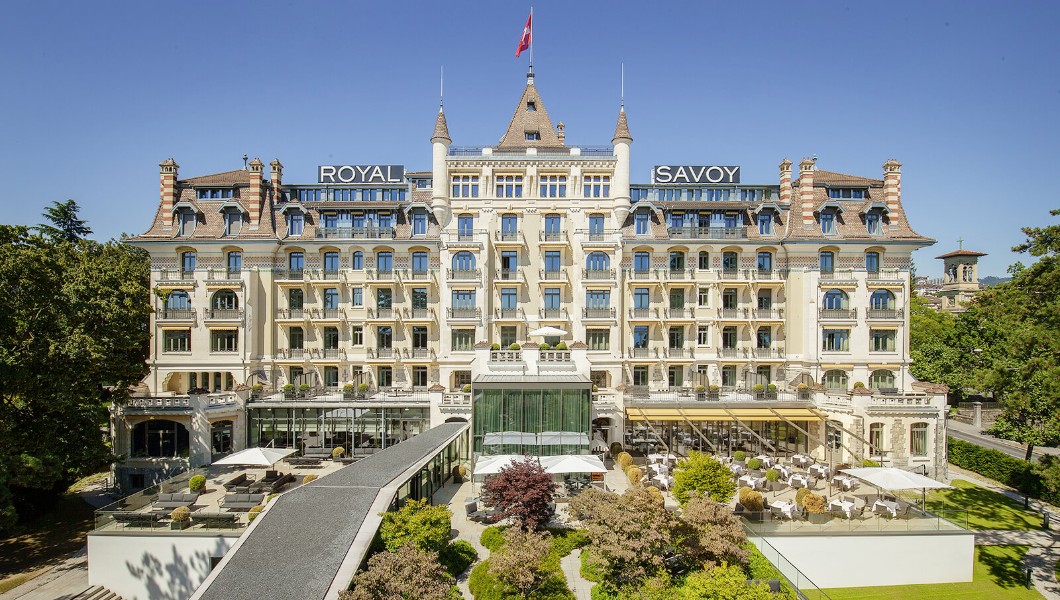 Moods can change and those dizzying initial notes can settle down into something that's just 'not quite right'; hence the number of half used bottles we collect in the pursuit of the ideal fragrance. Thanks to the unique "Art of Fragrance" partnership between Lausanne's Hôtel Royal Savoy and Philippe K you will be assured of finding the exact scent that reveals your personality and complements your lifestyle.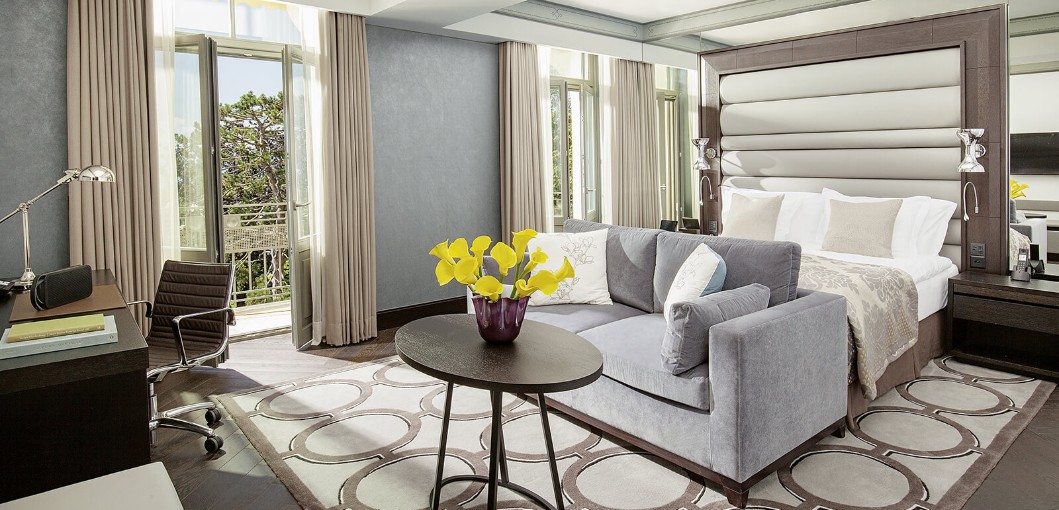 The special package includes an overnight stay in a Deluxe room with complimentary upgrade to a Lakeview room with half bottle of wine in your room upon arrival. Foodies will relish the three-course menu by "Monsieur Marc" including a wine pairing at the Brasserie du Royal – once per stay. Wake up to a buffet breakfast served in the Brasserie du Royal and enjoy unlimited access to the Spa du Royal including pools, steam rooms, saunas, Jacuzzis, Pedi spa and ice fountain. Then, crucially, take a private transfer from the Royal Savoy to the Philippe K, Haute-Parfumerie.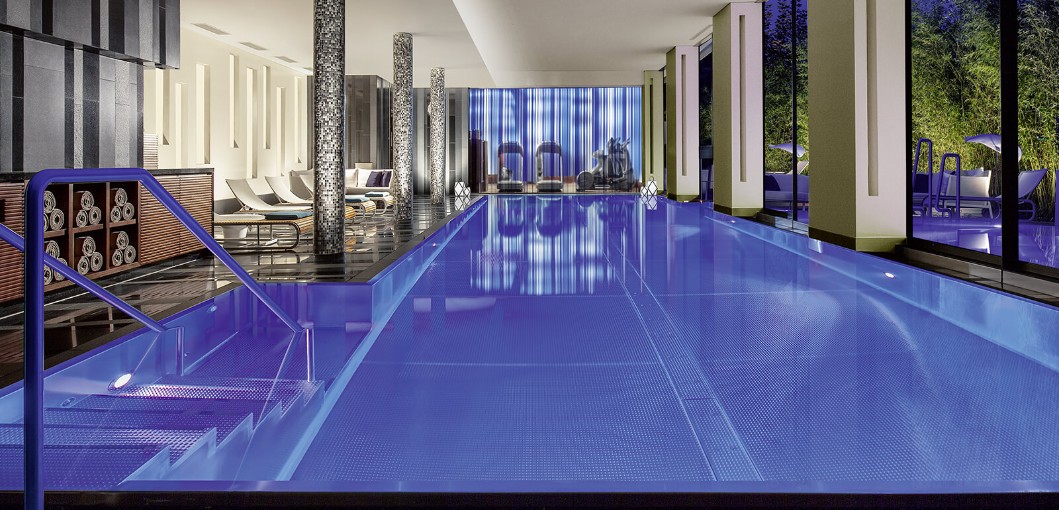 Guests are invited for a private consultation for only one person with Philippe K, which will reveal your olfactory personality. Philippe, a 'Master Nose', will welcome you to his Haute-Parfumerie showcase boutique in Lausanne where you will spend two hours in consultation.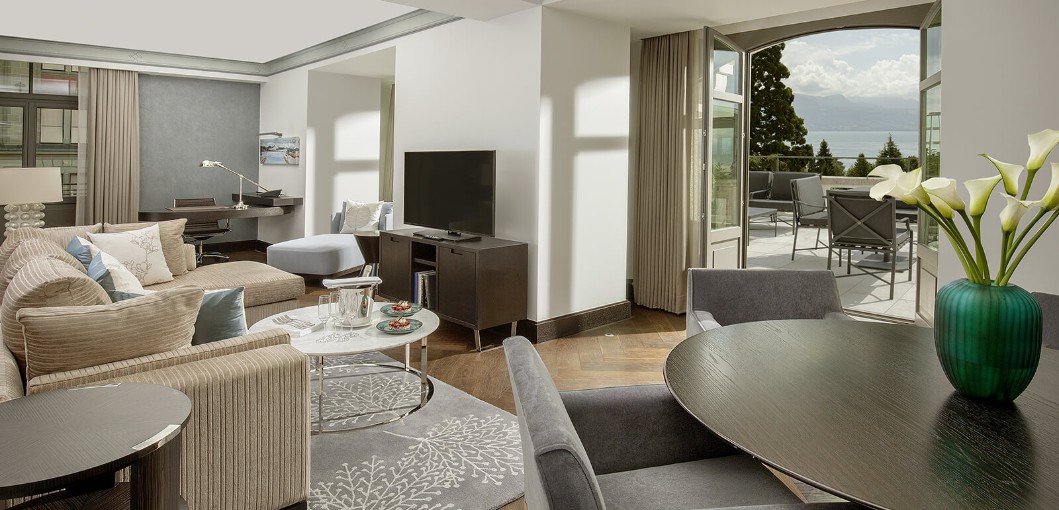 There will be a presentation of the raw materials before you get the chance to discover the perfume that suits you and find your signature scent among the brands available in the boutique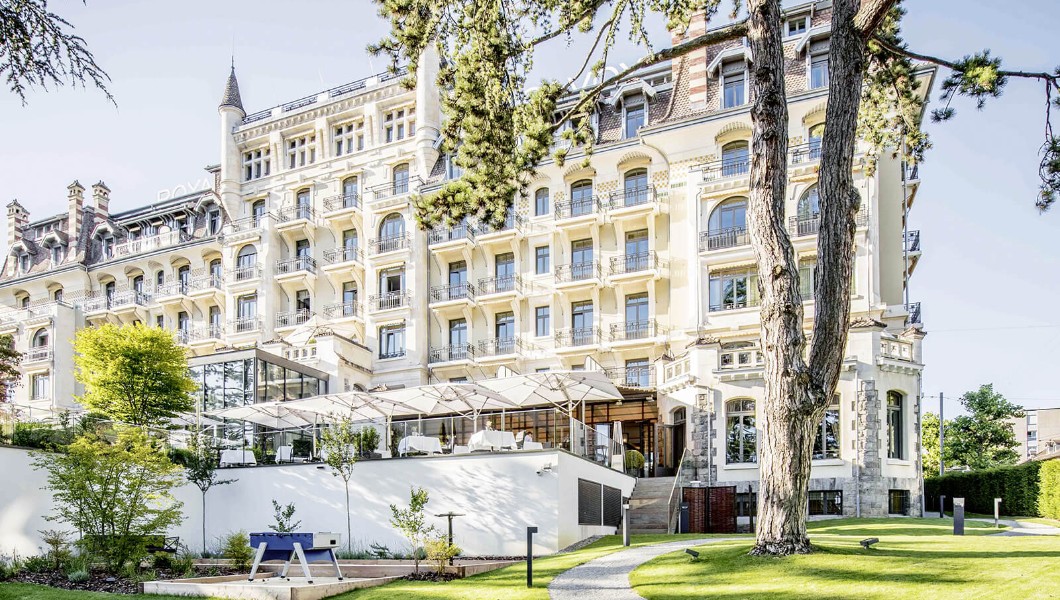 Prices starting from $1,322 (CHF 1,310) based on two people sharing a room, with a supplement of $474 (CHF 470) for the second olfactory experience and a fragrance you can wear that is unique to you.