Growing up in the cold countryside of the UK, I have always dreamed of slipping through the TV screen and straight into a scene from The Lion King (not the one when Musafa dies of course), longing to join the adventures of Simba and the rest. As a small child, I remember telling myself I'd one day make this dream a reality by visiting the wilds of Africa or the jungles of South America and with a long weekend in the clear, we jumped at the opportunity to tick off a 2018 bucket list and booked flights to visit the planes of Tanzania, an African country that has quickly become known for its wildlife, beaches, friendly people, fascinating cultures and of course, the Serengeti. A playground for the curious and adventurous, Tanzania is the land of safaris, and has become best known for the 98,000 acre Serengeti – a land with the highest concentration of game in the whole of Africa.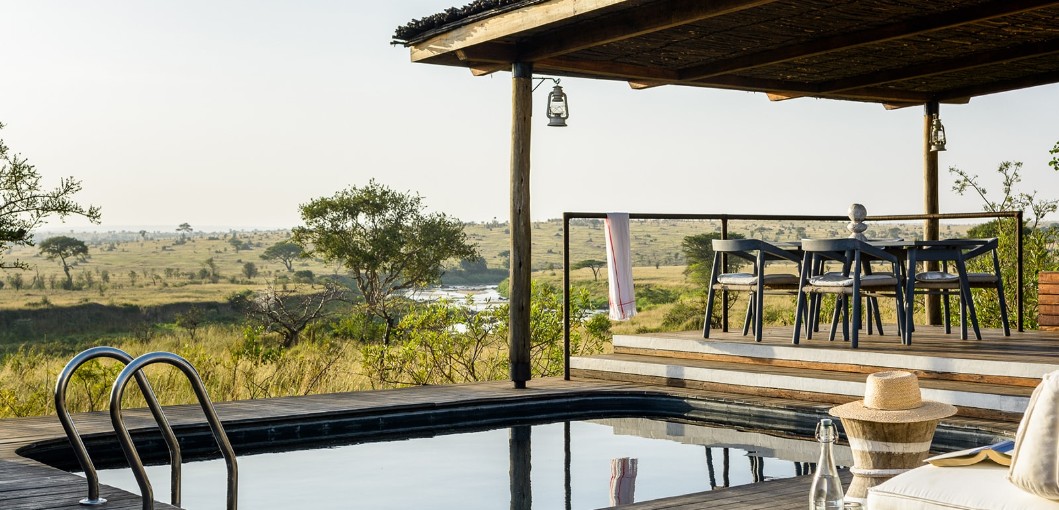 With promises of wildebeest stampeding across the plains, hippos playing in the muddy rivers, giraffes roaming the grasslands and chimpanzees swinging through the treetops, we planned our stay with Singita Mara River Tented Camp, a relativity new cluster of lodges, giving you a true insight into the real African outback. Very much positioned at the forefront of sustainable tourism, the tented camps consciously seek to eliminate the unnecessary use of energy and non-biodegradable materials in the hope that they will stop running the risk of eliminating life around them. Every element of the lodges have been taken into eco-consideration - even the glasses that are used at the camp are handmade by disabled people from recycled wine bottles – everything has been thought about, down to the free-trade coffee they serve.
It's not the easiest place in the world to get to, but lets be honest, the best things in life are never easy to achieve. Flying via Kenya to Kilamanjaro from Dubai, we jumped on a small safari plane, which took just shy of an hour to reach Singita Lamai. Spanning 98,000 acres of untouched wilderness, Singita Lamai is located in northern Tanzania, bordering the Maasai Mara National Reserve. Just a 45-minute drive from the airstrip, Singita Mara River Tented Camp is ideally positioned on the renowned migratory route traversed annually by more than a million wildebeest.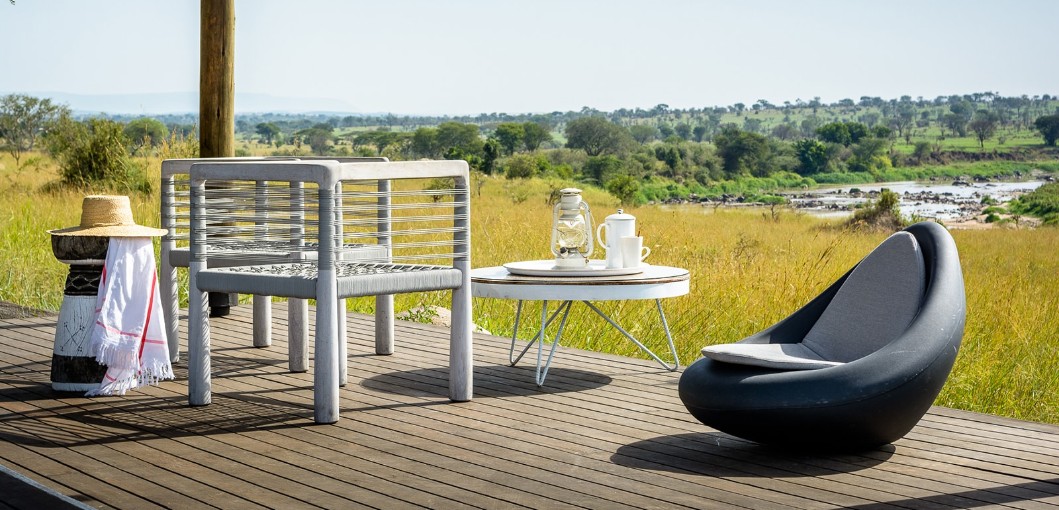 The permanent eco tented camp is a modern take on the classic East African safari. Created to provide a thrilling and intimate way to experience a classic safari, the tents offer a canvas wall, which divides the comfort and luxury of the stylish interiors from the endless plains outside; lush grassland, riverine forest and acacia woodlands that are criss-crossed by animals all year round. There are six 'conservative chic' tents sat on the edge of the game-rich Mara River all fitted with contemporary fixtures and bright colours. Each chic camp is fitted with all the essential amenities as well as a private plunge pool and private deck, where yoga, meditation or spa treatments can be arranged. Additionally, in keeping with this philosophy, the camp operates "off-the-grid" and relies entirely on a custom designed solar system for its power and the use of recycled and natural materials wherever possible. Views from the tents can be enjoyed from the covered slip chairs on each private and spacious deck plus sections have also been cut into the screen wall of the outdoor bathrooms to allow for views from the bathtub – we honestly couldn't find any faults with this spectacular Singita space.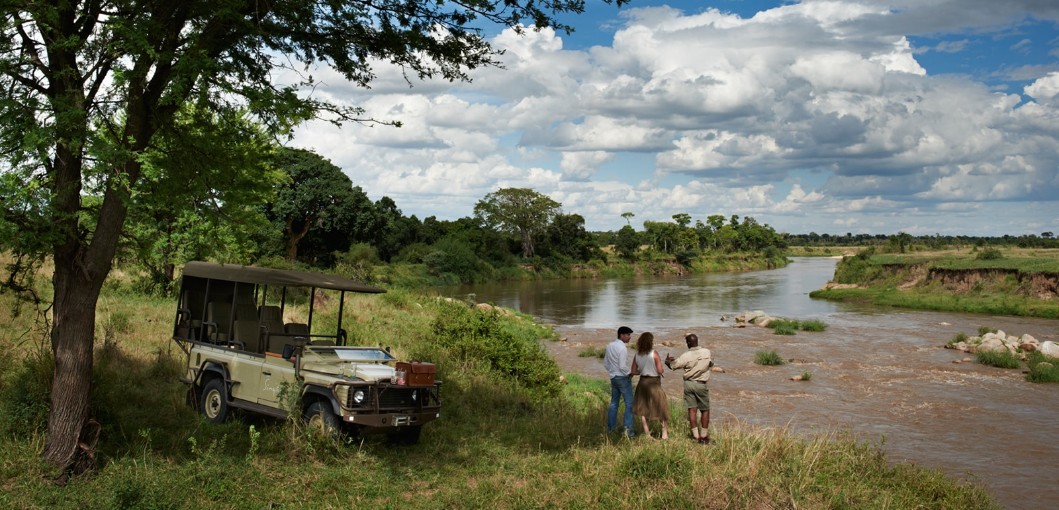 The food at Singita Mara River Tented Camp is outstanding and a definite highlight of any stay. All following a theme of light, refreshing and healthy, made from scratch using local produce, meal times consist of crisp salads, homemade treats, locally sourced grass-fed meats, free-range eggs and organically grown vegetables. Tying in nicely with Singita's laissez-faire way of life, meal times are flexible on time and location. Picnic meals are always an option allowing you extend your morning safari with breakfast in the bush or extend the day with sun downers. Any preferences or intolerances will be met happily if you let the team know and halal, kosher, salt, sugar or gluten free dining is all easily catered for. Our daily host, Emmanuel, took the upmost care in looking after us throughout our stay, ensuring our coffee cup was always full, our canapés arrived by the roaring fire in a moments notice and our breakfast was perfect for our morning game drives. He also arranged a spectacular sunset drinks and nibbles excursion beside the Mara River, an experience I will not forget in a hurry.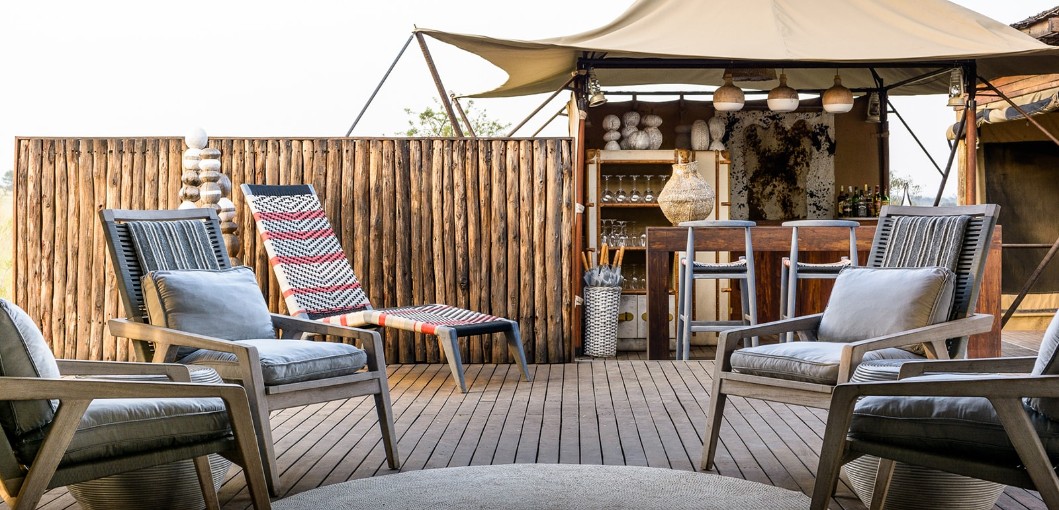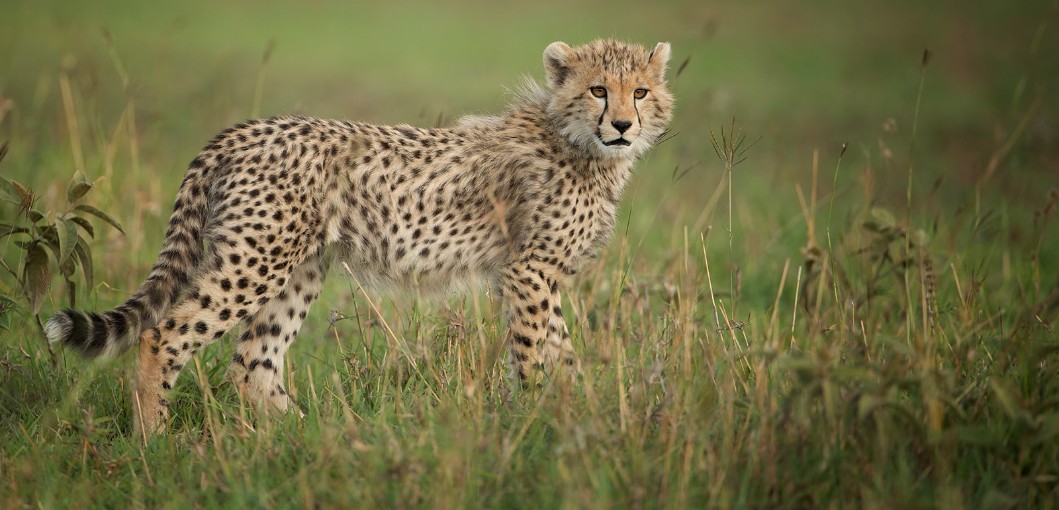 When is comes to game drivers, the expert team are on hand to take guests out twice a day, with the option of a bush walk after lunch. The hideaway also offers stargazing evenings in the bush, with hot chocolates, marshmallows and campfires. In terms of game you can see in this special part of the Serengeti, we came across all matters of wildlife. From Hyenas killing a wildebeest in the morning light to prides of lions lingering in the midday sun and everything in-between, there is no shortage of things to see. We even got to witness a wildebeest crossing the river, a sight that will stay with me forever. Our stay would have not been the same without our trusted guide, Gerald – a local Tanzanian who has spent his life working with the wildlife. Not only was he an expert on animals and where to find them, he was a genuinely wonderful and kind hearted man who told us many a Tanzanian tale. The Manager, Apollo, was also a great guy and ensured we were well taken care of at every turn.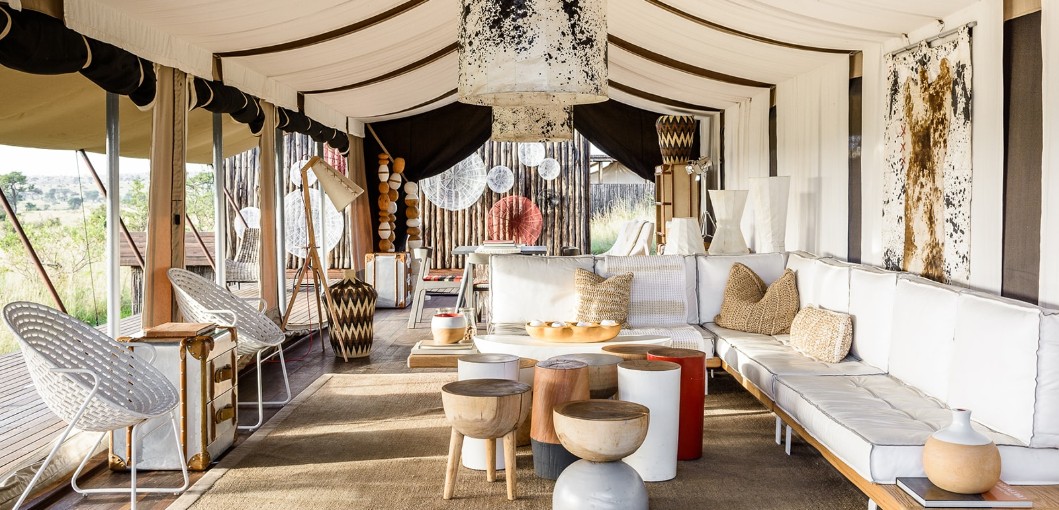 Spectacular doesn't even start to cover it – renowned as one of the world's best safari brands, Singita really does deliver on every front. Not only do they deliver world-class experiences, but the brand's sustainable ethos is remarkable. In fact, this year Singita's conservation efforts reached new heights as the company celebrated 15 years of success in the Singita Grumeti Reserve, Tanzania. The joint partnership between Singita and the Grumeti Fund continues to pioneer approaches to conservation, heralding a new era of tactics geared toward reducing wildlife poaching. These include a game-changing anti-poaching task force comprising of over 180 game scouts, 18 special operations officers and a brand-new canine unit trained in the detection of contraband.