Less than half an hour away by speedboat from the island of Malé, Baros is one of the pioneers of Maldivian hospitality, having welcomed its first guests in the early 1970s. Much has changed since then, with continuous updates and additions to its collection of beachfront and overwater villas, but its idyllic setting, floating on the inviting waters of the Indian Ocean, remains as spectacular today as it did 35 years ago.
Baros-bound travellers who wish to enjoy a slice of this island paradise without seeing another soul can find complete privacy at the new Baros Residence, a sprawling 270sqm beachfront retreat complete with a lush tropical garden, a 21 metre swimming pool and deck and its own patch of private beachfront on the quiet eastern shore of the island.
Inside, the timber-framed, thatch-roofed villa offers separate bedroom and living space adorned with original artwork, and a spacious bathroom with freestanding tub and indoor/outdoor showers.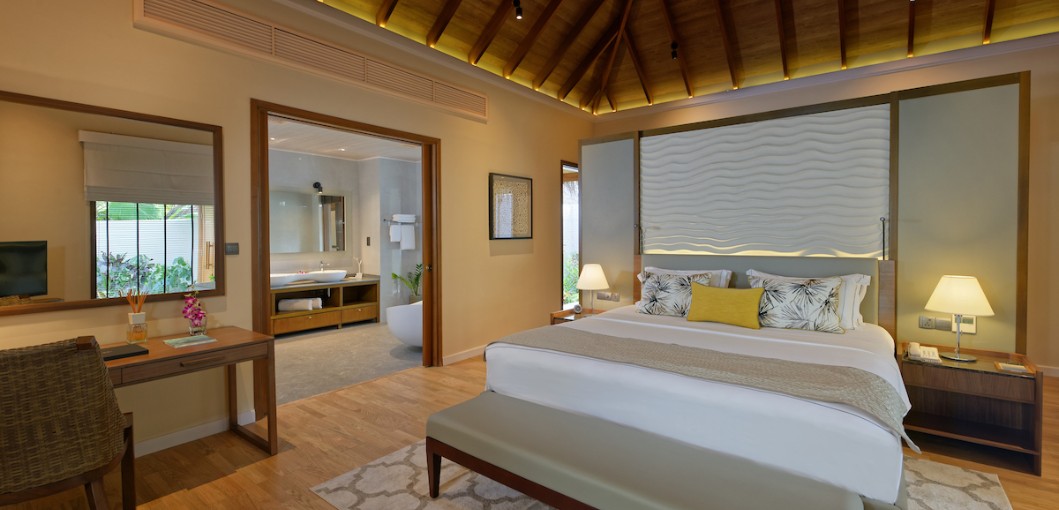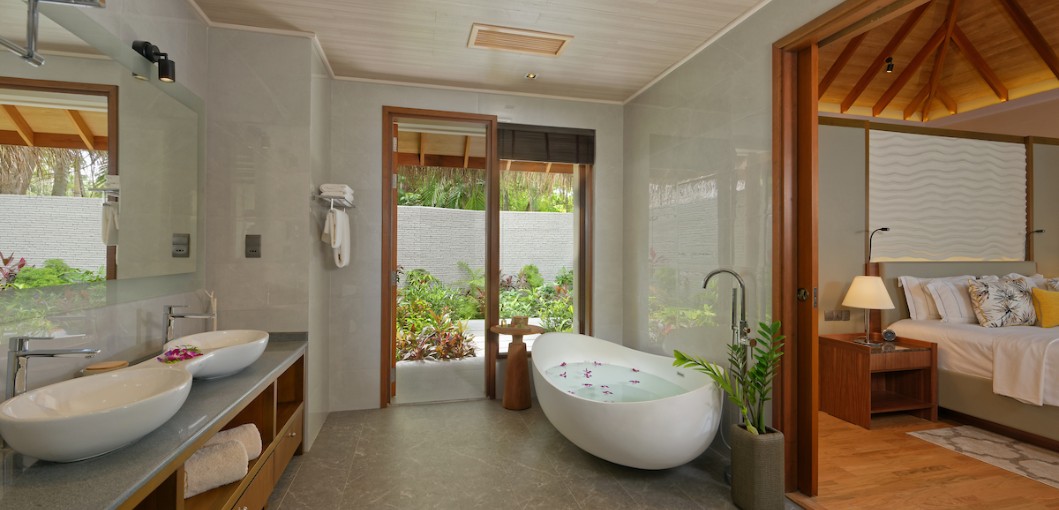 Guests staying in this exclusive abode will enjoy daily in-villa breakfast and tropical fruit platters, sunset canapés served on their outdoor lounge deck or sprawling canopy daybed, and the services of an on-call butler.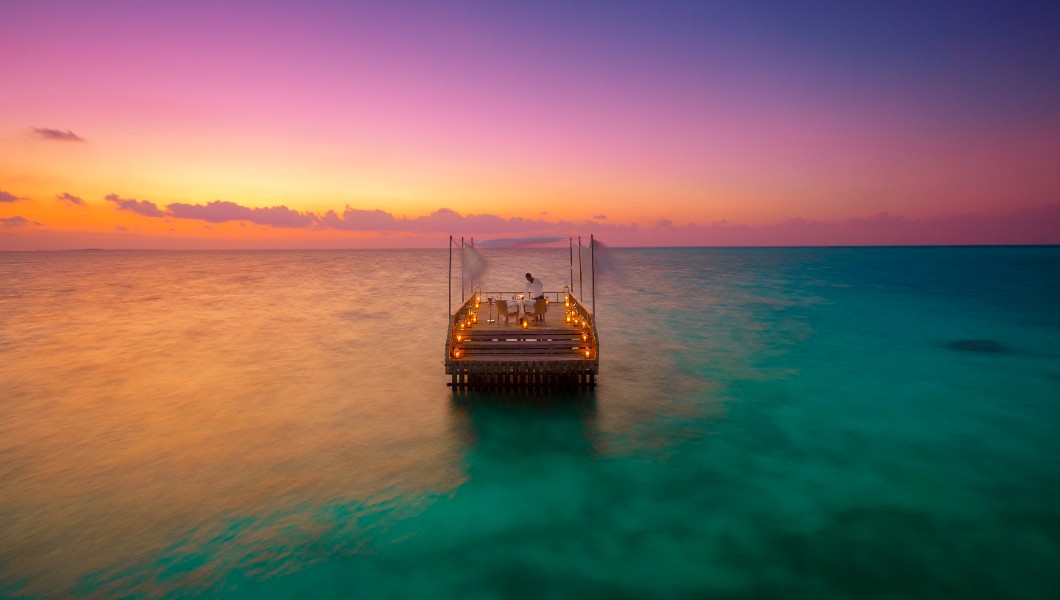 For the ultimate deluxe castaway experience, guests staying for five nights or more will be treated to a private breakfast on the Piano Deck, a secluded wooden platform that appears to flat in the shallow waters around Baros. Rates for the Baros Residence start from US $1914 per night.