The north-eastern tip of the Yucatan Peninsula is an earthly paradise: an ancient land where Mayan archaeological remains and mysterious cenotes dot the landscape and the warm waters of the Caribbean creep up to the edge of the virgin jungle. It's here that 
SHA Wellness Clinic has chosen to put down roots in Latin America with SHA Mexico, the first global integrated wellness and hospitality offering in the region.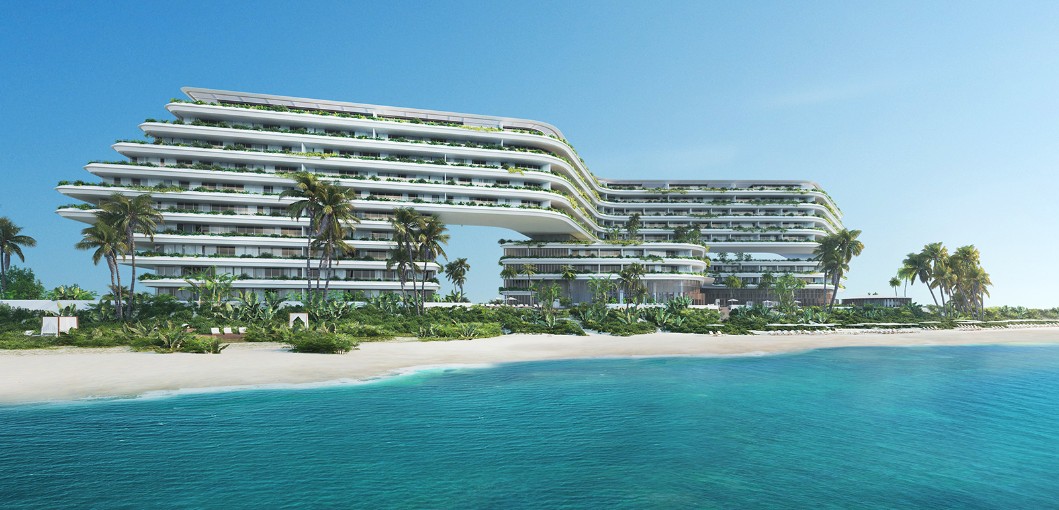 In addition to the world-class services made famous by the original SHA Wellness Clinic in Spain, which has been winning awards since it opened in 2008, the resort will also be home to SHA Mexico Residences: 31 private abodes that will allow owners to live the SHA lifestyle 365 days 
a year, with permanent access to all of the clinic's facilities, an extensive list of treatments, fitness classes and training, and the collective knowledge of 300 global medical experts.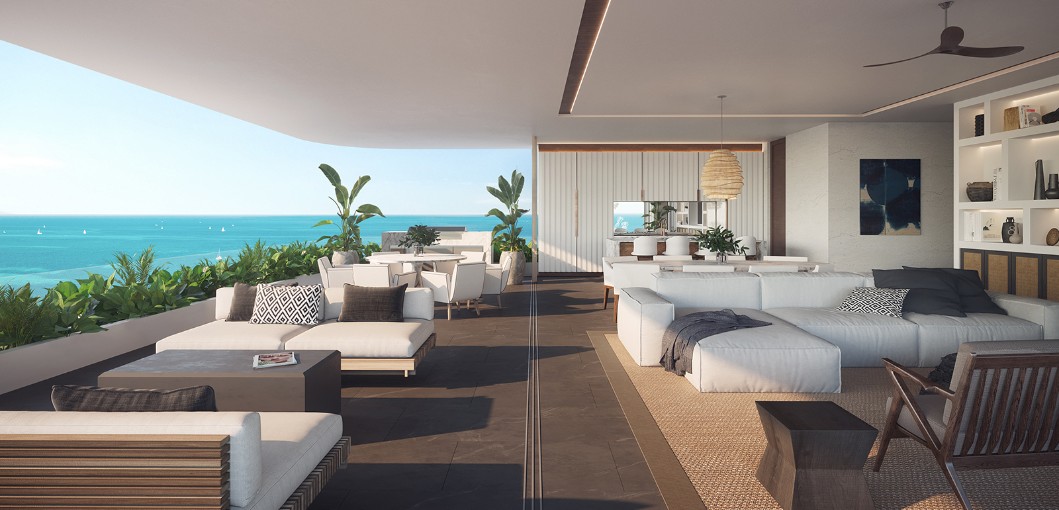 Owners will also be able to book medical and clinical treatments in the comfort of their Residence, order room-service from the resort's restaurants and arrange in-residence private catering from a private 
chef on demand.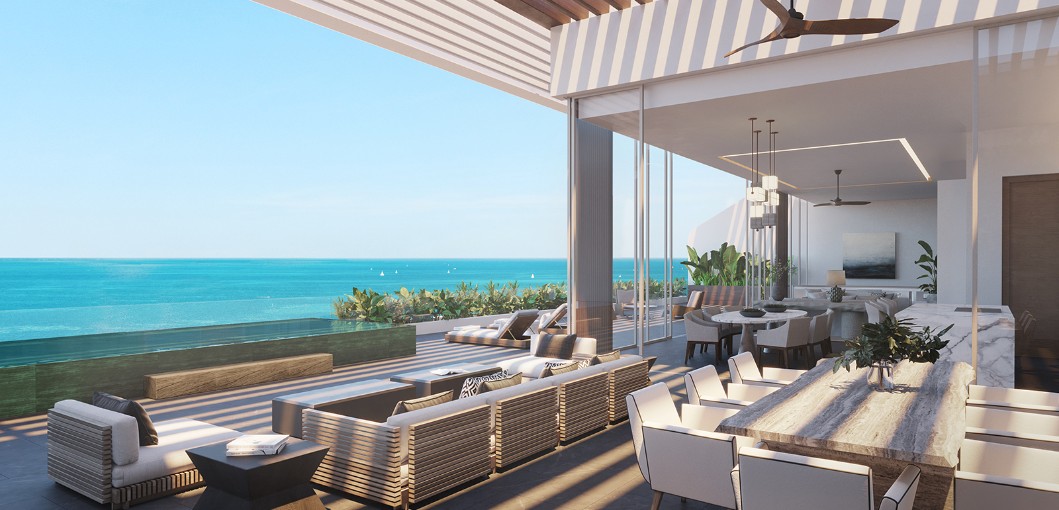 Mexican architectural firm Sordo Madaleno has imagined the resort's futuristic exterior, which is emerging from a seven-hectare ocean-facing estate directly in front of Isla Mujeres, one of the best places in the world to spot basking whale sharks. Interior architect Alejandro Escudero is working on the interior ambiance of the Residences, which will be elegantly appointed in white marble, natural fibres, native woods and regional handicrafts.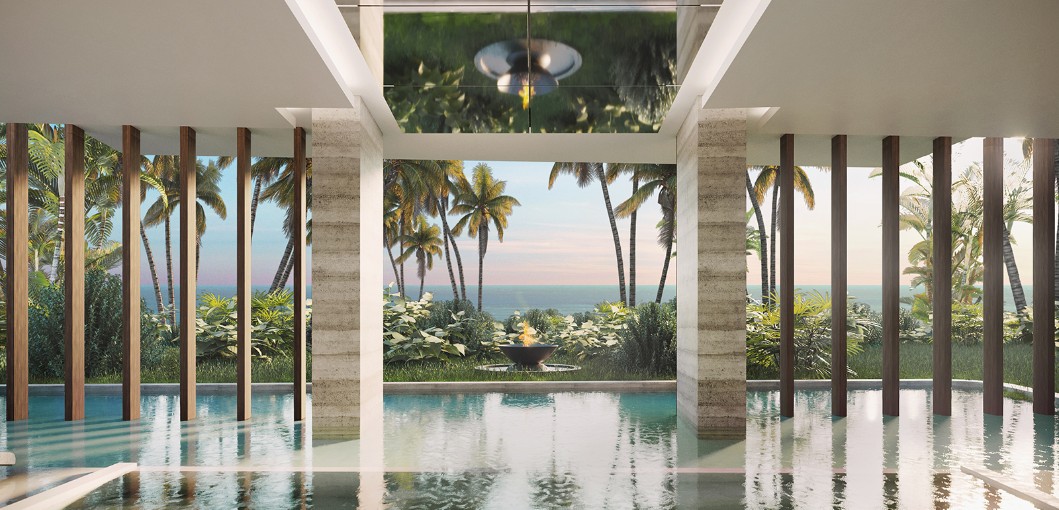 The Residences will come in three categories from two to four bedrooms, all with indoor-outdoor integrated kitchens with built-in wine cellars, and spacious terraces with private gardens and glass infinity pools. Owners will be able to exchange stays in other SHA Residences around the world as part of the SHA Residences Owners Club, meaning they can spend time at the original SHA Wellness Clinic in Spain or visit SHA Emirates when it opens in 2023.