Having elevated itself from a suite fit for royalty, now you can rule your empire from the comfort of a open-concept space designed to capture the chic lifestyle of Downtown New York created by much-lauded London-based interior designer Tara Bernerd and her team at Tara Bernerd & Partners.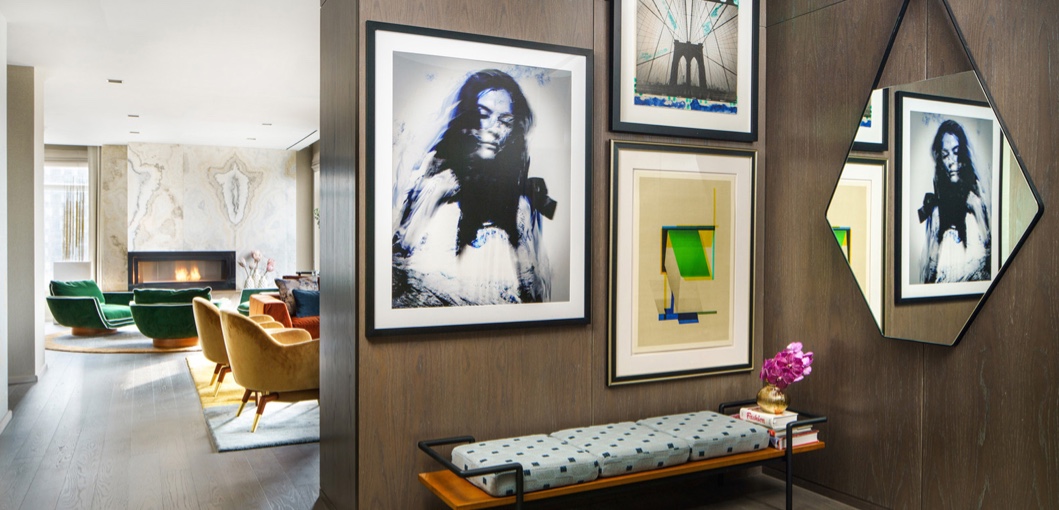 Celebrating the hotel's fourth anniversary, the Empire Suite is a fitting addition to a hotel that is already renowned for its architectural excellence, appealing to the city's literati, glitterati and well-travelled.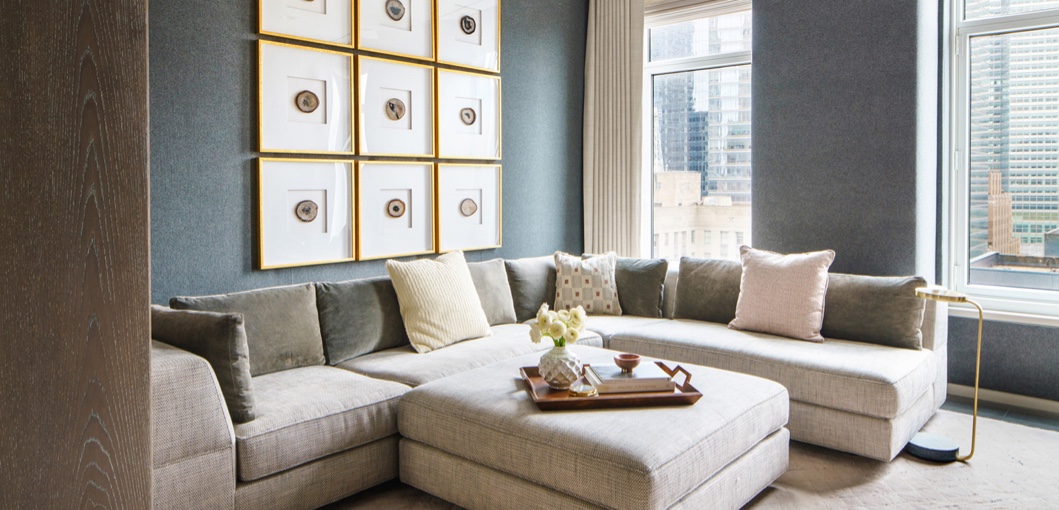 So, what does the suite look like? Well, beyond the grand-spanking 180-degree views of the city (best admired from the bath-tub), the Empire Suite features a living room, dining room, media room, study, walk-in closet, two bathrooms, master bedroom and full-catering kitchen, providing a slick sanctuary for those seeking a brief hiatus from the city that never sleeps. You'll also find a customisable Four Seasons Bed – picking your choice of plush, signature or firm mattress topper - a Nespresso coffee maker, Bose sound system and a 55-inch ultra-HD TV.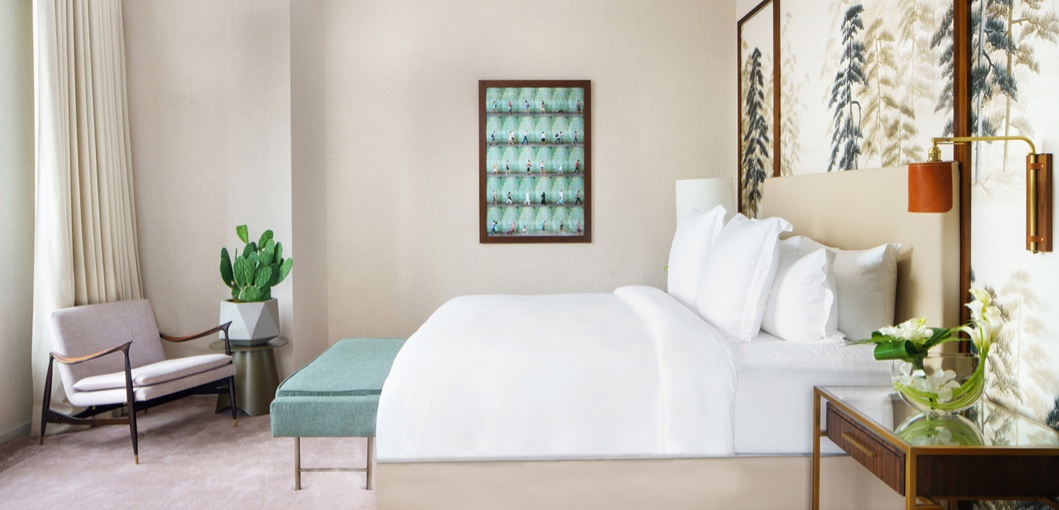 With the possibility to extend the suite to a three-bedroom residential-style apartment that can accommodate up to six guests, it also makes the space the largest suite in the hotel roomy enough to host a gathering of up to 10 guests, and offering much-needed flexibility and versatility for those travelling with friends and family.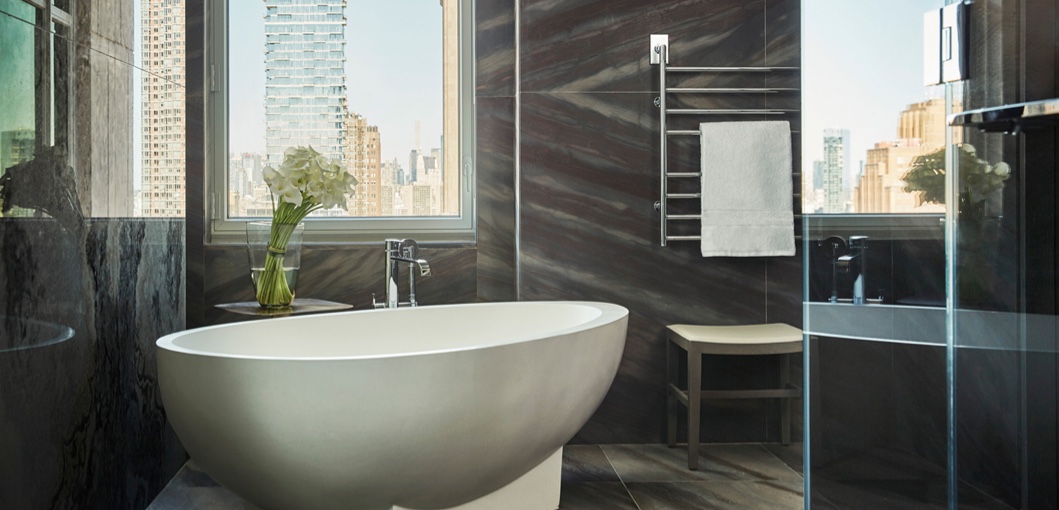 Colour-wise, muted cream tones are emboldened with bursts of sunset orange, racing green and royal blues, while the soporific warm timbers, soft linens, de Gournay wall silks and marbled floors and walls evokes a sense of calm.
"When approaching the redesign, it was key to consider the lifestyle of the well-travelled, design-conscious guest, staying in such a notable location," explains Tara. "Aiming to reinvigorate the space to cater to a more discerning downtown crowd, we brought a fresh palette to the space, layering soft linens, warm timbers and striking marbles in the reception areas, with inviting rugs and a statement table, the whole design gives nod to the vibrant locale and creates a warm and seductive atmosphere. This bold design language is continued throughout the rest of the suite, with hand-painted silk wall panels in the master bedroom, bronze mirrored inserts in the warm wooden paneling line in the hall, while the media room's felt wall details are reminiscent of a sharply-tailored suit."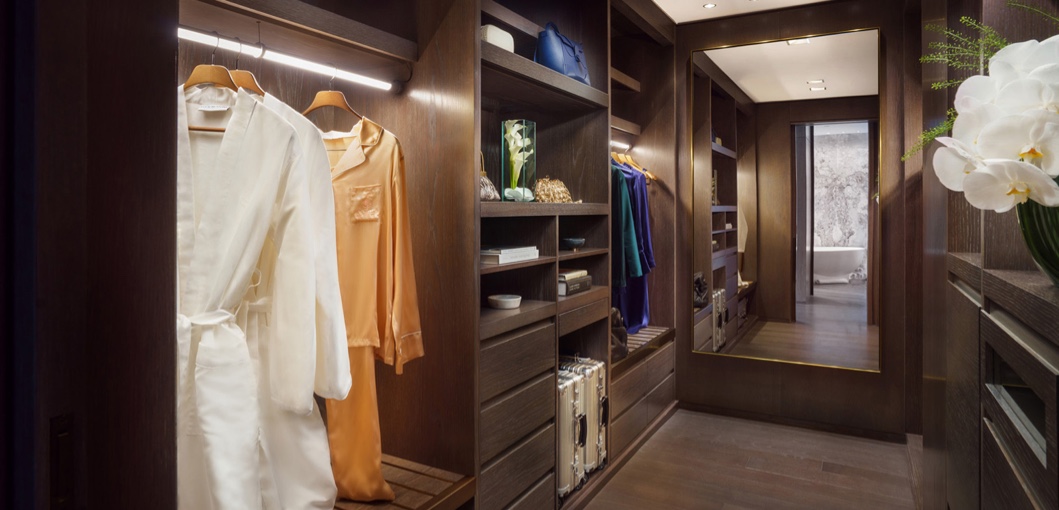 Beyond the interior design, what really sells the suite is the clever use of space, with each area curated to optimise both the natural light and beauty of its location, with furniture carefully placed to best capture the unparalleled views, with largest spaces for entertaining complemented by more cosy, homely cocoons. The result is an elegant ode to contemporary design, that is at once masterfully reactive to its external environment and singularly unique in its spatial dexterity.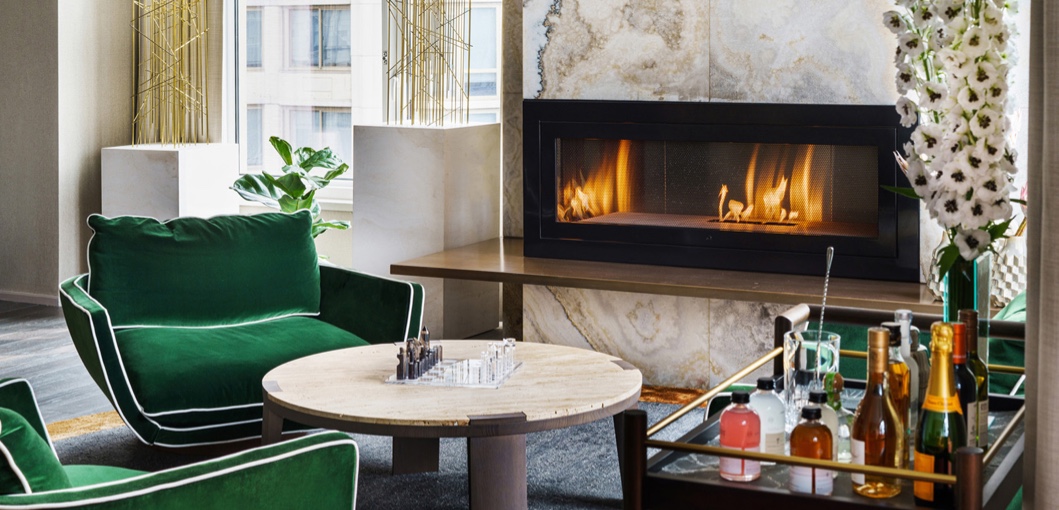 For those wanting to take a bite out of the Big Apple's hautest new suite, book in advance for the Empire Suite Experience - for bookings from January 1, 2021 - that includes a host of VIP experiences, such as round-trip heli-transfer from all three of NYC's airports, limo transfer from Wall Street Heliport, daily breakfast for two in your suite or at CUT, a personal Spa retreat for two with a couple's massage and soak service, and a gift of personalized PJs by Olivia Von Halle or personalized Duke + Dexter slippers for two. In the words of Frank Sinatra, start spreading the news...