All of us have experienced that first alarm of the working week. You hit the snooze button and can't understand why a three-day weekend still hasn't become a global initiative. I have that thought on an almost weekly basis. However, the beginning of this particular working week had me waking up a full hour before my alarm. For the first time ever, I was going to meet (and drive) the complete range of Aston Martins currently on the market. If you're now skipping ahead to read about the Valkeryie, or putting together an email informing me I've not driven their revitalised DB4 (any other 'special' cars). I was only offered their showroom cars, readily available for anyone to purchase – the cars that don't require you to visit the factory to be measured for a bespoke carbon tub.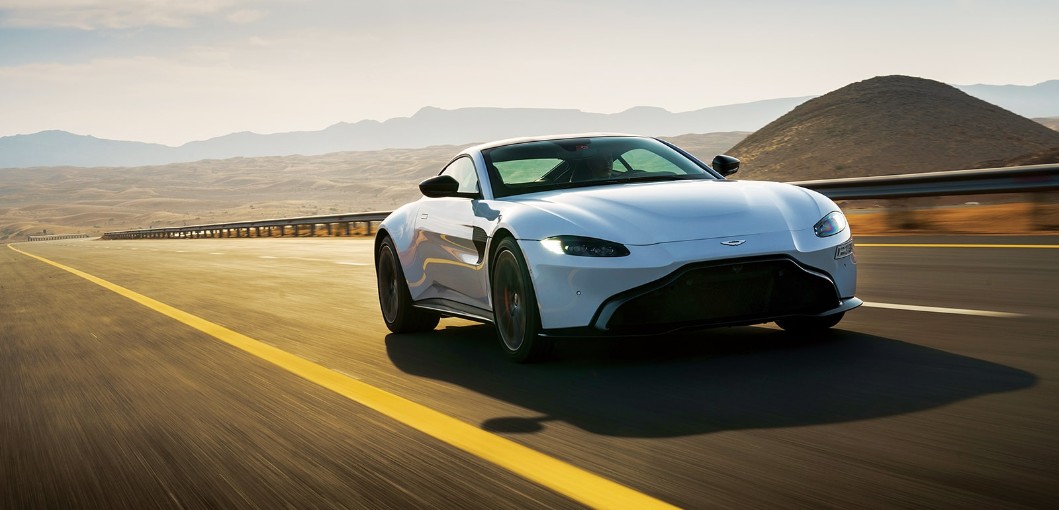 Earlier this year I had the pleasure of driving the Aston Martin DB11 V12 and when I first saw that car I thought, that's it; Aston Martin will never make a car any prettier. I was wrong. Lined up in front of me I had the delightful V8 DB11 (503bhp), new Vantage (503bhp), a DB11 AMR (630bhp), and the truly stunning, DBS Superleggera (715bhp). I was presented with the not-so arduous challenge of driving each model up and down a mountain – the iconic Jebeel Hafeet, south of Dubai – with roughly 30 minutes with each car to get a taste of her character and performance.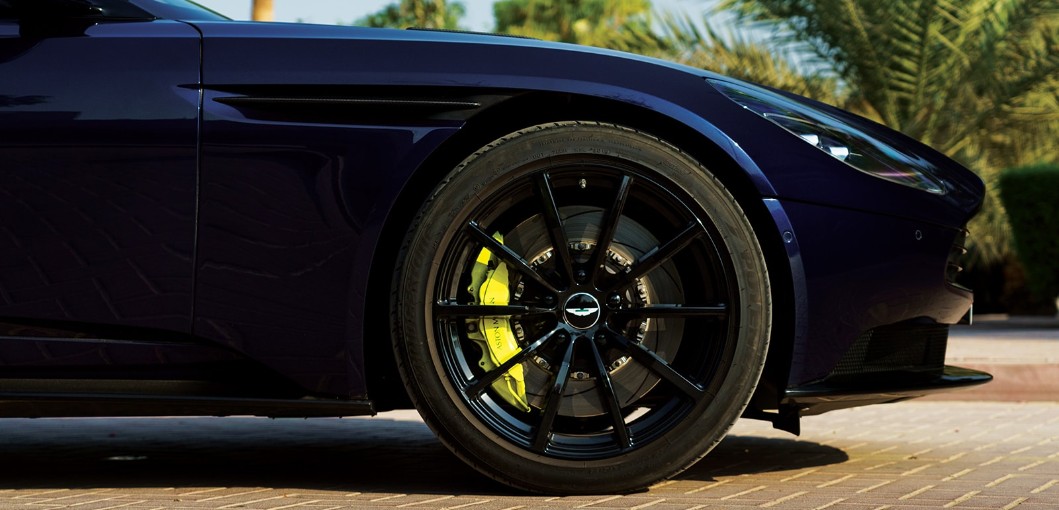 Up first, I was handed the keys to the new vantage. The 'baby' of the group. It's the first Aston Martin I've driven that has a noticeable difference inside the cockpit, featuring an all-new button configuration, though everything else was typically Aston Martin. It sounded and looked fantastic. Attacking the mountain in this 'little' two-seater sports car was fantastic. The Aston Martin Vantage handles beautifully and with every hairpin bend boosted my confidence urging me to attack more. I was surprised how well the vantage performed around the tight hairpin bends.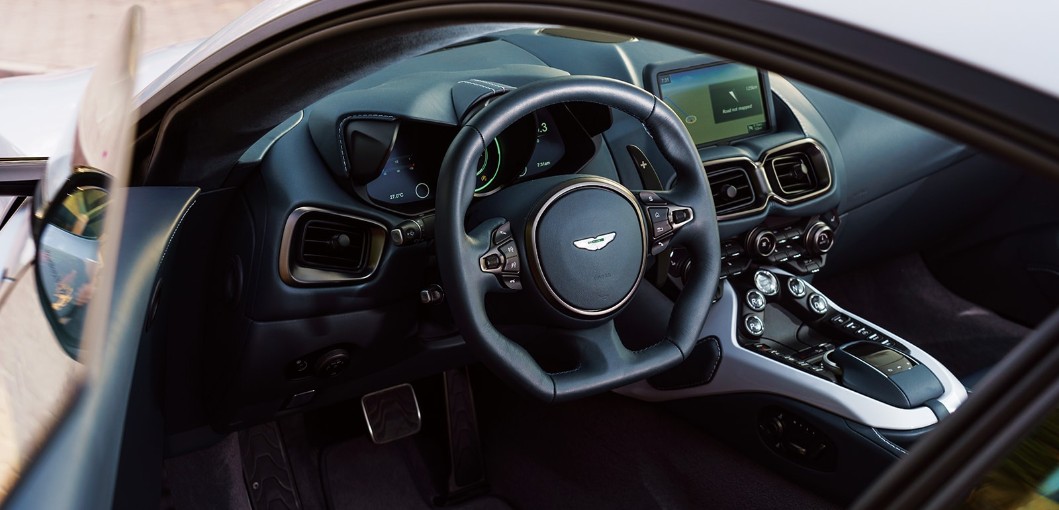 Next to tackle the mountain was the DB11 AMR. Comparatively, the car lumbered up and down the road. It felt heavy in turns and when you tried to accelerate the computer said "no". It's a comfortable GT cruiser but not ideal for tight, twisting mountain road – unlike the brutal and gorgeous DBS Superleggera, next on the agenda.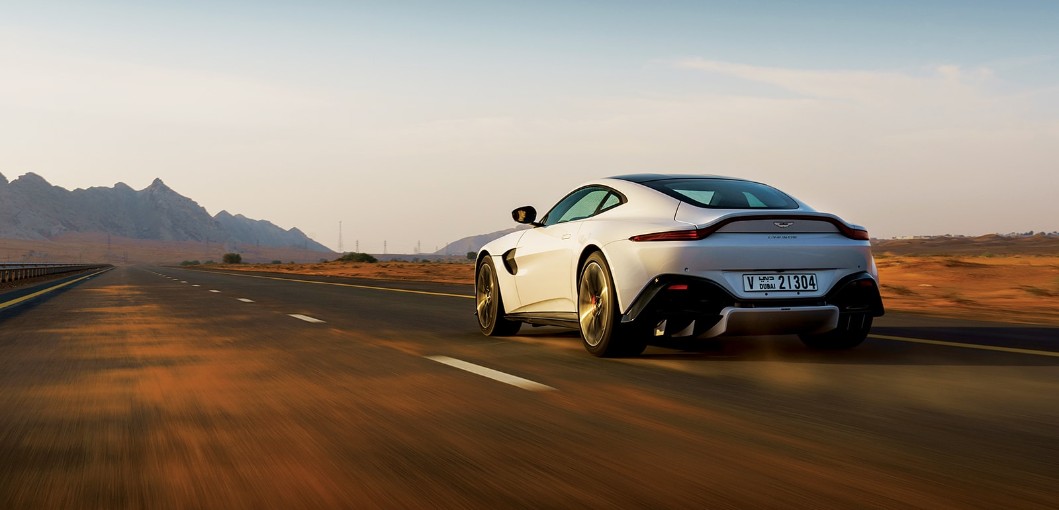 Simply put: wow. The 715bhp beauty handled superbly. The brakes were as good as a track supercar and the engine burbled while changing down gears, rattling through your core. The Aston Martin DBS Superleggera ate the mountain for breakfast. To conclude my family fun day I opted to try the V8 version of the DB11. It's still a fantastic car, but didn't feel quite as special after being in the DBS.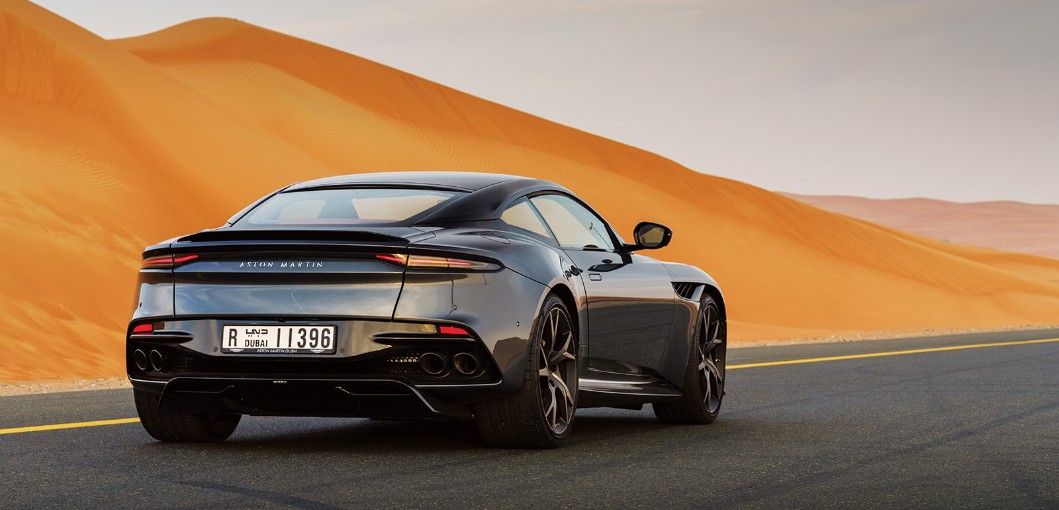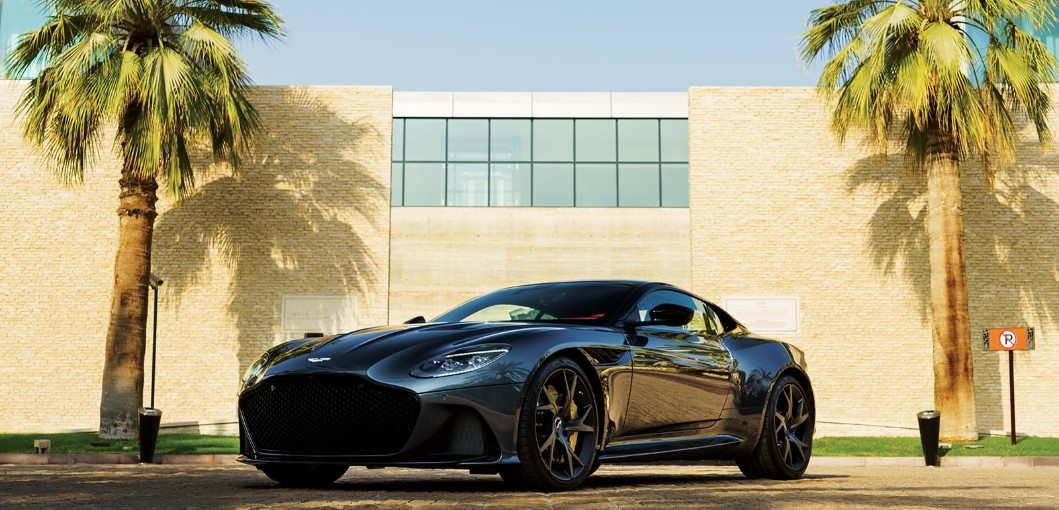 Of course driving these cars up and down a mountain isn't a true representation of how good they'll be day to day, unless you happen to live on the side of a mountain, therefore my feedback is somewhat limited. I have to state that I strictly adhered to the speed limits, but for some reason every time I parked to switch car, there was a distinct smell of burning rubber (and maybe just a little a bit of smoke).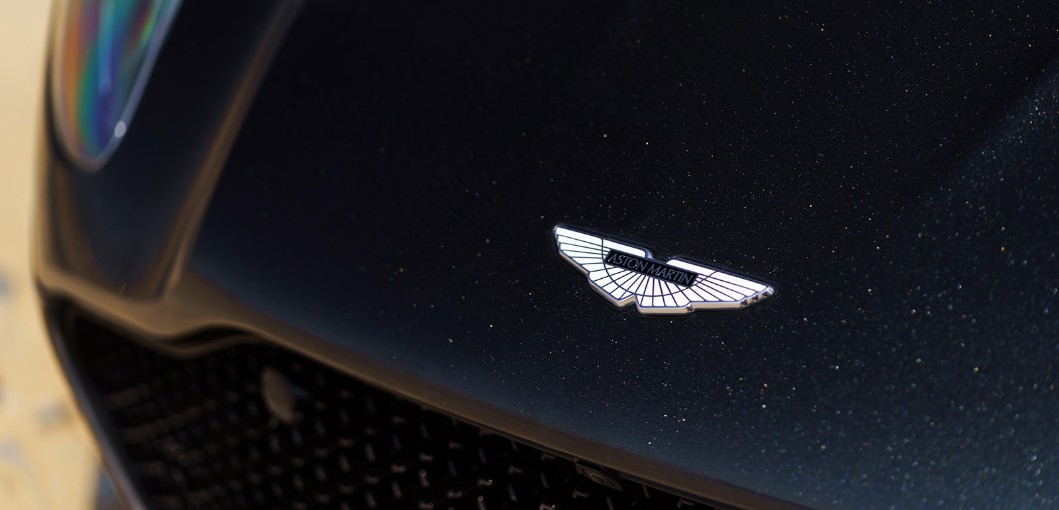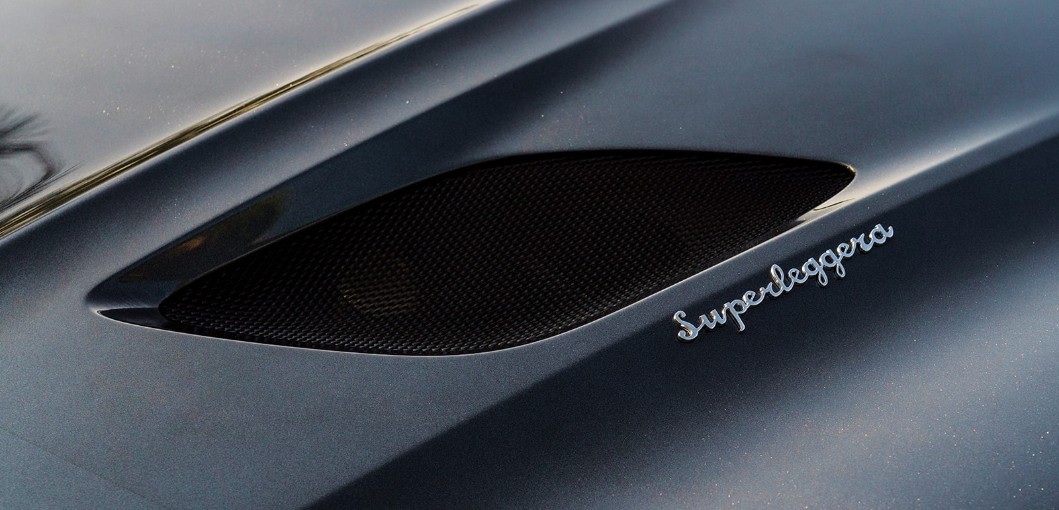 To finish 2018 we here at DOTW News are doing things a little differently and asking you, the reader, to get more involved. So, which one of these Aston Martin masterpieces would you like to read about in a full review next year? Your choices are: DBS Superleggera, Vantage or the AMR. There will be a poll on www.dotwnews.com/page/aston-martin running until January 25 – so cast your vote for the car you'd like to see a full in depth review of in 2019. Every vote counts!