Debuting last September, Maserati's MC20 (hence the 20 for 2020), is the motoring company's first sports car in 15 years, heralded the successor to the famous MC12. If that didn't make it coveted enough, a new MC20 accessory has launched, ramping up its exclusivity.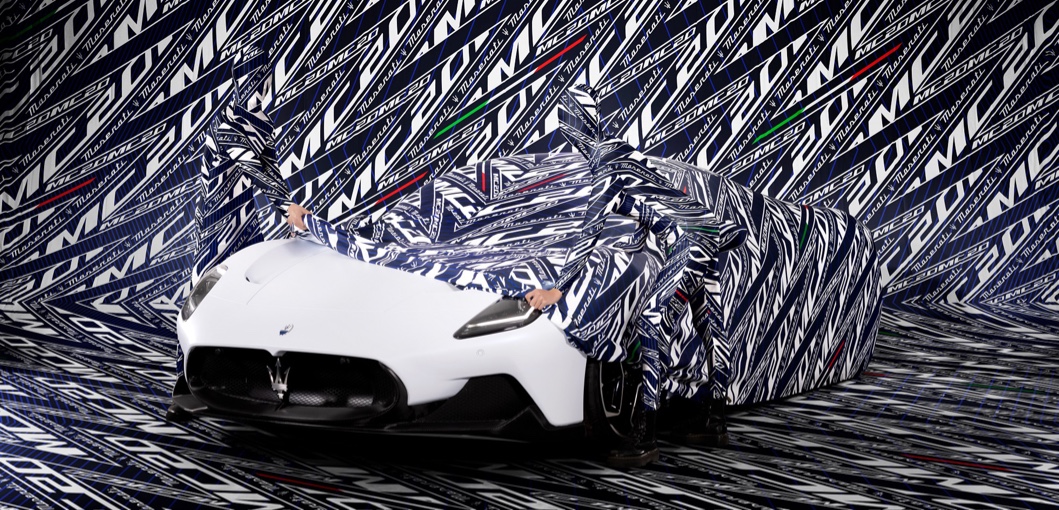 The new camouflage car cover features iconic mimetic MC20 logo print and is crafted from a breathable (all-important in Middle Eastern summers), elastic fabric lined with a protective soft fleece, allowing your Maserati MC20 to set a new style standard, even when under wraps in your garage.
Never has 'blending in' made such a strong impression.