With almost 1,200 islands in the Maldives, it seems a shame that most travellers choose to spend all their time on just one of them, however relaxing that sounds. 
To mix things up a little, eco-resort pioneer Soneva has teamed up with ALEXA Private Yacht Cruises to offer guests the chance to combine a land-based stay at one or both of its resorts with a multi-night cruise aboard Alexa-J, a luxuriously appointed 38-metre schooner.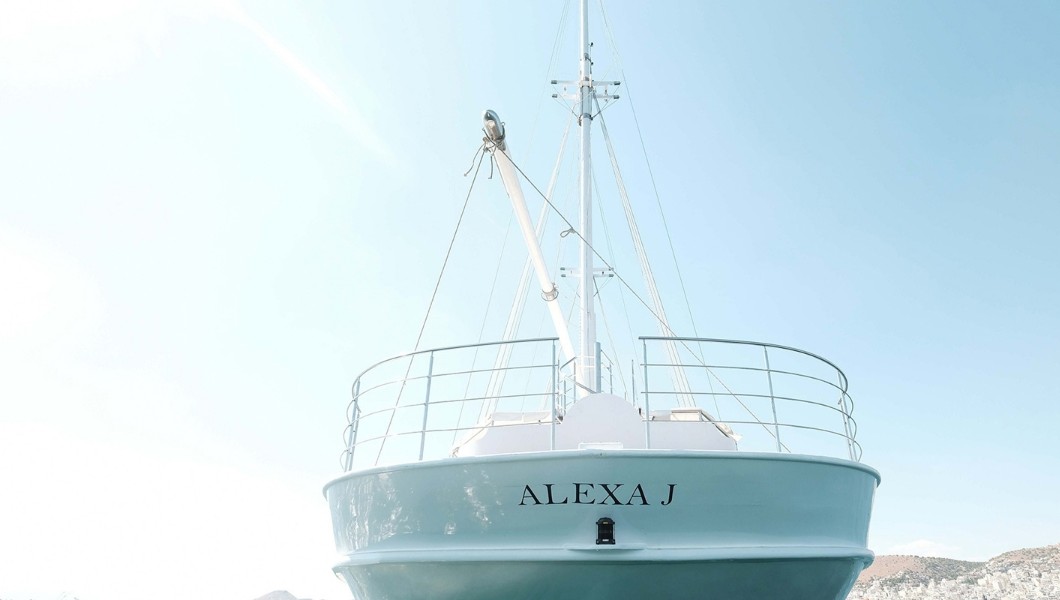 Alexa-J has space for two adults and two children, as well as plenty of room for a dedicated crew of six, including private chef, spa therapist and dive instructor. Life onboard will just as idyllic as your time at the resort, with sunset cocktails served daily at the upper deck lounge, onboard wine-tastings, gourmet meals served al fresco and dreamy massage treatments available around the clock, as well as a collection of bespoke activities and tours.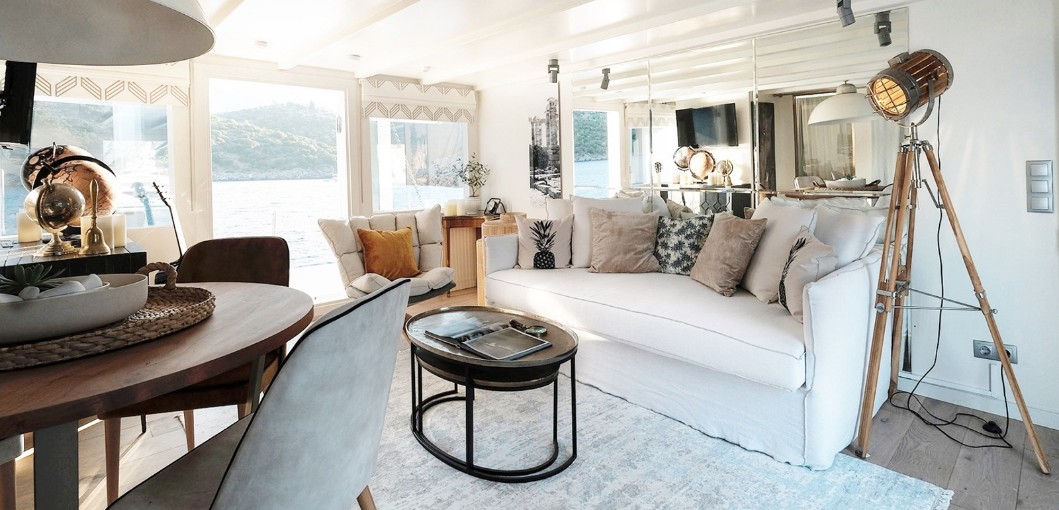 An epic 14-day itinerary might start with a few nights at Soneva Fushi enjoying indulgent spa treatments, exploring the colourful underwater world of the house reef and feasting on delicious seafood, followed by six nights at sea discovering some of the hidden corners of the Maldives. The captain may plot a course to Hanifaru Bay, where large numbers of manta rays gather, then cruise on to the island of Goidhoo to hike among freshwater lakes and tropical forest. The next few days will be spent diving or snorkelling through coral gardens, stopping for picnics on sandbars and BBQ dinners on deserted beaches, 
or mooring up and swimming to shore to discover the tropical interiors of lesser-known islands.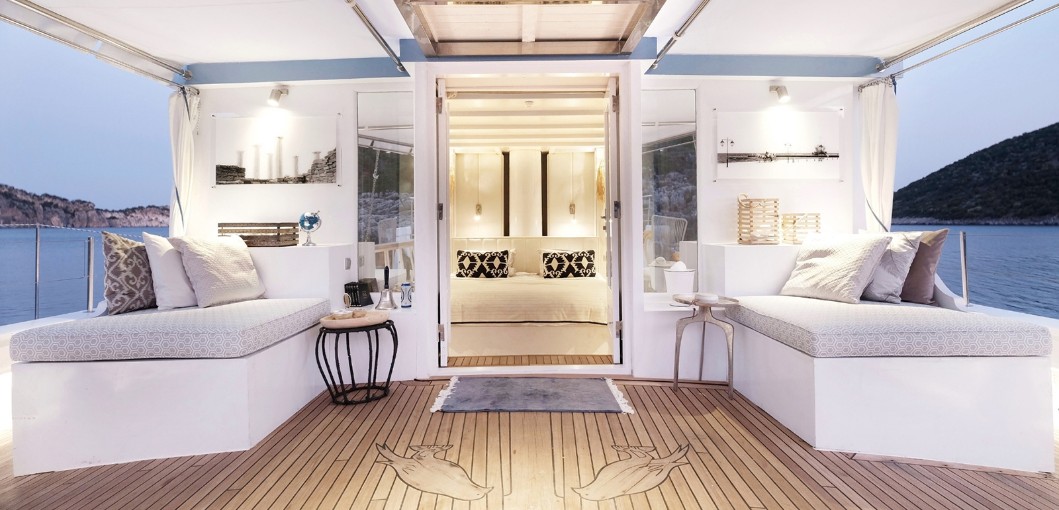 After returning to Soneva Fushi, guests will spend the last few days whiling away their time at the spa or on the beach, savouring romantic meals in out of the way spots and exploring the cosmos from the resort Observatory. Rates for Soneva and Alexa J itineraries, which can also include time aboard Soneva in Aqua (Soneva's own 23-metre yacht) and a few nights at Soneva Jani, start from US $11,435 per night. The 14-day itinerary starts from $145,000.