If you're emerging from the festive season in need of a detox, Ultima Collection's new month-long wellness retreat will boot your body back into shape with a lick of luxury thrown in, too. The Ultima Escape is a minimum 30-day holistic retreat for those wanting an extended immersion into wellbeing, in which a highly-personalised and targeted programme of treatments addresses the mind, gut, body and soul, with the one-on-one care of a nutritionist, personal trainer and massage therapist. Honing in on three main pillars - immunity protection, lifestyle and the environment, and future healing - each treatment is curated through DNA analysis and personalised recommendations and gives you the tools to make positive, long-term changes and ensures you leave feeling fulfilled and rejuvenated.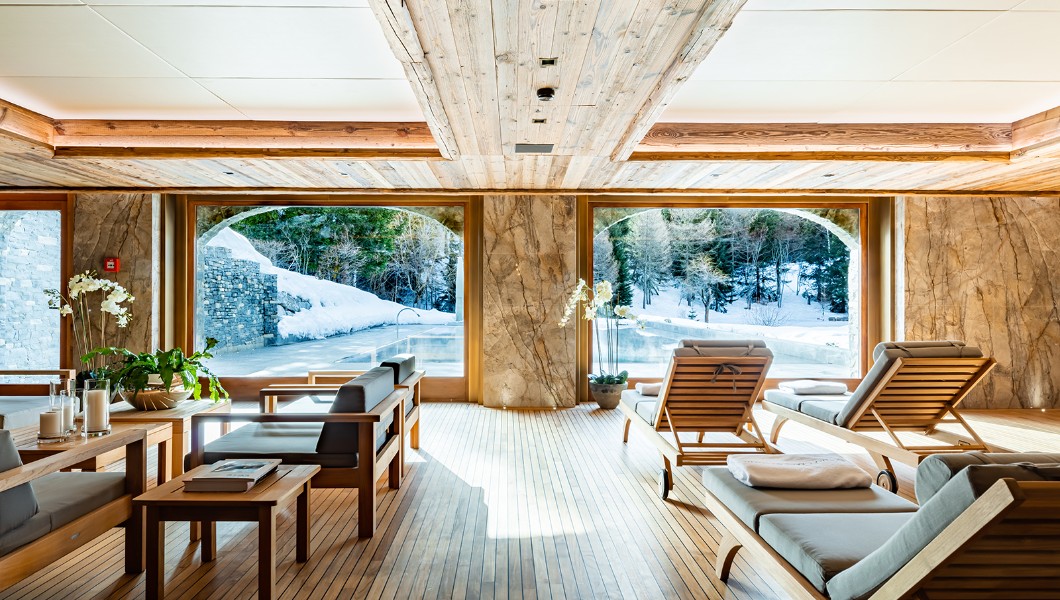 From sun to snow, whatever your pleasure, The Ultima Escape is available at all of Ultima Collection's properties across the Alps and the Mediterranean, and is in partnership with leading aviation company, VistaJet, meaning you don't need to wait until you land to start your wellness immersion. From the moment you board, your wellbeing is in the hands of VistaJet's Cabin Hostesses, who have been meticulously trained by the British Butler Institute. With your every wish their command, there are also amenities and services on board to evoke relaxation, including mindfulness exercises and a bespoke menu from your preferred restaurant.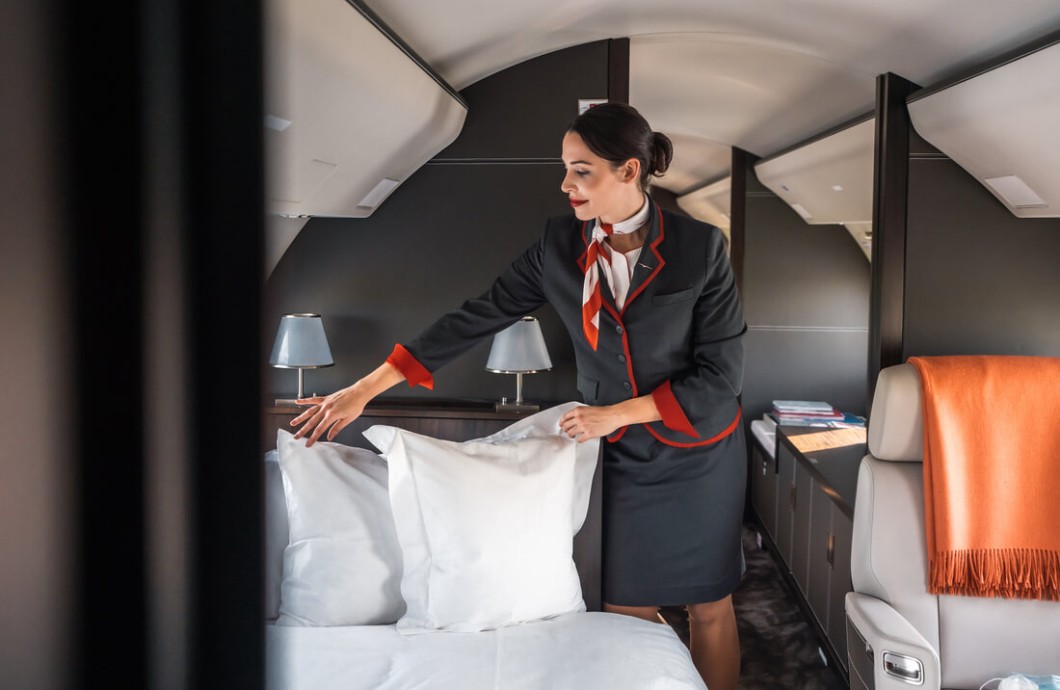 If you want to ramp up the luxury even further, you can add other five-star services to your retreat, such as a private driver and car, private helicopter, private jet or yacht charter.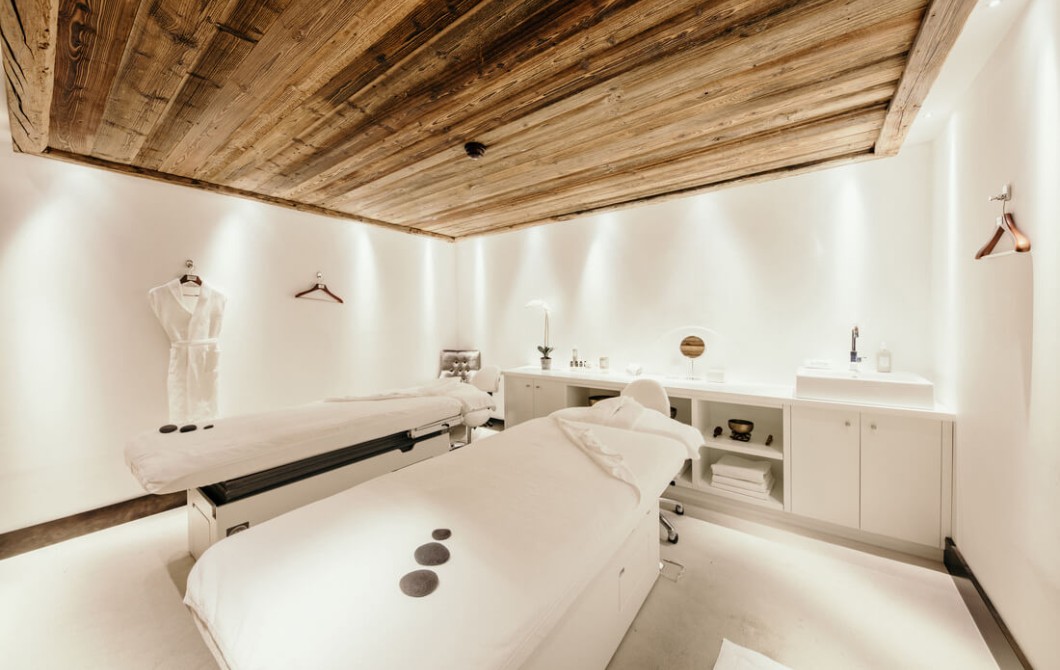 The Ultima Escape starts at US $277,915 at Ultima Crans-Montana for up to 10 people, with a chef. VistaJet flights are not included.