Picture this… Just you and nine other lucky guests on board Emirates' exclusive Executive Private Jet, zipping across continents from Dubai to Zimbabwe, Botswana, Kenya and Rwanda on what can only be described as one of the world's most extraordinary bucket list experiences.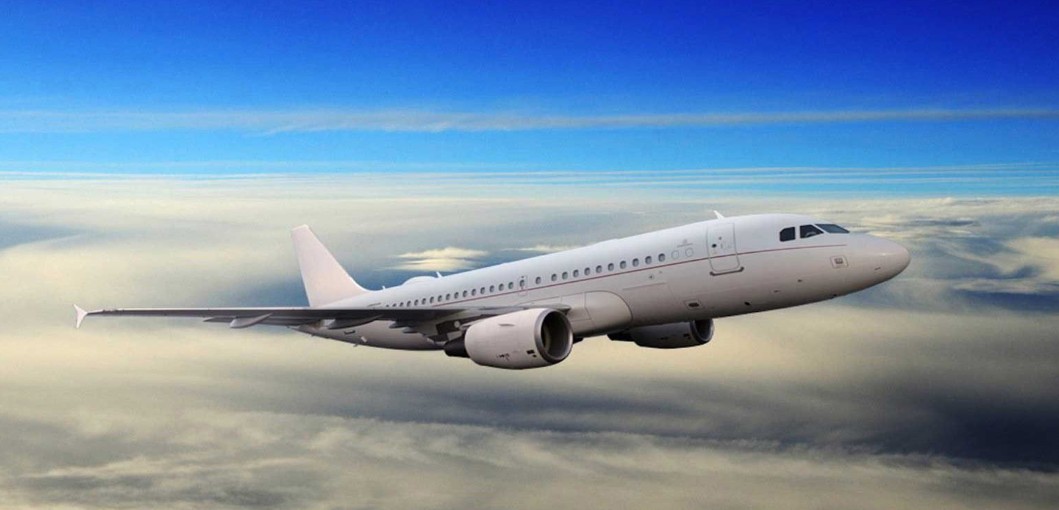 Flying in the lap of luxury on Emirates' A319 private jet, the life-changing 12-day safari, specially curated by ultra-luxe travel specialist ROAR Africa, will immerse you in the heart of Africa, not only exploring four of its most spectacular and most diverse countries, but also embedding you in the heart of each one's ecological mission with an itinerary rooted in sustainability and conservation.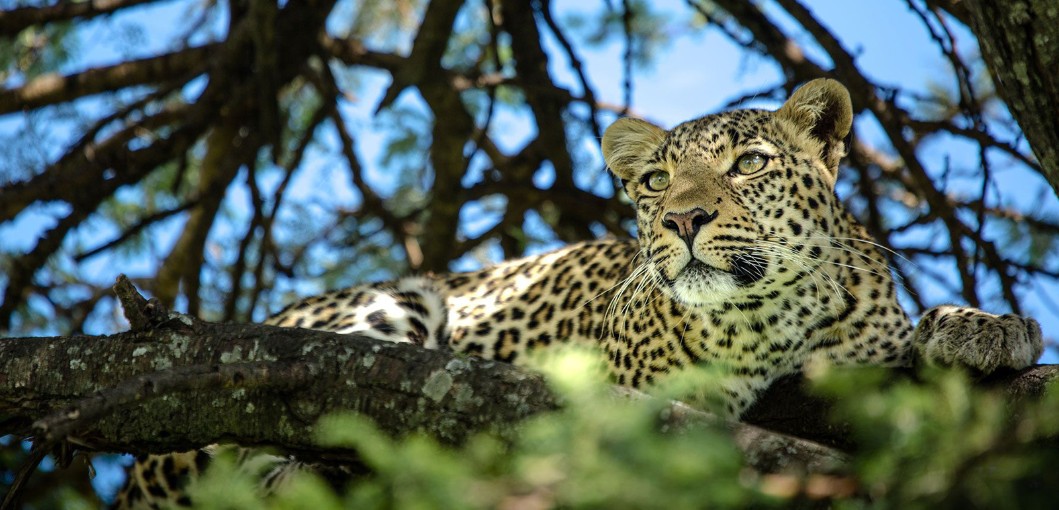 You'll be joined on the trip by ROAR Africa's founder, Deborah Calmeyer, as well as specialist guides, knowledgeable experts and renowned leaders in various fields of conservation, who will share their invaluable insight of the four destinations, cultures and environmental missions to equip you with the knowledge and passion to become your own conservation and sustainability agent of change.
Understandably, an adventure like this creates a significant carbon footprint, so to ensure sustainability stays at the core of this African adventure (as well as transparency), the entire trip - from flights to on-the-ground emissions - is carbon-neutral and high-quality offset, funding different projects on the ground, such as the installation of 69 solar panels in local villages in Rwanda; planting 1,300 trees and giving access to freshwater for 3,000 people in Kenya; and funding the protection of a rhino calf through Rhinos Without Borders in Botswana.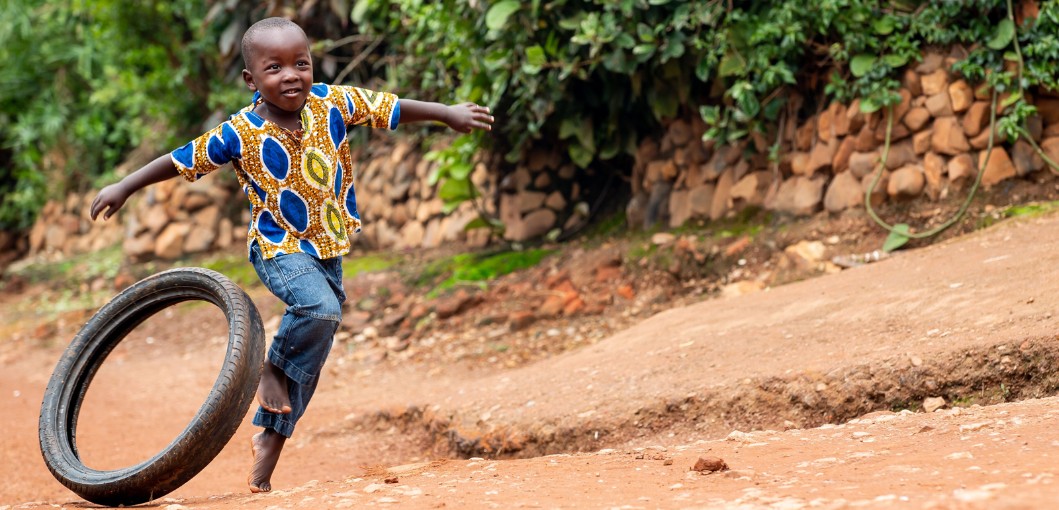 So, what does the trip actually look like? Well, first off, your private jet will depart from Dubai on August 17, sending you into the skies in Emirates' A319 Executive Private Jet. Celebrating the glamour of a bygone era when air travel was exclusive and an integral aspect of luxury travel experiences, Emirates' private jet was created for guests who want to go 'beyond first class'. On board, you'll want for nothing: there's 10 private suites finished in walnut and marble, with a flat bed, feather pillows and the finest linen, a 32-inch TV, and a private shower spa and powder room kitted out with bathrobes and an exclusive Sodashi range of spa products. There's also a huge lounge which doubles up as both living room and restaurant, and a highly-trained crew on hand to provide you with world-class service in the skies.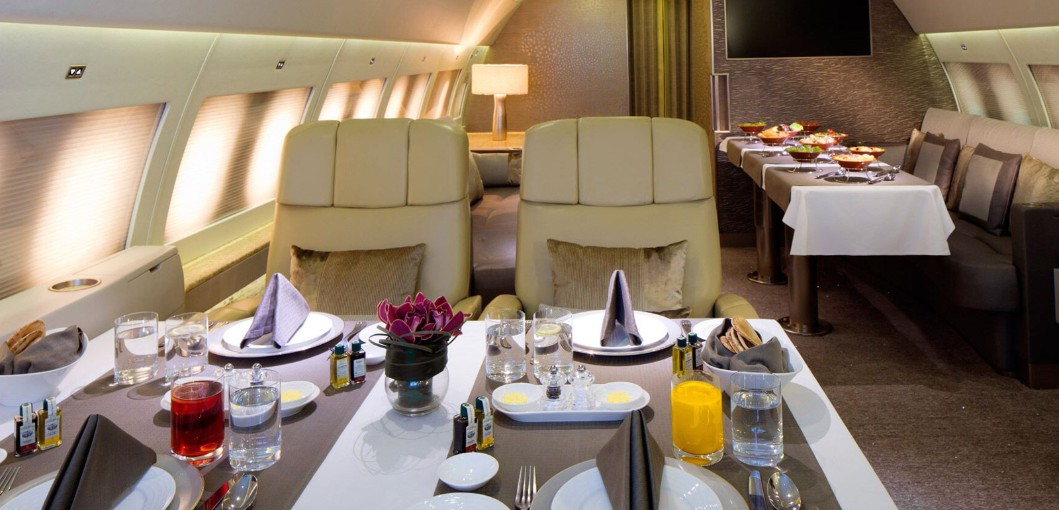 Your first port of call is Zimbabwe, starting off at Victoria Falls to witness one of the Seven Natural Wonders of the World, before jetting off to the Okavango Delta in Botswana, the largest island delta in the world with its sprawling grassy plains. Next, you'll witness The Great Migration in Kenya, known as one of the greatest wildlife spectacles on earth as two million wildebeest traverse the Serengeti-Mara ecosystem, before ending your trip in the company of the world's last wild mountain gorillas in the forests of Rwanda.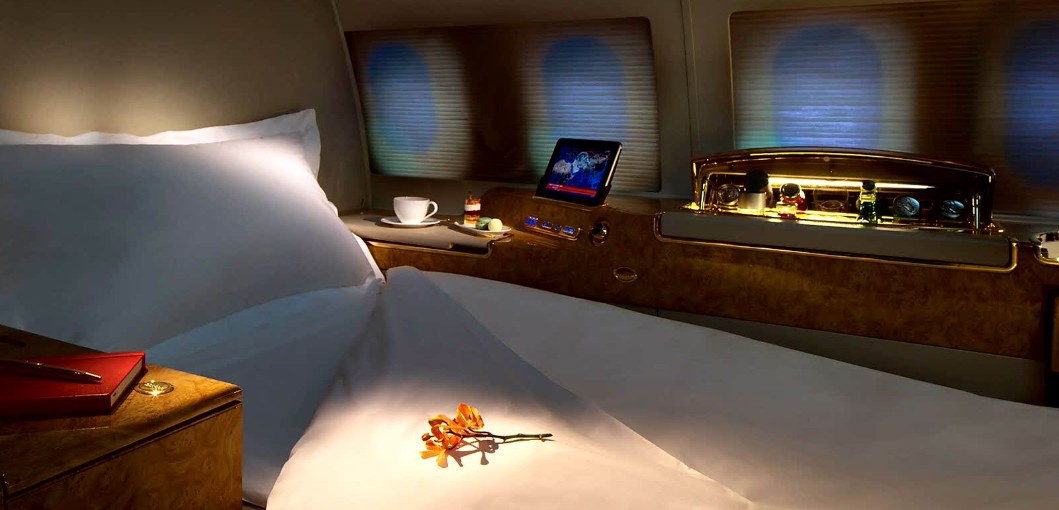 When you're not sleeping thousands of feet in the air, you'll be bedding down in some of Africa's most beautiful lodges hand-picked by the ROAR Africa team, taken over exclusively for the trip's guests - such as Matetsi Victoria Falls in Zimbabwe and Singita Kwitwonda in Rwanda - taking hot air balloon or helicopter safaris, and establishing a personal connection with the environmental projects and communities assisted by the trip.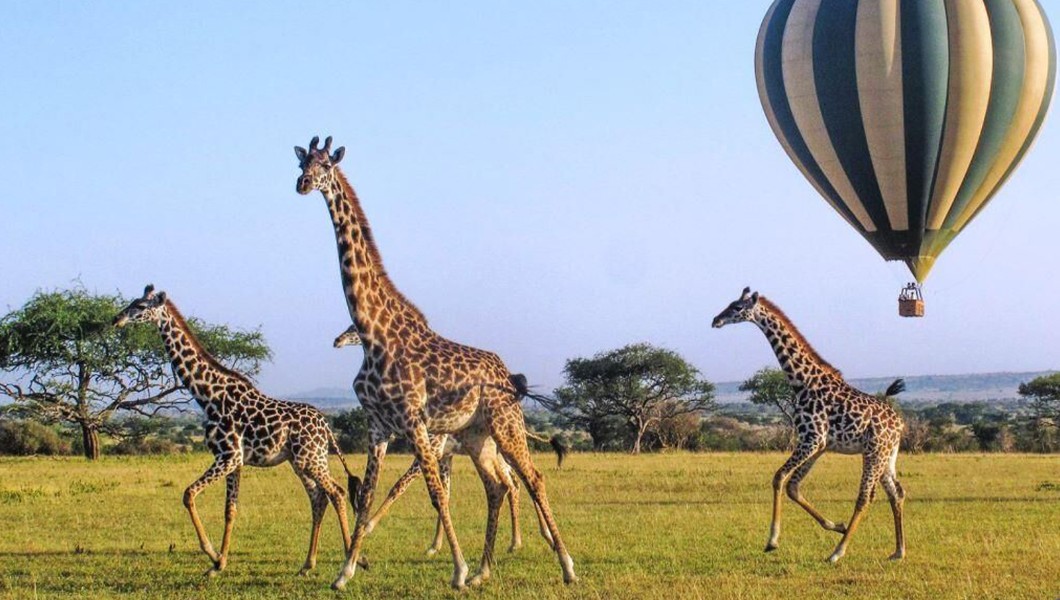 With Covid-19 still on our minds, the trip ramps up its precautions, with a fully-vaccinated crew, plus vaccinated travellers and camp staff, as well as PCR testing on hand as you move from country to country.
Five-star private aviation, ultra-exclusive safaris penetrating some of Africa's most beautiful locations and an impactful adventure that is sure to be life-changing on many levels, this really could be a contender for the greatest safari on earth.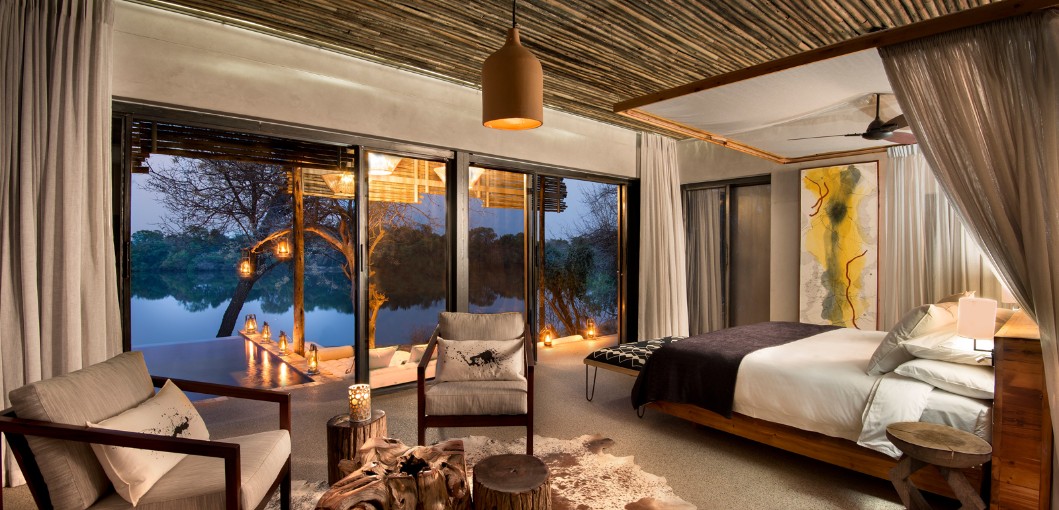 The inaugural ROAR Africa and Emirates Executive Private Jet Safari takes place from August 17-29, leaving from Dubai. www.roarafrica.com