Hawaii is a surfer's paradise. In fact, it's where the sport was developed after explorers witnessed locals riding crude wooden planks back to shore, and the eight-island archipelago is still best known for its waves and beaches. But there's so much more to the US state, which can now be explored via a new bike tour.

Ride & Seek and Big Island Bike Tours have partnered to offer the eight-day tour, which allows guests to ride the infamous Ironman Kona bike course, bike through stunning coffee plantations and even up to Holualoa Town, located 366 metres above Kona. Then you can pedal the scenic coastline in the Puna district (known as "Red Road"), and then climb the world's largest active volcano Mauna Loa (13,677 ft.).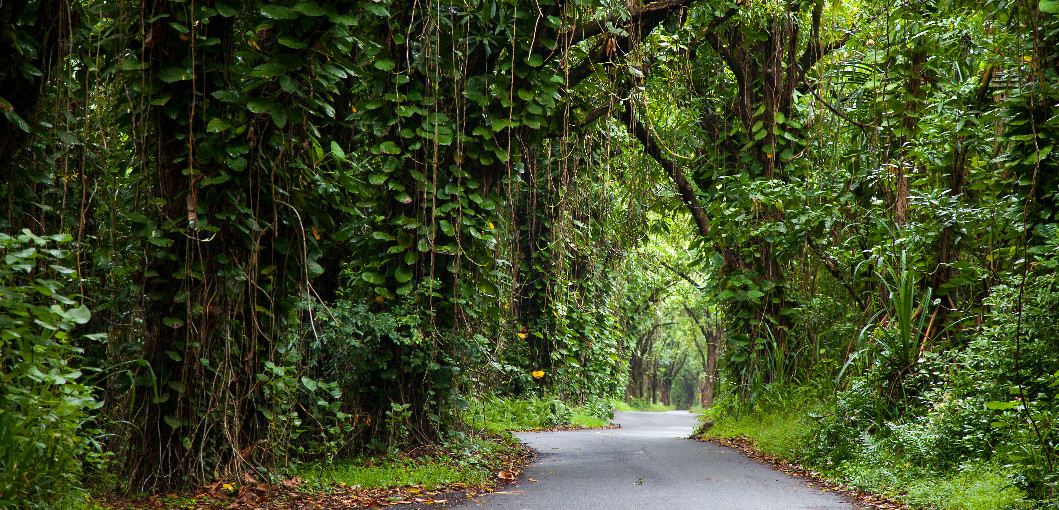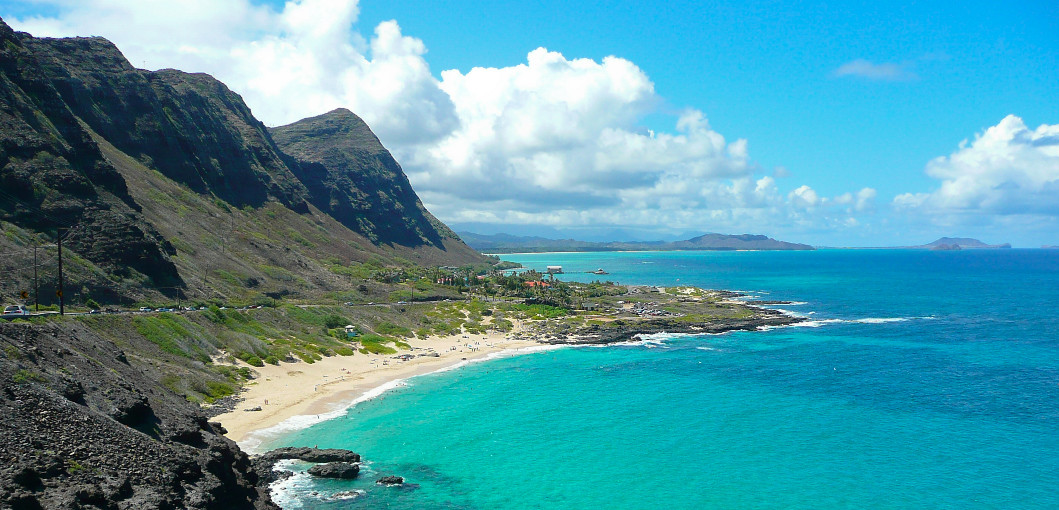 This island paradise seems ideal for pedal-powered travel with the Ironman strip, epic climbs across lava fields and a tropical views as you traverse above the coastline. The tour also has ex-pro Alex Candelario leading the charge. The 41-year-old American cyclist is still an active member of the Optum p/b Kelly Benefit Strategies team and has a trophy cabinet full of accolades.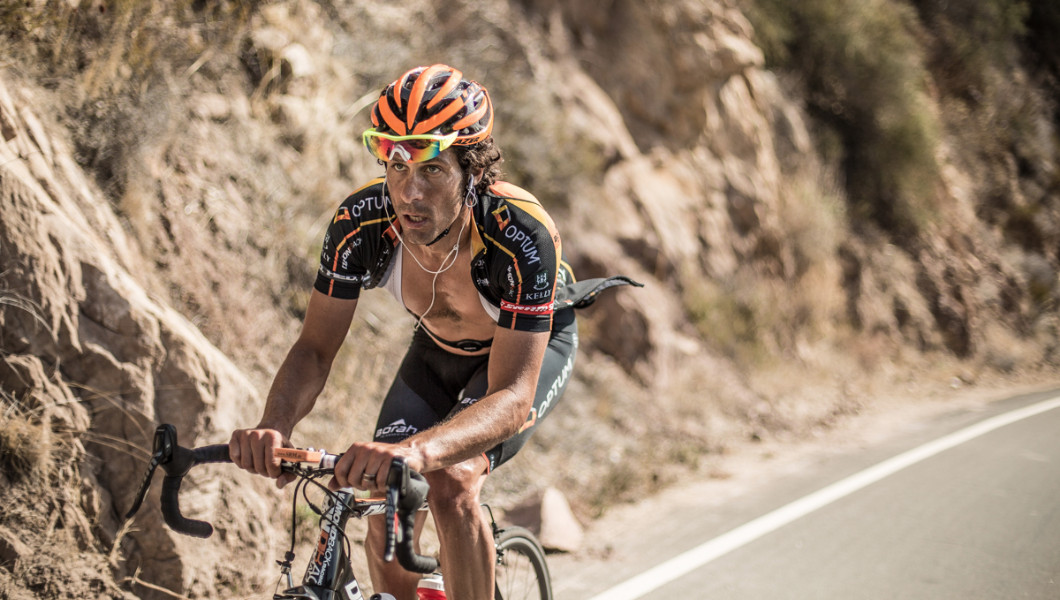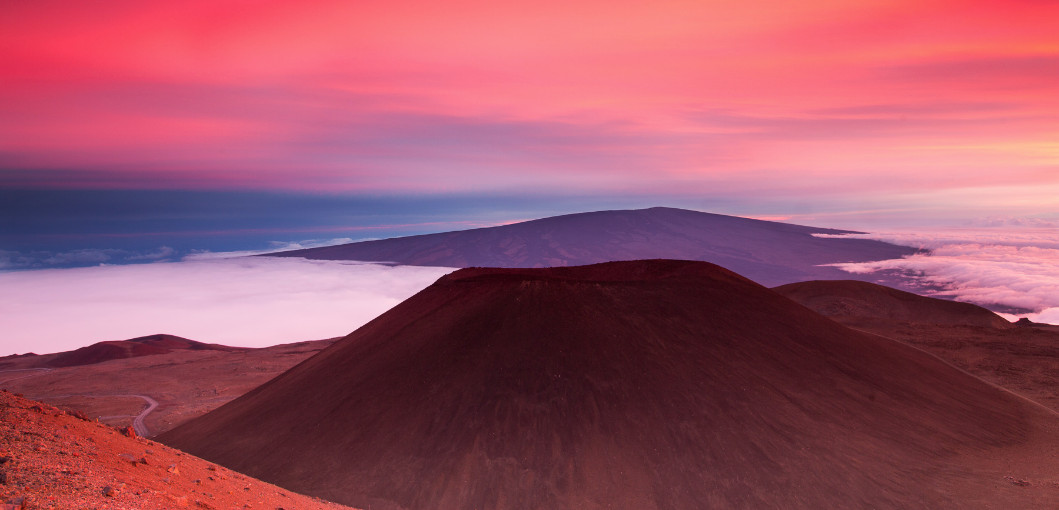 "This eight-day tour builds towards this epic challenge with beautiful rides covering all of the 'The Big Island' before taking on the giant in its heart," reads the event description. "What an amazing place to be to take on this exceptional test! The beauty of this tour is that it is partner and family friendly – who wouldn't want to go on holiday to Hawaii?"

The eight-day, seven night tours begin March 19 and cost US$3,900. The trip is classed as "medium/hard", covering 40km per day – though non-rider options are also available. For more information: www.rideandseek.com/kom/hawaii.