1. CYPRUS
A Short-Haul Holiday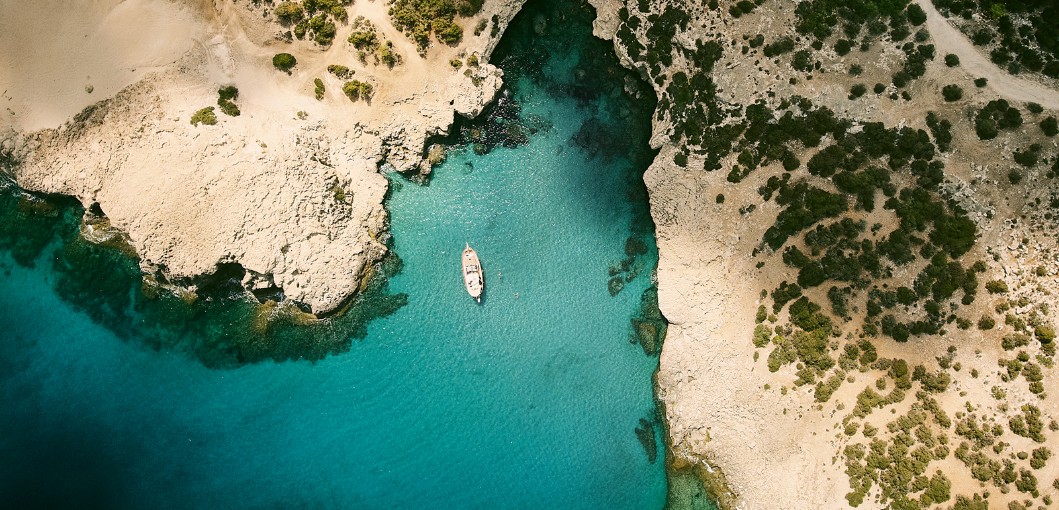 Nonchalantly cool and perfectly undone Cyprus is a treasure of secluded coves, tame beaches and sun-bleached bars and restaurants. It has rightfully earned its reputation as the ultimate easy beach destination – especially in the winter once it is free of the summer crowds. What might not come so easy – especially on holiday – is getting yourself up before the crack of dawn for a tranquil sunrise view – Cyprus benefits from a spillover of the Middle East's oozing colours. But perhaps in a foreign destination you'd reason it as worth the hassle.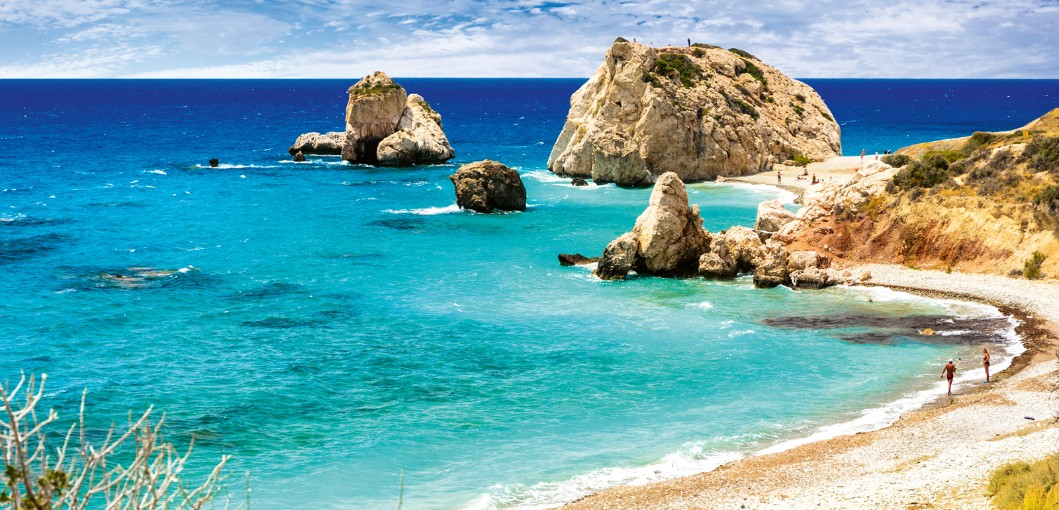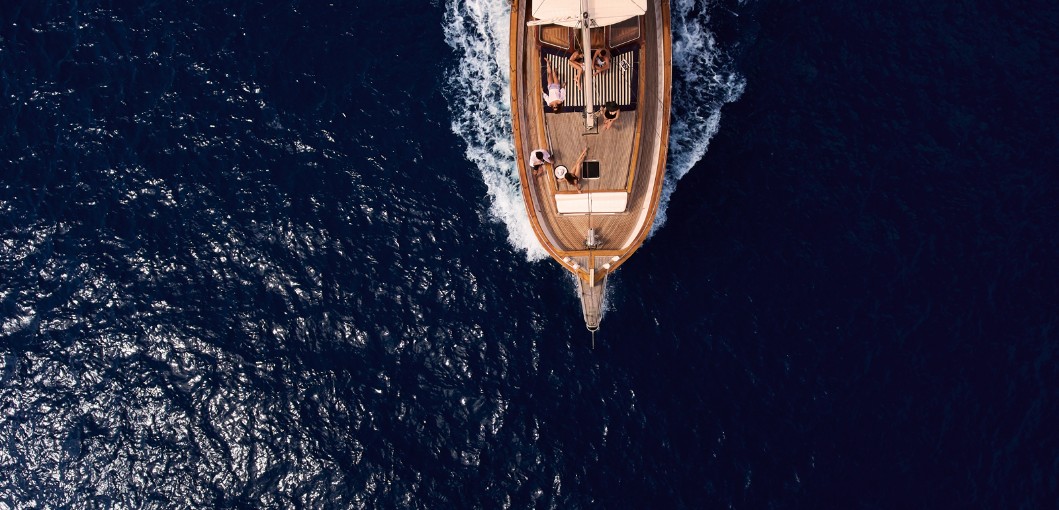 Paphos in particular is one of Cyprus' starring locations, marrying up coasts and culture without overwhelming. Anassa, meaning breath in Greek, is a hotel that prides itself on no-frills elegance. Beyond the main district, in the slow pace hillside of Poli Chrysochous, Anassa is 
a secluded sanctuary built on a reassuring palette of white and blue. From pool villas to family friendly retreats, the hotel's accommodation overlooks crystal-clear waters. You can be as engaged in the local terrain as you want. The hotel offers a visit to a nearby donkey farm, a local wine tasting experience and even a pottery session. But if you just want to remain horizontal with the caress of the salty breeze lulling you in and out of a daze, Anassa is fit for purpose.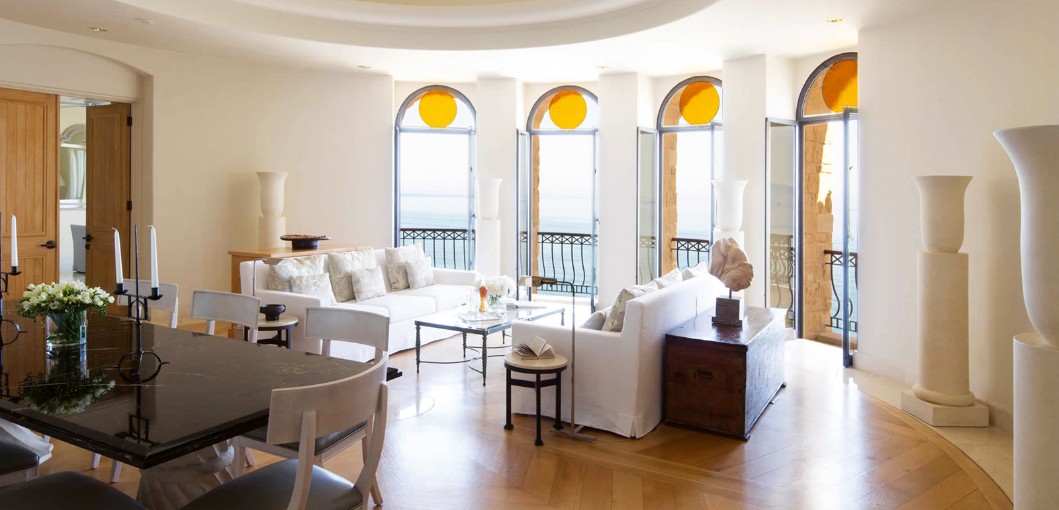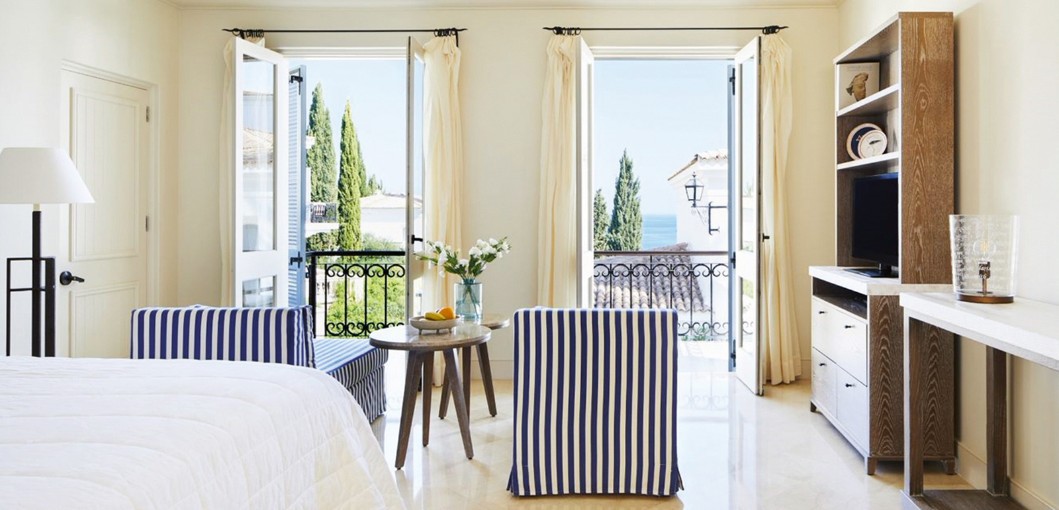 Those who find sunbathing a bore will be pleased to know Paphos is also a world-class spot for history and culture. The whole city is UNESCO-listed and it is near impossible to turn without happening upon a reminder of the city's extraordinary past. Take the 16th-century Agia Kyriaki Chrysopolitissa church, where the ruins of the Byzantine basilica it was built on still scatter the approach or one of the largest draws is the district's Archaeological Park, home to Roman villas and fine mosaics. A stroll through the old town skips through eras and influences from Venetian-fronts to 19th-century façades.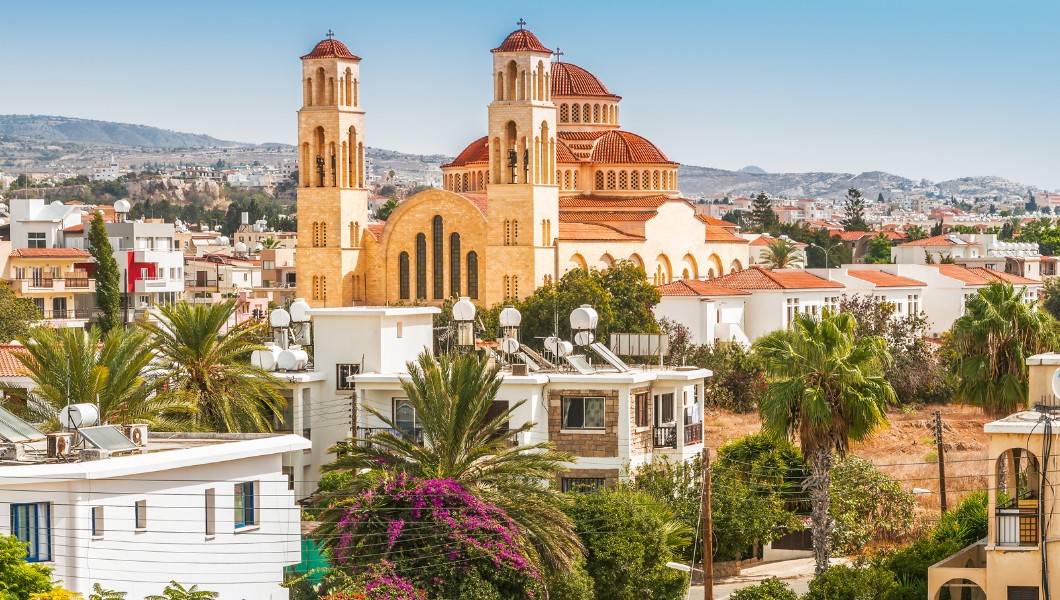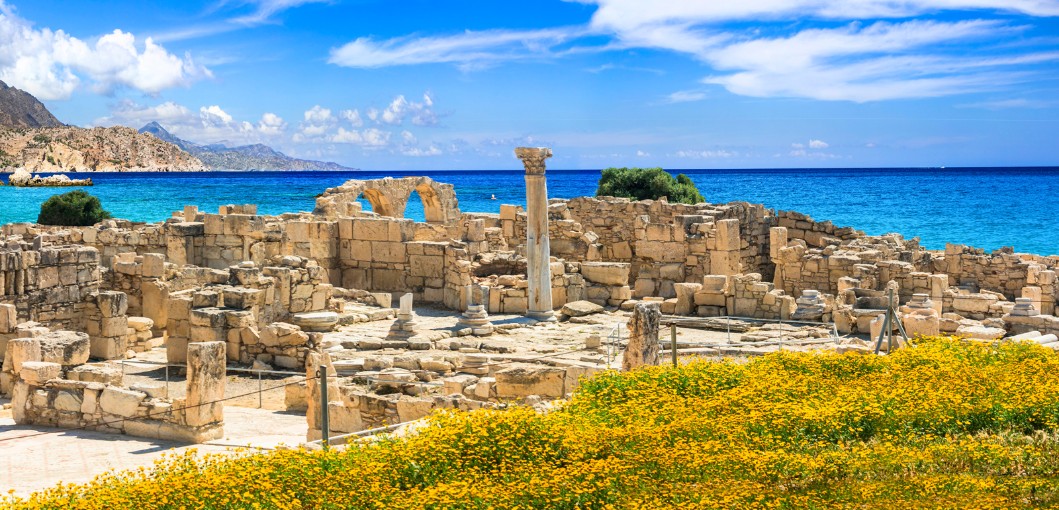 ---
2. COSTA RICA
An Intrepid Trip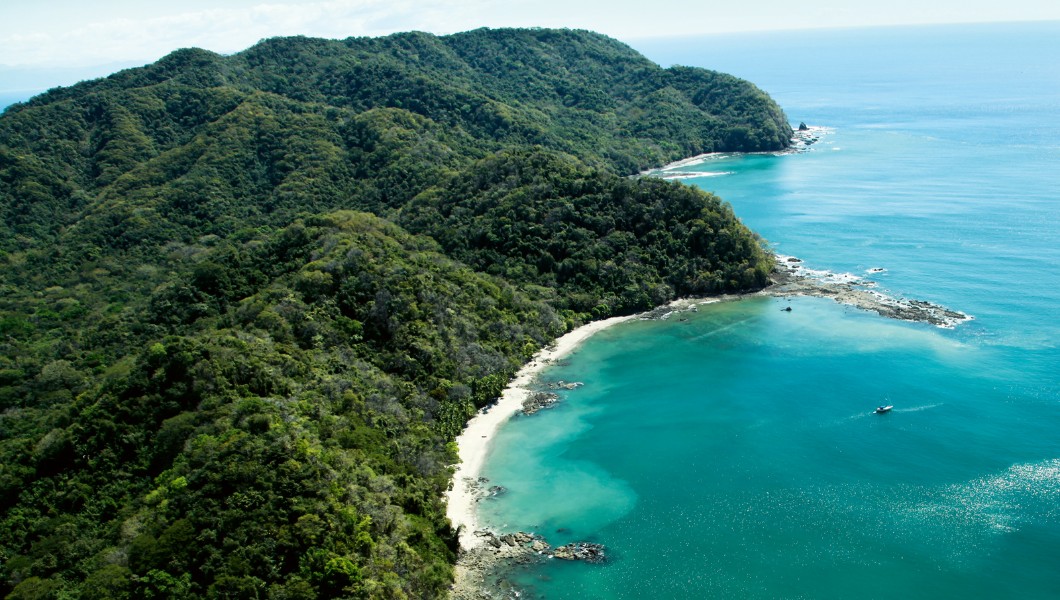 Wake up here. That's the caption of your Insta-post, for Costa Rica is photogenic from every angle and firmly puts you in that 'pure vida' (good life) mode. Known as the 'green season' from November onwards, Costa Rica is the place to keep that summer dream alive.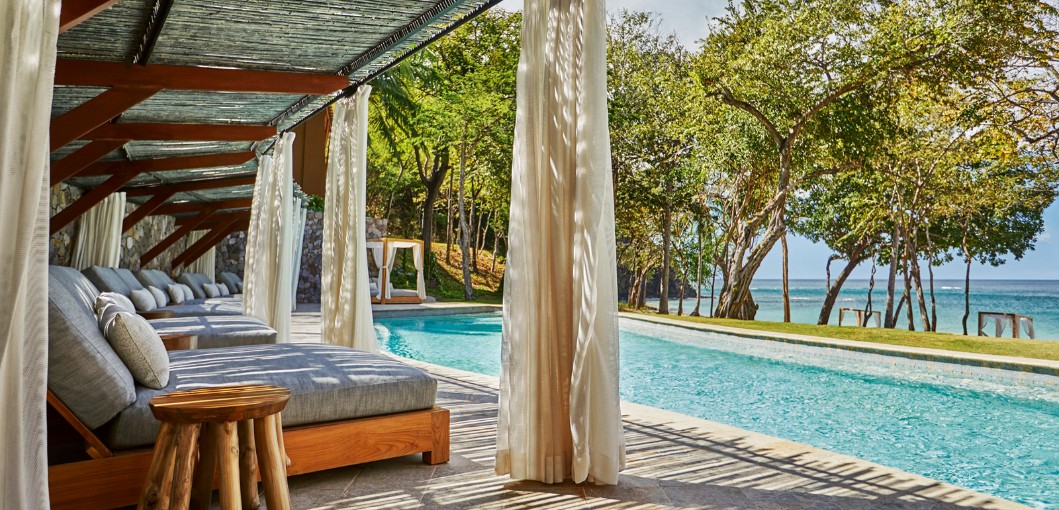 From rainforests to lively towns, Costa Rica is as varied as it is vibrant. Snugly located between Panama and Nicaragua, the nation benefits from the dramatic Atlantic and care-free Caribbean coastlines.
Of course, navigating the wilds of Costa Rica should be approached with 
a healthy dose of common sense and respect for nature. Costa Rica is the sort of place which almost suffers from a nature glut. Paddle board, hike or navigate lagoons in full scuba get-up, there isn't a shortage of intrepid activities. It may sound like an obvious pursuit, but surfing is Costa Rica's calling card.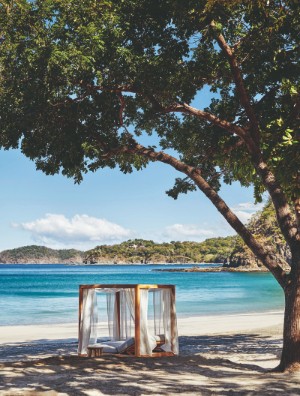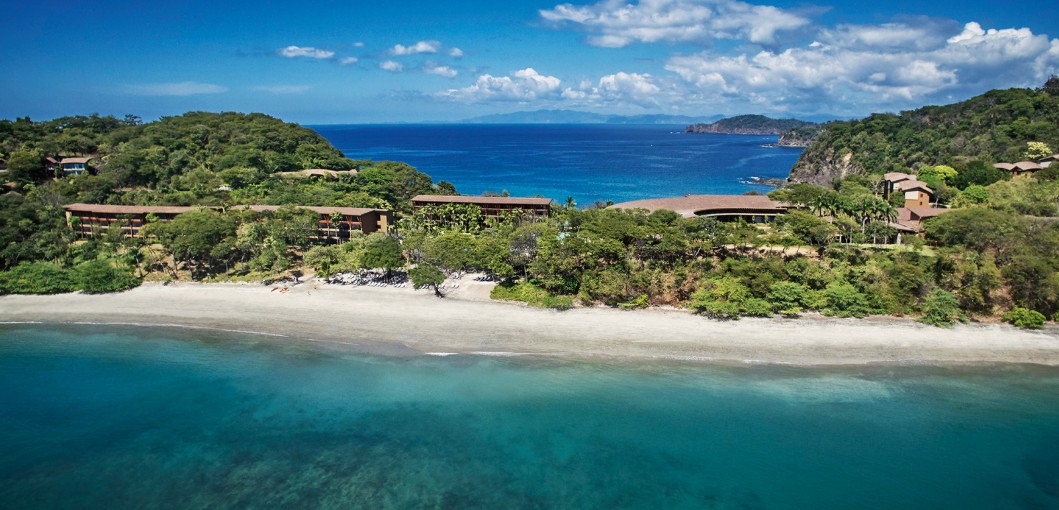 All of Costa Rica's natural qualities come together at the Four Seasons resort at Peninsula Papagay offering privacy while also serving as your launching pad into boundless adventures. With its natural wooden décor and locally-sourced produce, the resort is a soul-nourishing getaway for winter with all the benefits of an action-packed summer itinerary.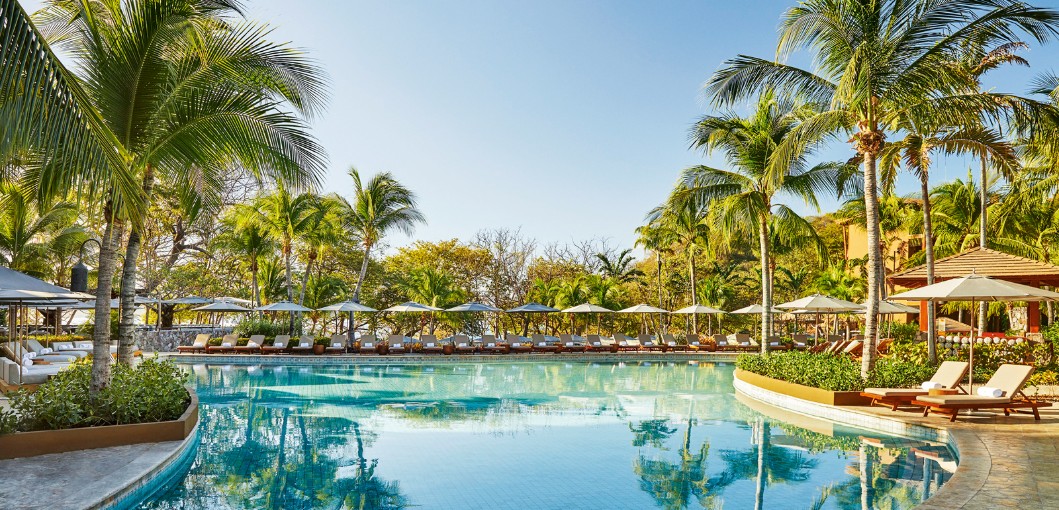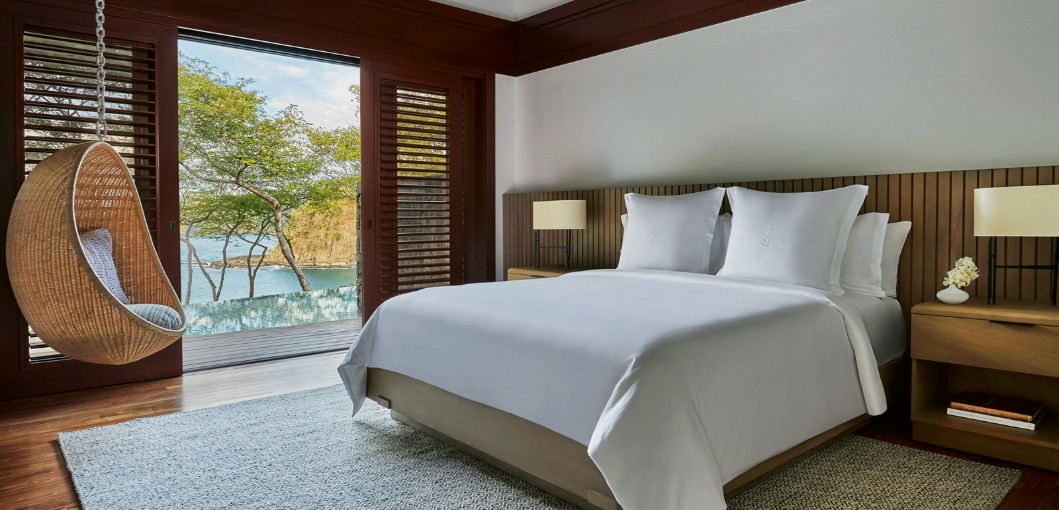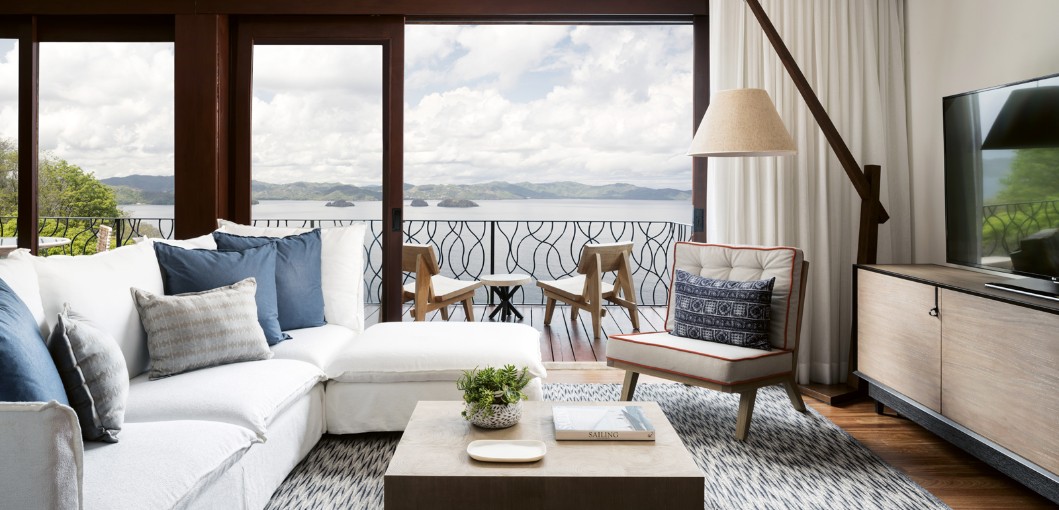 If you fancy waking up to a white-faced monkey, you can join a morning hike which includes a 700-step climb followed by a kayak tour of Bahía Culebra where wildlife and natural beauty sit symbiotically with each other. For the thrill-seekers, Sky Trek is a zip line circuit that's located in the magical forests of Monteverde, where you ride eight cables that go up to 100m in height and 750m in length. If you have a head for heights and stomach for speed, expect to go up to 70km/h.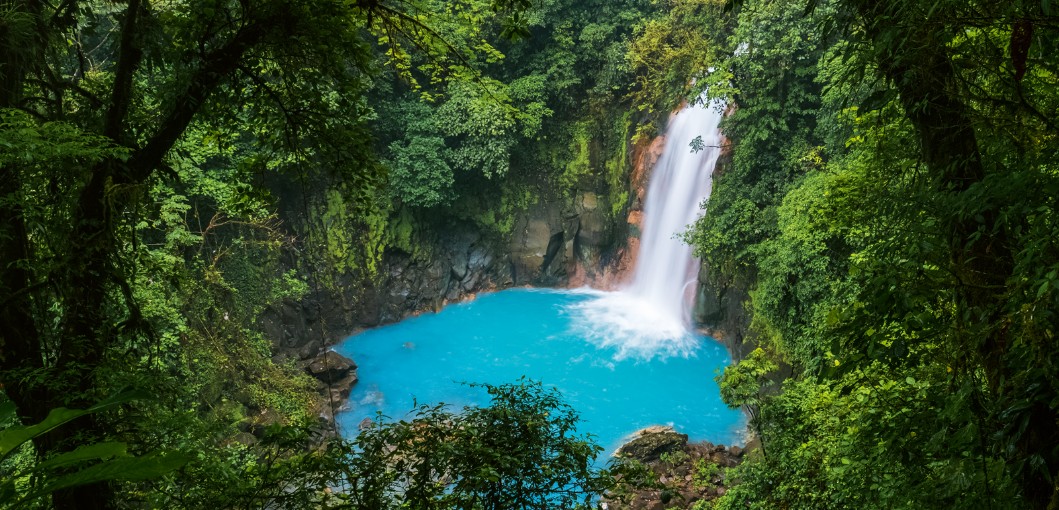 ---
3. MADAGASCAR
A Paradise Escape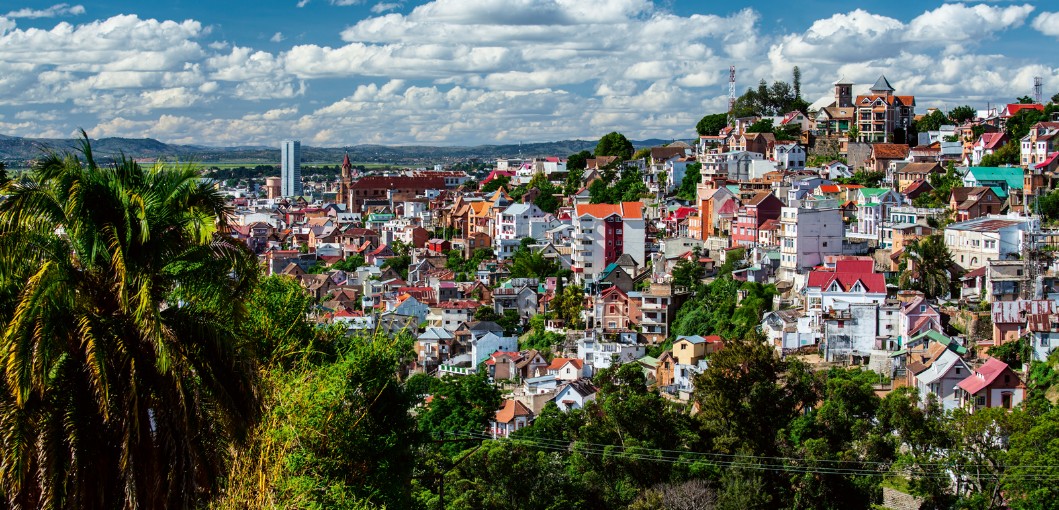 Tranquil, remote, private; these are a few of the adjectives that top the priority list when searching for paradise lost. It's very much found in Madagascar. Despite having to fight for the attention that The Seychelles gets by default, Madagascar has come into its own destination success without having a preformed narrative – it is not plagued by expectations. As a result, 
it is rough around the edges and blatantly true to itself. Although the country's infrastructure remains in its infancy it adds to its exotic mysticism.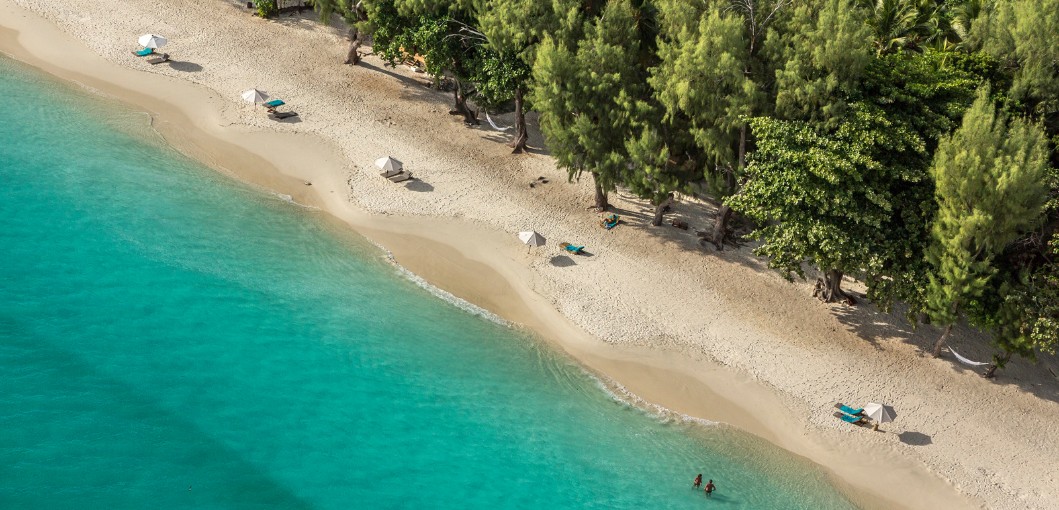 Beyond its capital, Antananarivo, where cascading French-colonial houses in burnt orange and canary yellow sit, there is a labyrinth of sharp vertical rock formations formed by soil erosion in the hallmark Tsingy de Bemaraha National Park – an Integral Natural Reserve as cited by UNESCO. A seven-to 10-hour drive from the town of Morondava on the west coast, here you'll find rare animal species living in the habitat provided by the national park.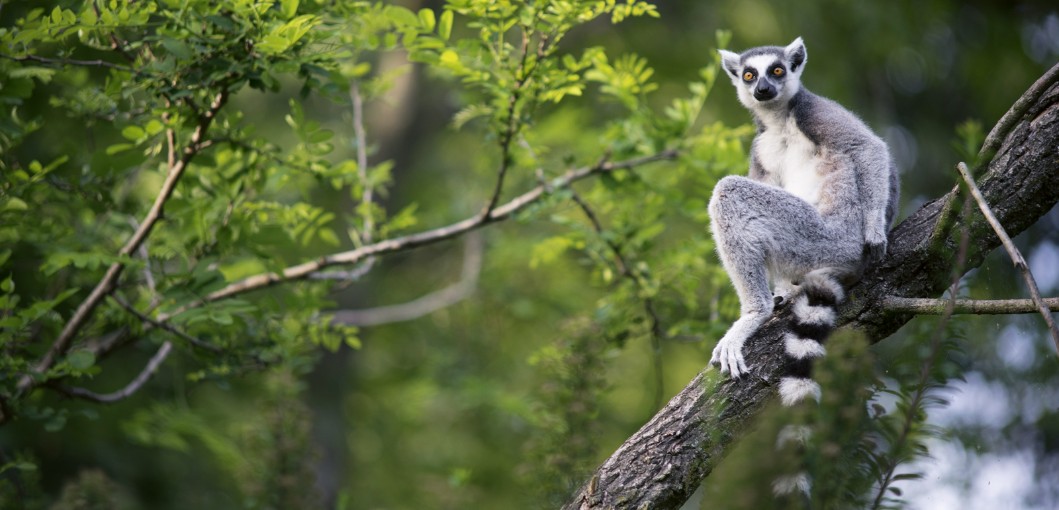 For the awe-factor alone, Madagascar is a must-visit for the endangered species of lemurs that exist nowhere else in the world, except on the island. Unfortunately, they are on the verge of extinction due to deforestation and poaching. With their mascara-smudged eyes and bushy black and white tails, you'll find it hard not to fall in love with these free-spirited primates.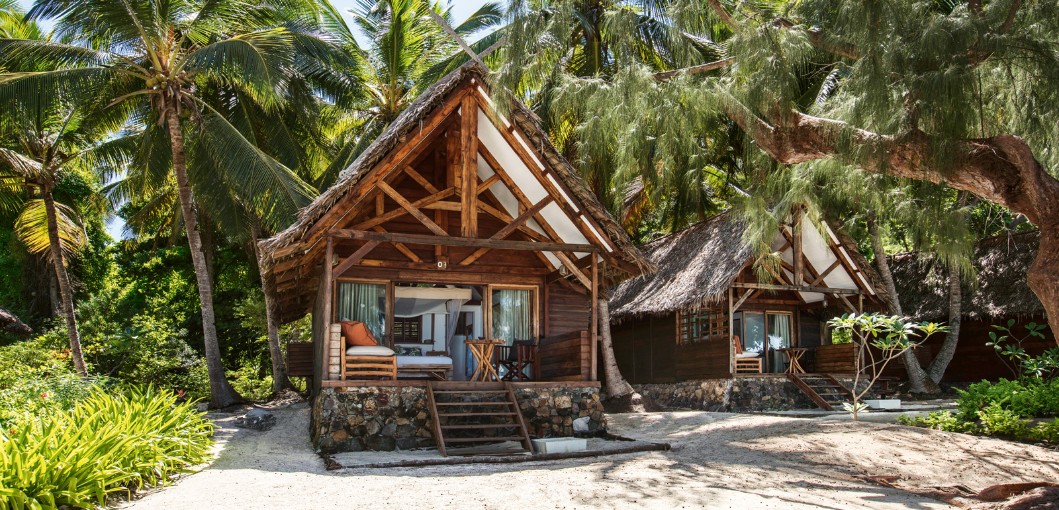 For a truly unspoilt Madagascan barefoot chic experience, with a whiff of Robinson Crusoe escapism, Constance Tsarabanjina is a rustic, ecologically thatch-roofed resort blending local rituals with luxurious flair. For the entirety of your postcard-from-paradise stay, you are fully encouraged to feast on fresh seafood and Malagasy specialties in their sand floored restaurants and contemplate beautiful views from your hammock.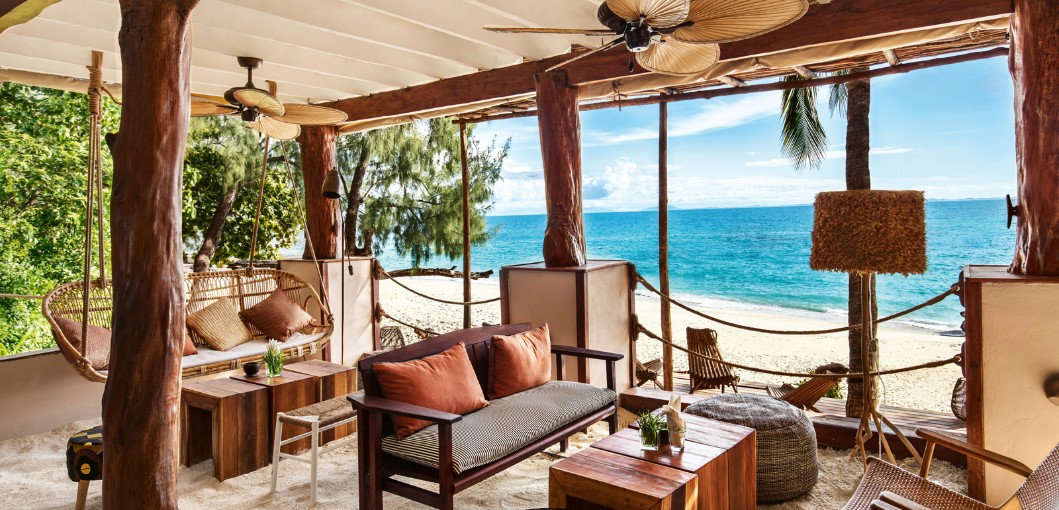 As far as activities, the daily updates operate like a newsroom, with everything from sport fishing to sailing to volleyball. That being said, life in Madagascar is slow – but what is the rush? It's a destination you won't want to share far and wide.
---
4. VIETNAM
A Culinary Adventure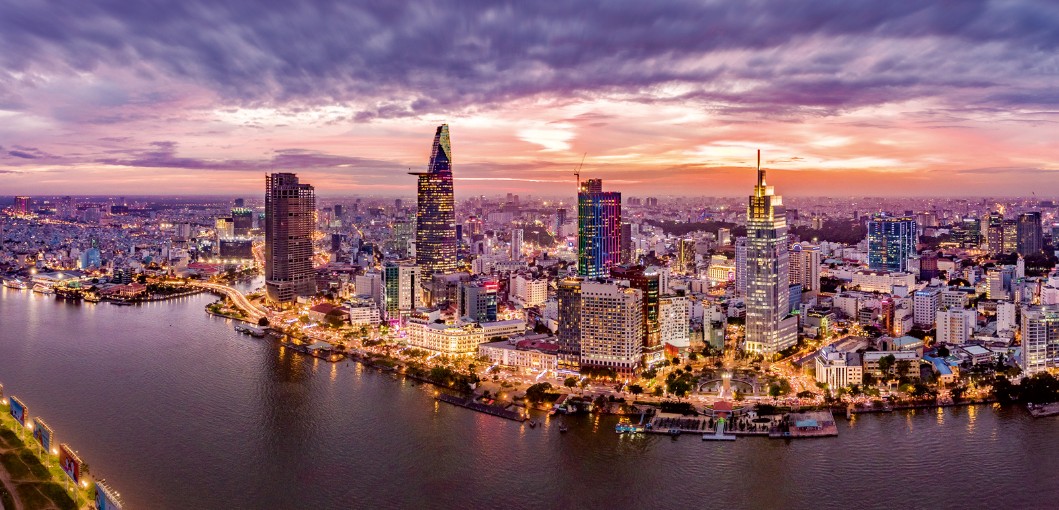 Nothing beats that south east Asian scent you're hit with as you disembark the plane. A humid spice laced with durian and steamy vegetables. It sounds odd, but it's a strong-smelling, albeit stimulating, ode to a land diverse and galvanising in experiences. A chaotic whirlwind of motorbikes, travellers and hawkers, Ho Chi Minh City (formerly known as Saigon) is a city paved with snacks on every corner. It is a street food sojourn for everyone who has the appetite for adventurous eating and doesn't mind turning a blind eye here and there to the true contents of their mystery eats.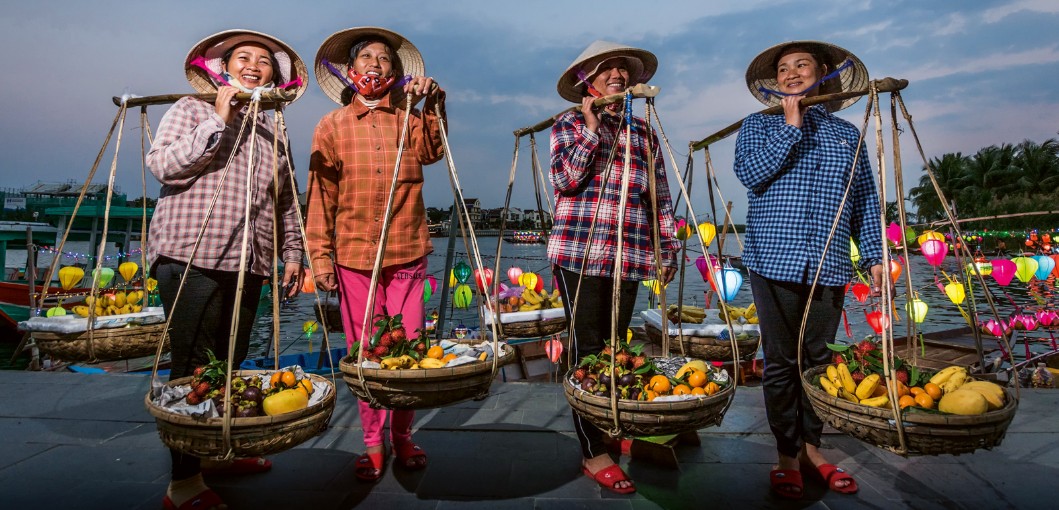 The big city traffic jams of Ho Chi Minh City oddly recharge rather than drain you. But still, it's a city that comes with a considerable amount of pace, thus eating as you go along comes as a natural accompaniment to all the kilometres you'll be logging – and what's more, it is a deliciously affordable city where you get brilliant bang for your buck.
The Vietnamese are fans of miniature food, which is why there's always something to pick up and go. Banh Khot for starters, are little pancakes with daubs of coconut cream and minced meat wrapped up in rice paper and green leaves. With its dichotomy of aromas, you'll definitely smell it before you see it. In a similar vein, Bánh cam thit heo is considered the perfect spectator snack. These meat and quail egg dumplings are deep fried and sprinkled with sesame. Sweet bánh dau phung is a moist mixture of shredded coconut, sugar and crunchy crushed peanuts in a pillow of batter. Wash down all your exciting eats with egg coffee or sugarcane juice.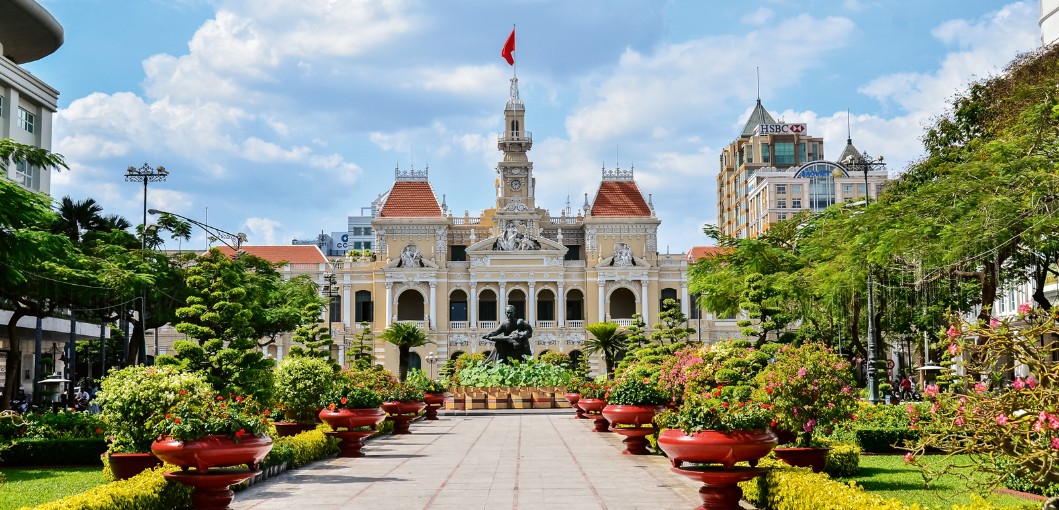 Ho Chi Minh City is frenetic, so you'll be glad to rest up at Mia Saigon, a Luxury Collection hotel set on the banks of the tranquil Saigon River. But it's in the trendy District 2, known for its art scene, therefore you're never far away from pupil-dilating moments. Book the Presidential Mia Suite to experience sweeping sunsets and five-star Saigon.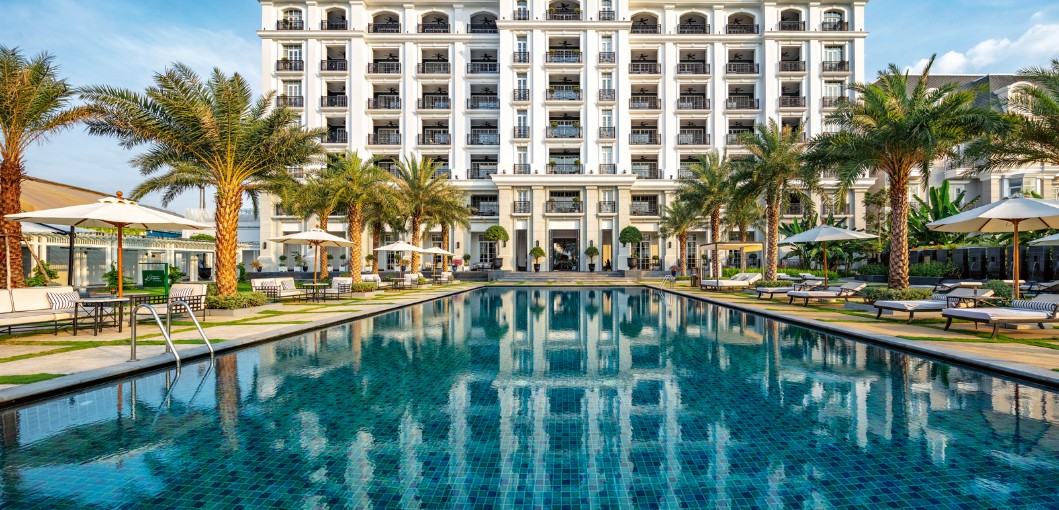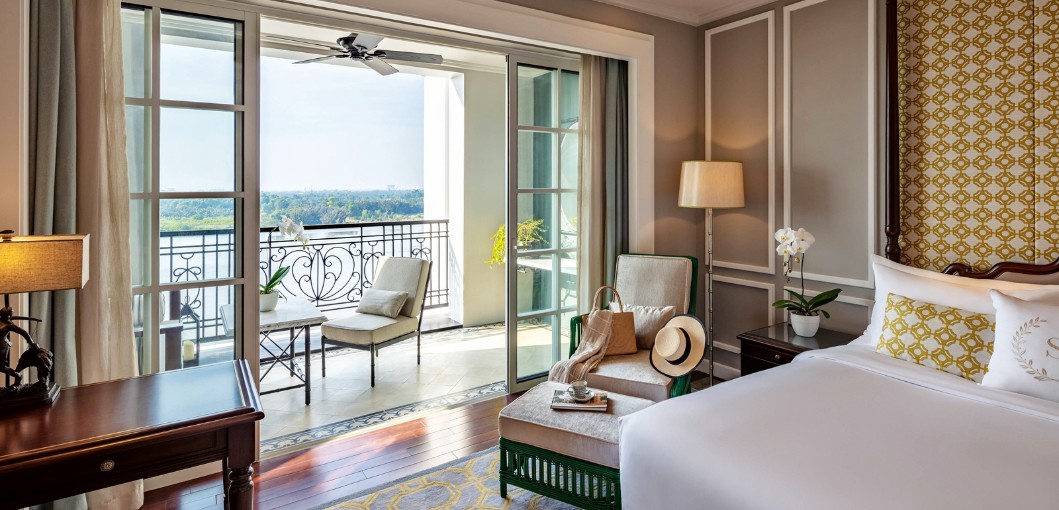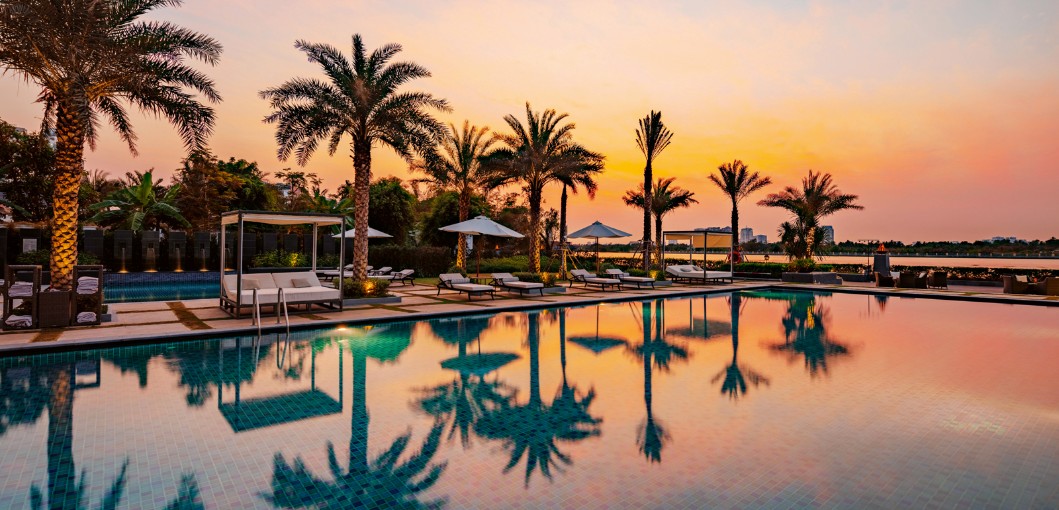 ---
5. MOROCCO
A Cultural Escapade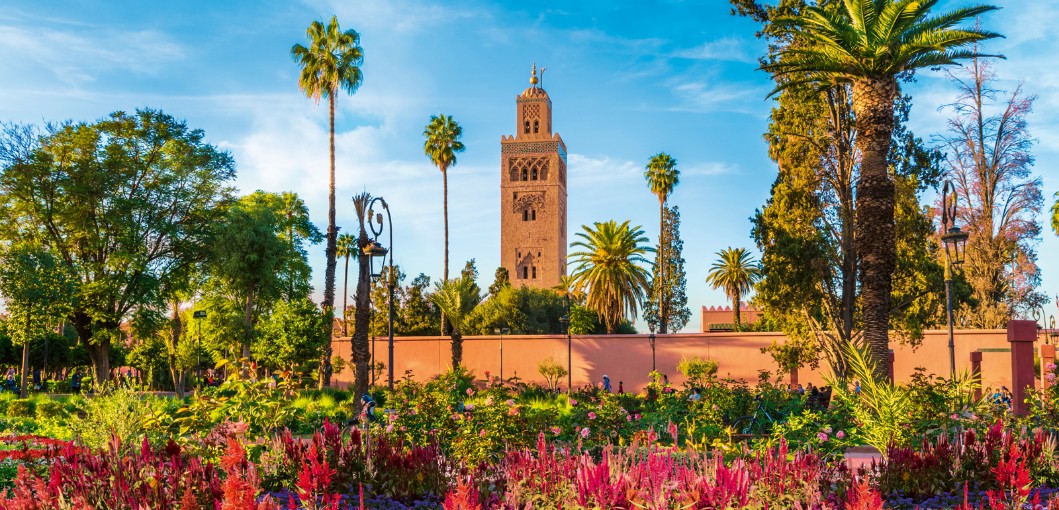 Morocco's spoils are begging to be explored. From the dizzying minarets to the flamingo-filled beaches, the country is bursting with character. At first sight, Marrakech, Morocco's former imperial city, now economic hub, is a treat for intricate tilework and a maze of souks and markets all vying for your attention. And it's top of the hot list for cultural endeavours.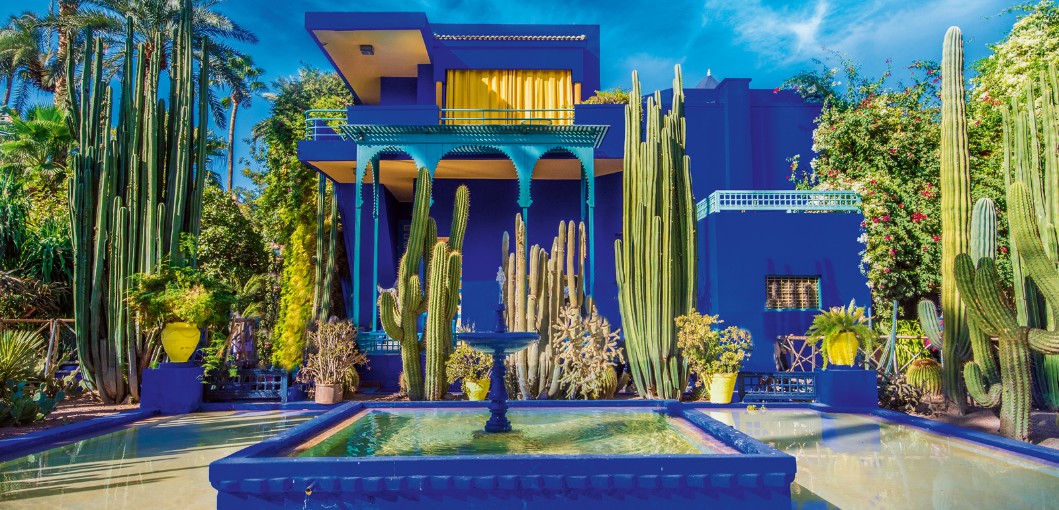 Musée Yves Saint Laurent, dedicated to the iconic fashion designer Yves Saint Laurent, takes you on an intimate, behind the brand journey, showcasing 50 rarely-seen garments from the French couturier's collection. In the same bucket of themes is La Maison de la Photographie, the creative lovechild of Hamid Mergani and Patrick Manac'h, which houses an impressive collection of over 8,000 photographs, taken between 1870 and 1960, offering a snapshot of Morocco's colourful past. Another cultural institution to make time for, is Musée de la Palmeraie, touted as a vintage lover's dream, home to perfumer Abderrazak Benchaâbane's private collection of paintings, photographs, sculptures, calligraphy and installations.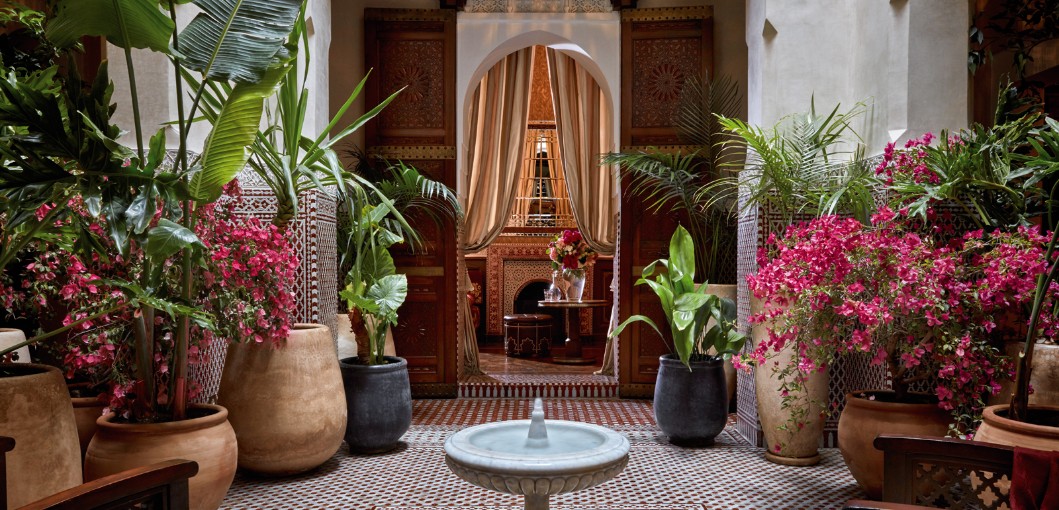 Firmly part of Morocco's cultural tapestry are its riads. There's nothing quite as refined than retreating back to your own private riad to laze in dappled sunlight or sip drinks on the rooftop terrace. Royal Mansour Marrakech, located in Hivernage on the eastern edge of the medina between the historic centre and the Ville Nouvelle, is a place to live like royalty with original craftsmanship and style. Designed by King Mohammed VI, it was conceived as a 'medina within a medina', with just 53 private riads set within five hectares of fragrant Moorish gardens.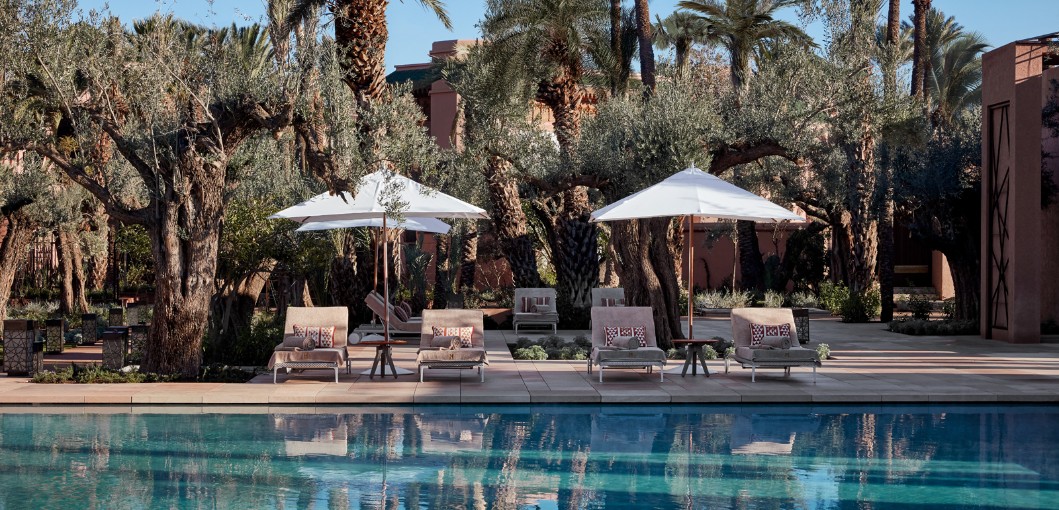 With enchanting décor and opulent marbles, a stay at Royal Mansour is every bit comfortable and large in the luxury stakes, with every corner gorgeously considered and complete, and exuding cultural allure.