The Venice Simplon-Orient-Express is a treasured icon from the golden age of luxury travel; an ornate locomotive that clatters across the train tracks of Europe, conjuring images of romantic adventures, fastidious finery and timeless European elegance.
This year, the Grand Tour will be extended with a handful of new routes, transporting guests between Europe's finest cities in lavish style and comfort. In May and July, the storied train will depart Venice and chug across the Italian countryside, stopping off in Rome and Florence to collect passengers for the overnight journey to Paris. Passengers starting in Florence can opt to spend 
a night or two at Belmond's two Tuscan hotels: Villa San Michele in the hills above Florence or Castello 
di Casole in the rolling Tuscan countryside, before boarding the train 
for a blissful overnight journey filled 
with gourmet treats.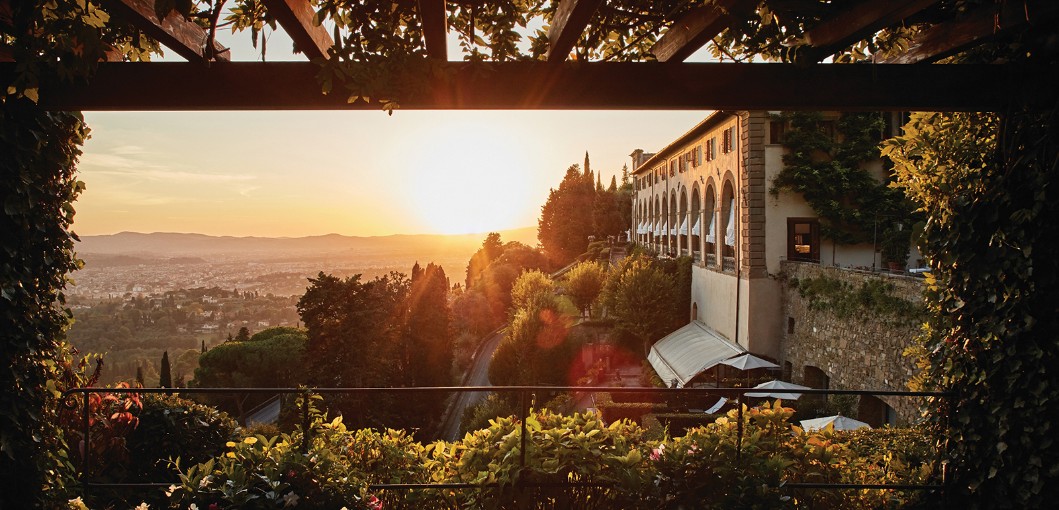 The next day, the train returns from Paris on a scenic route via the Swiss lakeside town of Geneva, before crossing The Alps over the Brenner Pass and passing through the Italian town of Verona, before powering into Venice. In June, the historic train will travel to Amsterdam on an overnight journey from Venice, stopping off at Paris and Brussels, before making the return journey a couple of days later.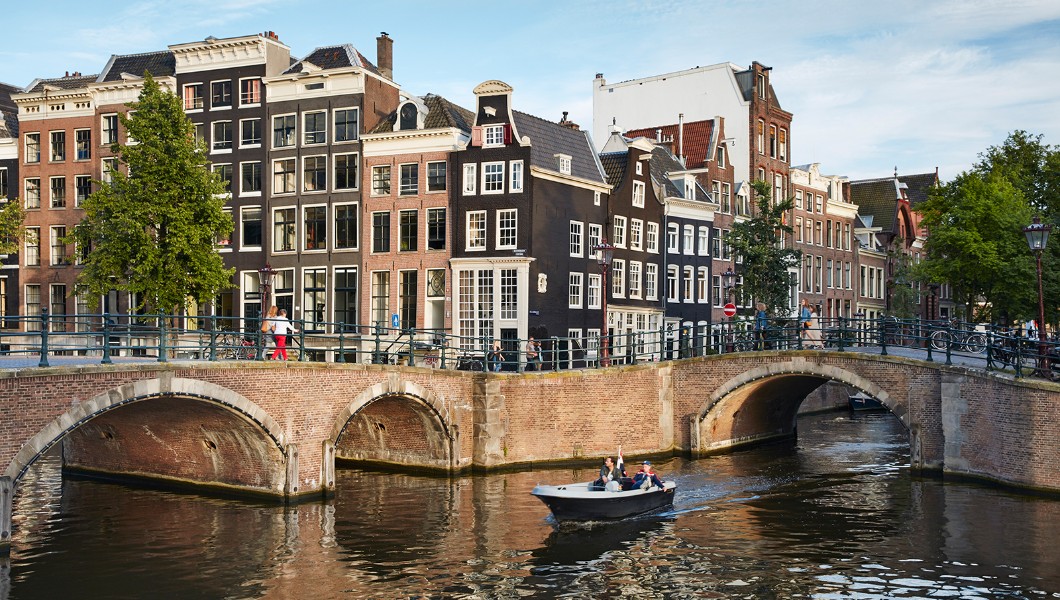 This year will also see the debut of three new Grand Suites, elegant private compartments with under-floor heating, drinks cabinet and dining table, as well as an intimate double bedroom, separate living area, marble en suite bathrooms and free-flowing Champagne. The new suites, Vienna, Prague and Budapest, feature refined wooden interiors lined with intricately carved marquetry and rich décor accented with hand-embroidered cushions and gorgeous silk screens, all the trappings of a stately home on wheels. 


www.belmond.com