Aman Resorts' predilection for 
off-grid destinations has led it to the Kingdom of Saudi Arabia, where vast tracts of little-visited landscape provide a blank canvas for the company's unique take on eco conscious, design driven luxury. Aman has taken on the challenge of developing three resorts in Al Ula in north-western Saudi Arabia, home to the remains of Madain Saleh (Hegra), an ancient Nabatean city and the first UNESCO World Heritage site in the kingdom.
The trio of resorts will include a tented camp, a property close to the region's heritage sites and a ranch style desert resort set amid the spectacular landscape, marking Aman's first venture in the Middle East. The choice of different resorts will afford guests the opportunity to embark on multi-stop tours of the region, which covers more than 22,500 square kilometres and is home to a lush oasis valley, sandstone mountains and dozens of heritage sites.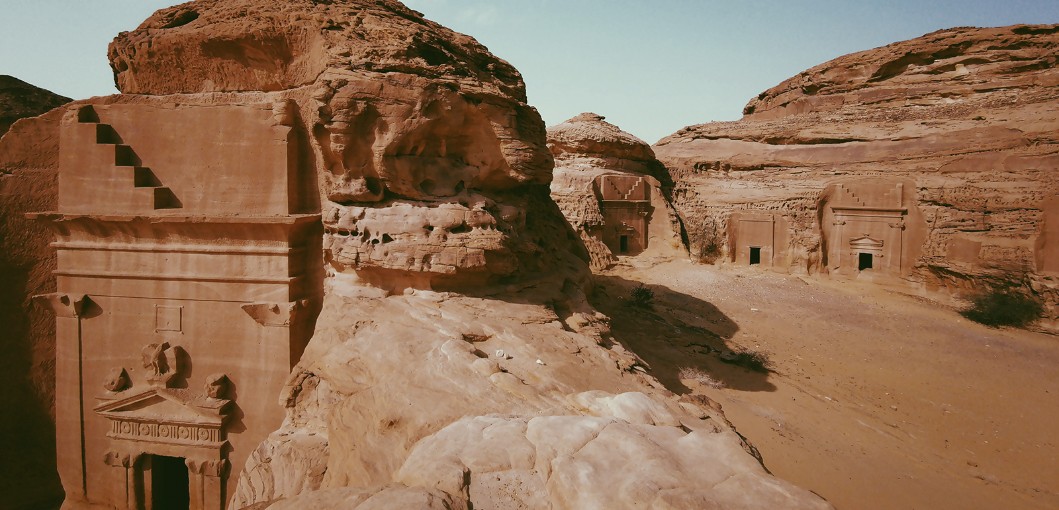 Though Hegra, one of the main cities of the ancient Nabatean Kingdom, attracts a handful of intrepid visitors each year, its 131 rock-hewn tombs remain off the beaten track and largely unknown to many international visitors. Aman chairman and CEO Vladislav Doronin says the resorts will blend in with the dramatic surroundings and provide an architecturally striking base from which to explore the region when they open in 2023.