With a flurry of openings and announcements across Europe, InterContinental Hotels & Resorts is pushing the pace like never before. One of the most recent openings took place last summer just outside of Lisbon; the InterContinental Estoril began welcoming guests just a few months after the capital's own InterCon flung open its doors. All 59 rooms at the beachfront property overlook the Atlantic from within the affluent town of Estoril – an ideal option for golfers and water sports fanatics.
Just last month, InterContinental London - The O2 opened with the biggest ballroom in Europe. Glenn Carroll, the company's VP for Europe, revealed details about the property to Destinations of the World News during a lunch at the recent International Luxury Travel Market (ILTM) in Cannes. According to the exec, the hotel's Greenwich location is easily accessible, just 20 minutes on the Jubilee Line to the West End.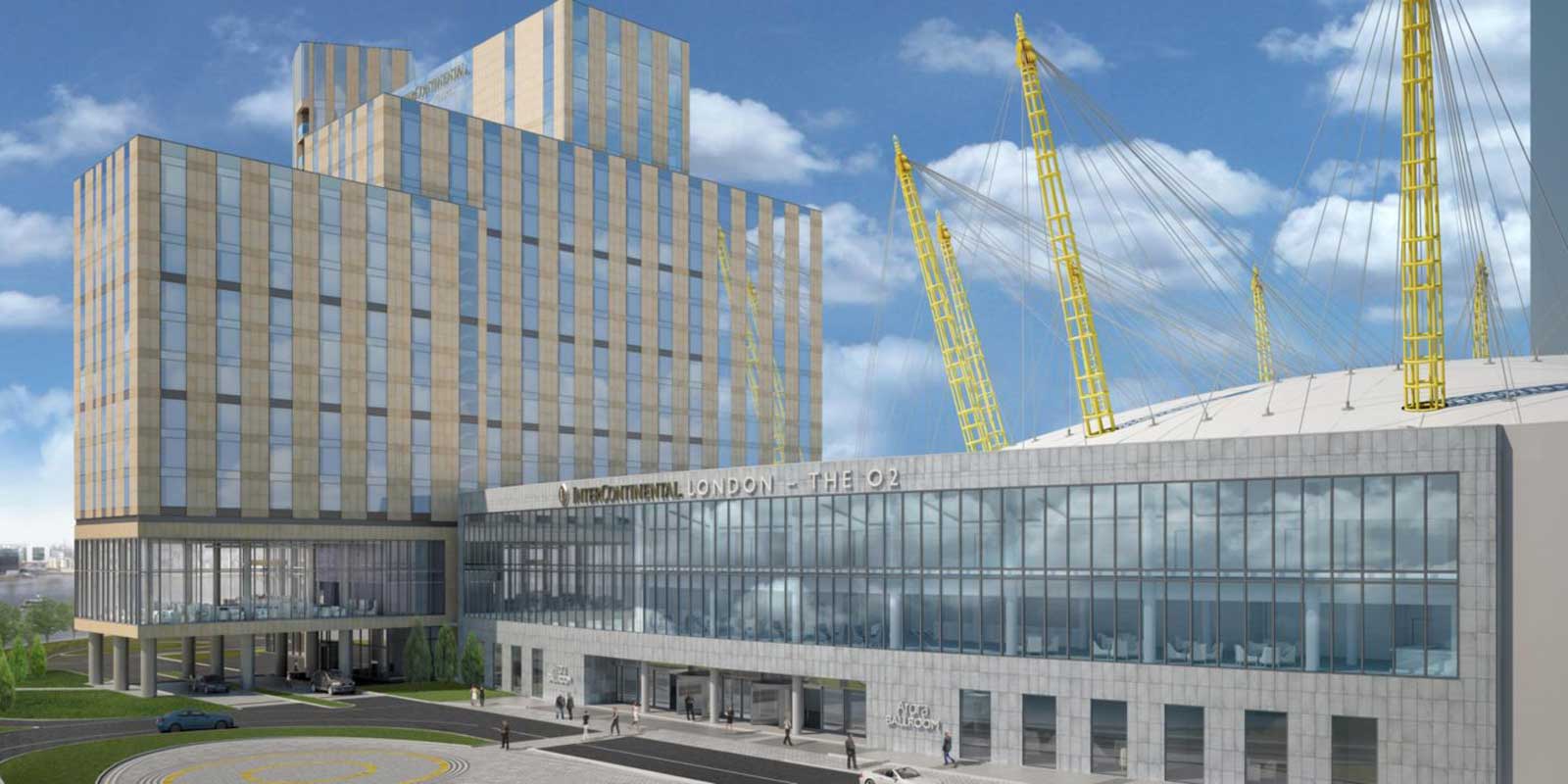 InterContinental London – The O2
Whether staying for business or leisure, guests can enjoy Canary Wharf views through floor-to-ceiling windows, especially from destination watering hole Sky Bar. "I know this may sound quite shocking, but we will be serving British wine, beef, chocolates," said Carroll, adding the venue would be "an amazing addition to the hotel's portfolio."
Also just last month, the Grand Hôtel de Bordeaux & Spa in Bordeaux became the InterContinental Bordeaux - Le Grand Hotel. Carroll weighed in again: "It's in the centre of town. You know when some people lie and say it's in the centre of town? This one is in central Bordeaux, opposite the opera house. It is a stunningly authentic city, famous for gastronomy, and just a few weeks ago, it welcomed Gordon Ramsay's restaurant. [The property] is extremely handsome and incredibly serene. When you walk into the lobby, you have a feeling of charm. It will be the fifth InterContinental hotel in France."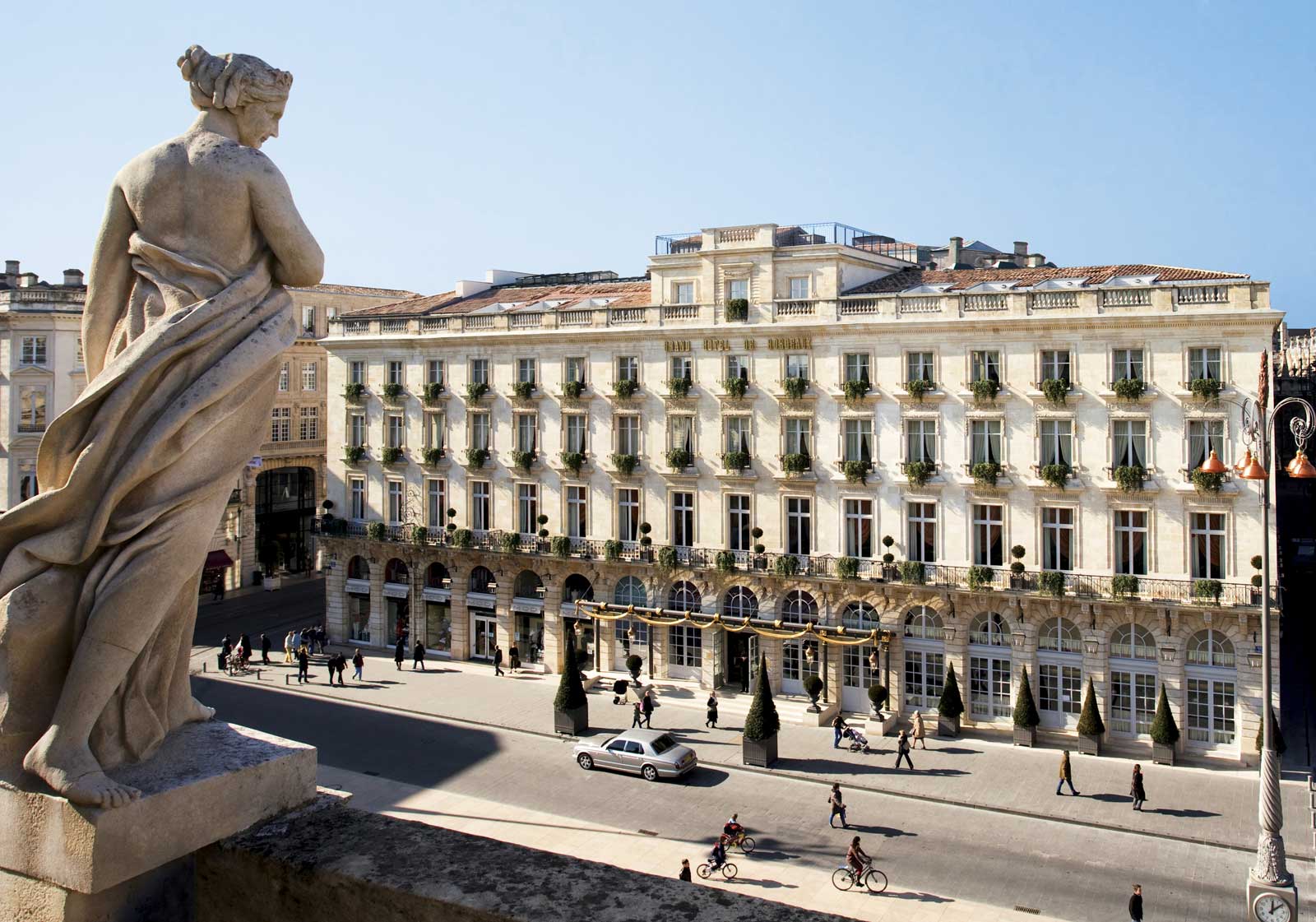 InterContinental Bordeaux - Le Grand Hotel
The sixth will be the InterContinental Lyon Hôtel Dieu when it opens in 2018 but before that will be the arrival of the InterContinental Ljubljana. The 165-room hotel will open in Slovenia's capital in 2017, which the chain believes will become an urban and architectural landmark of the city, located a short walk from Prešernov Square and Triple Bridge, as well as the main shopping district Dunajska Cesta and train station.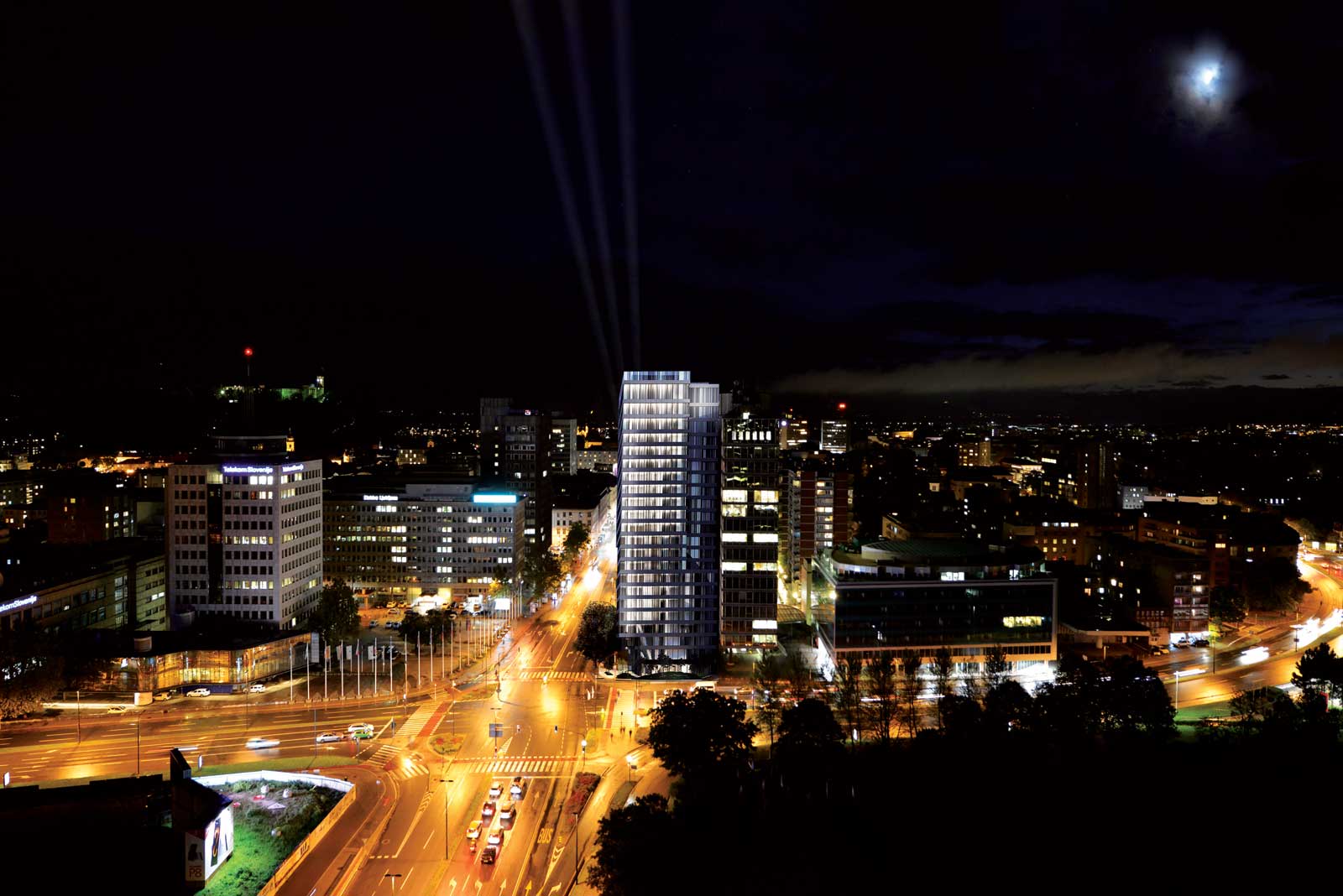 InterContinental Ljubljana